Eats
Salvi's Deli is still serving 'a small slice of neapolitan life' during lockdown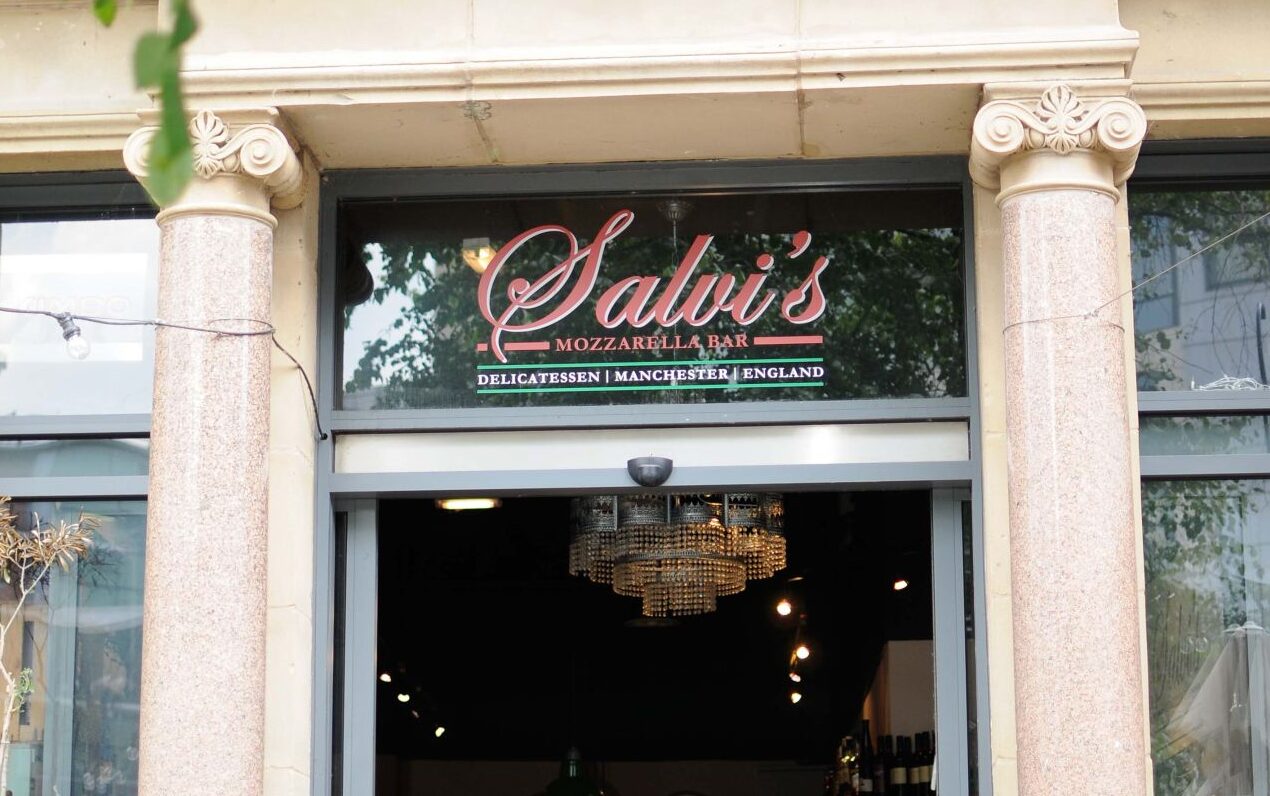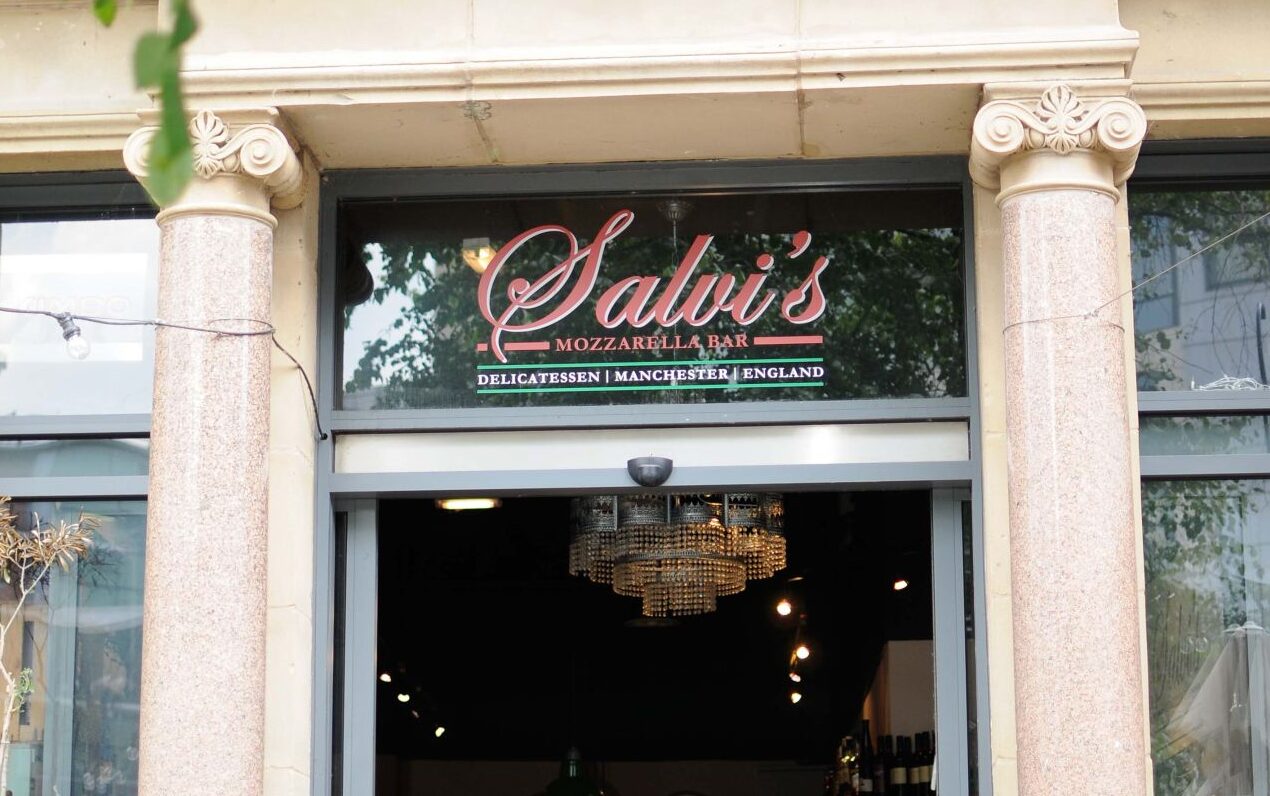 Life may be on pause for the next few weeks, but Salvi's Deli is well and truly #StillServingMCR and is inviting Mancunians to "grab a small slice of Neapolitan life during lockdown".
Salvi's Deli – which is housed in the Corn Exchange in the heart of the city centre, and is just one arm of the iconic Manchester brand – is "bursting at the seems" with the very best, hand selected, imported produce from Italy.
Visitors will be greeted by the one and only Roberto – a true Salvi's legend who has been at the Deli helm since the very beginning – who will talk through the varied and 100%-authentic Italian line-up on offer.
The meat section is fully-stocked with the highest-quality Pancetta, Prosciutto, Guanciale, Porchetta and Bresaola from Parma, and is headlined by the deliciously spicy N'duja from the Calabria region, and the cheese section is led by the exquisitely juicy, creamy and ever-so-slightly slightly sour Mozzarella di Bufala from the Campania region, and backed up by a mouthwatering selection of the finest Scamorza, Pecorino and Parmesan.
The Deli is also packed full of assorted pastas, sauces, homemade pesto, wines, beers, Italian aperitivo drinks, and fresh Cannoli made from authentic goats' ricotta.
Customers can trust that each and every Deli purchase made is quality assured.
Not only has Salvi's been awarded the prestigious Ospitalita Italiana Award twice, but the majority of the products on offer are also DOP stamped – which means Denominazione di Origine Protetta (literally "Protected Designation of Origin") and is a guarantee food has been made in a specific Italian region by local farmers and artisans using traditional methods – to verify authenticity.
Speaking on the adapted takeout service during lockdown, Maurizio Cecco – owner of Salvi's Manchester – said: "We love our customers, they are just like family to us and right now, we want to give something back.
"When our doors are open, they are really open and we want anyone who is struggling or just needs to see a friendly face to come down to the Deli, have a look around, buy some delicious Italian produce,
"But most of all, walk away with a smile on their face."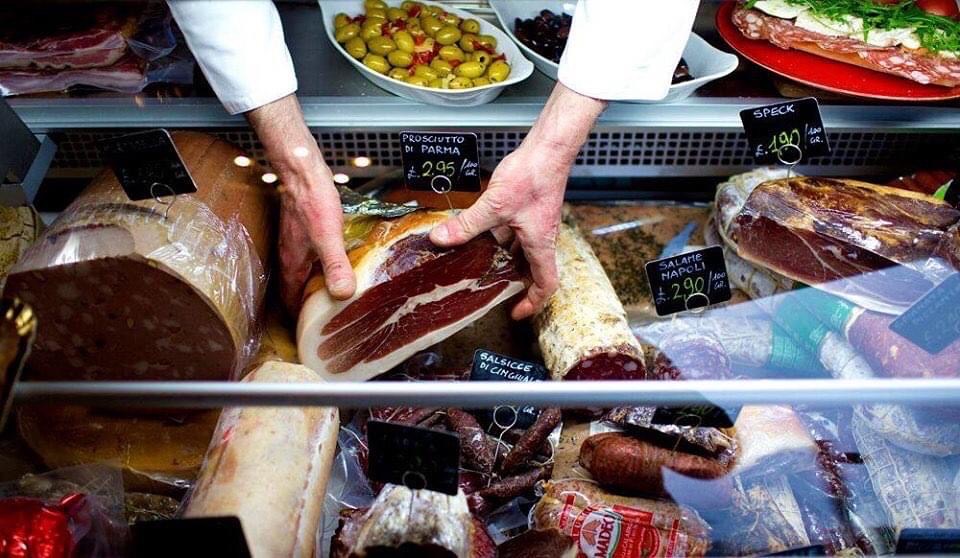 Salvi's is also running a takeaway service (collection only) on Fridays and Saturdays from 12 – 8pm, and you can call the team on 0161 222 8021 to place your order, with more information found via the Salvi's Manchester website here.
You can also follow Salvi's on Facebook, Twitter, and Instagram to be kept up to date.
___
The Manc Group has partnered with Deliveroo to help local restaurants deliver during lockdown as part of our #StillServingMCR campaign.
Working alongside Deliveroo, The Manc will ensure all restaurants on the service will get the amplification they need across our social platforms. We'll update our one million-strong audience on your latest updates and deals and we'll create conversations with the masses about our favourite scran from your menus.
Basically, we will champion you, and we will go above and beyond to do it.
You can find out more here.