Eats
Six by Nico launches master classes to help Manchester foodies create tasty dishes at home
Chef Nico Simeone is finally giving his loyal customers the opportunity their turn to become the chef.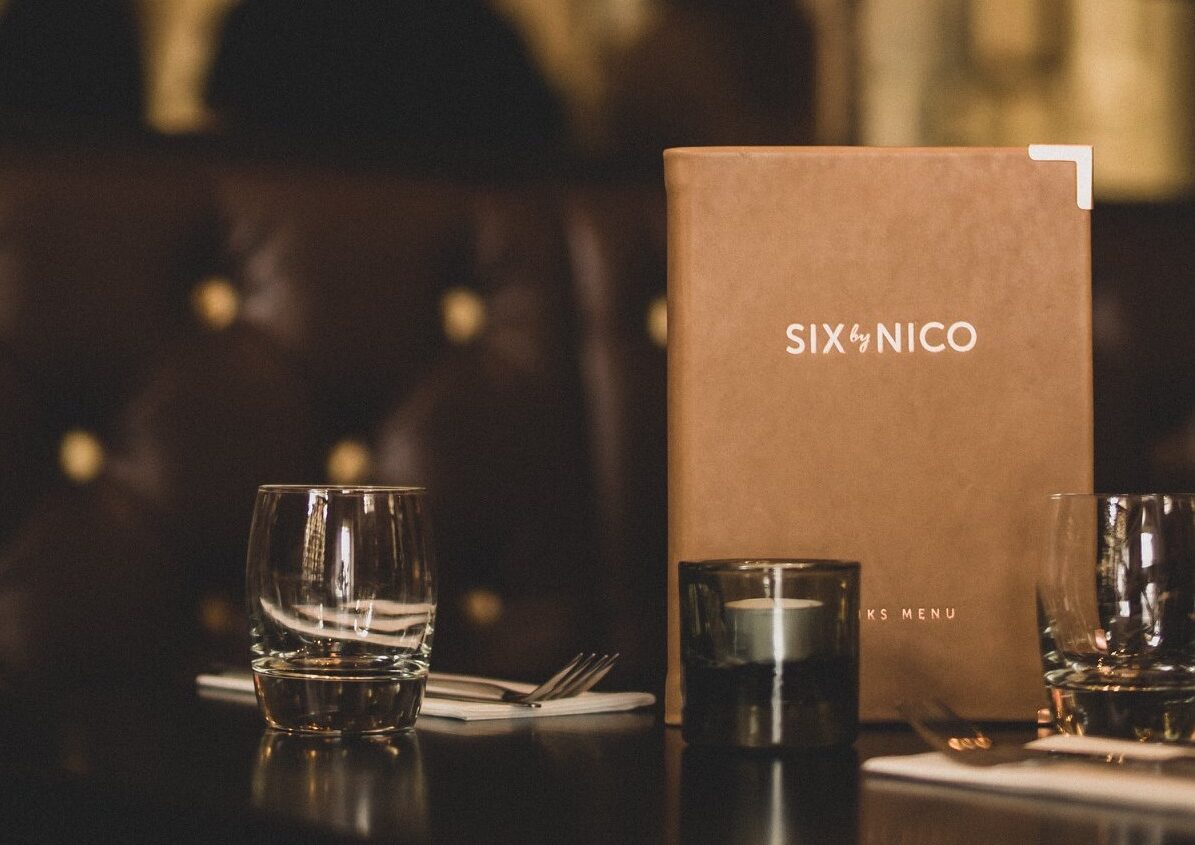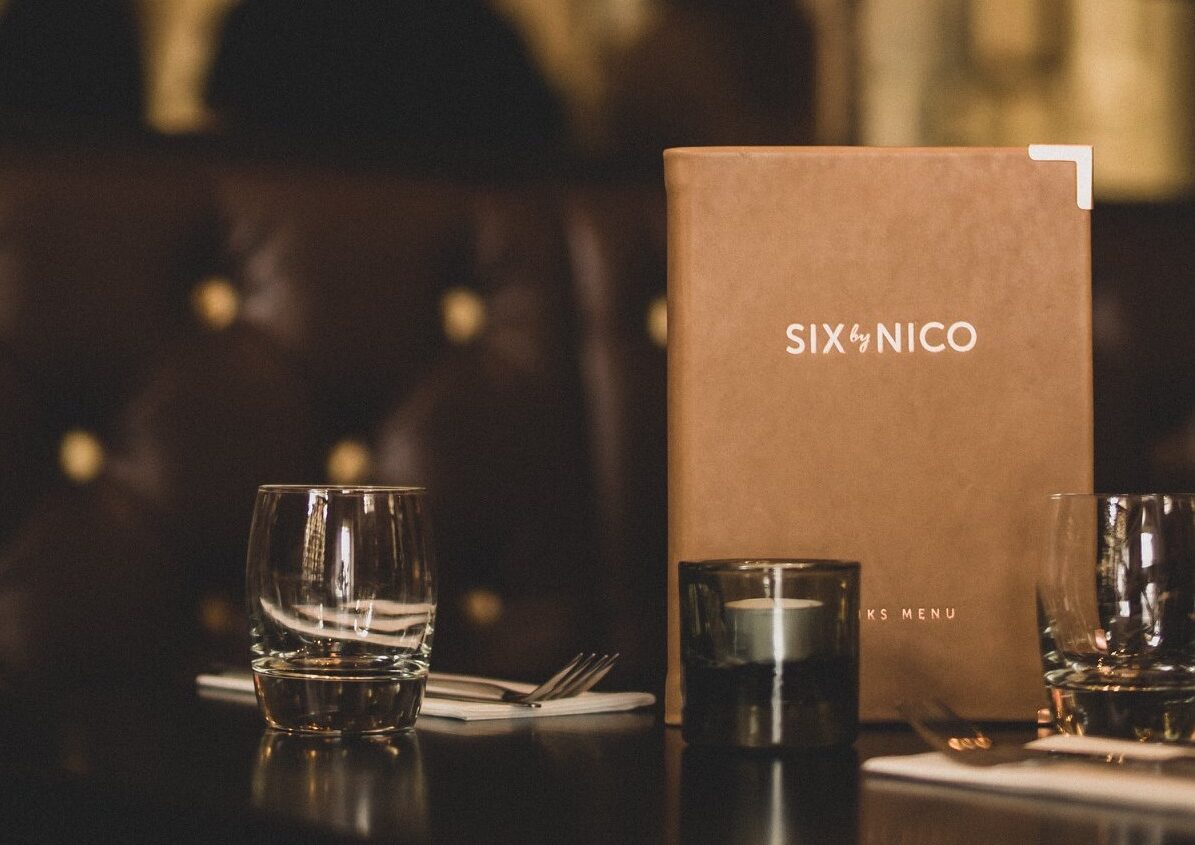 One of Manchester's most unique restaurant concepts Six by Nico has this week launched its Masterclasses series to allow foodies to recreate the magic at home.
Chef Nico Simeone's – the founder of the Six by Nico chain, which also has restaurants in Glasgow, Edinburgh, Belfast and Liverpool – latest offering finally gives his loyal customers the opportunity they have been waiting for – their turn to become the chef.
Six by Nico Masterclasses aims to transport customers to the Six by Nico kitchens, where they will be able to immerse themselves in the culinary creation of Chef Nico Simeone's "exquisite, saporous and high-quality restaurant dishes", with everything from prepping, to cooking and plating.
Each master class box contains all the ingredients needed to make two brand new recipes, both of which are perfectly-portioned for two and come complete with half a bottle of wine for each recipe.
The Six by Nico Masterclasses will teach you how to "prep, plate and pair recipes that wow your friends and family".
With three restaurant-inspired courses to choose from every week, the recipes are designed for home cooking and will teach you how to build elevated dishes using a variety of ingredients.
As well as easy-to-follow instructions, Nico Simeone will also be on hand to help guide you through all the steps of his online video lessons, which are beautifully produced and will be streamed to Six by Nico Masterclasses' private YouTube channel.
The Masterclasses series is the most immersive food experience yet from the initiative Scottish Chef, who opened his first Six by Nico restaurant in Glasgow in 2017.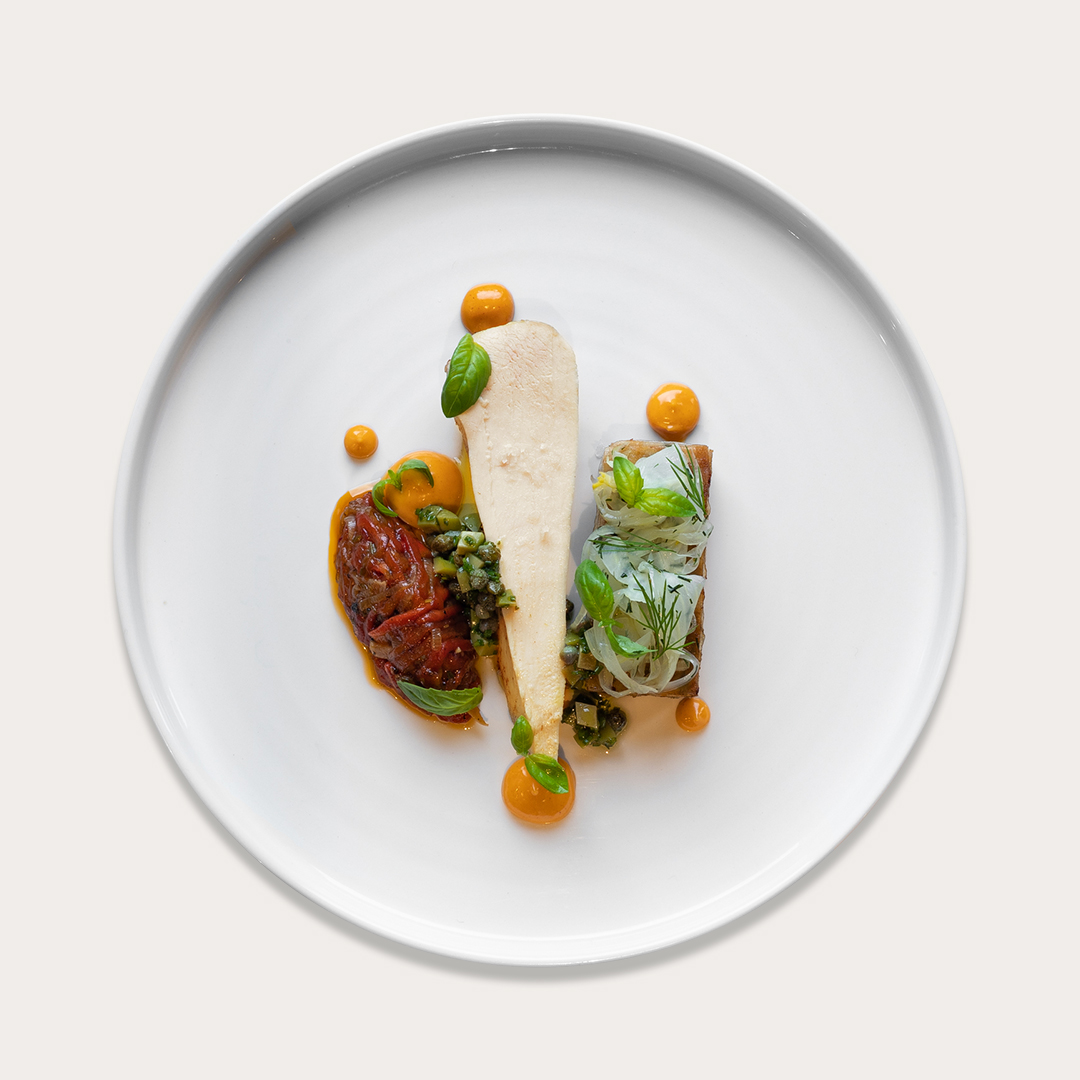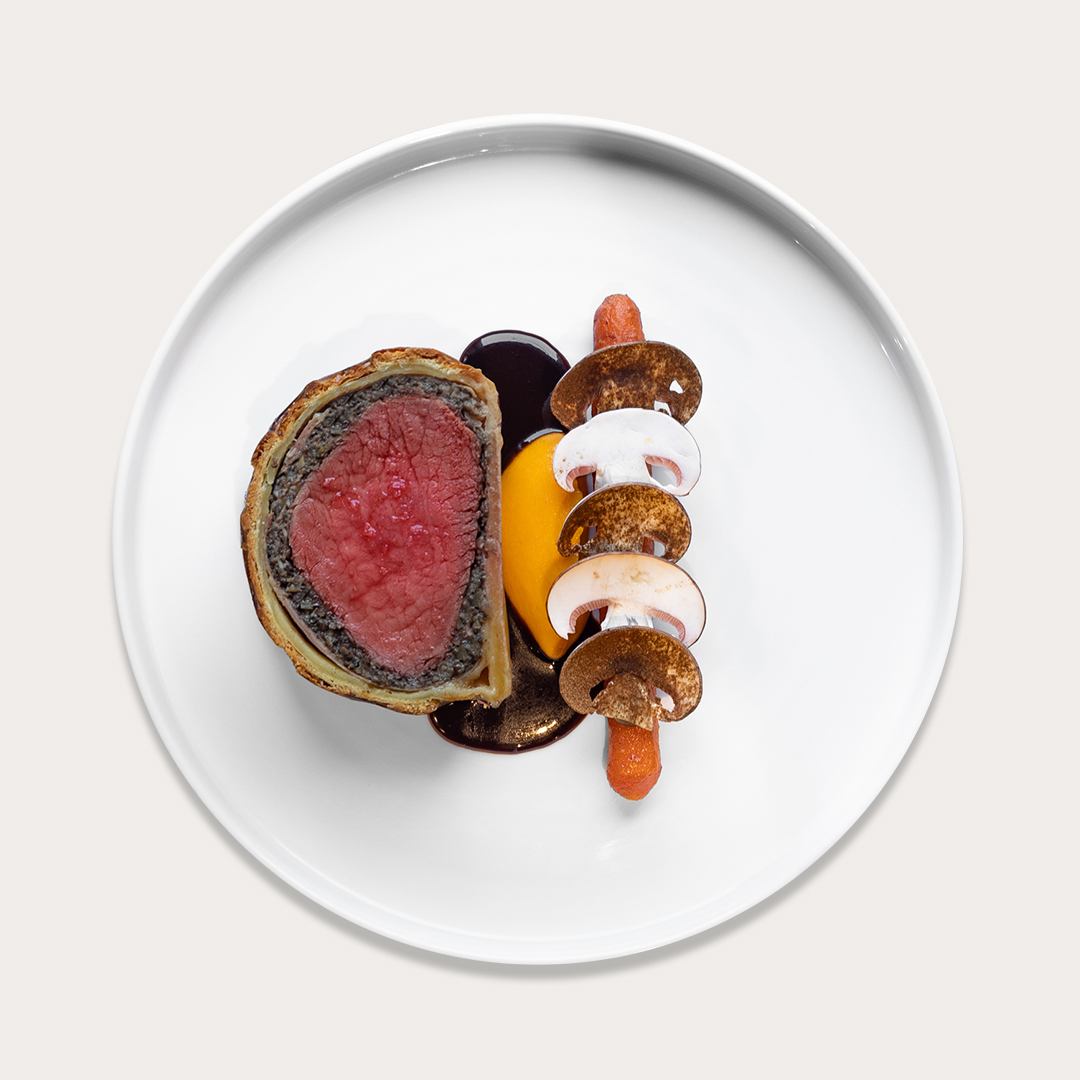 Speaking on the launch of Six by Nico Masterclasses, Nico Simeone said: "Unfortunately, because of the ever-changing constraints [making us] unable to open our restaurants, my team and I have adapted and curated a new culinary venture, Six by Nico Masterclasses.
"It's our most immersive project to date, starting from today in five cities in the UK.
"A very exciting time for our team and a fresh fun experience for our Six by Nico community to learn and build the best possible recipe book imaginable from home".
Masterclasses are now available to order for homes right across Manchester.
With a selection of new recipes added each week, you will be able to choose two to build your perfect box, with each recipe containing two portions.
Prices start from £60 for four portions.
Masterclasses offer a local delivery service within a strict five-mile radius of Six by Nico restaurants in Glasgow, Edinburgh, Belfast, Manchester and Liverpool, or you can opt for the takeaway/pick up service from their restaurant locations.
You can visit the Six by Nico Masterclasses website to learn more and order your experience.