Eats
Slattery's latest lockdown chocolate platters are proving hugely popular
Slattery announced the launch of takeaway chocolate trays at the start of the year - and demand has been huge.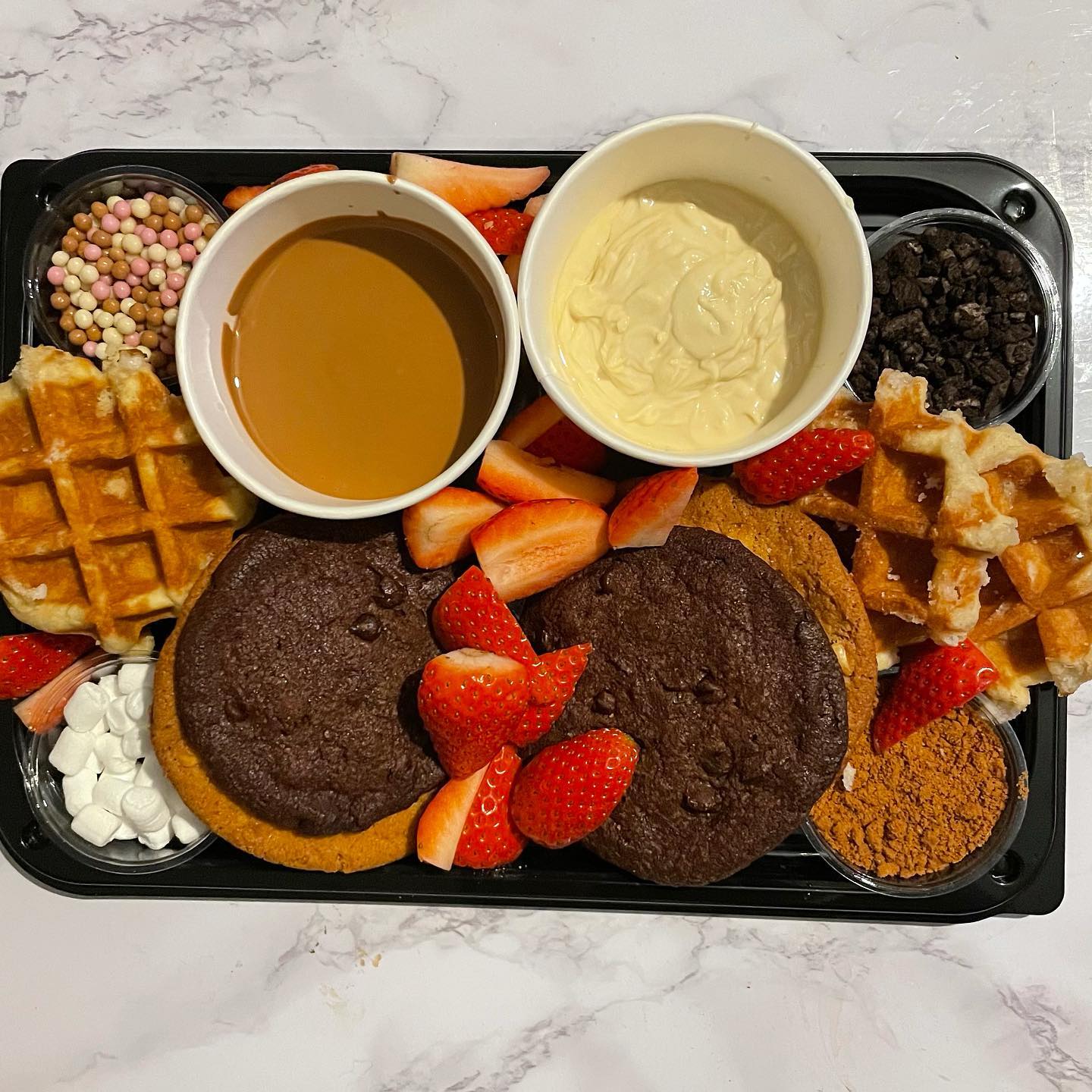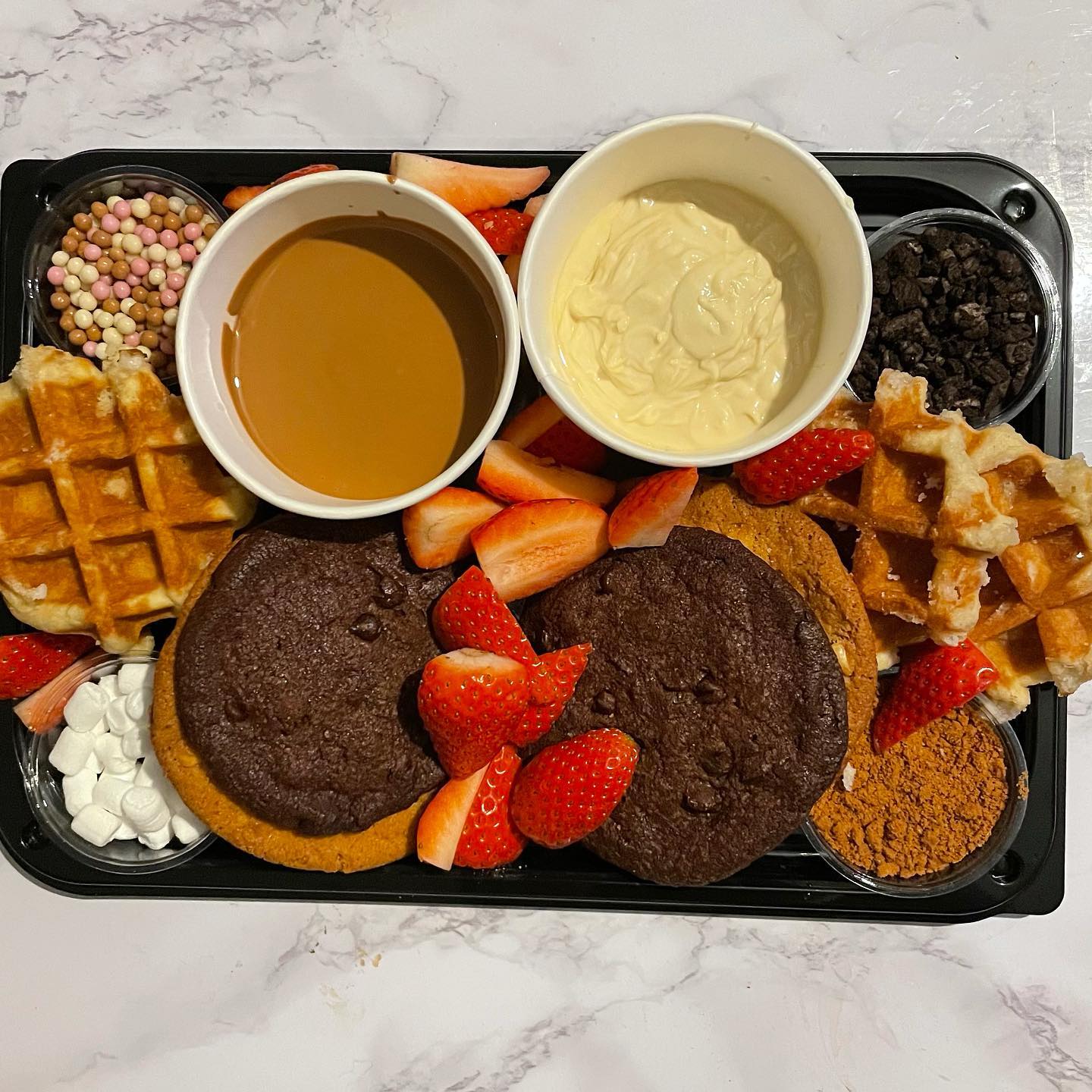 Chocolate has this uncanny ability to raise our spirits even in the lowest moments. Which is probably why we've all been scoffing so much of it for the best part of a year.
Greater Manchester has had it undeniably tough in terms of pandemic restrictions, but the silver lining is that one of the country's greatest sweet treat emporiums just happens to be our neighbour.
Throughout lockdowns, Slattery – Whitefield's famous three-storey bakery and chocolate shop – has been supplying locals with the kind of mood-enhancing, mouth-watering desserts more decadent than the kind Charlie Bucket clapped eyes on in Roald Dahl's novel.
The shop's latest launch though – chocolate lockdown platters – are being scoffed down quicker than they take to prepare.
Slattery announced the magnificent takeaway trays at the start of the year – and demand has been so high that staff have warned anyone collecting there could be queues on arrival.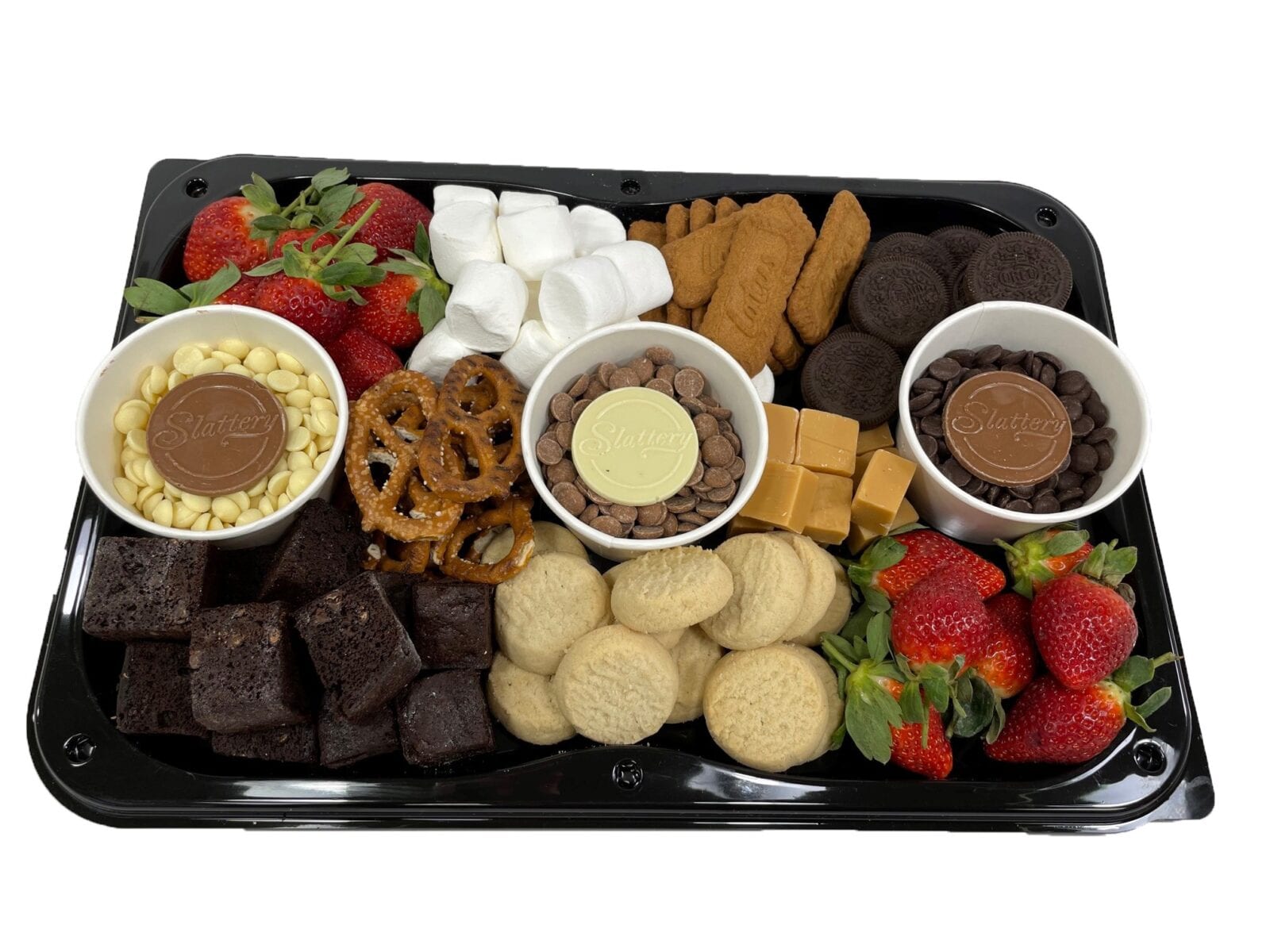 Of course, if you're lucky enough to live close by, you can get your boxes sent to your door instead.
The Slattery At Home website is advertising a delivery service for certain properties in Greater Manchester within a five-mile radius.
A number of lockdown trays are currently on sale online – ranging in size, variety and price.
These include the ridiculously delectable Sharing Chocolate Dip Platter – which comes with shortbread, brownies, fudge, pretzels, marshmallows and Oreos – and the Waffles & Cookies Chocolate Dessert Platter with fresh strawberries.
There's also Afternoon Teas, birthday packs, and brownie selection boxes available, along with a Valentine's Day board piled high with heart-shaped doughnuts, chocolate lovehearts and Rose Prosecco.
You can view the full range on the Slattery website here.