Eats
Surprise honour from GMB leaves beloved Stockport takeaway boss in tears
Stockport community hero Mama Flo was honoured on live TV with a special award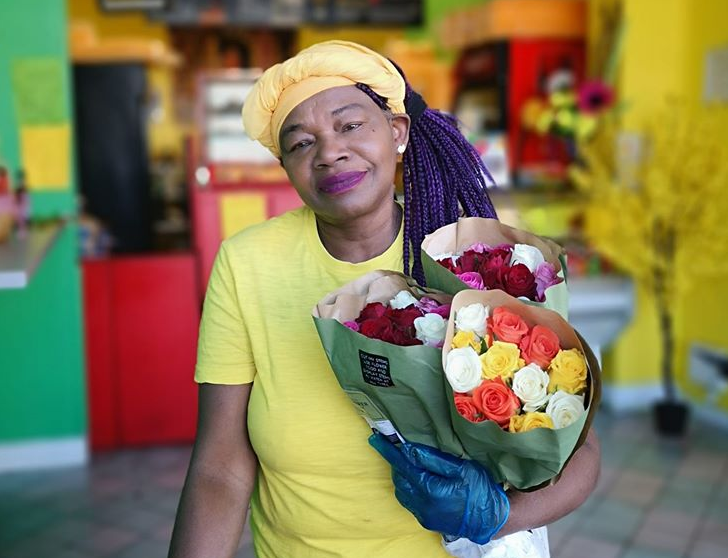 A Stockport takeaway owner who is a treasured part of her community burst into tears live on air after receiving a surprise honour from ITV's Good Morning Britain.
A camera crew from the show appeared at Mama Flo's Burton Road takeaway alongside weatherman Alex Beresford and I'm A Celebrity star Owen Warner, who presented the community icon with a special award in recognition of all she does for others.
The show's One Million Minutes award, which surprises deserving loneliness heroes up and down the country, is part of a special campaign designed to acknowledge those who go the extra mile for the loneliest in their communities.
Alex Beresford presented Mama Flo, real name Florence Coke, with the award at her eatery alongside I'm A Celebrity star Owen Warner, live on TV leaving the big-hearted takeaway owner overwhelmed with gratitude.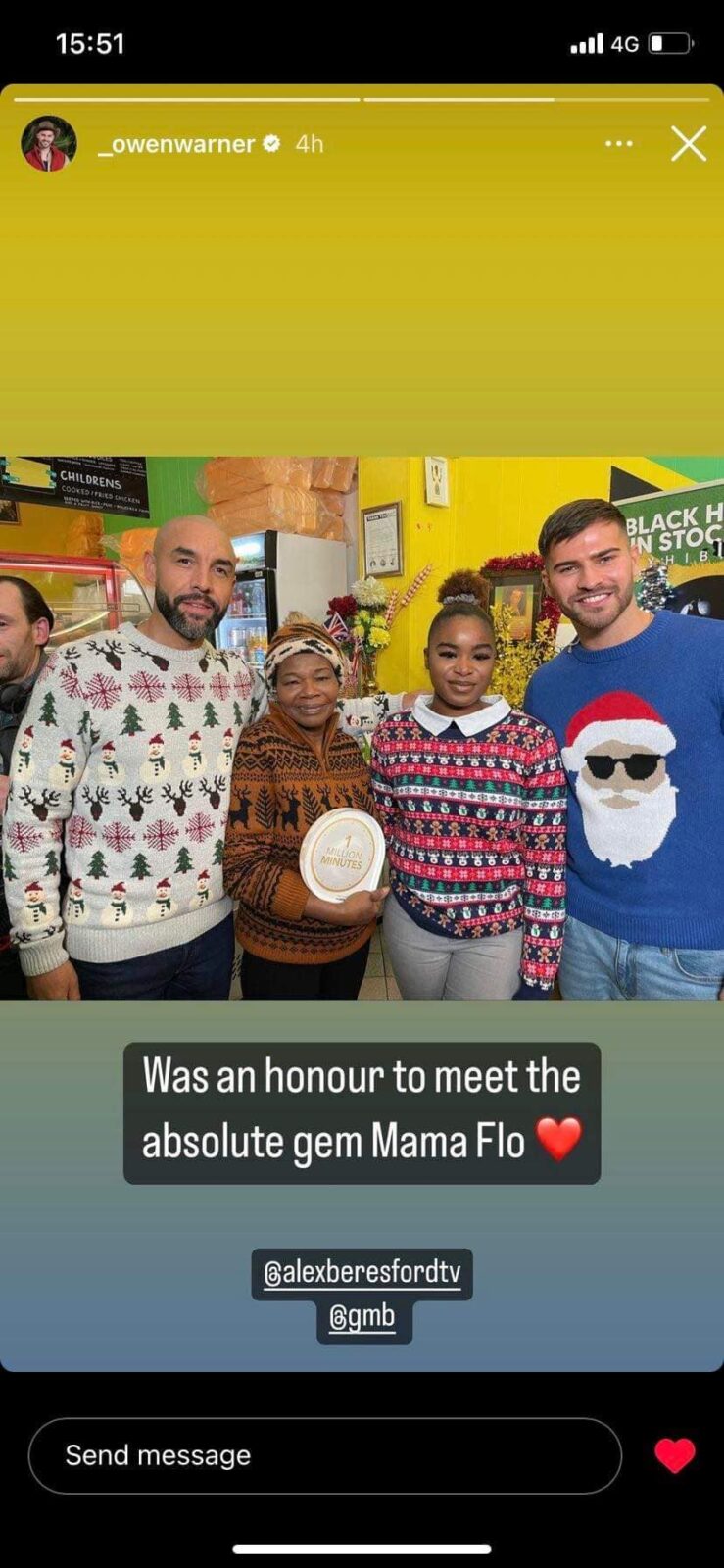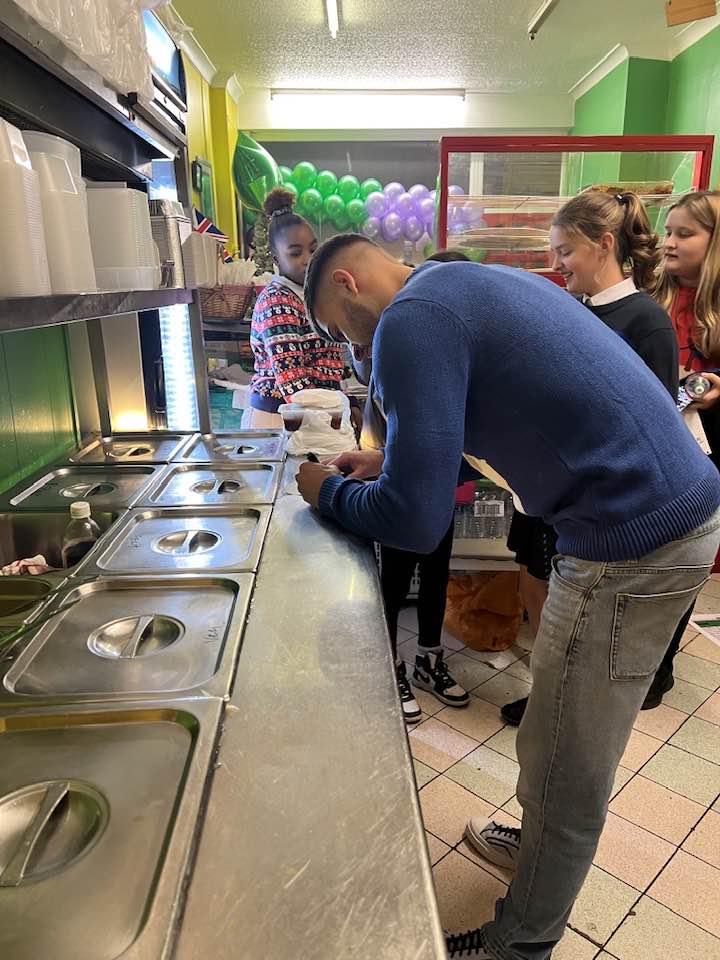 Fighting back tears, Flo, who has been feeding local pensioners for free over the Christmas holidays, told the pair: "I get up at four o'clock in the morning every morning, and when the pandemic struck, I said I felt sorry for those people who didn't have a job, and I said I have to get out and cook for everybody in the community, and I've been doing that since."
Read more: Stockport residents take to social media to share the love for 'community hero' Mama Flo
From feeding local children for free during the school holidays to giving away hundreds of free meals to key workers during the height of the Covid-19 pandemic, Flo, who celebrated her birthday on Boxing Day, has long been praised by people here in Greater Manchester for her work in the community. Now, she has been recognised on a national scale.
Read more: Stacey Solomon announces baby news with adorable – and slightly chaotic – video
GMB presenter Susanna Reid compared the takeaway owner to Santa, whilst Alex Beresford said she was a 'real life hero'.
"In a perfect world, there would be no need for you to do what you do," Reid added. "But we live in a far from perfect world, and thank goodness for all of your goodness."
Feature image – Mama Flo / Iain Digglr