Eats
Team behind Ancoats wine bar Flawd to relaunch Higher Ground restaurant
Three years after its arrival in Manchester, Higher Ground is returning as a permanent restaurant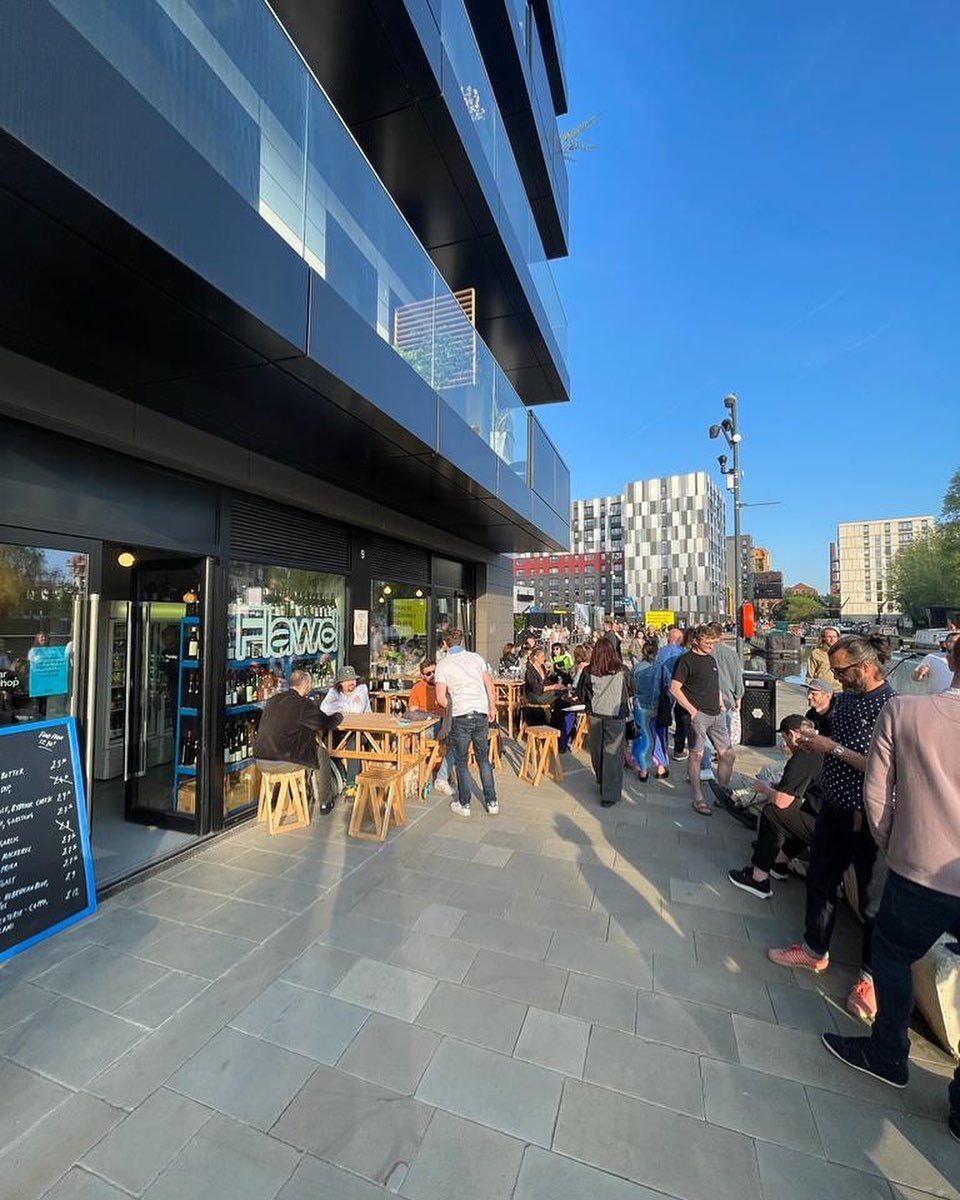 The team behind Ancoats wine bar and small plates spot Flawd will relaunch their restaurant concept Higher Ground at a new venue in Manchester next month.
First launched as a four-week pop-up back in February 2020, it was closed when Covid struck but now the bistro is making a return after securing a new permanent home in Chinatown's Faulkner House.
The brainchild of Joseph Otway, Richard Cossins and Daniel Craig Martin, dishes will change on a daily basis depending on the season and showcase organic produce from their very own market garden, Cinderwood, as well as other local producers.
Promising a focus on North West ingredients, dishes will put a focus on small-scale agriculture and small herd, whole carcass cookery, whilst its wine list will center around small-scale, low intervention winemakers from around the European continent.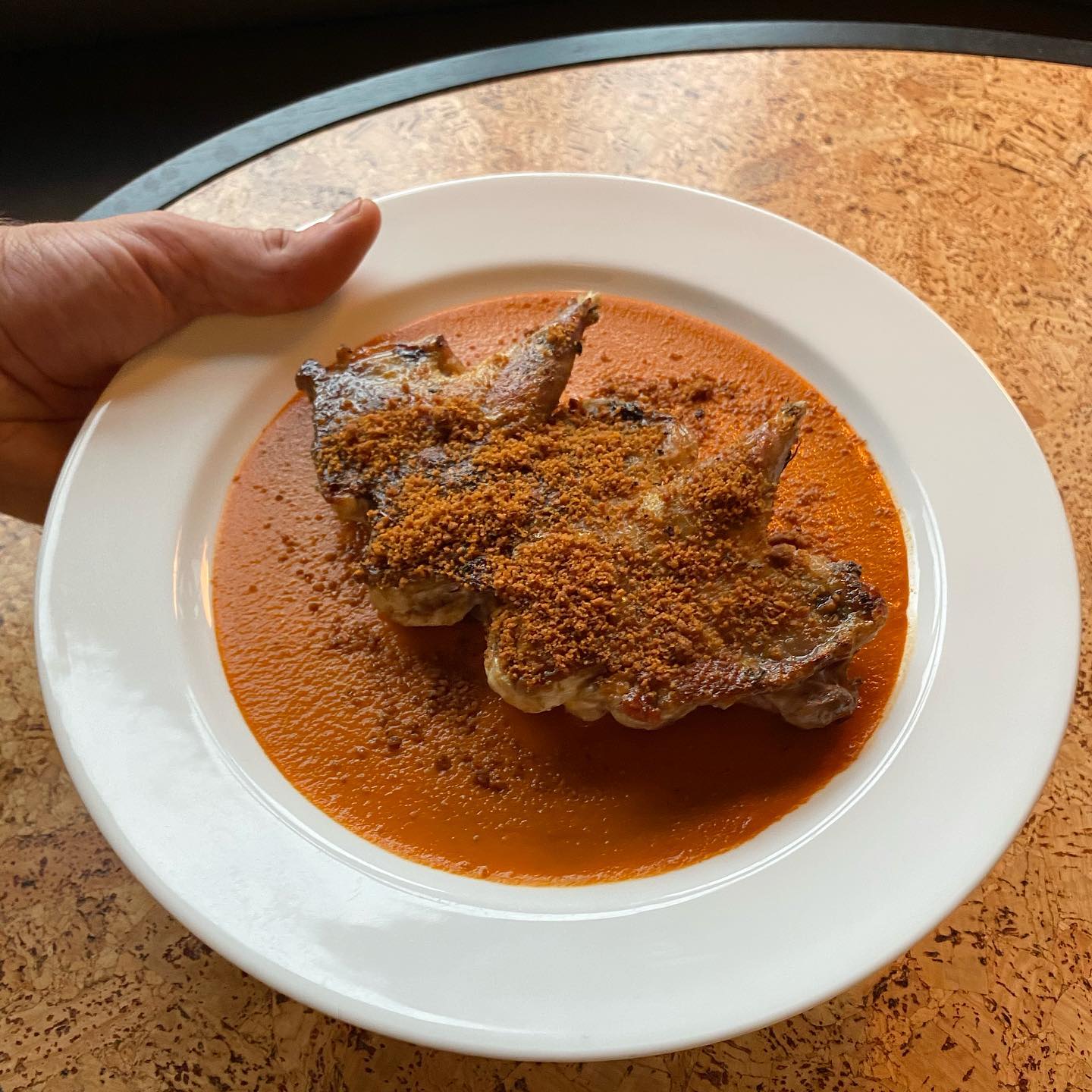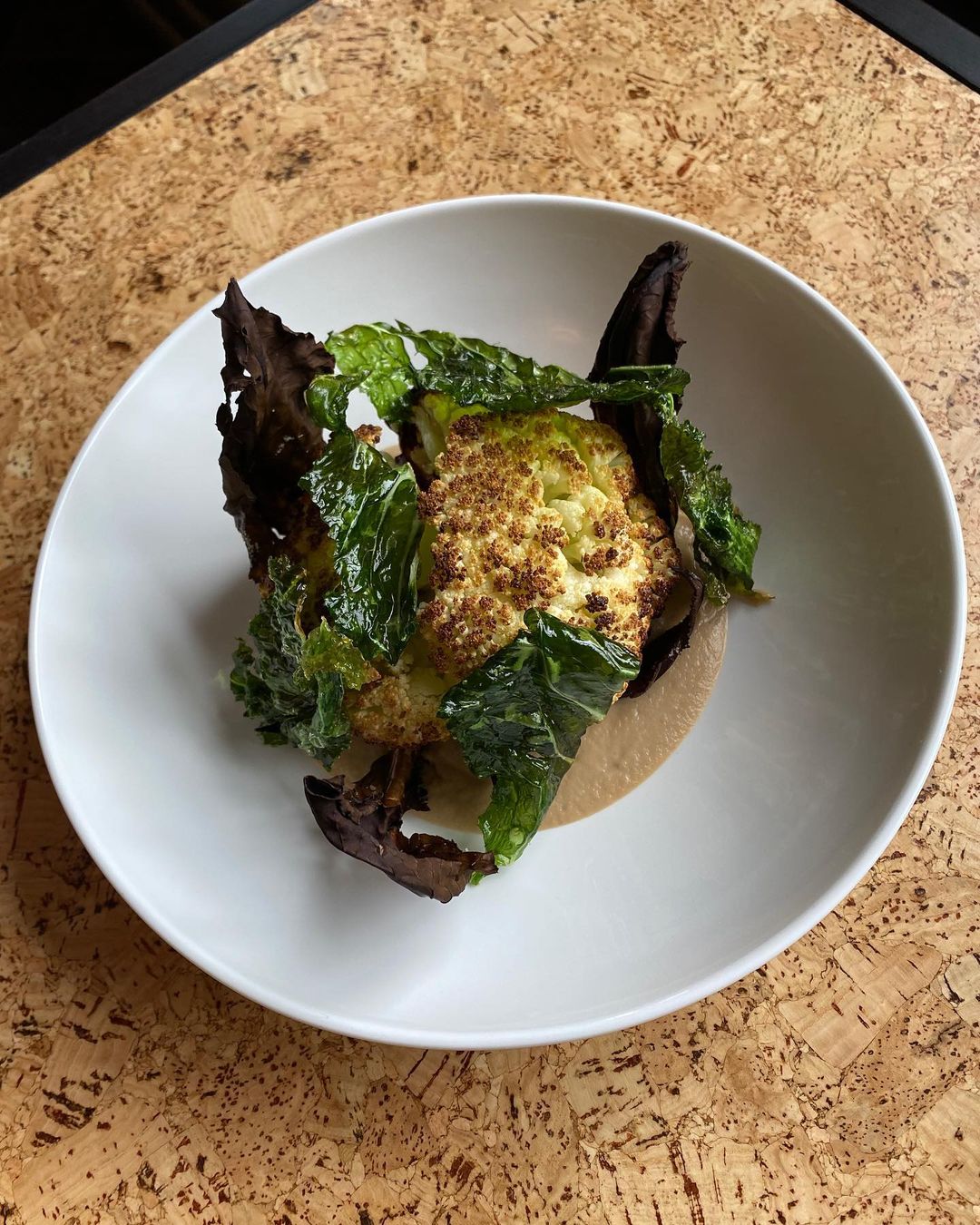 With room for 50 covers, guests will have the option to sit at traditional dining tables or perch on stools overlooking the open kitchen and charcoal oven.
An à la carte menu will allow guests to enjoy a few dishes and a glass or two from the wine selection, whilst a second sharing menu will be made up of both individual courses and sharing dishes.
Example plates could include Cumberland Farmhouse Cheddar Quiche and Jane's Acorn Reared Pig Belly with Grain and Mushroom Porridge, whilst vegetarian dishes span BBQ Leek Skewers and Cow's Curd and Celeriac with Spanish Blood Orange and Bay Leaf.
Read more: OnlyFans star promises to buy houses to help low-income families with affordable rent
Guests will also be offered the choice of sweet or savoury options to round off their meal with Garstang Blue and Lager Rarebit sitting alongside Yorkshire rhubarb, Custard and Caramelised Croissant on the dessert menu.
Speaking on the new opening, Rich Cossins said: "We're now over three years into our journey of owning our own business and we're only just about to launch our first full-scale restaurant.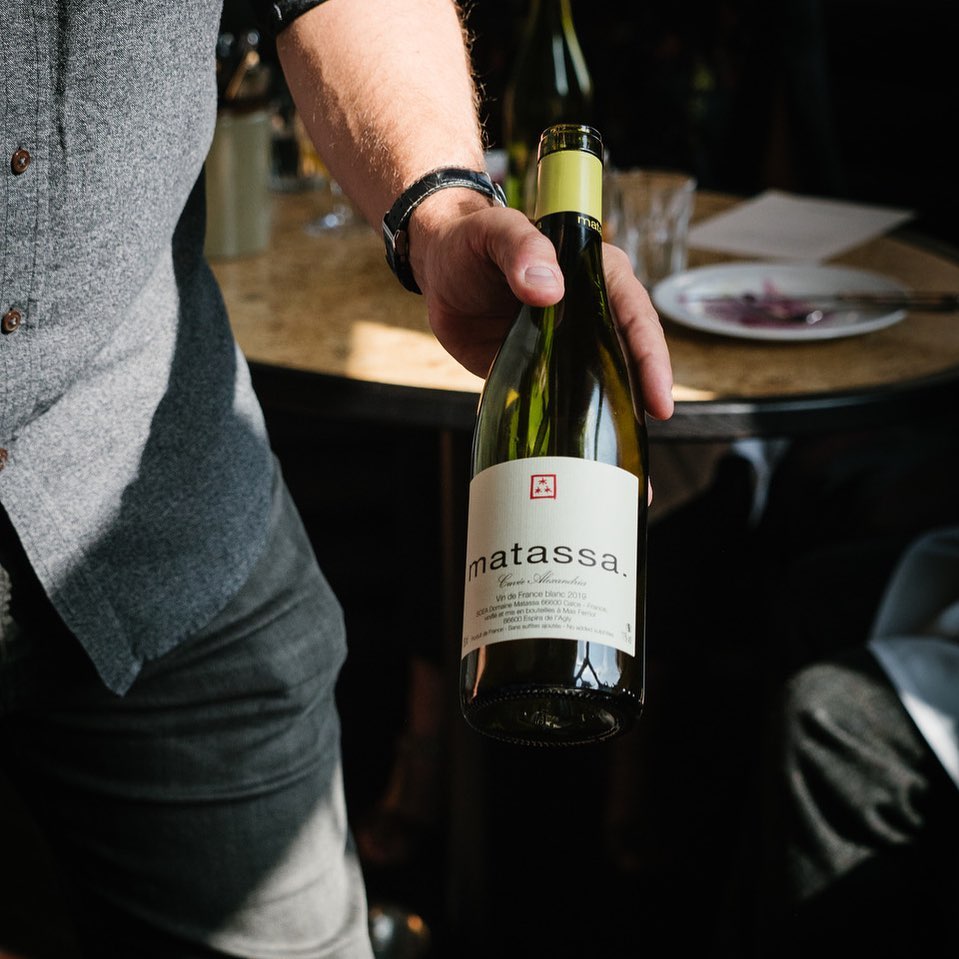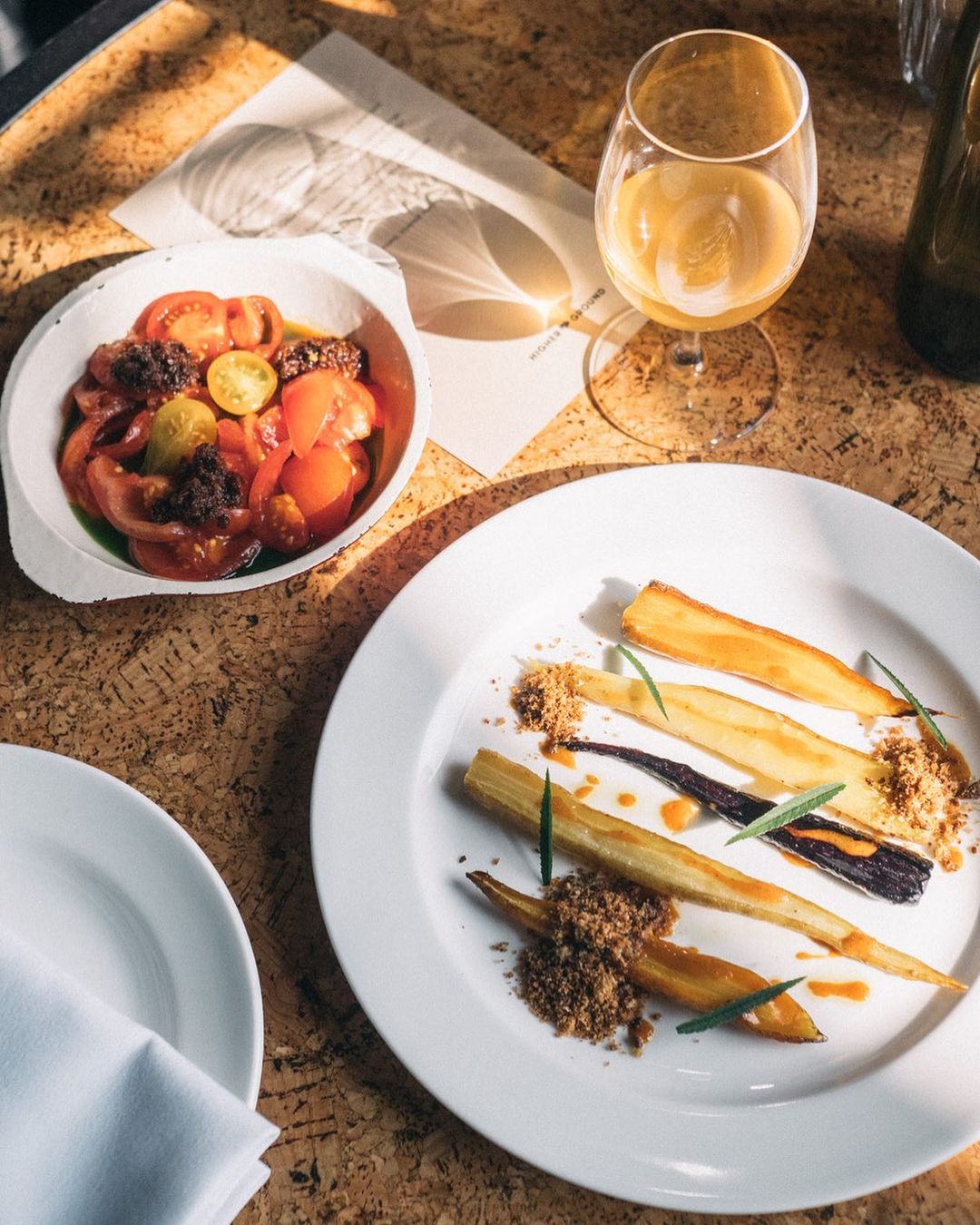 "The most exciting times are without question still to come and we look forward to contributing even more positively to the city of Manchester."
As you'd expect from the team behind Ancoats' critically acclaimed Flawd, the beverage list at Higher Ground will include an ever changing by the glass option along with a short and concise wine list.
There will also be a short list of aperitifs and specialty cocktails to begin the meal with as well as a range of UK beers in can and bottle format.
Read more: This Manchester pub is hosting an all-you-can-eat Valentine's cheese night
The restaurant will be open four days a week, between Wednesday and Saturday. They will serve dinner only on Wednesdays and Thursdays and will be open for both lunch and dinner on Fridays and Saturdays.
Reservations are available from 18 February via OpenTable at www.highergroundmcr.co.uk now.
Feature image – Flawd