Eats
Pub formerly called a 'lost cause' has now been named the best in Britain
What a turn-around.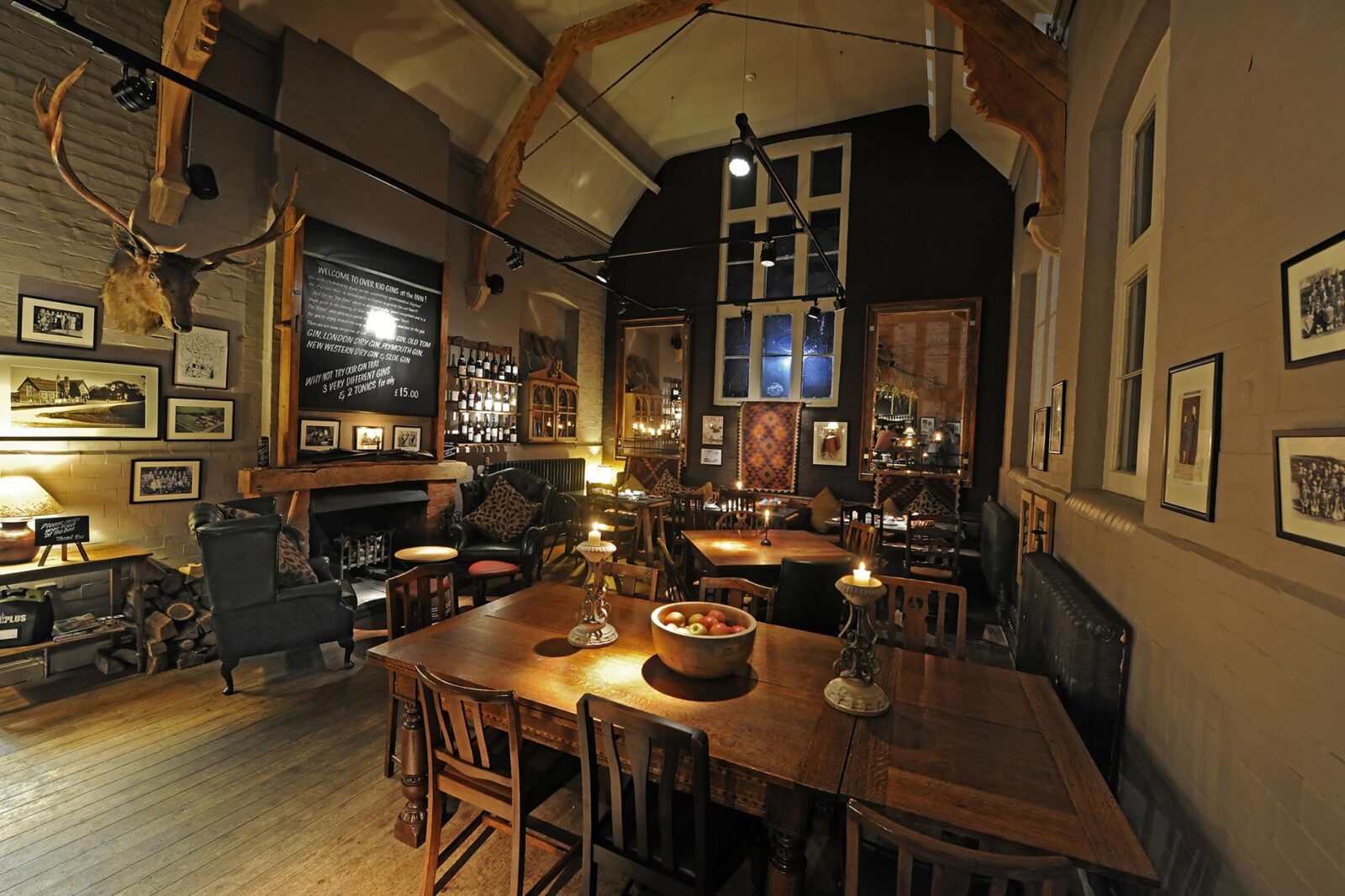 A pub just an hour from Manchester has been crowned as the Great British Pub of the Year, following a complete turn-around of its fate.
The Cholmondeley Arms, known to locals as The Chum, was once described as being a 'lost cause'.
But under its owners Tim Bird and Mary Maclaughlin, it's undergone an extensive refurbishment and restoration project.
The former Cheshire schoolhouse has now taken the big prize at the Great British Pub Awards, whose judges described it as 'one of England's most unique rural pubs'.
It still retains some of the features from its years as a Victorian school, including a blackboard and old desks – no w joined by a menu of premium food and drink and a huge range of gins (more than 300, displayed in an apothecary-style bar).
The Cholmondeley Arms was a new entry to the awards this year and managed to scoop the top prize in both the Great British Pub of the Year and the Country/Rural Pub categories.
The judges also praised it for its hand-crafted steak and kidney pie and its 'Cholmondeley Mess', and noted its six newly refurbished rooms within the 'Old Headmasters House'.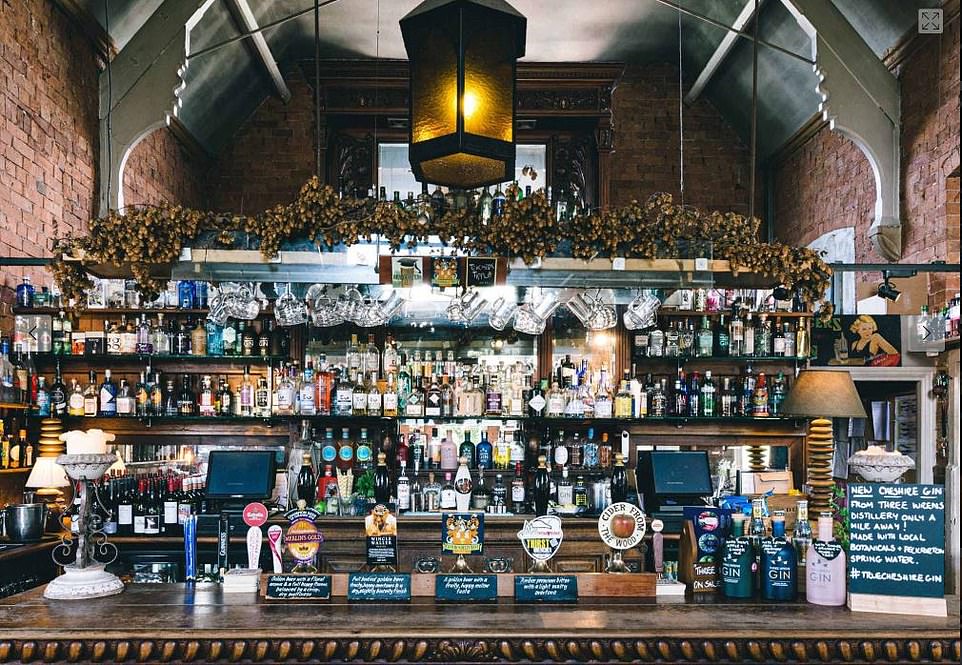 Tim Bird, owner of Cholmondeley Arms, said: "After all these years together, it means the world. When we opened, I said we can be a beacon of hope for rural pubs but now we can be an ambassador as the pub of the year for Great Britain.
"For the team, this is just amazing. Helen [the pub's general manager] has worked at the Cholmondeley for 12 years and she is the epitome of what our pubs should be. I am so proud."
It wasn't the only north west success either.
The Old Abbey Tap House, in Manchester, won the Community Hero award in recognition of its 'hub-in-a-pub', where local students can gather for creativity and diversity as well as research and outreach projects.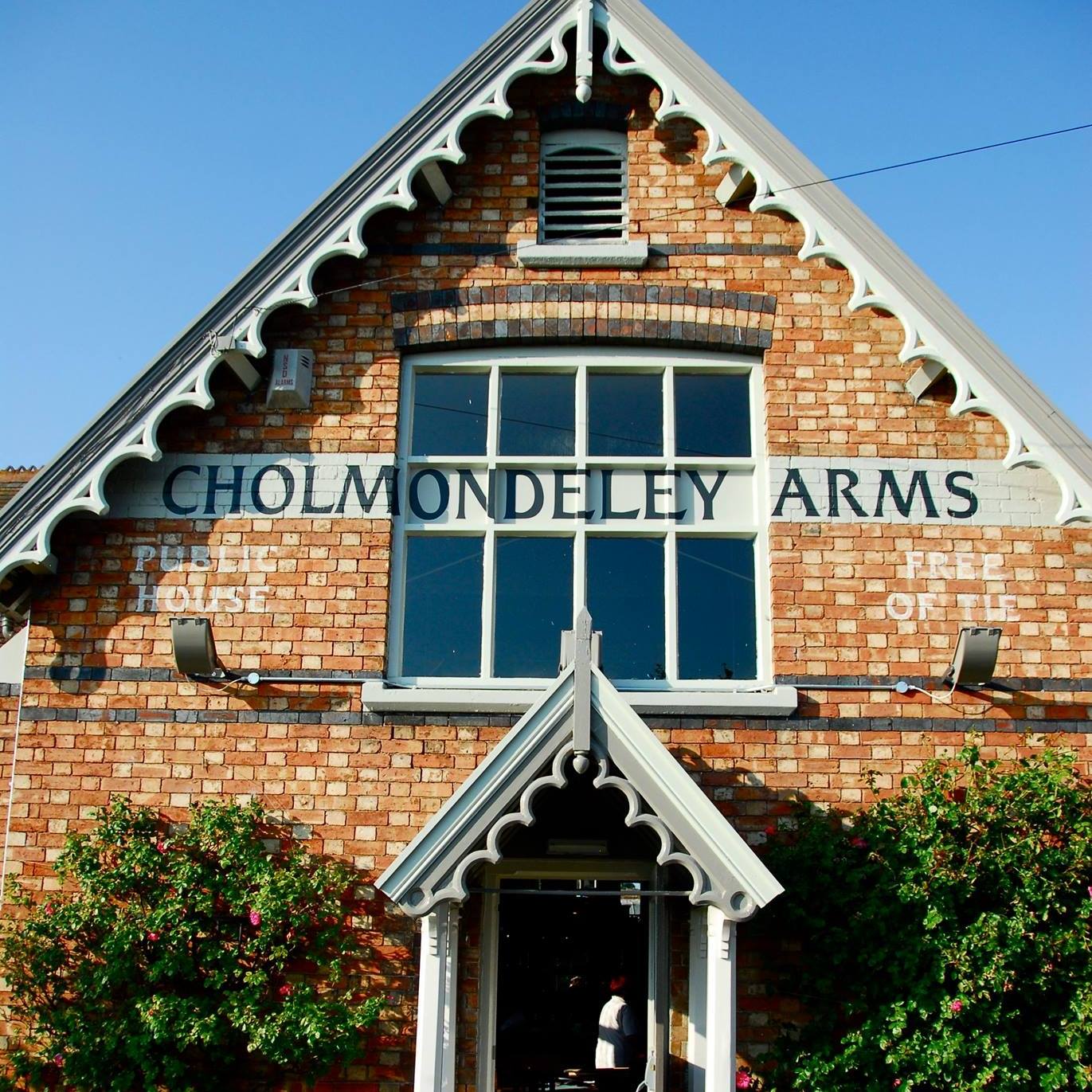 Ed Bedington, chair of judges for the Great British Pub Awards, said: "We're delighted to be revealing the best pubs in the country. These businesses are pubs to cherish and support and I'd urge anyone to get out and visit these outstanding operations.
"We've recognised pubs of all types and characters, from community champions to high end food, entertainment focused through to pubs that embrace all the family, even the dog. These are the businesses that really set the standards for others to follow.
"Our overall winner, the Cholmondeley Arms, represents the pinnacle of all our winners – this is a pub that has a wow factor that impresses anyone that crosses the threshold. Impeccably run, this is a business that will offer a warm welcome to all visitors and give them an experience that will be impossible to beat."
The winners of the Great British Pub Awards 2023
Best City/Urban Pub- The Turks Head, Twickenham London
Best Country/Rural Pub- Cholmondeley Arms, Cheshire
Best Pub for Food- The Loch and The Tyne, Berkshire
Best Pub for Dogs- The Bellflower, Lancashire
Best Pub for Families- The Plough Normanton on the Wolds, Nottinghamshire
Best Pub for Entertainment- The Kings Arms, Bexleyheath London
Best Pub Garden- Gaggle of Geese, Dorchester
Best Pub to Watch Sport- The Royal Dyche, Lancashire
Best Sustainable Pub- Stroud Brewery Taproom, Gloucester
Community Hero- The Old Abbey Taphouse, Manchester
Admiral Pub of the Year- Boot & Shoe, West Yorkshire
Stonegate Pub of the Year- The Woodman, Greater London
Greene King Pub of the Year- The Stag, Hampshire
Marston's Pub of the Year- Rose & Crown, Worcestershire
Punch Pub of the Year- The Plough, Prestbury
Great British Pub of the Year- The Cholmondeley Arms, Cheshire
Featured image: Facebook