Eats
The Cocktail Delivery service dropping drinks on your doorstep through Lockdown 2.0 and beyond
You can kick back with a cocktail just like old times by ordering full drinks kits direct to your doorstep with this delivery service.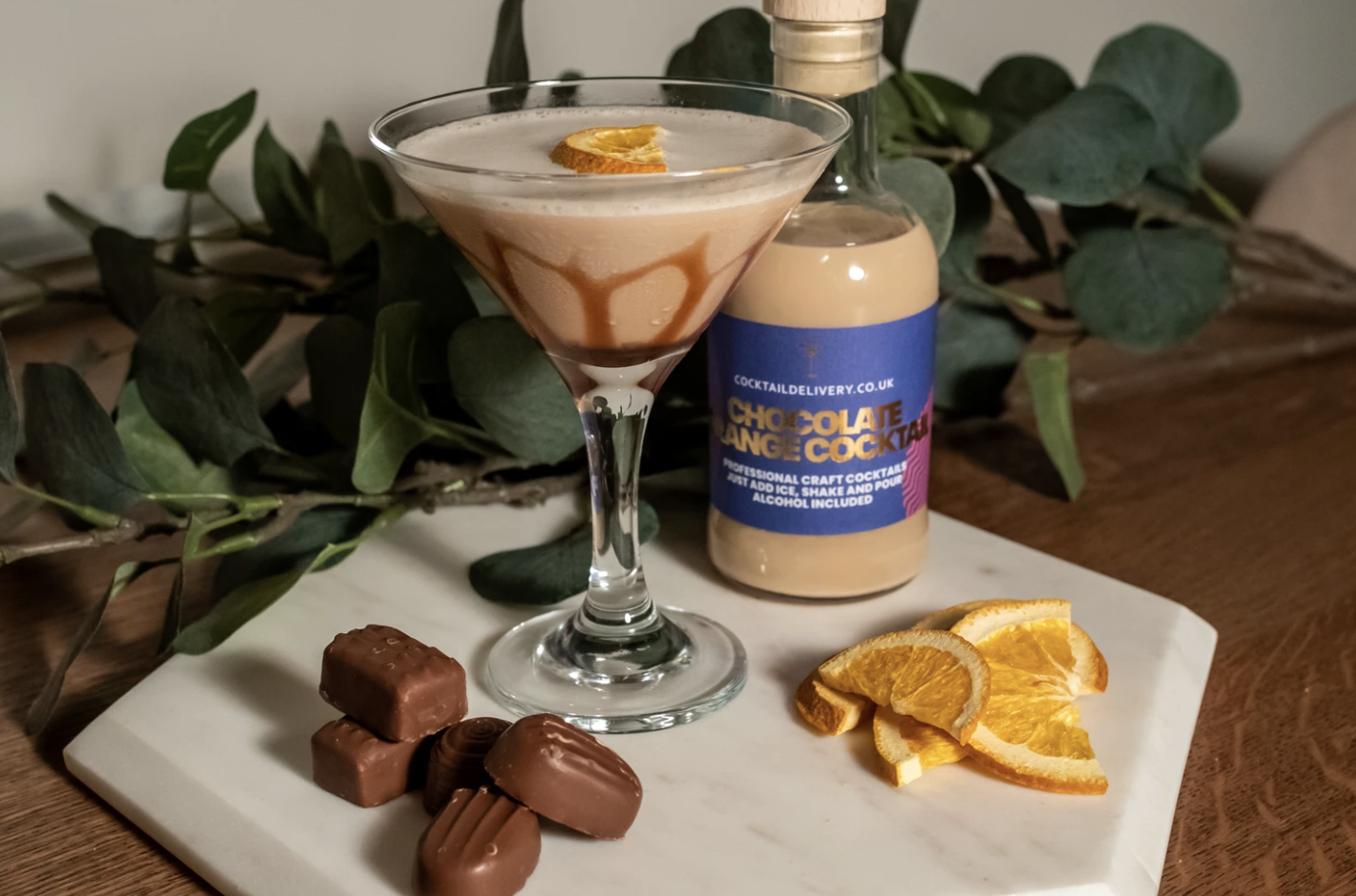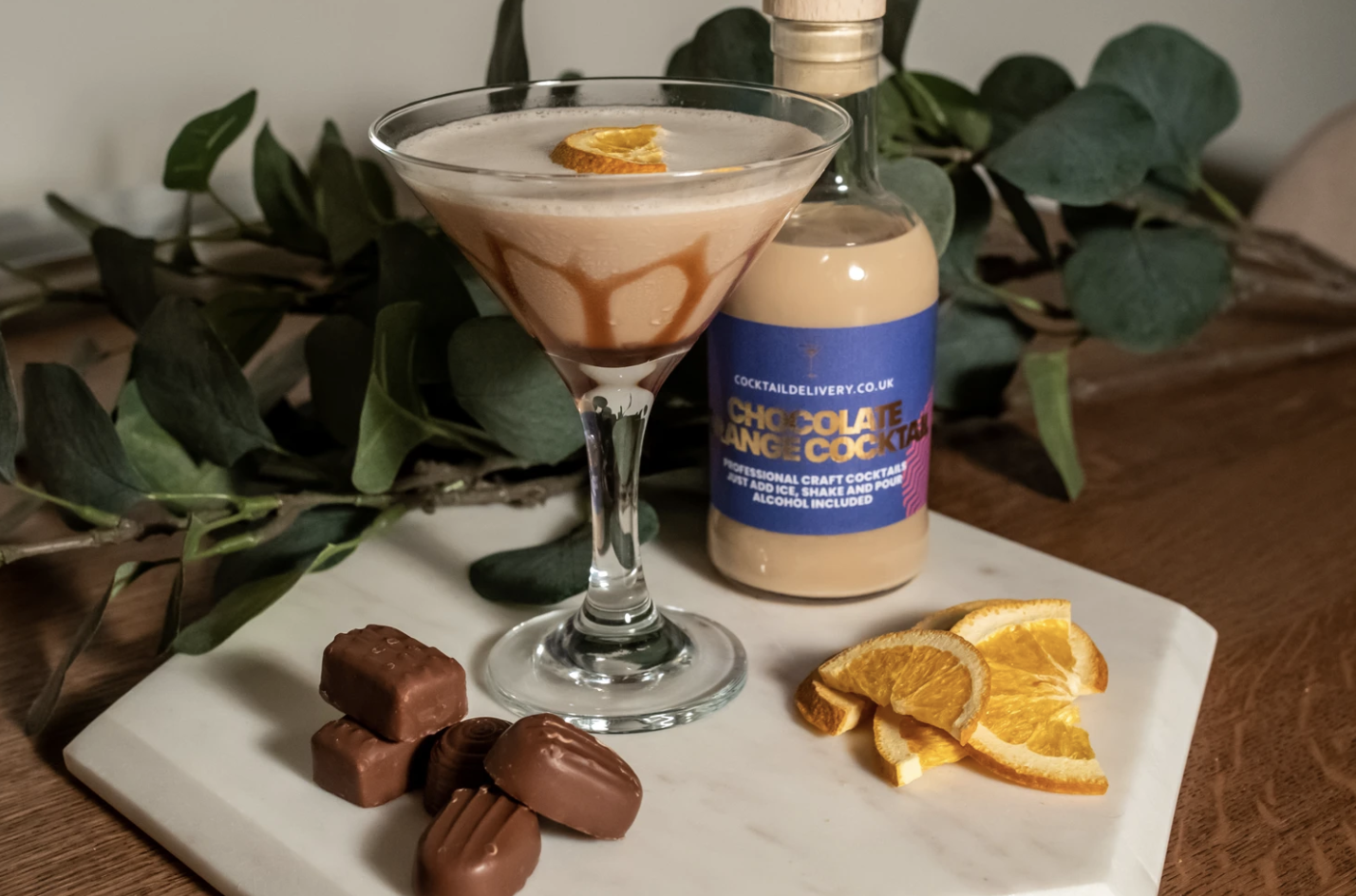 When the country first locked down back in March, the closest any of us came to sipping a cocktail was cracking open those pre-mixed tins available in supermarkets.
For fourteen long weeks, cocktail artists in Manchester had to put down the shakers, leave spirit bottles resting gently on the side, and hang up the glassware.
In July, the return of the cocktail crowd was great to see – but it was fleeting.
Manchester went back into hibernation in November – and suddenly we were left without access to the city's classiest, most colourful drinks.
What you may not know, however, is that one local business is actually still serving.
Say hello to Cocktail Delivery Service.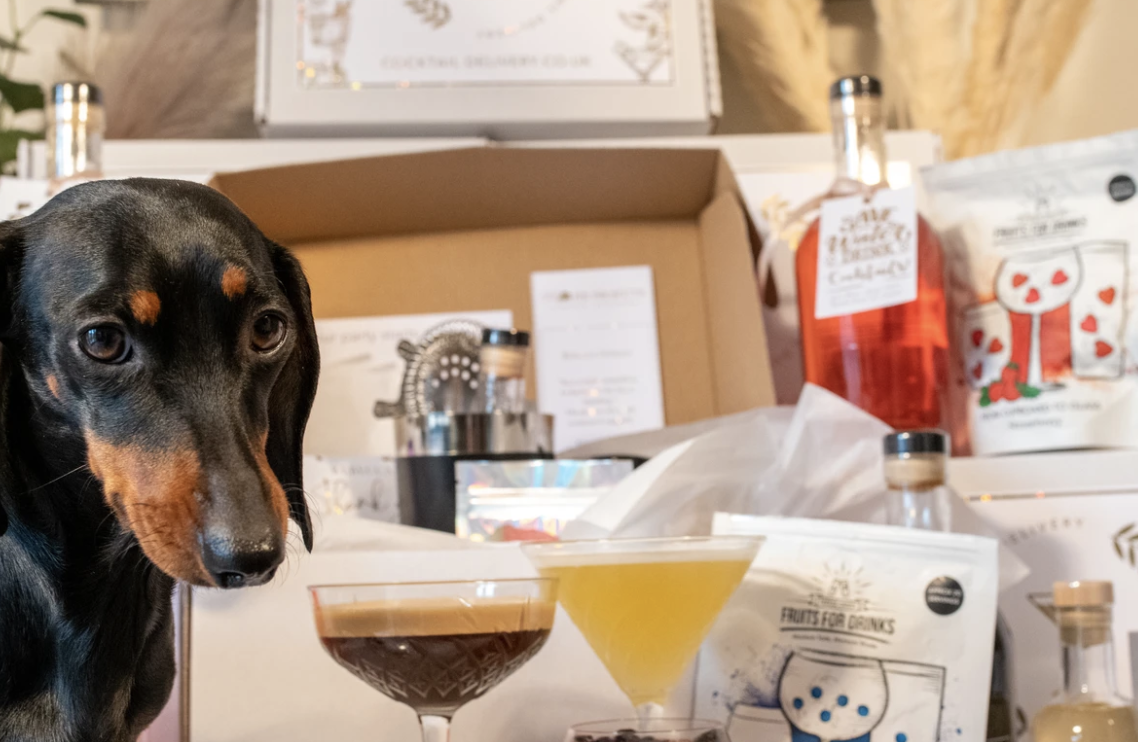 By creating and carrying cocktail-making kits to doors around the region, Cocktail Delivery Service is giving Mancs full access to the kind of infused concoctions we were used to enjoying so much pre-lockdown.
Designed by skilled mixologists, the kits have apparently been created with ease in mind – so all you need to do is add ice and pour.
There's some cracking options on the menu, too – ranging from classics like Pornstar Martini and Espresso Martini, to weird and wonderful mixes like Unicorn Gin.
There's also a Chocolate Orange kit available – made with Baileys and flavoured liqueur.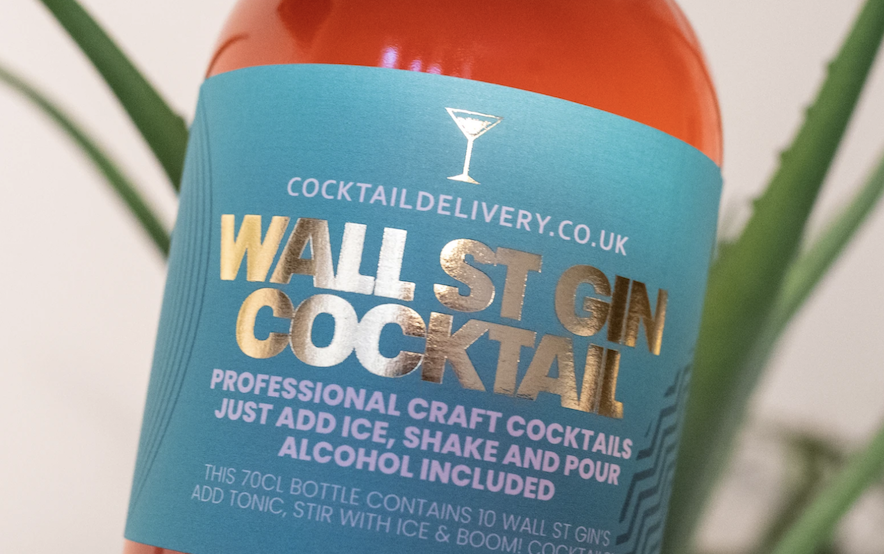 If the sound of these tipples tickle your fancy, you can save a bit of money when you head to the checkout.
By using the discount code – 'MANC' – you can enjoy 10% off every product!
Head over to their Cocktail Delivery to place an order of drink-making kits and make sure you're all set to get through another weekend of lockdown.
Read more food & drink news on The Manc Eats.