Eats
The free-to-attend midnight pasta club with free-flowing Italian craft beer
Vero Moderno will open until 1am, giving diners a chance to experience the late-night Italian tradition of midnight spaghetti for FREE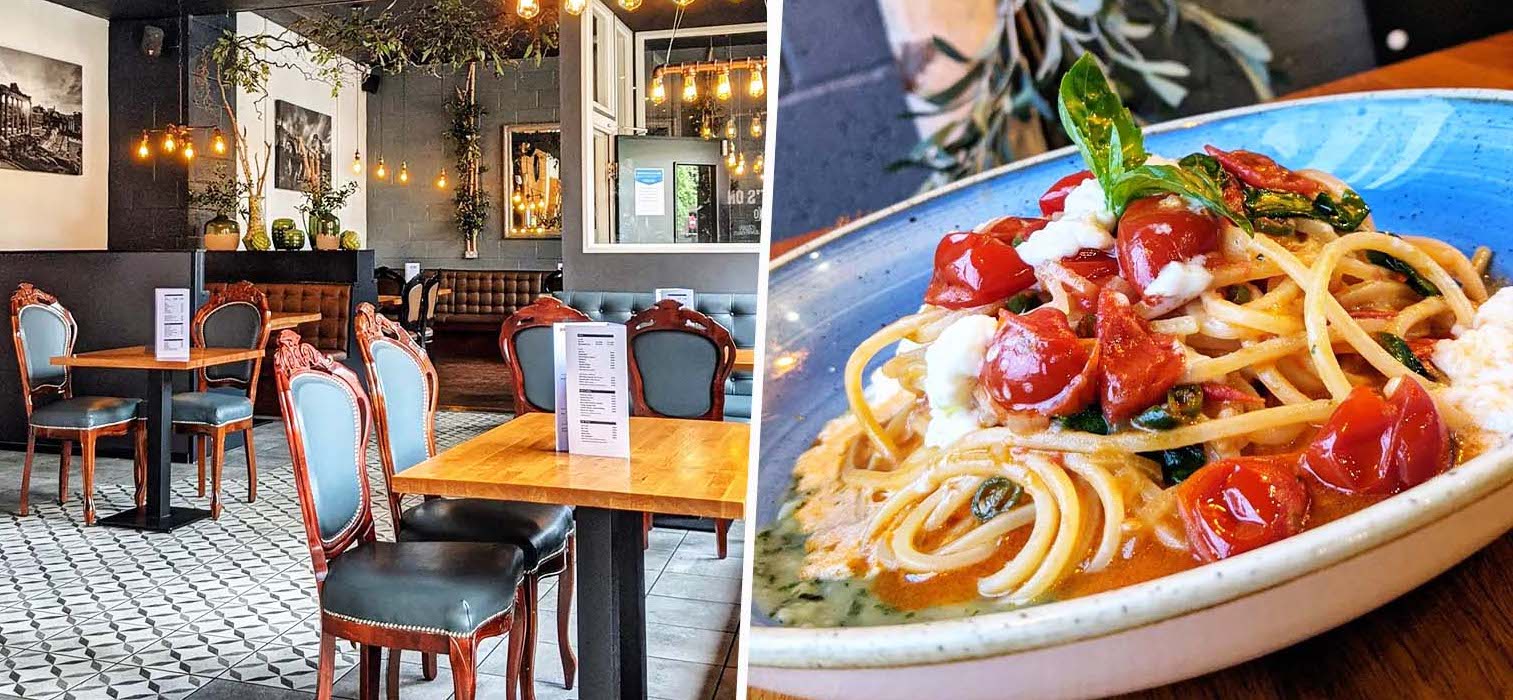 Popular independent Italian restaurant Vero Moderno is hosting a free-to-attend dinner in partnership with Italian craft beer company Menabrea as it looks to share the magic of the Italian tradition of 'midnight spaghetti' with Mancunians.
On the continent, it's not unusual for groups to flock home and commune over a late-night bowl of simply-cooked noodles.
Beer is poured, ingredients from the kitchen are brought out and the party comes together to enjoy a delicious meal at midnight. So far, so magical.
But whilst we expect quite a few readers are no stranger to drunkenly cooking a bowl of pasta late at night in their kitchen, we'd hazard a guess not many have done it like this. Until now, anyway.
This Thursday, locals will have the chance to experience the tradition of midnight spaghetti themselves as a late-night pasta feast comes to the Chapel Street restaurant.
Taking place from 930pm to 1am, the one-off dinner will be held alongside Italian craft brewers Menabrea on Thursday 25 August, giving local pasta fans a chance to partake in a long-standing tradition.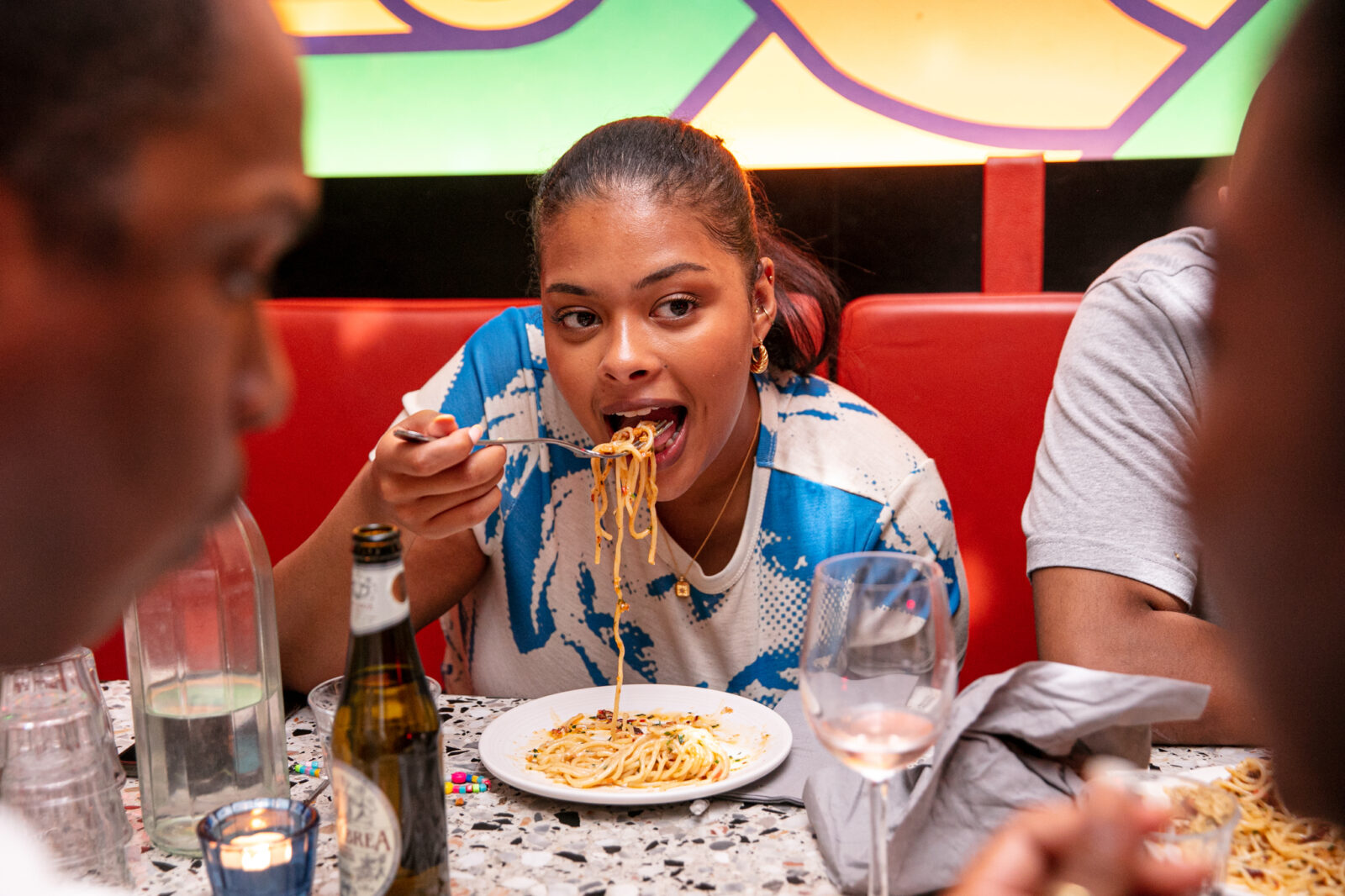 Stevie Parle, the well-known chef and restaurateur of London pasta kitchen Pastaio, has developed a midnight spaghetti recipe especially for the evening, keeping things simple with a mixture of classic ingredients like garlic, chilli and olive oil.
Throughout the night, the restaurant's team will serve up hearty-yet-simple portions of pasta alongside free-flowing pints of Menabrea's popular Italian craft beer.
After that, you can party the night away with a DJ and enjoy different interactive areas throughout the night. Menabrea will be served throughout the night, alongside a delicious twist at midnight.
Read more: Gordon Ramsay to open 'enormous' three-storey Lucky Cat restaurant inside old King Street bank
The evening will begin with a workshop led by Stevie, where attendees can learn about how they can recreate their own midnight spaghetti evening at home with friends and loved ones.
Guests will be sampling free-flowing pints of Menabrea throughout the session, to truly uncover how Italian flavours can come together.
Speaking on the upcoming event, Angus Lawrie, spokesperson at Menabrea, said: "As an award-winning Italian birra with 170+ years of brewing expertise, we are passionate about facilitating authentic Italian experiences through the highest quality food & drink.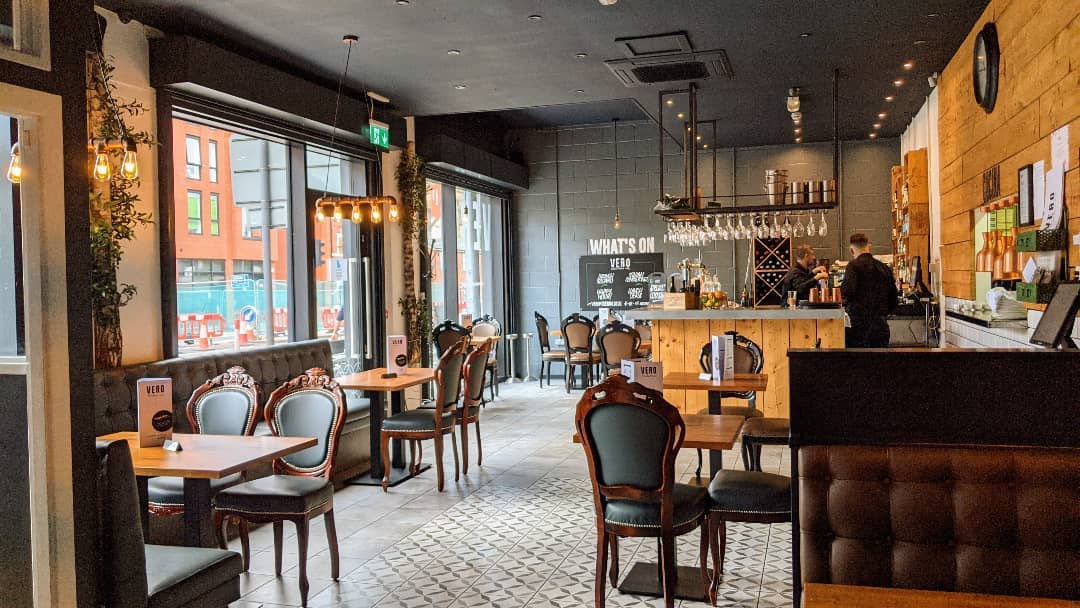 "Italy is integral to the Menabrea brand and Italians always have a special way of doing everything, which is why we can't wait to launch Menabrea Midnights and bring this unmissable concept to the UK."
Chef, restaurateur at Pastaio and Menabrea Midnights partner, Stevie Parle, added: "I've been cooking Italian food professionally since I was 17 and have been obsessed with pasta my whole life.
Read more: A new pasta restaurant is opening inside the old Vertigo site on Cross Street
"It's great to be working with Menabrea, as they share my values and always strive to produce the very best and most delicious results, be that in beer or classic Italian cookery."
Tickets are free to those who register via Eventbrite here but be quick as there is only a limited number available.
Feature image – Vero Moderno