Eats
There's a new Thaikhun street food buffet restaurant at The Trafford Centre
Thaikhun is aiming to be the first of its kind to offer a Thai street food buffet to shoppers.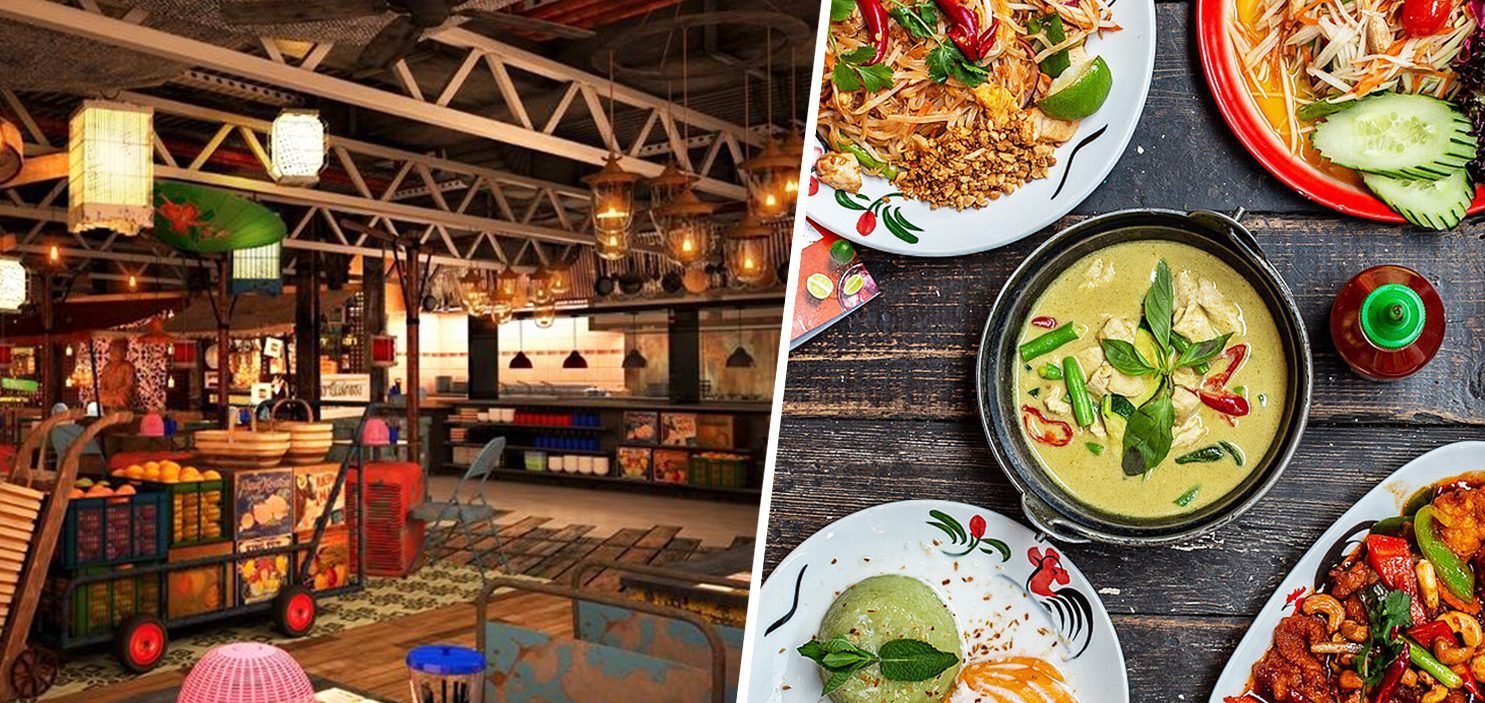 A brand-new Thai street food buffet restaurant has opened up doors at the Trafford Centre this week.
Thaikhun – pronounced 'tycoon' and translating to "your Thai restaurant" – has several branches across the UK, and already has a presence here in Greater Manchester thanks to its popular restaurant in Spinningfields – and now, it's brought the unique dining concept to the shopping centre's food court.
Having welcomed its first customers through the doors from yesterday, Thaikhun is aiming to be the first of its kind to offer a Thai street food buffet to shoppers.
"At our first-of-its-kind buffet restaurant, we will offer customers the freedom to make the experience their own by picking exactly what they want and in their own time," owner Kim Kaewkraikhot told the MEN ahead of the restaurant's opening.
"We are passionate about providing an excellent quality experience with a combination of top-class food and unrivalled customer service.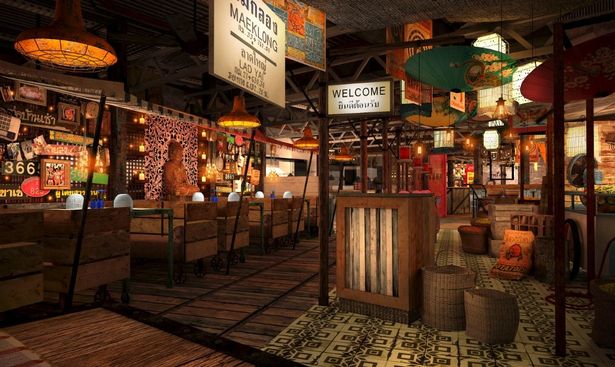 "Every recipe on the menu can be found at real Thai street vendors and it's with these authentic touches that we aim to deliver a taste of Thailand to our customers, helping them fall in love with the cuisine, just like we have.
"Whilst the menu will consist of some firm favourites, we are excited to bring a new and exciting spin to Thai dining, with the opportunity for our guests to enjoy a variety of different dishes and flavours every time they visit."
The 144-cover Thaikhun Trafford Centre restaurant – which opened with a Thai Monk blessing to bring luck, purification, peace and prosperity – is decked out in traditional Thai décor, with tuk tuk tables and boat seats throughout, and even a Buddhist shrine for staff and customers to worship too.
Main menus at the buffet-style restaurant will vary daily offering Thai classics, such as Pad Thai, Lamb Massaman and Khao Soi Gai soup, and there's also a fully-equipped dessert station including a chocolate fountain, ice cream machine, popcorn machine, slush machine.
The restaurant has partnered with food app Too Good to Go to tackle food waste in the city, meaning customers will be able to pre-order and collect a 'magic bag' containing food that would have otherwise gone to waste.
"Our attitude is all geared towards creating a fun and inclusive environment for our customers to enjoy great food, and The Trafford Centre will be no different," Kim concluded.
Featured Image – Thaikhun