Eats
There's a vegan pizza festival happening at GRUB in Manchester next week
The Vegan Pizza Fest 2020 is set to take over GRUB's Plant Powered Sunday.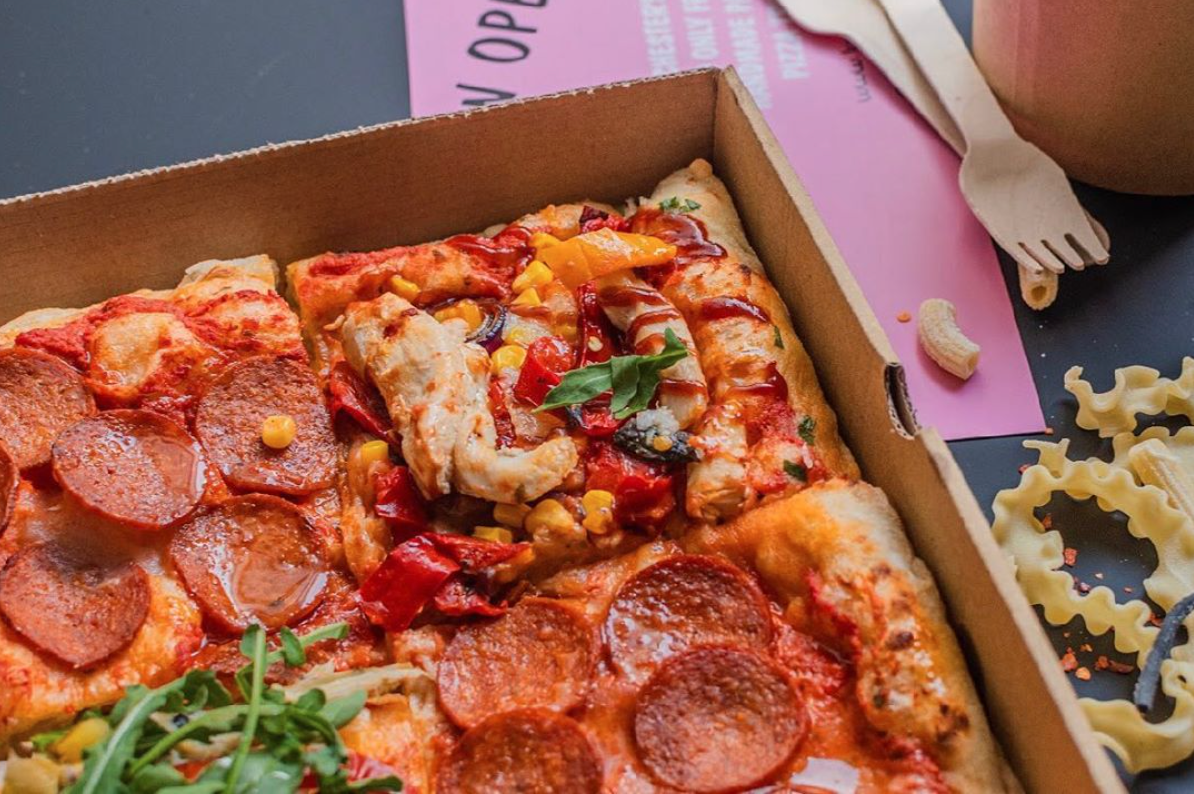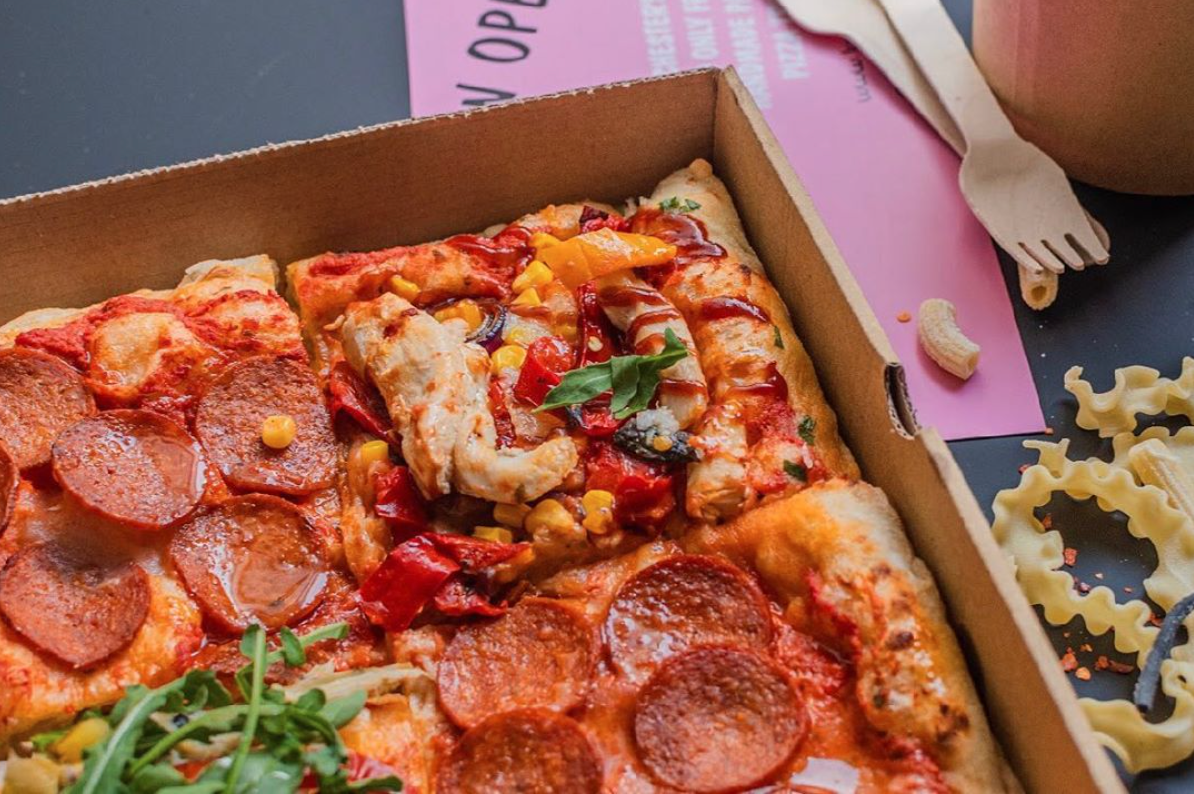 A festival dedicated especially to vegan pizza is coming to Manchester's largest street food fair GRUB next week.
Pizza lovers and plant based eaters alike will want to get themselves down to GRUB – which is currently based at the Red Bank Project in Cheetham Hill and combines "top street food, lovely beer and smashing tunes" – for next week's 'Plant Powered Sunday'.
The Vegan Pizza Fest 2020 is set to take over "Europe's first ever weekly vegan street food event" for one day only and it's not to be missed.
Pizza, pasta, calzone and even dessert too – what more could you want?
Throughout GRUB's slice celebration, you'll find Neapolitan-style dishes from Igloo Pizza Kitchen, handmade fresh pizza from Manchester's Lucky Mama's, Fritto's Italian vegan offering and authentic Neapolitan, and Detroit-style pizzas from The Wilderness Kitchen.
Got room for dessert too?
Paradiso Authentic Italian will also be serving up their mouthwatering vegan tiramisu too.
The Vegan Pizza Fest 2020 will be talking over 'Plant Powered Sunday' at GRUB Manchester for the day on Sunday 4th October.
For advanced bookings and to find out more information, you can visit the GRUB website here.
Follow GRUB on Facebook, Twitter and Instagram.
___
The COVID-19 pandemic may have taken its toll on industries of all shapes and sizes over these past few months, but supporting local/independent business has never been more important than it is right now.
Do your bit – support local.
The Manc is #BuzzingToBeBack – find out more about eats in Manchester here.