Eats
This Chorlton bar will serve a Sunday roast for you AND your dogs
Perfect for those who can't imagine dining out without their dog at their side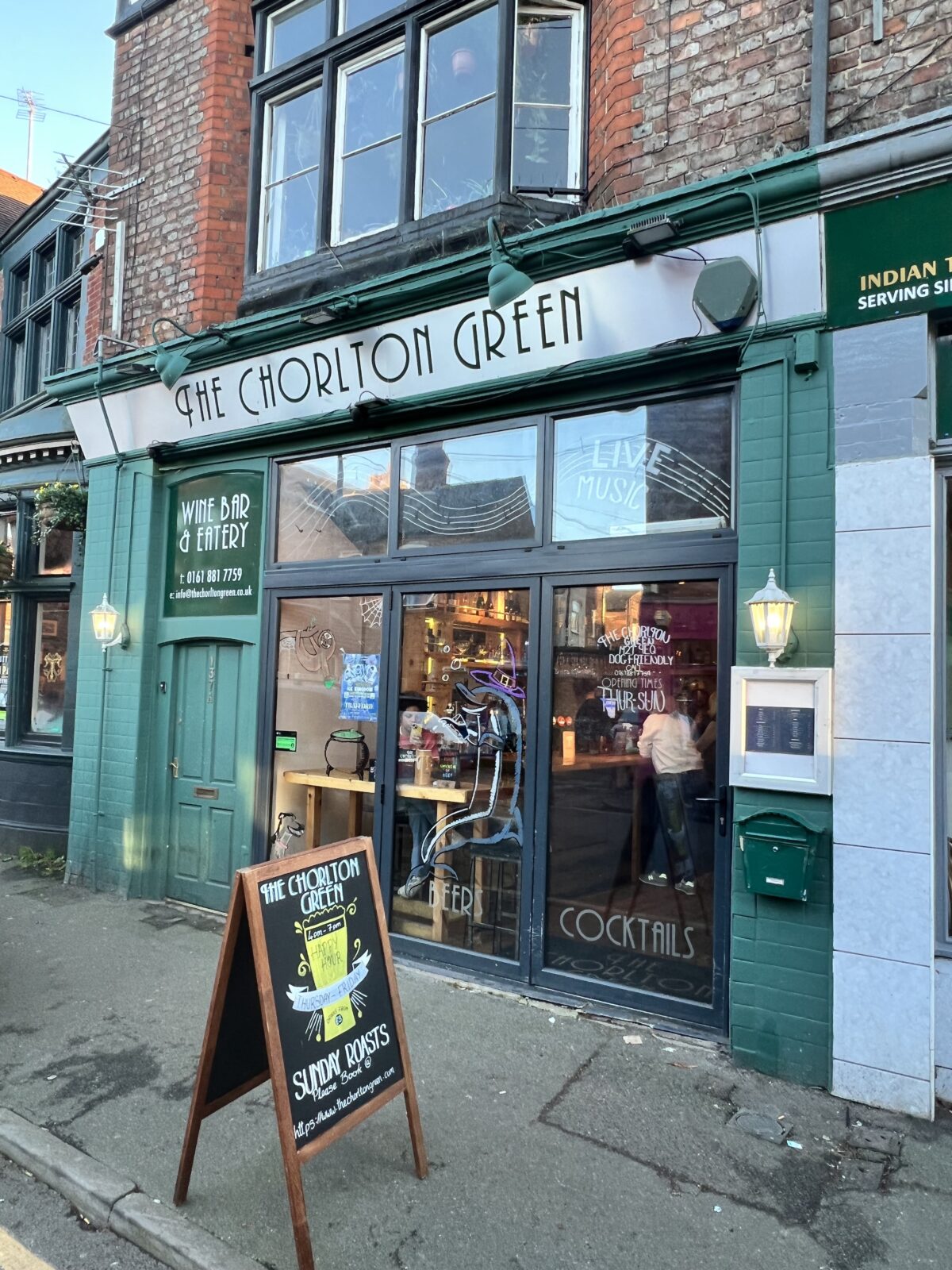 Over in South Manchester, local bar and restaurant The Chorlton Green is serving up a banging Sunday roast – and they'll even do a special portion for your dogs.
Perfect for when you want to head out with your furry friends for a gravy-soaked dinner, this cosy neighbourhood spot has you (and your pets) covered for all your Sunday lunch needs.
An undeniable part of British culture, there's not much better than heading out with family and friends on a Sunday for what is arguably one of – if not the – best English meals going.
And for those who can't imagine dining out without their dog at their side, this south Manchester bar and restaurant is definitely one to put on the list.
With a choice of chicken, beef or nut roast served alongside carrot and suede mash, perfectly crisp roast potatoes, stuffing, seasonal vegetables and a giant Yorkshire pudding, The Chorlton Green dishes up a seriously good roast if we've ever seen one.
With absolute lashings of gravy on top, all roasts are priced at £15 (or £ for dogs) – with big steaming bowls of oozing cauliflower cheese served on the side for an additional £3.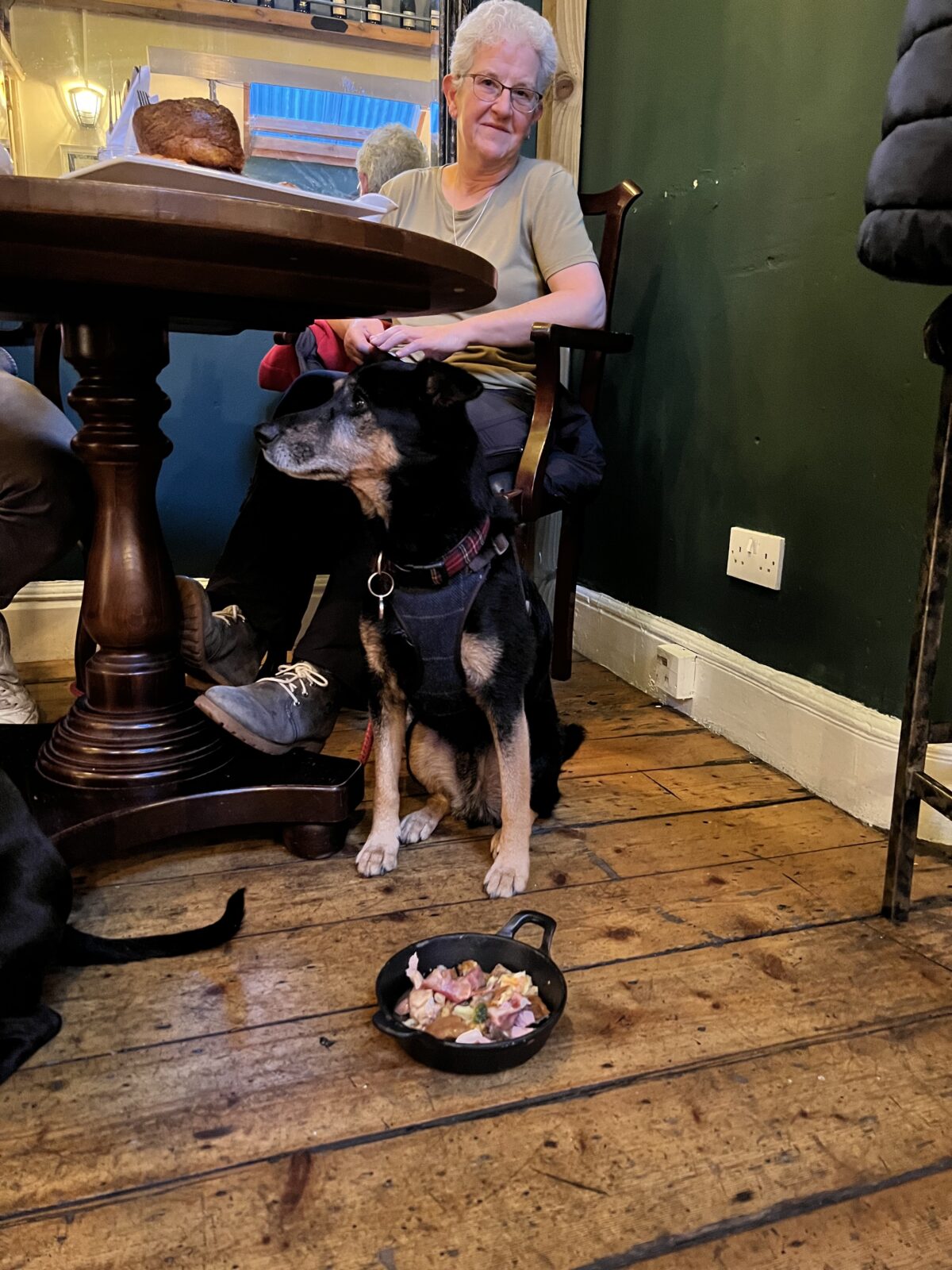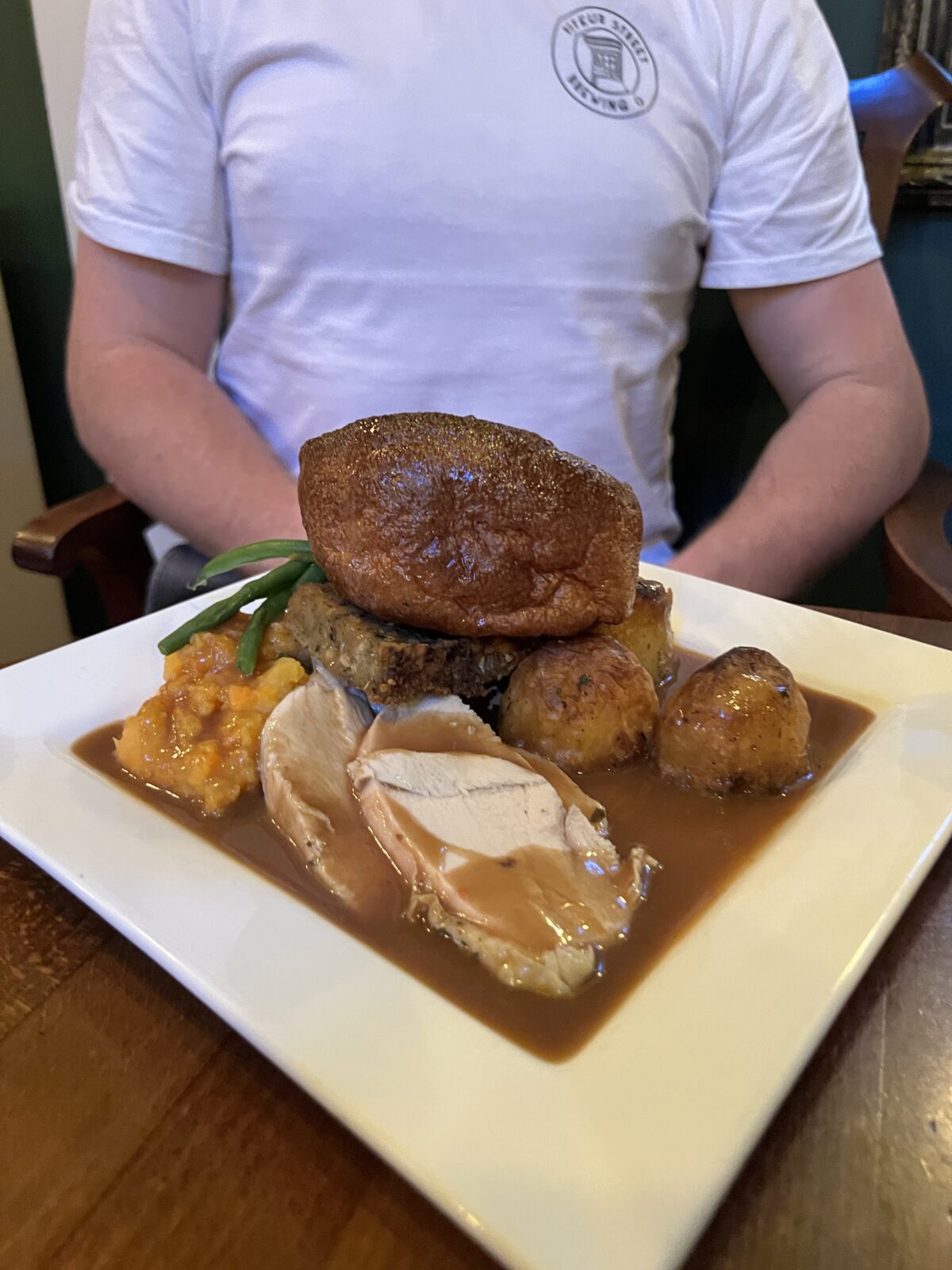 As for drinks, the bar is known locally as a wine specialist and has a great selection of bottles to go alongside your food.
However, if wine isn't your thing don't worry – because there is also a good range of cocktails, beers, spirits and soft drinks to choose from.
As well as serving up a hearty Sunday roast, The Chorlton Green also does a weekend bottomless brunch offer every Saturday between the hours of 12 and 4pm.
Read more: Brits apparently drench meals in gravy three times a week, according to new study
Priced at £35 for the Gold Package or £45 for the Platinum, those heading down can get stuck into 90 minutes of non-stop cocktails and fizz alongside one of the venue's famous brunch boards.
Think endless glasses of Prosecco, Pornstar Martinis, Bloody Mary's and Captain's Choice (all available as part of the Gold Package), or if you really want to go all out the Platinum brunch deal also includes vodka, gin and rum mixes as well as wine.
Based over on Beech Road, The Chorlton Green has long been a favourite with locals for its relaxed atmosphere and great wine collection. As well as being dog friendly, the bar also boasts a great live music offering. Suffice to say, for a neighbourhood spot it really does have it all.
Feature image – The Manc Eats