Eats
This Manchester cafe is giving away free loaf cakes today
Loaf will be giving out 100 of its cakes for free on Oxford Road this afternoon.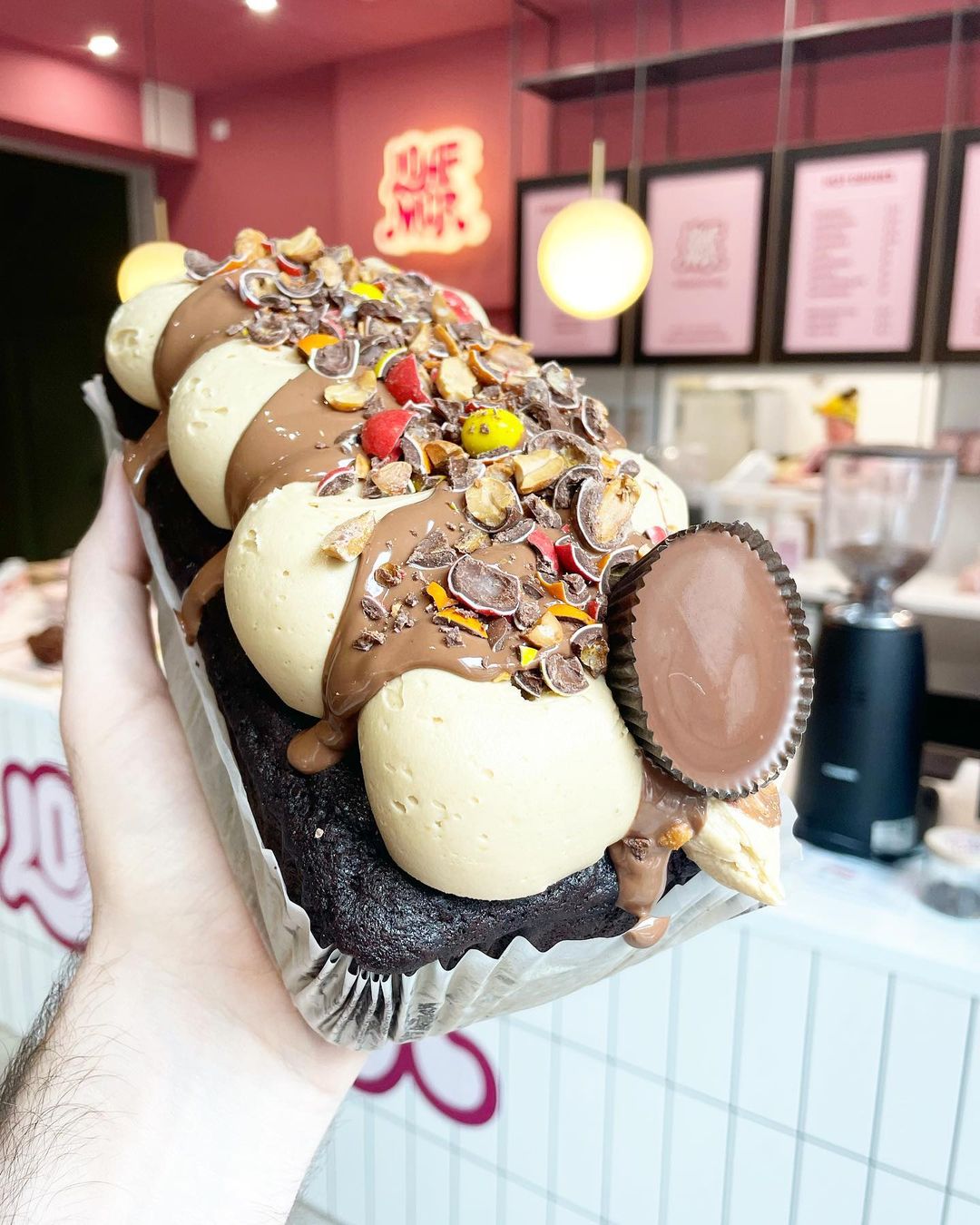 A cafe in Manchester is giving away free loaf cakes today to celebrate its arrival on Oxford Road.
Loaf Manchester, which opened its doors on the busy street last week, will be handing out one hundred of its cakes for free to sweet tooths from 12pm.
Available on a first-come, first-served basis, the giveaway marks the arrival of the retro pink cake cafe.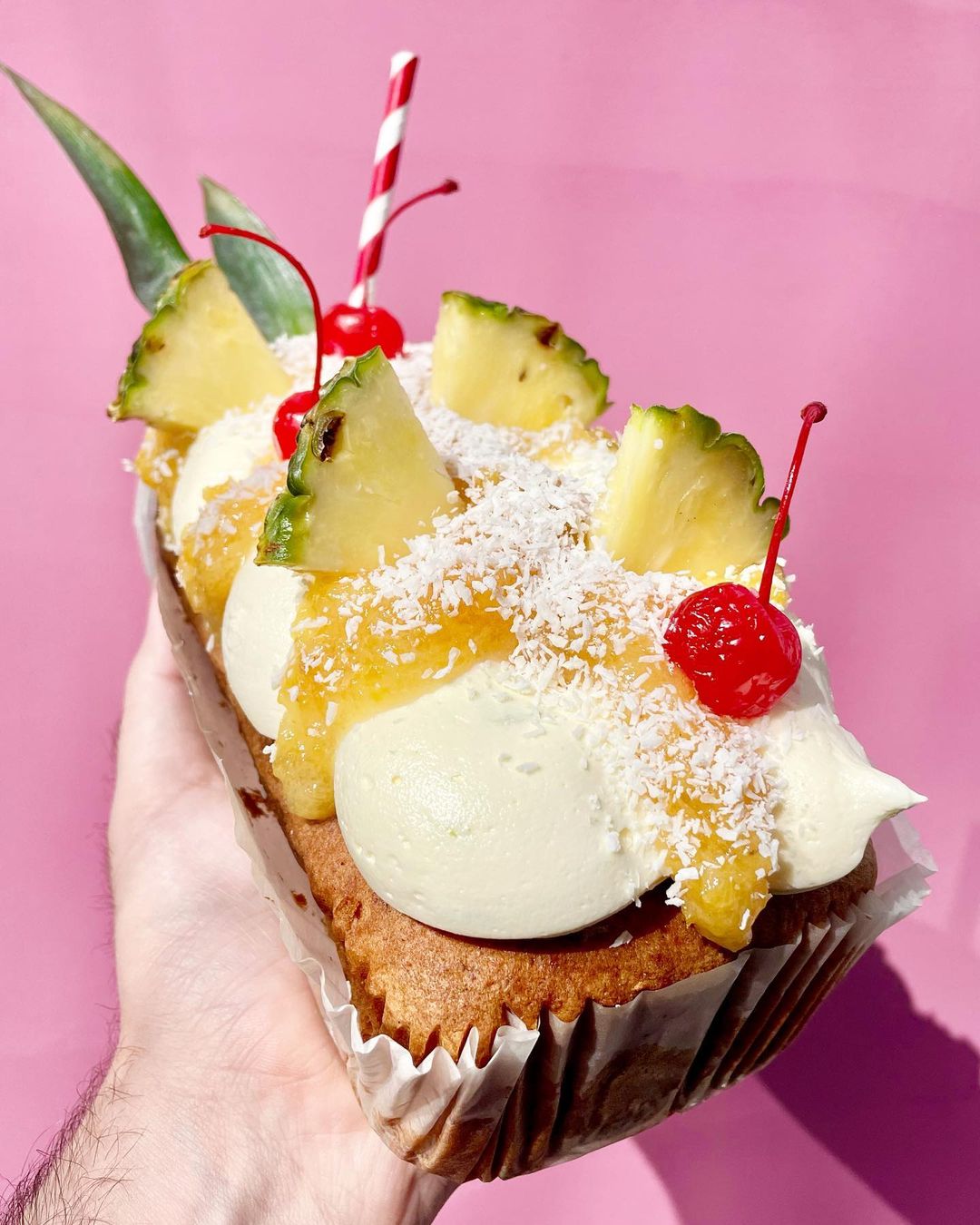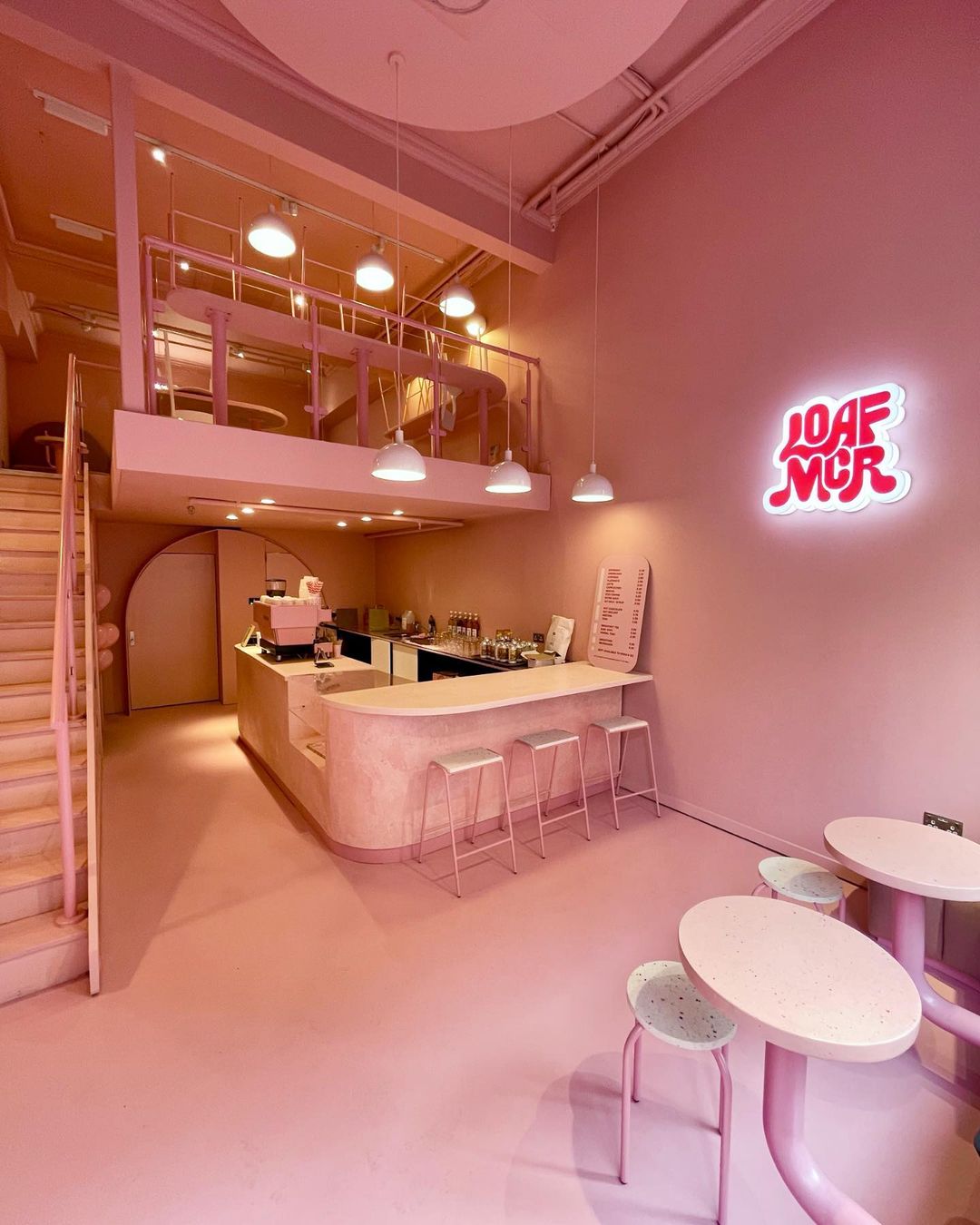 The cafe is itself the indirect result of the pandemic, born after its founder started baking from home to raise money for the NHS to tackle PPE shortages and a lack of staff food on-site during lockdown.
Whilst furloughed from his fashion retail job, Loaf founder Aiden Ryan raised £1,000 selling just 120 sweetie and chocolate-loaded loaf cakes in a month – and has carried on baking ever since.
Sharing the news of the free cake giveaway on Instagram last night, founder Aiden wrote: "ONE HUNDRED FREE CAKES TOMORROW
"To celebrate the launch of Loaf Oxford St, we're giving away 100 of our cakes! First come, first served.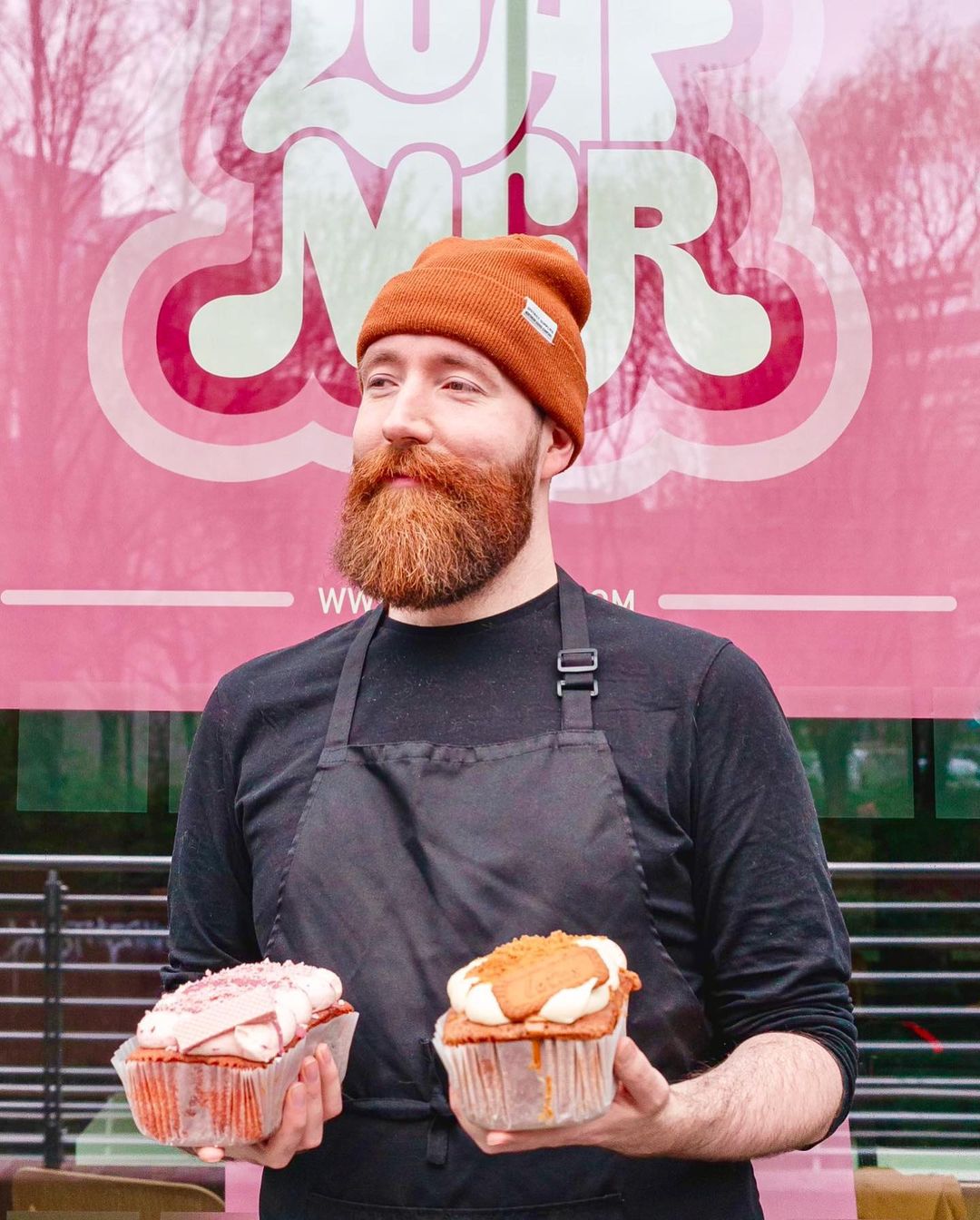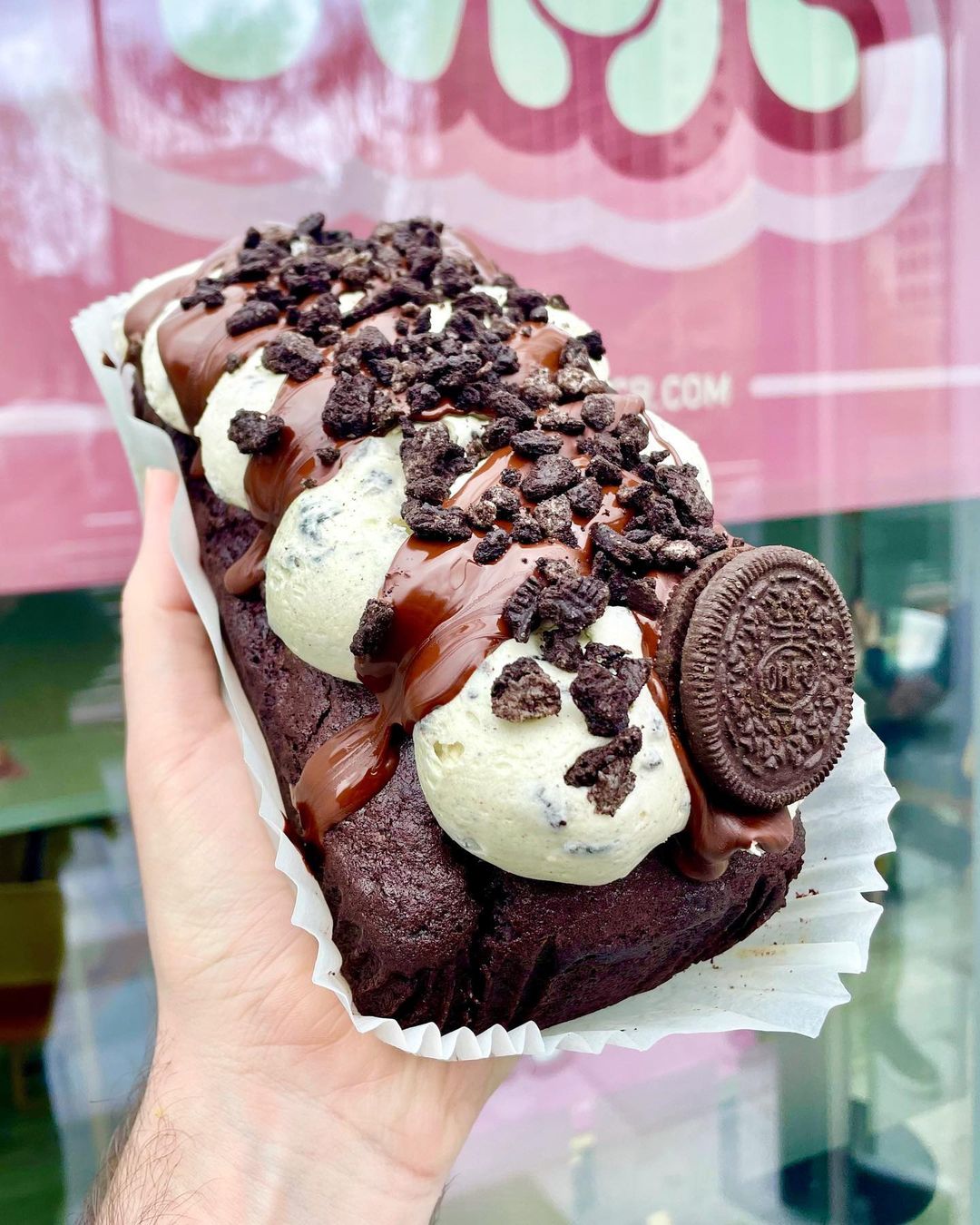 "We can't wait to finally open our doors and welcome you to your retro pink cake cafe.
"12 PM OPENING! See you then!"
Fans heading down today can expect to find a range of cakes loaded with sweet treats like Lotus Biscoff, Jammy Dodgers, Kinder Buenos, figs, creme eggs and Bourbon biscuits.
Read more: Manchester man who started baking in lockdown to raise money for NHS is opening his own 'loaf cake' cafe
Classic loaf cakes are the order of the day here, with recent specials including Manchester Tart, Solero, Lemon Meringue Pie, Pina-ca-Loafa, and Chocolate Vimto with ice cream.
The cafe also serves Loaf Au Choc and Brioche Loaf by the slice with a choice of different toppings, as well as a selection of hot drinks to wash it all down with.
Feature image – Loaf Manchester