Eats
This Manchester curry house is serving a bottomless curry menu
£20 for all-you-can-eat curry, naan and rice, with a choice of beer, cocktails or wine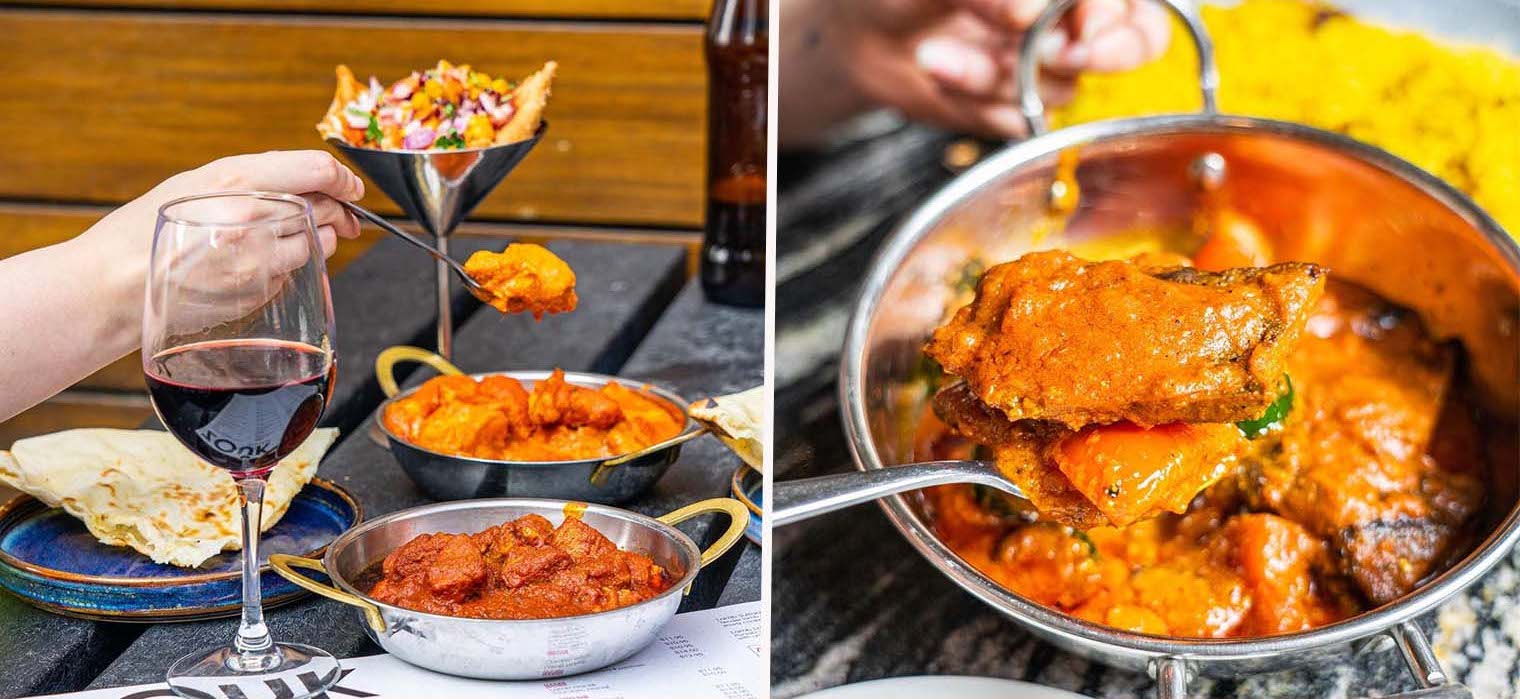 One of Manchester's favourite curry houses has just introduced a bottomless curry menu, and we're all here for it.
Costing just £20 a head, for that you'll get to enjoy endless plates of curry, with freshly baked naans and rice and an alcoholic drink of your choice – be that beer, wine, a gin and tonic, or a cocktail – at Zouk Tea Bar & Grill.
There will be a choice of eight different curries on offer, all varying in spice levels with a mix of veggie and meat options to ensure that everyone can get stuck in no matter their dietary requirements.
The deal has been introduced to celebrate National Curry Week, which runs from 3 to 9 October. Each day between 3 and 6, the restaurant will serve a different menu of curries to keep diners on their toes.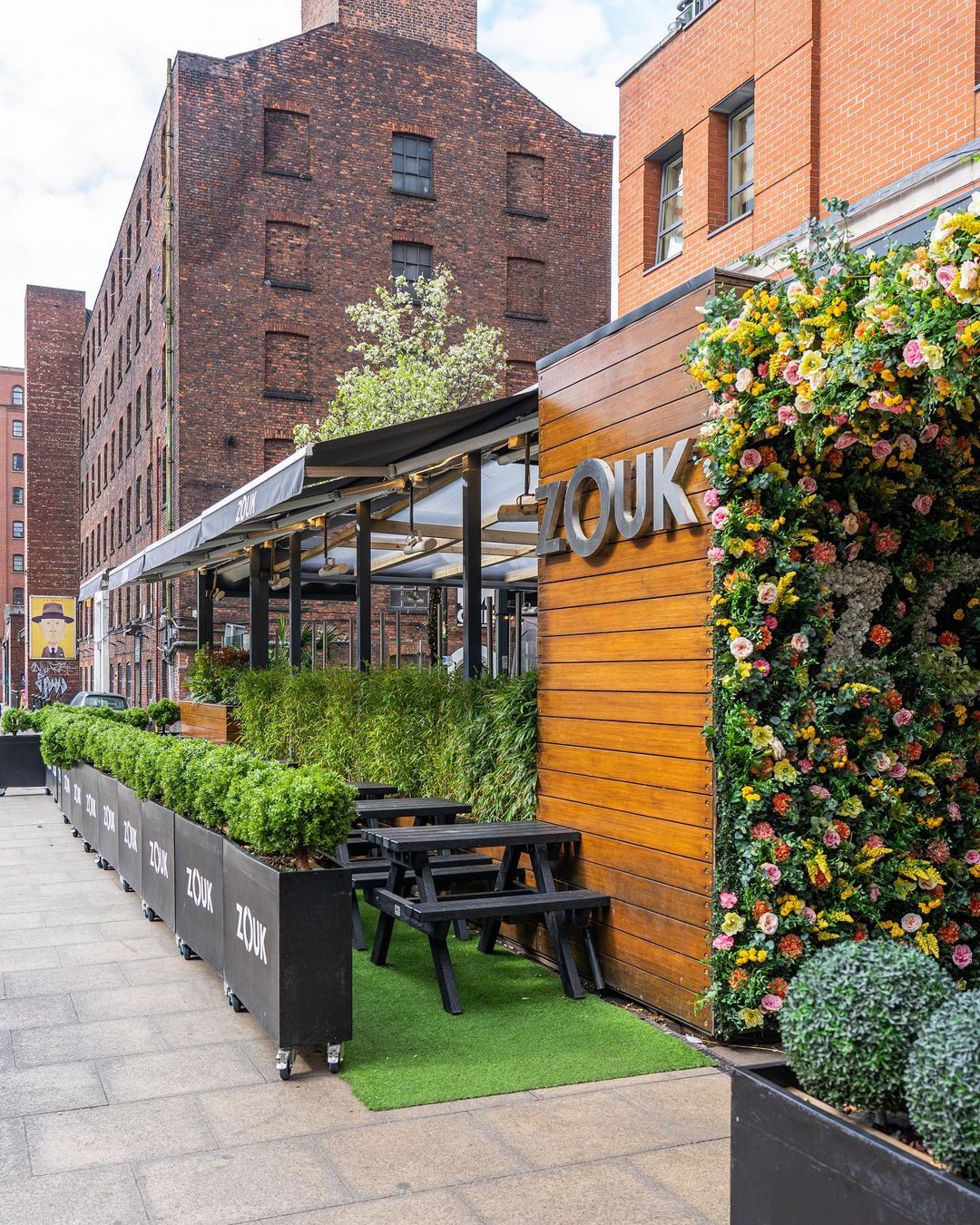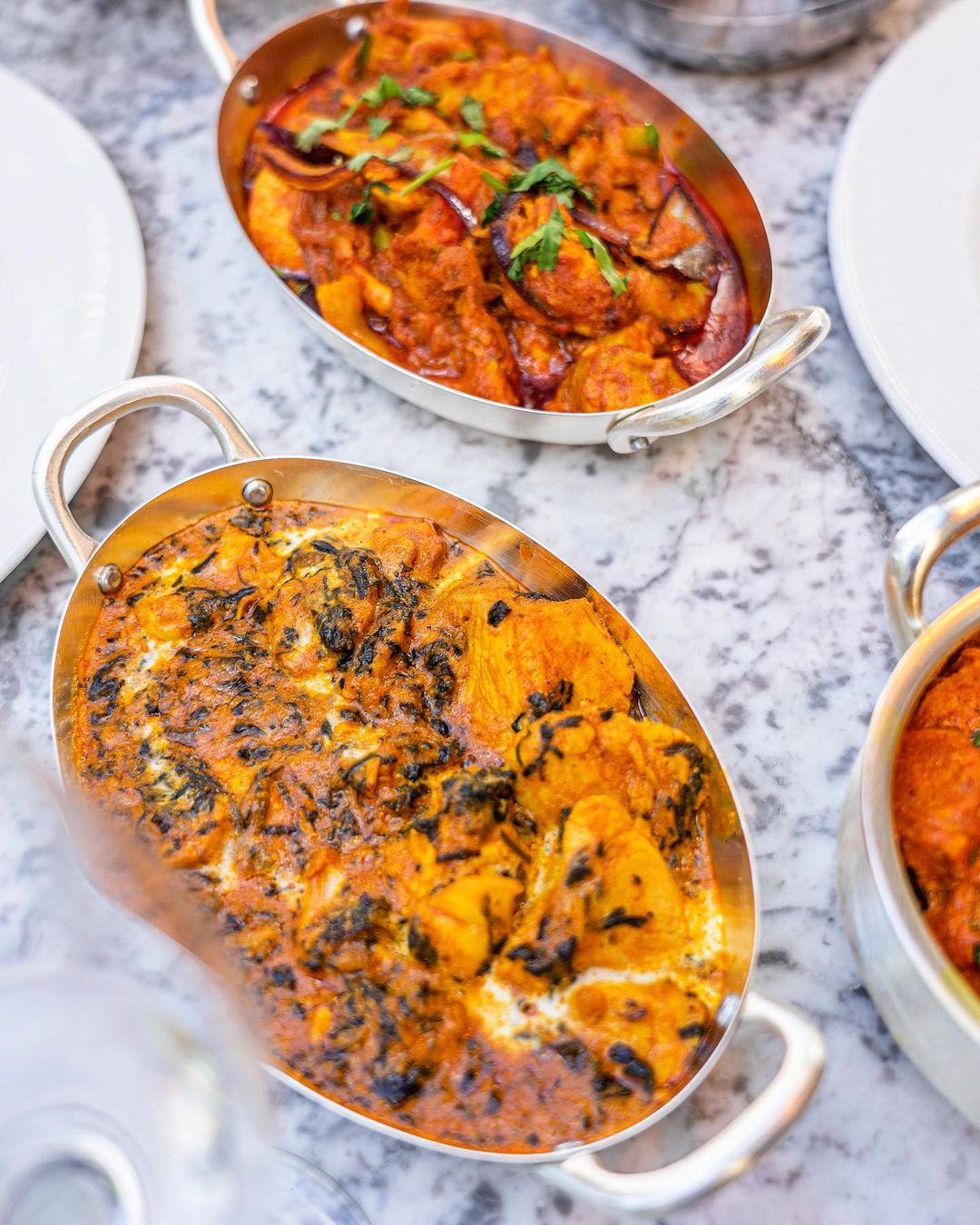 On Monday, guests can expect to find vegetarian chole masala (a tangy curry made with chickpeas) and Zouk's chicken karahi, a dish that is believed to originate from Khyber Pakhtunkhwa, formerly the northern frontier of Pakistan.
Then on Tuesday, the restaurant will dish up bottomless plates of chicken jalfrezi and tarka dal (a popular north Indian dish made with split chickpeas or other dried split pulses).
Come Wednesday, Zouk will then round things off with a rich spinach and chicken curry. For vegetarians and vegans, meanwhile, its chefs will be cooking up aloo palak, a super simple yet hearty dish of fried spinach and potato with a low spice level.
Read more: Labour promises free breakfasts for all primary school children in England if elected
Drinks-wise, guests are welcome to order any drink they like from Zouk's list – with the chance to opt for one of its fabulous cocktails, wines, beers or spirit mixers.
In order to get the deal, diners need to book in advance through Zouk's website and make the note 'bottomless' on the booking to alert the restaurant that they want to dine on the offer.
To reserve a table and enjoy this bottomless curry deal next week, click here.
Feature image – Zouik Tea Bar & Grill