News
Labour promises free breakfasts for all primary school children in England if elected
The shadow education secretary said it would be the "first step on the road to a modern childcare system".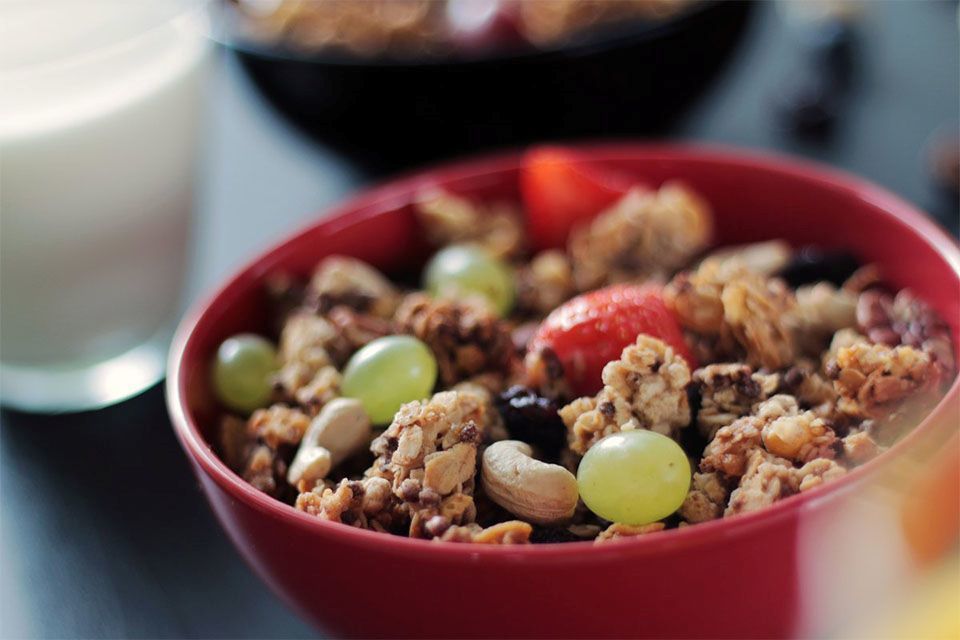 Every child at a primary school in England would be given a free breakfast under new plans unveiled by the Labour party.
At the moment, only schools in disadvantaged areas of the country can apply for a 75% subsidy to run a breakfast club, but the Labour party has now announced on the final day of its Conference in Liverpool that it has plans to introduce a fully-funded breakfast club policy that will be paid for by reinstating the highest rate of income tax.
Shadow Education Secretary Bridget Phillipson said these breakfast clubs would be the "first step on the road to a modern childcare system".
The party says the breakfast plan will cost £365 million a year.
Although Ms Phillipson said the scheme will just be available to primary schools in England, Labour has confirmed that funding for the devolved administrations to introduce similar would also be provided in the budget.
The party has already said that half of the money saved by bringing back the 45% income tax rate on earnings above £150,000 will be used to train more district nurses, health visitors, and midwives.
According to Magic Breakfast – a charity providing breakfast clubs at over 1,000 primary and secondary schools – about 82% of schools in England have some level of breakfast provision for children, which is not just limited to those in disadvantaged areas.
Read more:
Explaining Labour's plans at the Conference today, Ms Phillipson said: "We need a fresh vision of that education. One that looks to the future, not the past. Labour will build a modern childcare system. One that supports families from the end of parental leave through to the end of primary school.
"As the first step on that road, we will introduce breakfast clubs for every primary school child in England.
"This will drive up standards in maths, reading, and writing, and giving mums and dads choices."
Featured Image – gov.uk