Eats
This Manchester food hall is selling ice cream made from the world's stinkiest fruit
Smelly but delicious, Asia's most controversial fruit is causing a stir in Manchester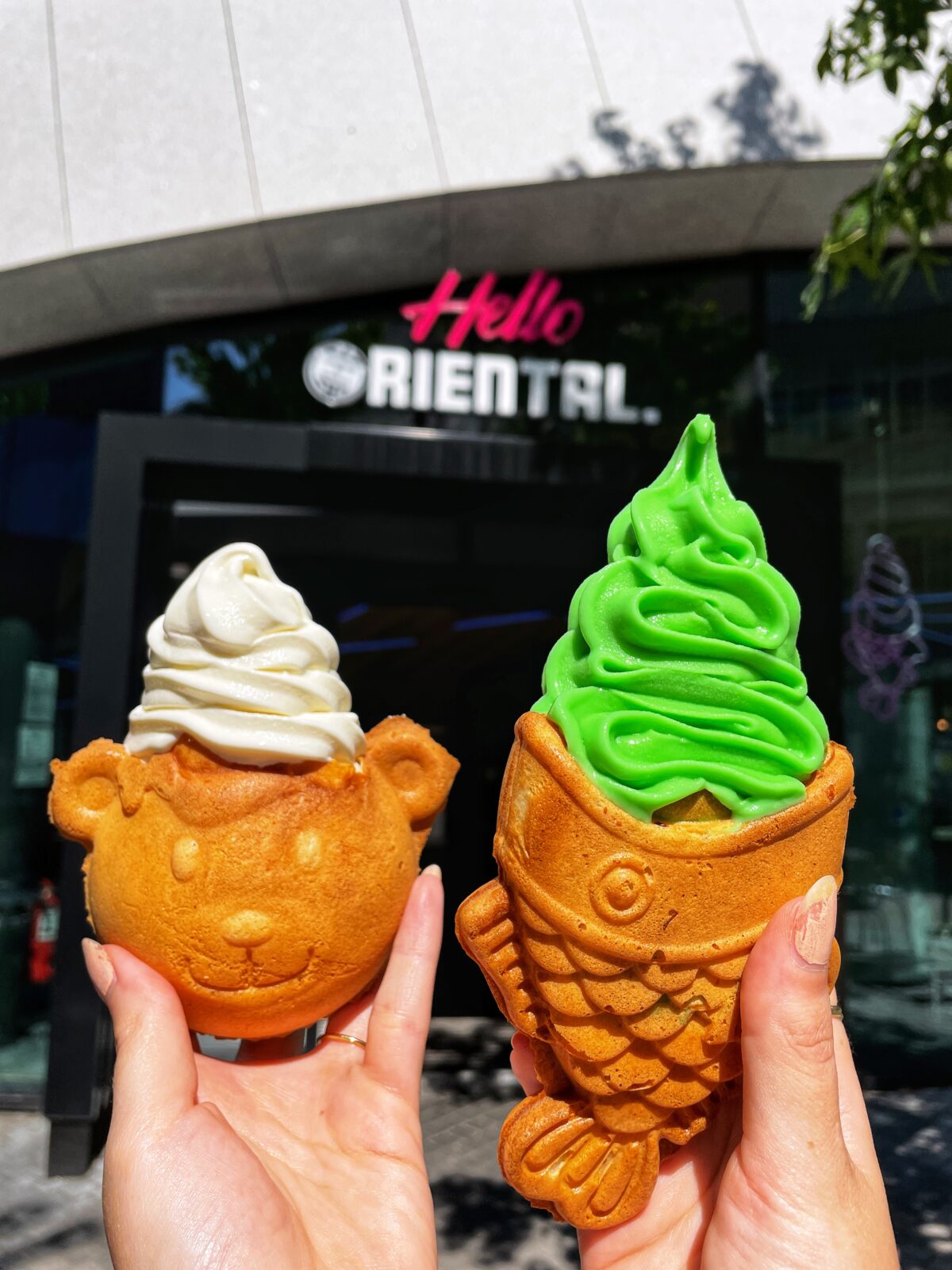 A Manchester food hall is serving up a new ice cream flavour that it claims is the stinkiest in the world.
For those unfamiliar with durian, it's essentially the marmite of the fruit world. Famous for having a truly terrible smell that's been unfavourably compared to cat p*ss, it's so pungent that it's actually been made illegal to eat it on the subway in Singapore.
No such restrictions apply here in Manchester, though, where Hello Oriental, the new(ish) three-storey Asian street food hall on Oxford Road, is causing something of a stir with its stinky but delicious new addition to its soft serve menu.
Served in cute little bear and taiyaki fish-shaped cones, typical flavours on offer through the week here include ube (purple yam), pandan leaf, charcoal, mango and vanilla.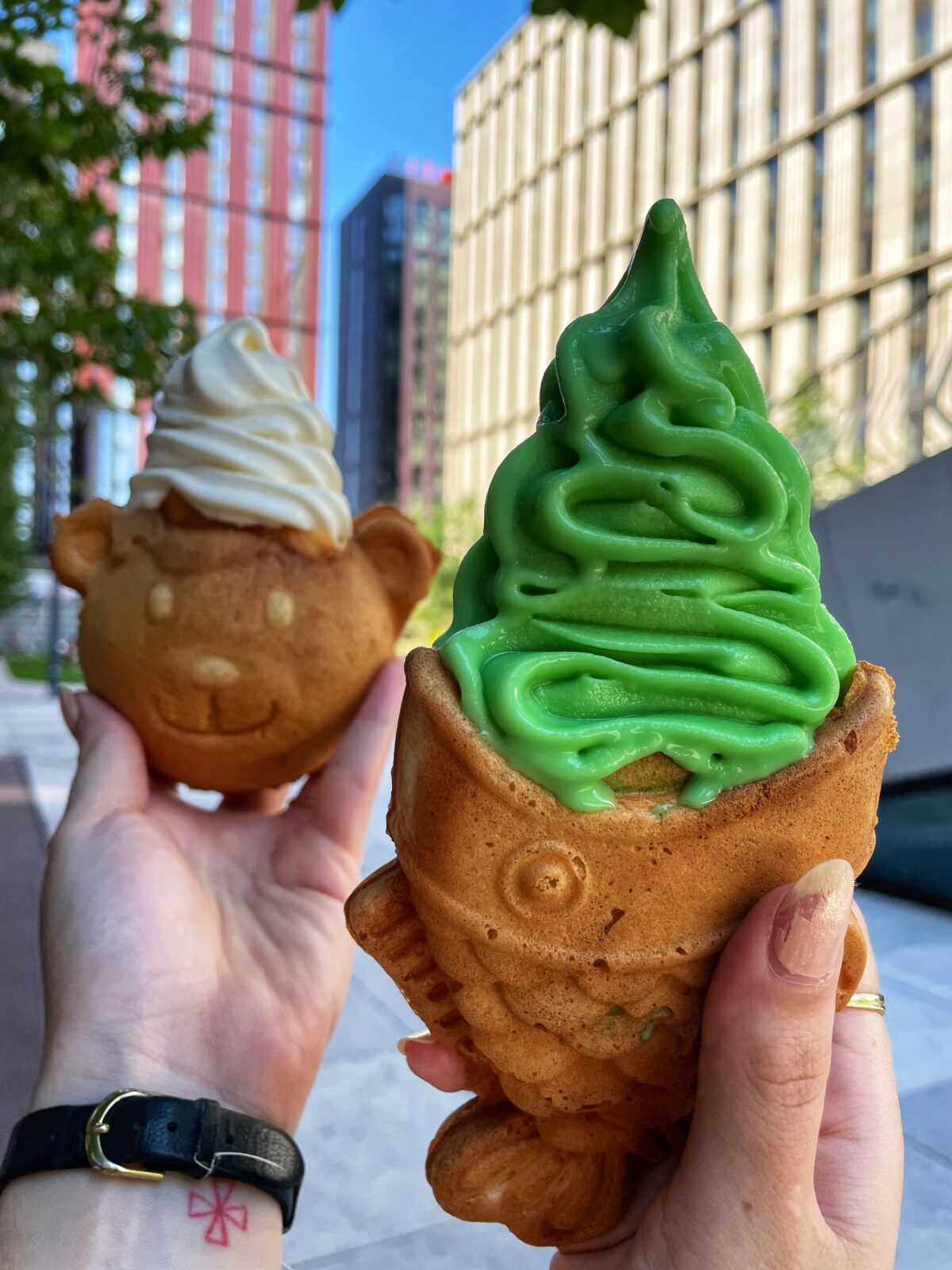 But now, alongside those brightly-coloured, exotic soft serve flavours you'll also find something a little bit more controversial. Durian soft serve.
Whilst no one seems to disagree on the terrible stench, when it comes to how the fruit actually tastes there are a mixture of comparisons.
Managing to be sweet, creamy and savoury all at once, some say it tastes like "diced garlic and caramel poured into whipped cream".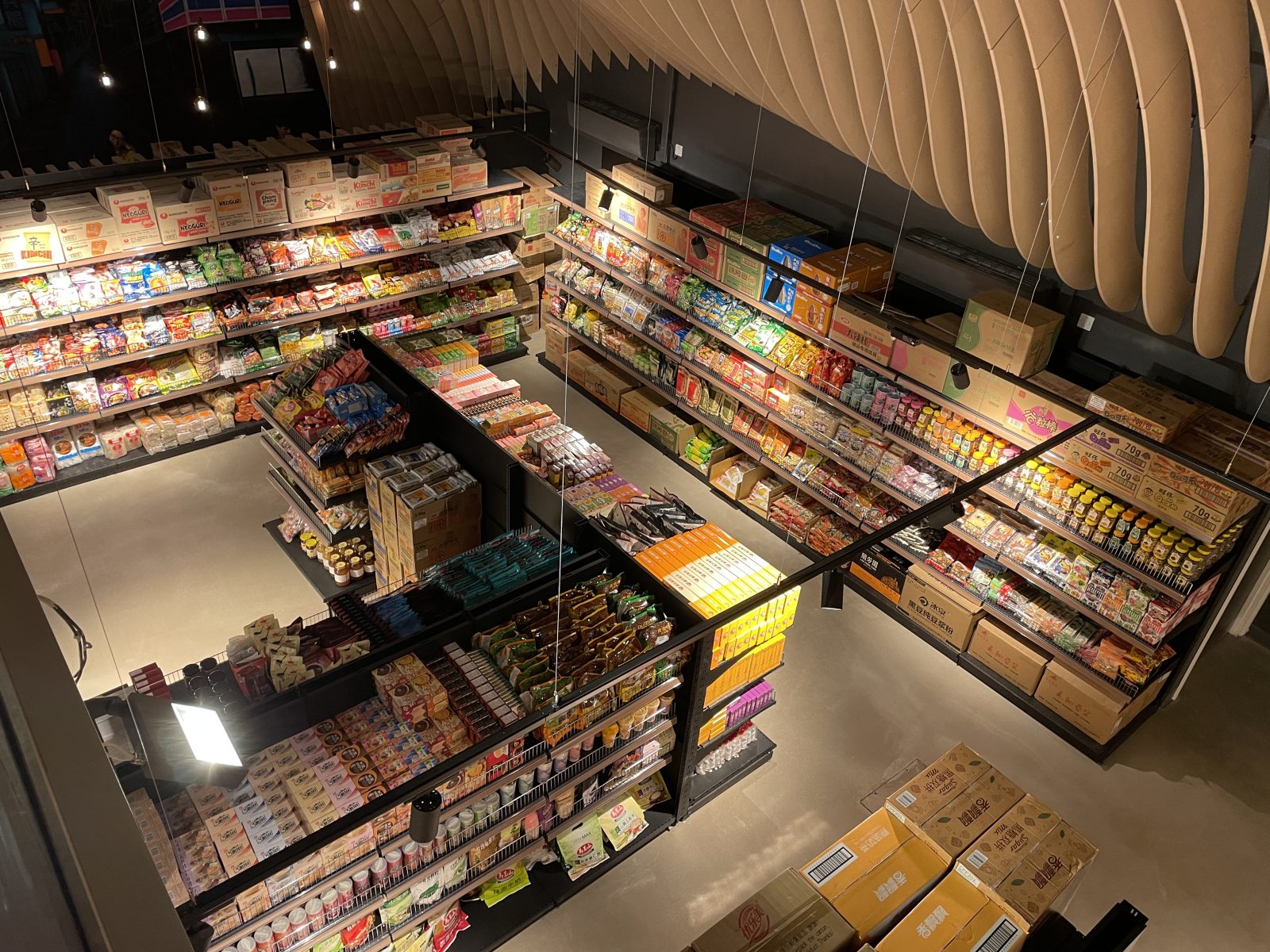 Others have referred to "subtle hints of chives mixed with powdered sugar".
Described by Hello Oriental as "one of the most addictive flavours to ever cross your tastebuds", it's safe to say that South Asia's durian fruit 'isn't for everyone' but, if you can get past its uniquely ferocious pong, you are in for a deliciously wild ride.
Available from Hello Oriental on weekends only, the durian batch of soft serve is specially prepared by the team fresh on Saturday and Sunday mornings and available to enjoy from 1pm.
Read more: Manchester's tiniest tapas bar has found a new home in the Northern Quarter
Located just off Oxford Road, around the corner from Hatch, Hello Oriental offers uncensored
East Asian street food across three storeys.
Comprising a restaurant, bar, cafe, events space and fully stocked supermarket, it recently received a rave review in the Times, with Marina O'Loughlin calling it a "northern powerhouse of Asian street food".
Featured image – The Manc Eats