Manchester
Manchester's tiniest tapas bar has found a new home in the Northern Quarter
We popped down for a first look at Abeja's Northern Quarter menu ahead of its opening on Thursday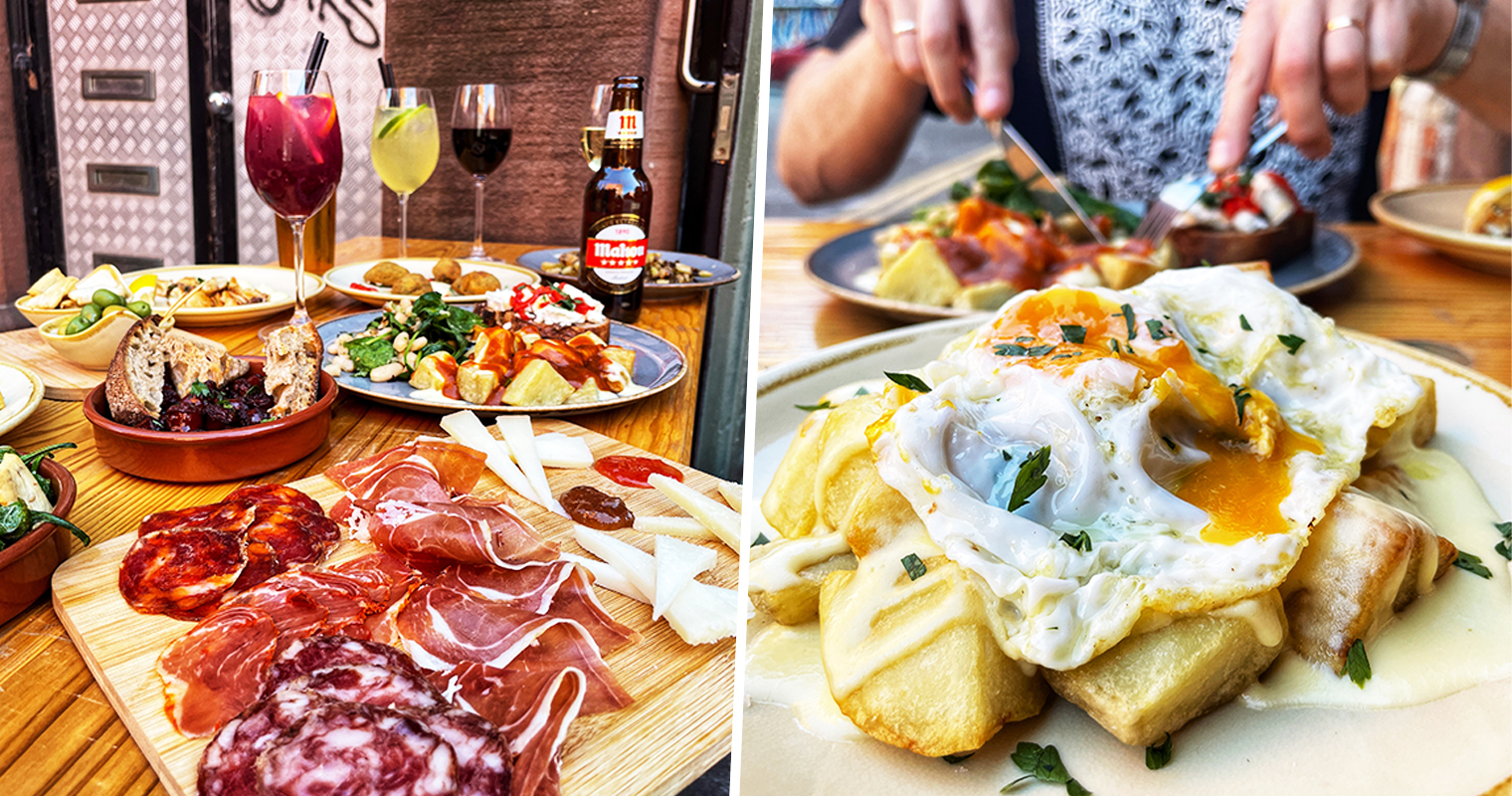 Since closing its doors at Hatch last year, Manchester's tiniest tapas bar has been almost constantly on the move.
Chef-owner Ana has busied herself hosting kitchen pop-ups in Stretford and Sale Food Halls and at The Chorlton Green, but now she's found a new home in the Northern Quarter whilst she keeps working on her own bar in Chorlton.
As of Thursday, 11 August, the scientist-turned-chef will officially take over the kitchen at Alvarium from Lazy Tony's Lasagneria with her Abeja concept.
Ana is known for serving inventive and unusual southern Spanish dishes like "berenjenas fritas" (aubergine fries with molasses), which we can confirm will be making a return to the menu alongside other recipes passed down to her through generations.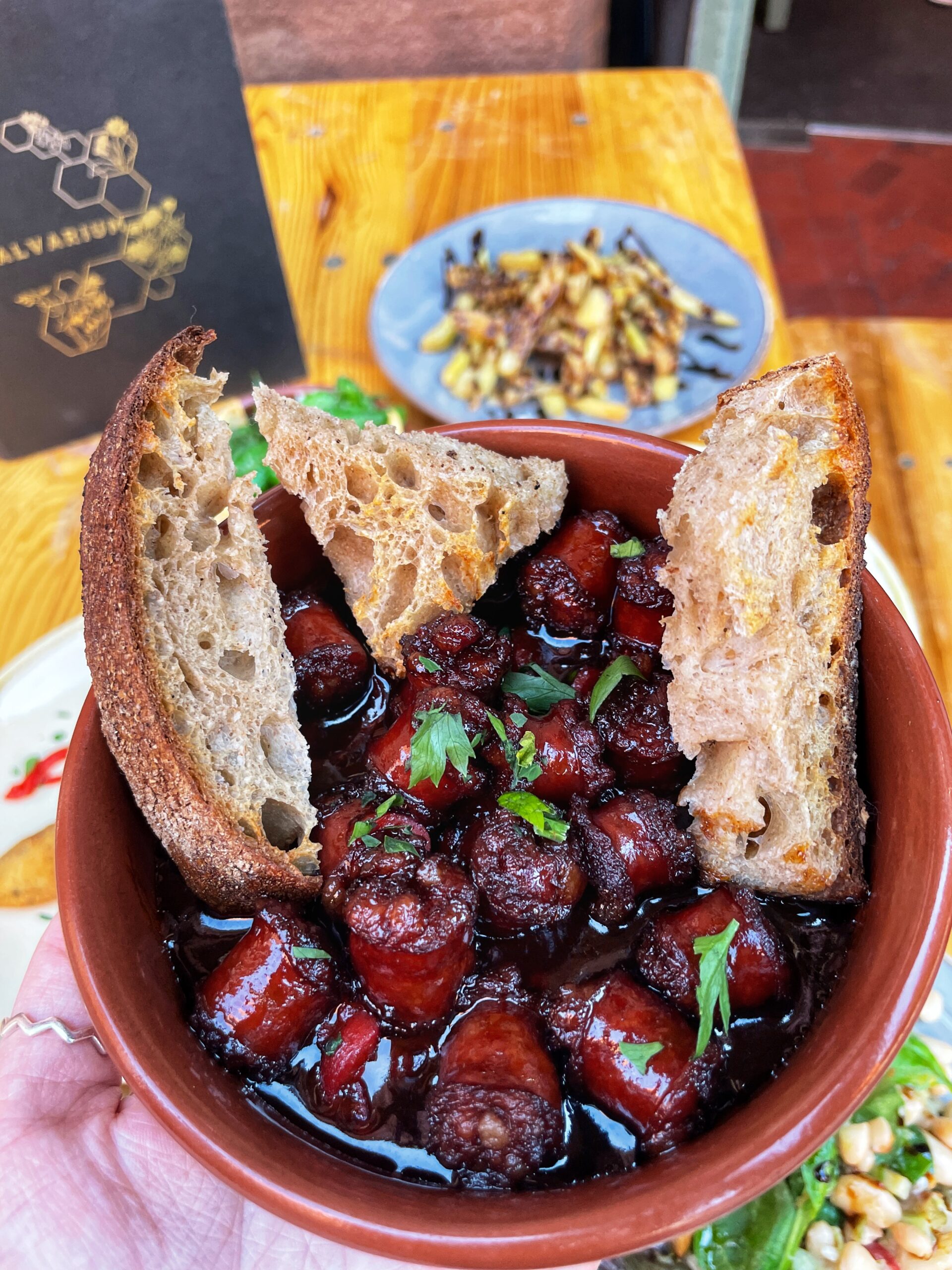 Read more: Manchester's lasagne restaurant is moving to a new home this month
You'll also find painstakingly-sourced plates of charcuterie and cheese and tapas staples like Spanish tortilla and patatas bravas, the latter of which is available three ways as part of a £9 lunch deal between the hours of 12 and 4pm.
Elsewhere on the menu are a range of sourdough tostas made using Holy Grain bread, Iberico pork tenderloin pinchos, fat shell-on prawns and homemade croquetas, with sweets like chocolate churros and a Spanish almond torta to finish.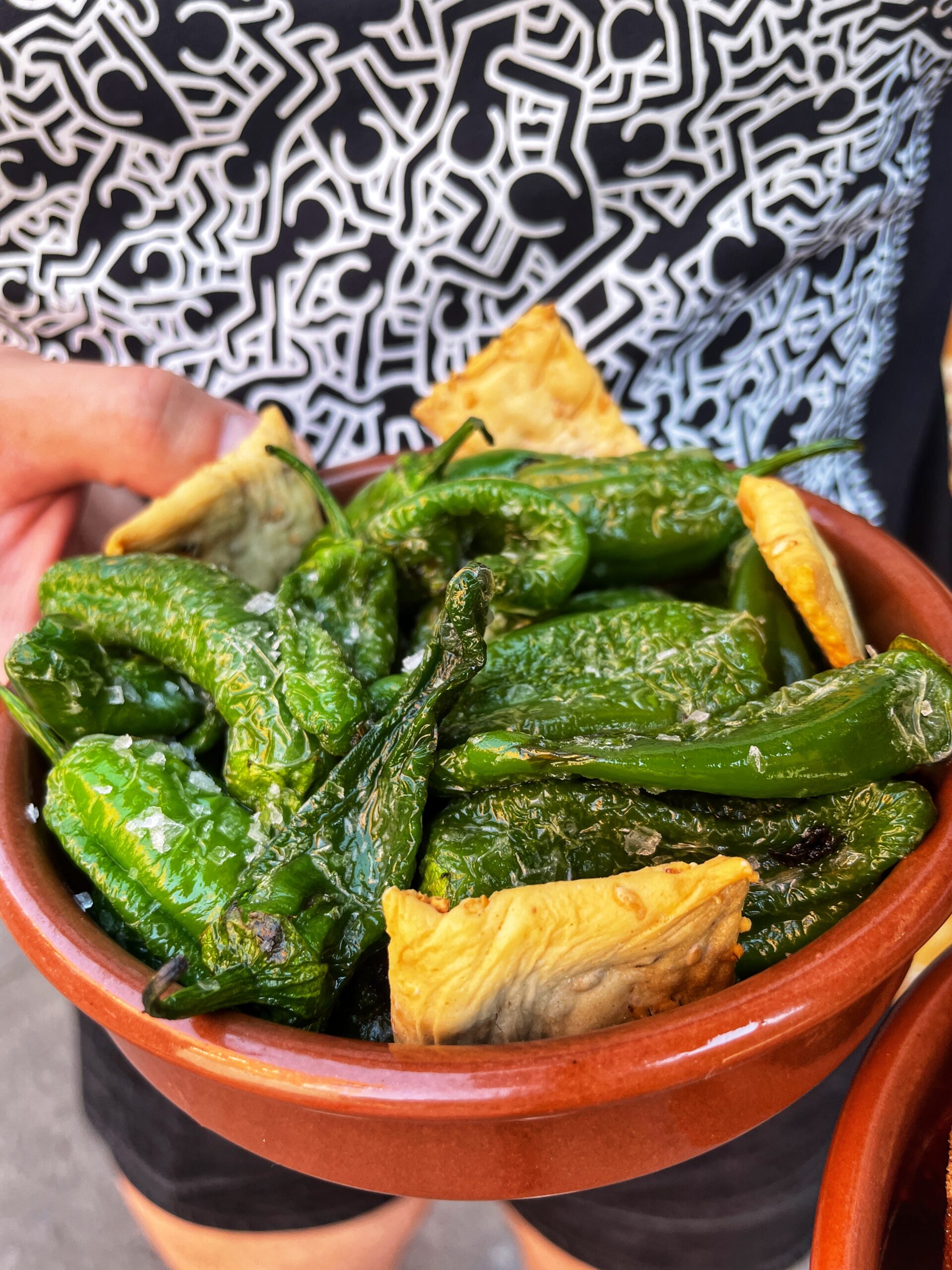 When the team announced plans to close their Hatch site in January this year, they wrote on social media that it had been 'an incredible journey […] despite opening a few months before Covid'.
Having begun the business with zero experience in the hospitality industry (Villegas left a twenty-year career as a research scientist to open Abeja), it was with heavy hearts that they decided it was time to move on from Hatch.
Read more: Inside Ornella's, the tiny Tameside pasta kitchen that's getting everything right
However things are definitely on the up for the kitchen, with Ana confirming that they are going to be busy working away at a new permanent site whilst running the Alvarium kitchen.
She told The Manc: "While we keep working on our own bar in Chorlton, we are really excited about this new venture in the Northern Quarter.
"It's a great opportunity to work alongside Alvarium and want to make our home here for the long haul. Even the name it's the perfect match for Abeja, as it stands for Beehive in Latin."
Abeja is open at Alvarium from X to X between the hours of X. Find them in the Northern Quarter just off Tib Street.
Feature image – The Manc Eats