Eats
The Manchester mental health cafe staying open to provide lockdown support
"Feel Good Club exists to remind people that we are all just humans".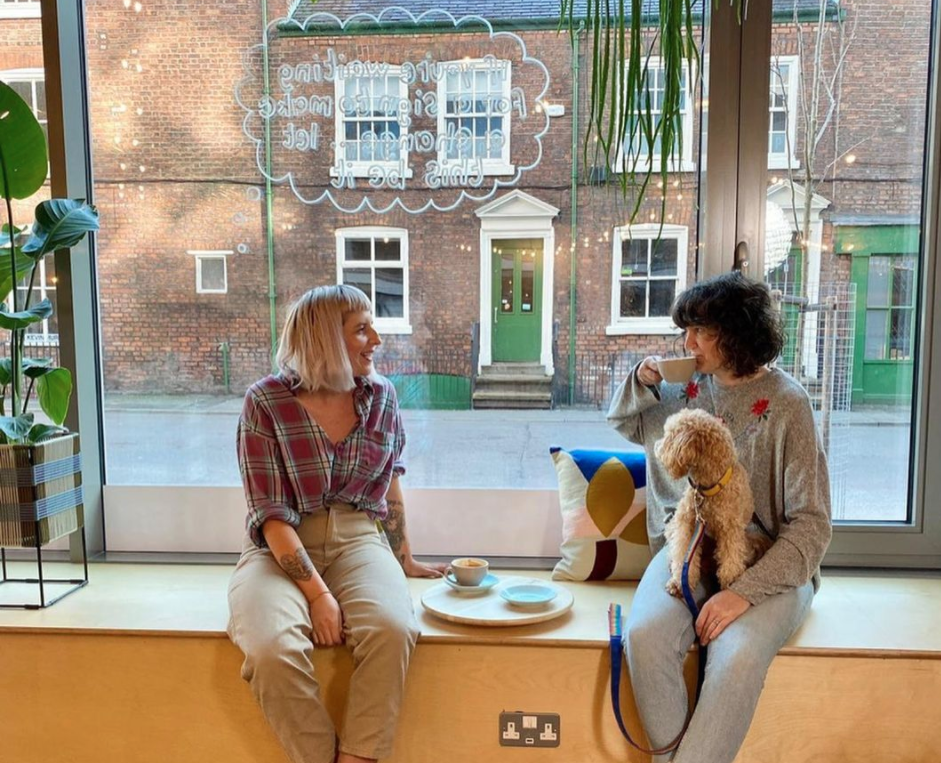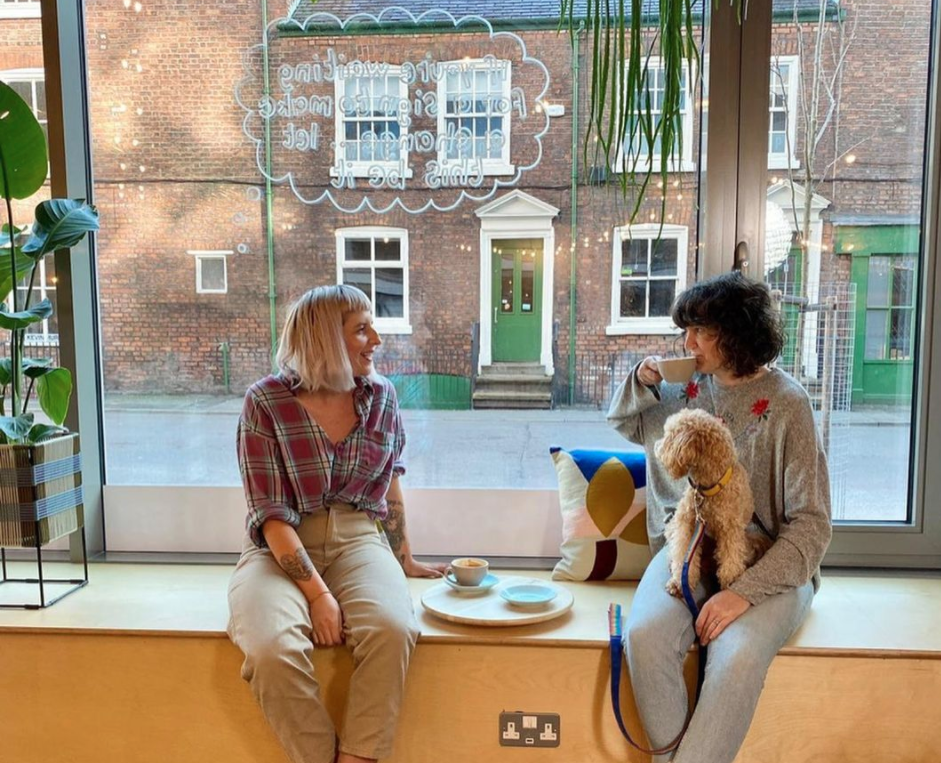 Feel Good Club is Manchester's new kid on the block and it will be remaining open throughout the second national lockdown for takeaway services and to provide support.
The movement – which started humbly as an Instagram page by founders Kiera and Aimie Lawlor-Skillen – is aimed at normalising the stigma around mental health and has flourished into a successful platform of 120K+ followers.
So successful in fact that is saw the pair go on to open the doors to their brand-new wellbeing-focused coffee house in the heart of the Northern Quarter just last weekend.
But, despite the country heading into another national lockdown – which is expected to take effect from 0.01 GMT on Thursday 5th November and requires hospitality businesses to close for the four week duration – Kiera and Aimie will be keeping the Hilton Street coffee house open for takeaway only.
As well as being a brilliant independent business to grab your caffeine fix from, it will also provide vital support services for those who need most, especially as Google search data compiled by Feel Good Club shows the increasingly-worrying rise in mental health searches, with a 25% uplift in the UK overall.
Searches for how to deal with anxiety are also up by 53%, how to cope with OCD up 89%, and searches for tips on how to cope with depression are up 67% too.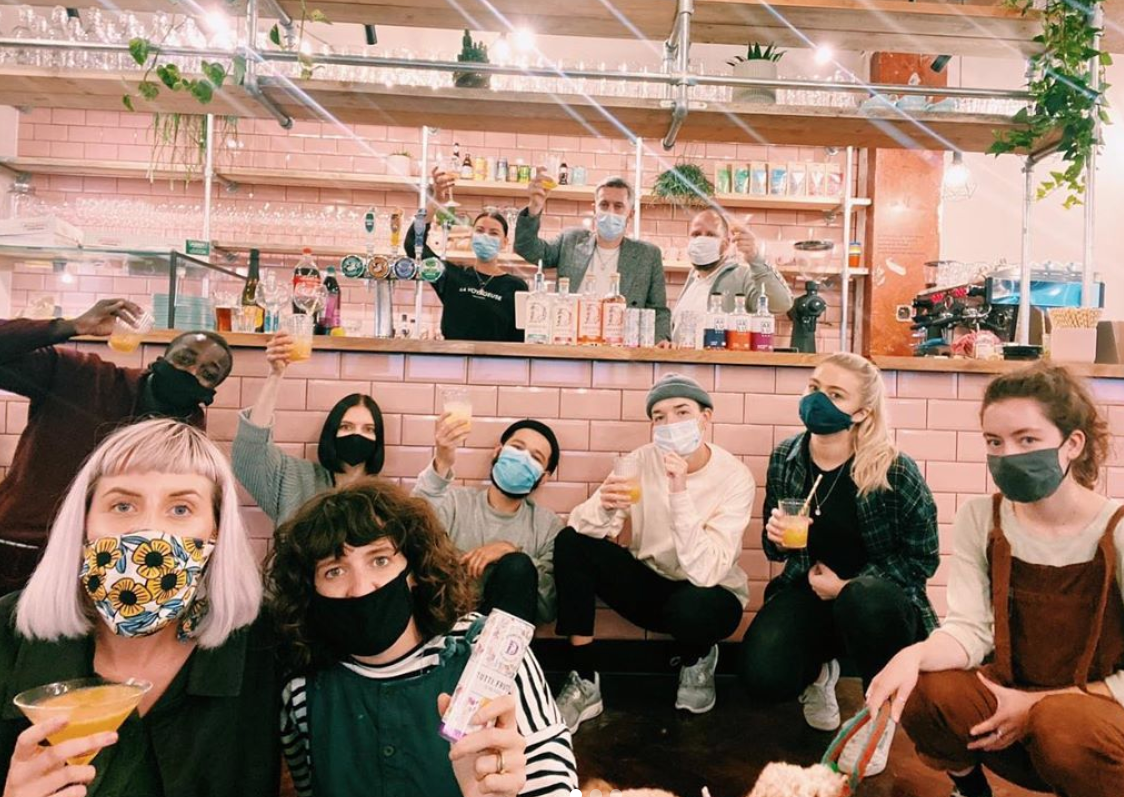 Making the announcement on Instagram, Kiera and Aimie said: "We'll be staying open throughout lockdown for takeaway [and] our team are mental health first aid trained so can support people who may be in need when they come to get their coffee,"
"It's a difficult time for everyone and we want to offer support to anyone who might be struggling during this time."
"Feel Good Club exists to remind people that we are all just humans".
The cafe also employs a number of community-driven initiatives such as the 'pay it forward', which means you can pay for someone else to have a coffee on you, or easily enjoy one of their pay it forward coffees if you are in need, struggling or having a hard time.
To make ordering as comfortable as possible, you can send @wearefeelgoodclub a message on Instagram before you order, or ask for a 'Thumbs Up' on arrival, and the staff will know exactly what you mean.
Feel Good Club will continue to be a space to host community events, a co-working space, and a place to relax once restrictions are lifted too, and you can find more information via the website here.
You can follow the movement on Instagram here.