Eats
This Manchester Sunday roast has just been named the best in the UK
Considering the restaurant also serves a dedicated cauliflower cheese menu, we're honestly not surprised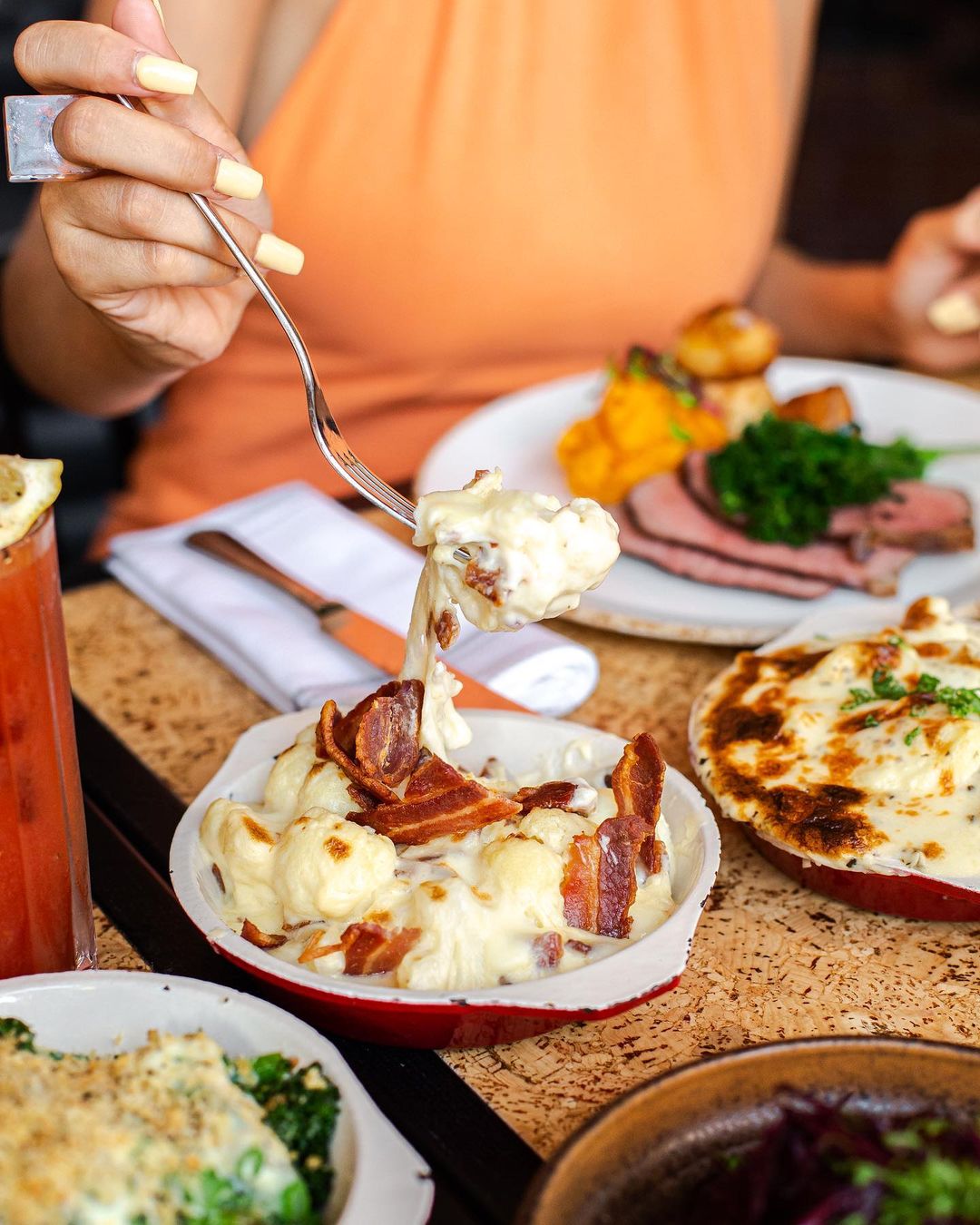 We all love a good roast, and if you're anything like us you're perpetually on the hunt for 'the best' out there (your mum's aside, of course).
Well, one restaurant and bar in Manchester has just been crowned the UK's best to get a Sunday roast – and if you haven't been, we strongly recommend putting it on your list.
Ducie Street Warehouse in Manchester city centre has just been awarded the gong of the best roast dinner in the country by Rate Good Roasts, an annual list that pits dinners up and down the country against each other in a never-ending search for the best of the best.
The Manchester restaurant, which has its own dedicated cauliflower cheese menu as part of its roast dinner offer, came in joint first place with The Hawthorn at Howarth.
Now in its fifth year, the Rate Good Roasts list also ranked Manchester eateries 10 Tib Lane, The Refuge, Kong's Kitchen and Ate Days A Week amongst the best roast dinners of 2022.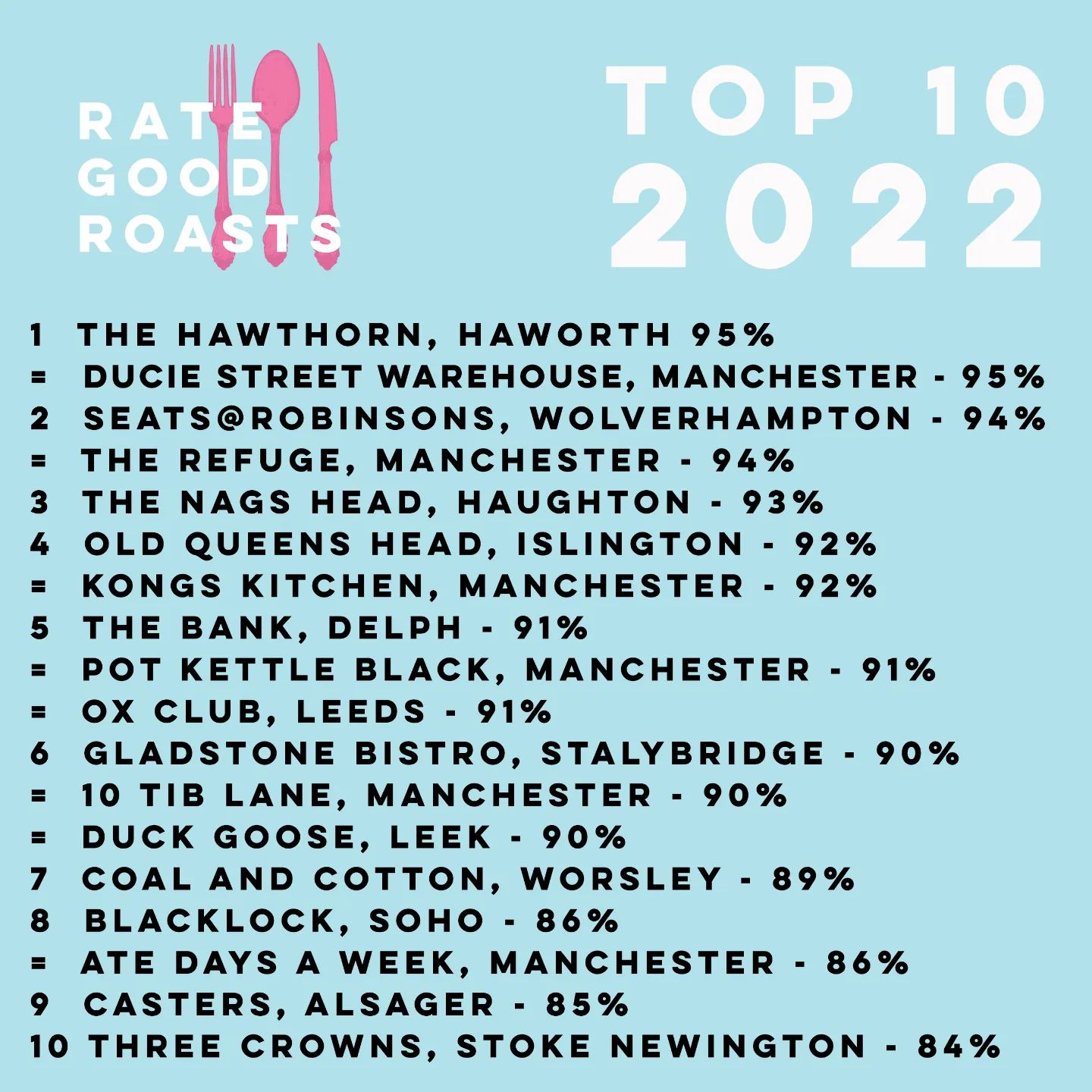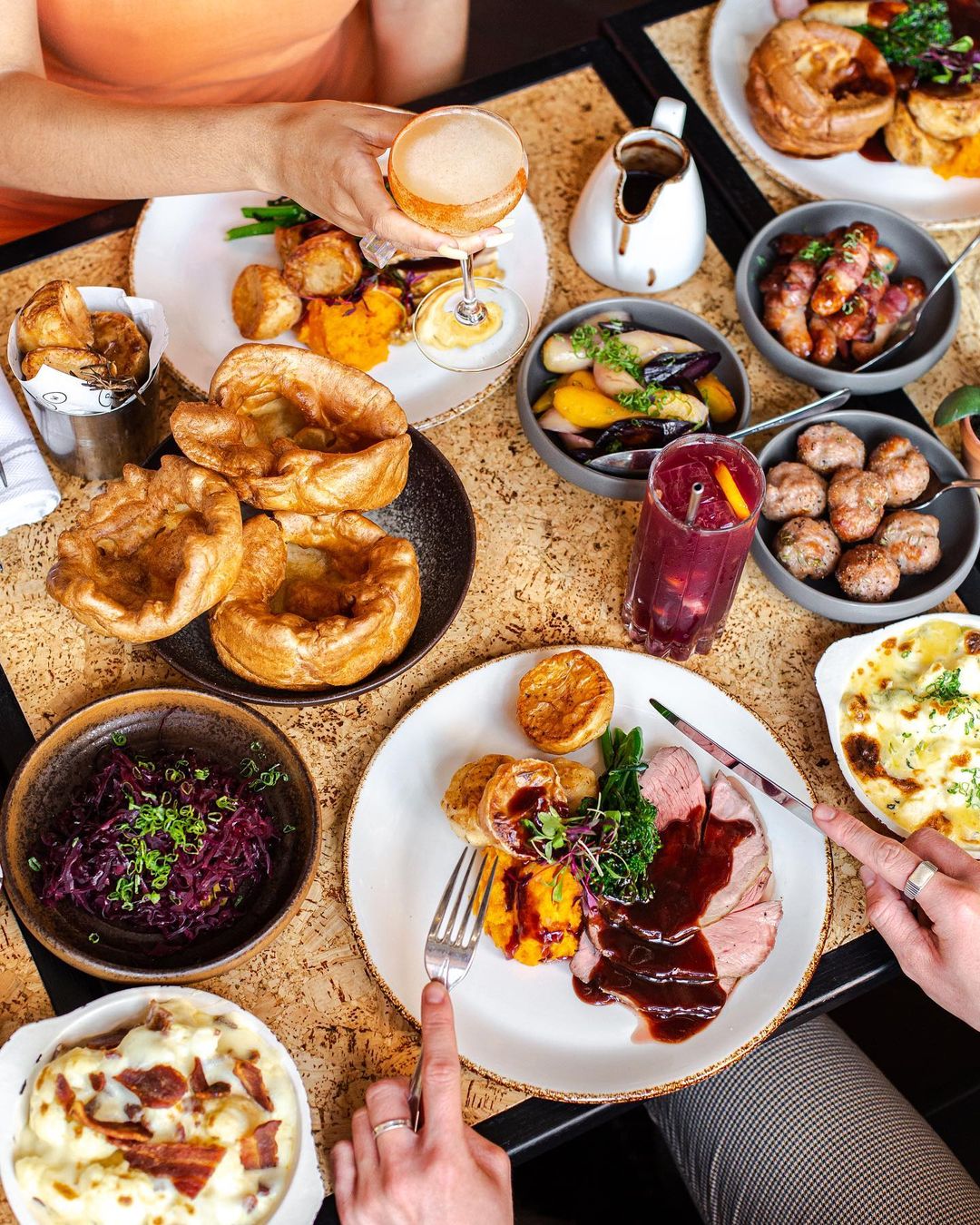 "Every roast is reviewed against ten categories that make up a special Sunday lunch," the team at Rate Good Roasts explained.
"We score each of these out of ten to work out the score and rankings. The categories are meat, vegetables, sides, venue, drinks, value, potatoes, gravy, service and, of course, Yorkshire puddings."
The 'Sunday with Sides' roast at Ducie Street Warehouse includes options like dry-aged local shorthorn beef sirloin, rosemary roasted leg of lamb and roast turkey breast with stuffing and a pig-in-blanket, as well as a regularly changing vegan roast served with all the trimmings and a vegan Yorkshire pudding.
All plated roasts are served with 'proper' roast potatoes, a giant Yorkshire pudding, seasonal vegetables and gravy, with more sides available to order from £1.50.
Additional sides include extra Yorkshires and gravy, Tuscan pork stuffing, maple roasted parsnips, Honey roasted rainbow heirloom carrots, lemon and garlic tenderstem broccoli gratin, and macaroni cheese.
As for cauliflower cheese sides, there are a total of seven different options available topped with everything from frazzles to truffle.
Read more: This Manchester restaurant has launched an entire menu dedicated to cauliflower cheese
Scott Monroe of Ducie Street Warehouse told the Manchester Evening News: "It was a bit of a surprise to get ranked first but, in the same breath, we're not surprised because the quality of our roasts are just so good."
"I've been here since the inception of the Sunday roast menu and I've been able to watch it grow from a concept into this absolute machine. We're very happy to get this kind of recognition."
Feature image – DSW