Eats
Three Little Words and Seven Brothers Brewery are moving into Kampus this summer
Visitors can also enjoy plates from Nell's, Pollen, Great North Pie, The Beeswing wine bar and Yum Cha.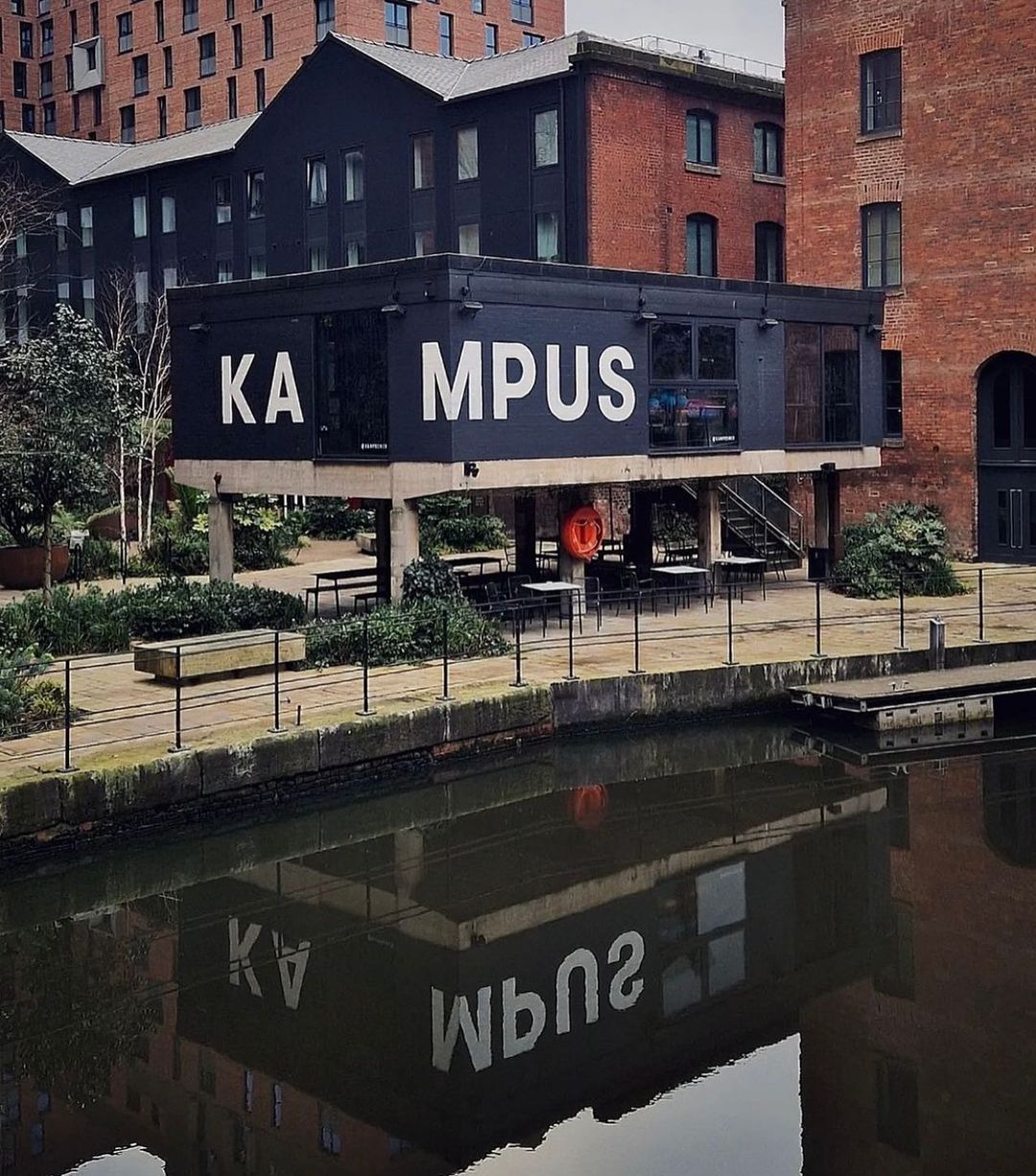 This week, Manchester's waterside neighbourhood Kampus has revealed that two of Manchester's best-loved indie drinks producers will be moving in over the summer.
Manchester Gin's bar and distillery Three Little Words will be taking over the infamous bungalow, whilst Ancoats' favourite Seven Brothers Brewery will temporarily move into the neighbourhood's red-brick Minshull Warehouse – previously tipped to house a new taproom from Cloudwater.
This summer, the brewery – first founded in Salford nine years ago by the McAvoy brothers – will open the doors to the warehouse serving up their popular family beers alongside a few Kampus specials.
With seating inside and out, once the warmer nights arrive drinkers can once again enjoy the Manchester neighbourhood's canalside beer garden.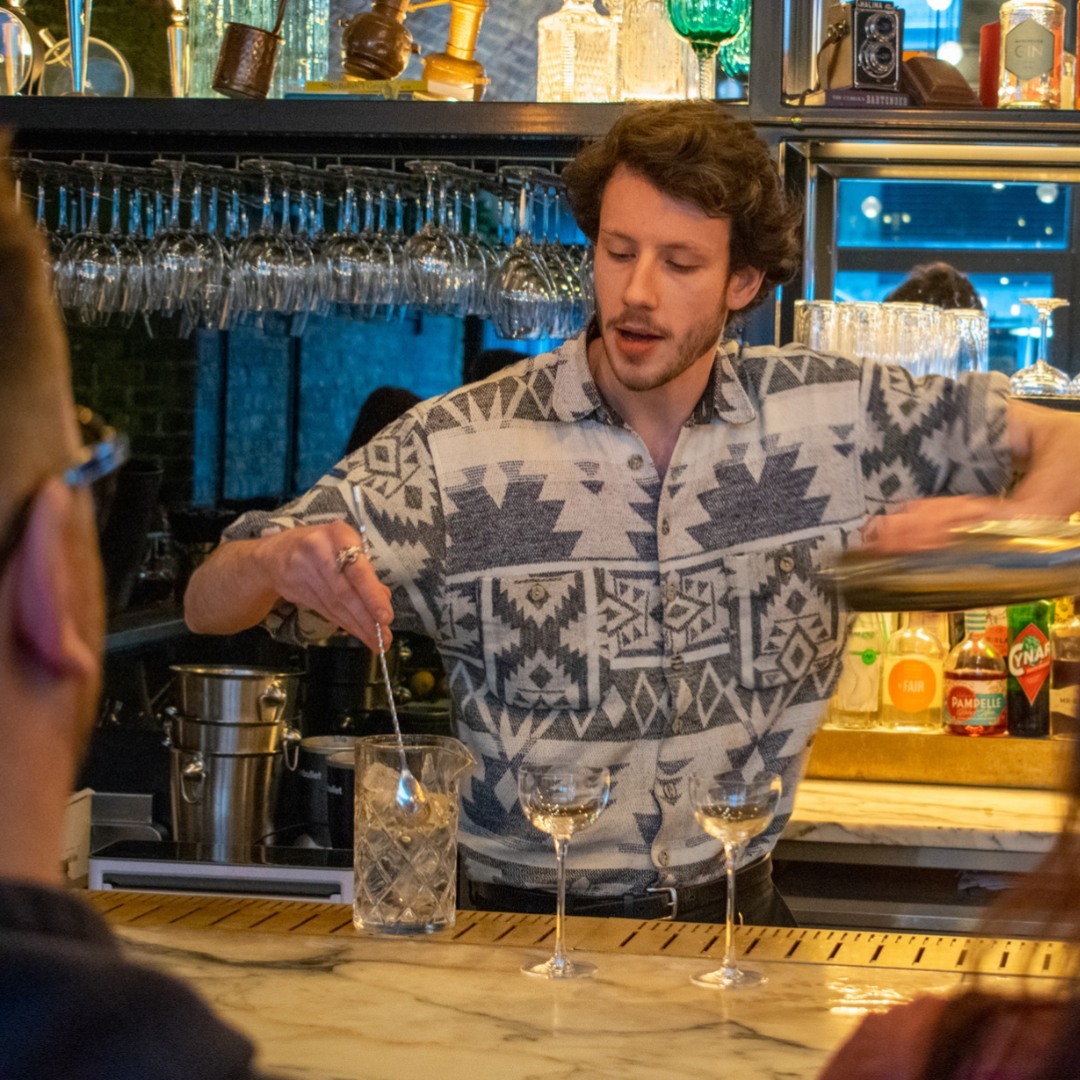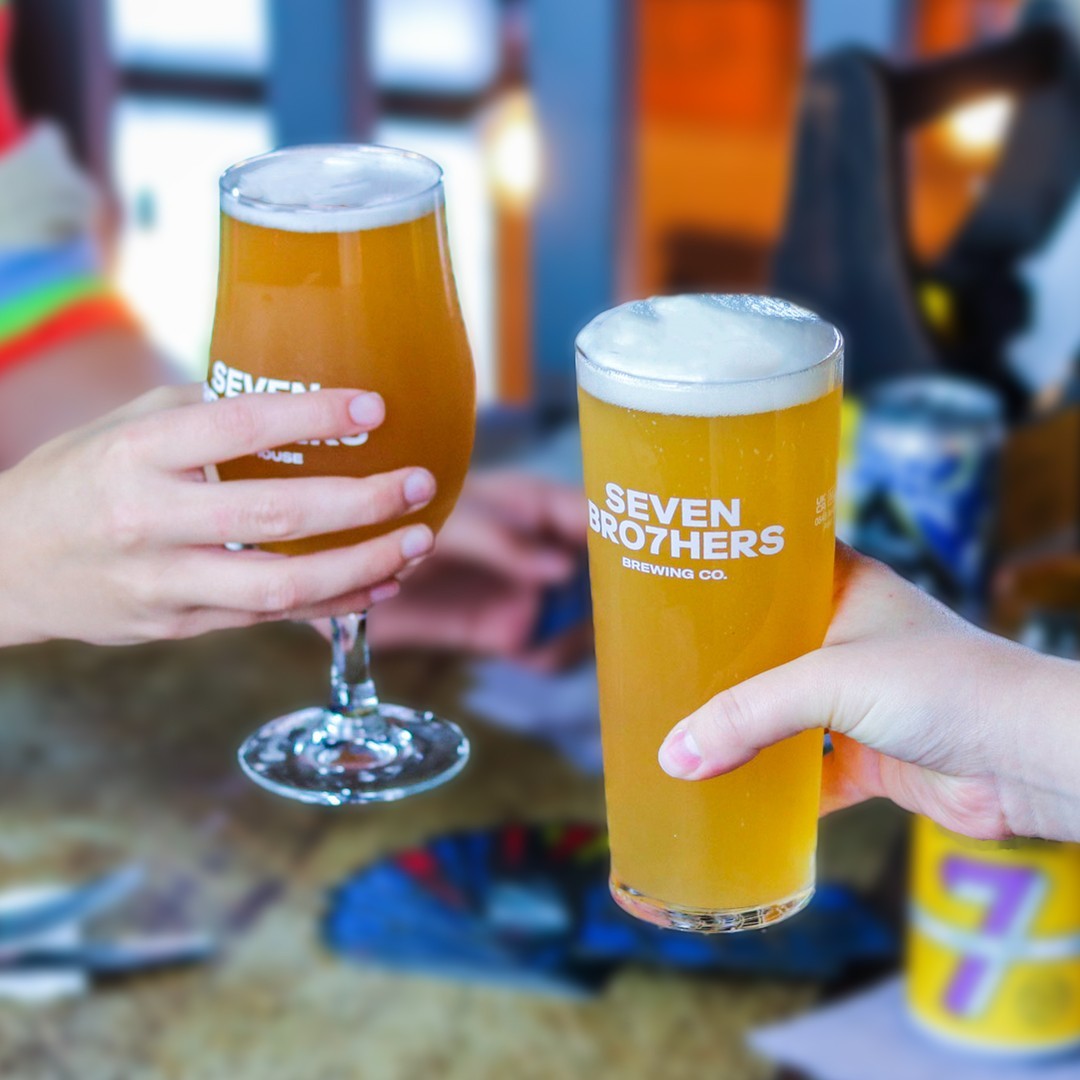 Set to open officially from the long Easter weekend, for the first time tables and chairs will be nestled throughout the giant tree ferns and palms, with visitors able to sample the delights of the impressive foodie community – including Nell's, Pollen, Great North Pie, The Beeswing wine bar and Yum Cha.
Elsewhere, in the Bungalow popular local gin distillers and cocktail pros Three Little Words will serve up a sleek cocktail menu – all made up from their portfolio of multi-award-winning spirits from The Spirit of Manchester Distillery.
First opened in 2019 by Seb & Jen Heeley-Wiggins, the founders of Manchester Gin, luxurious cocktail bar Three Little Words has since won awards for its signature menu of innovative cocktails.
Both will kick-start on Friday 7 April, with an Easter Weekender of booze, beats and eats in store – with Nell's Pizza also joined by guest DJs throughout the weekend.
The season is a major moment for Kampus, the first year when the neighbourhood will have a full force of eclectic independent operators fully trading.
More names are set to join too. Red Light will lift the curtain on the insta-friendly Little David Street LGTBQ+ cocktail den, with the opening date to be revealed in the coming weeks, whilst taqueria and mezcaleria Madre is currently fitting out its space ready to bring its take on Mexican goodness to Manchester.
Read more: Rio Ferdinand is helping change young lives with community programmes in Oldham and Salford
Seb Heeley-Wiggins, Master Distiller & Co-Owner The Spirit of Manchester Distillery & Three Little Words, said: "We've got such a loyal following and we've been on the hunt for a spot where people could enjoy our cocktails in a beautiful outdoor setting … spritzes in the sunshine.
"Kampus absolutely fits that bill and will be an incredible summer posting for our team. We'll be bringing our signature menu as well as some seasonal creations unique to Kampus.
"There's so much going at the neighbourhood that we'll be in good company. We've already got celebrations planned throughout the summer months, where we'll be collaborating with incredible brands and creatives, and we've got a big surprise in store for next month. We just need a long, hot summer now."
Read more: Police are working to bring 'murder mastermind' John Belfield back to Manchester after drugs arrest abroad
Keith McAvoy, CEO for Seven Brothers, said: "We've been big fans of Kampus for a while so we jumped at the chance to put on a summer-long party and create a new beerhouse here. The historic setting is stunning and we know we'll create, hands down, the best beer garden in Manchester.
"We're a family run business, born here in Greater Manchester. Our Kampus run is a fitting celebration for how far the brewery has come with the incredible support of every person who's ever enjoyed a SEVEN BRO7HERS pint.
"We'll be in good company with our brilliant independent neighbours and encourage everyone to come spend summer with us."
Seven Brothers will be open Thursday to Sunday every week all summer, whilst Three Little Words will open Wednesday to Sunday.
Featured image – Kampus