Eats
Wetherspoons change breakfast menu due to nationwide shortage caused in part by Brexit
Customers are so cross the pub has been forced to put up posters explaining the decision.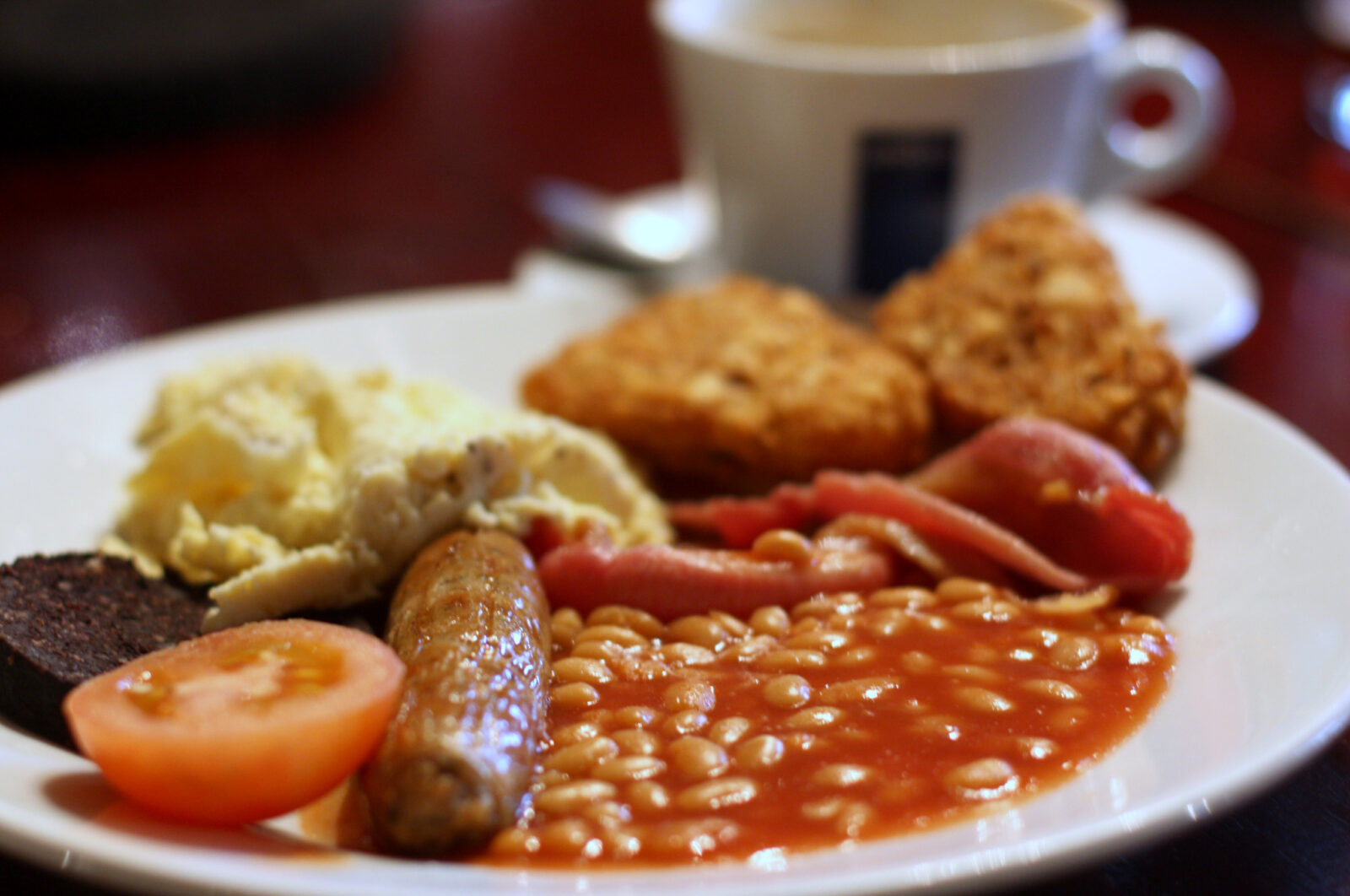 Wetherspoons has this morning announced that it will be pulling a key item from its breakfast menu due to a nationwide shortage.
The budget pub chain has revealed that its customers will no longer be able to enjoy traditional grilled tomatoes with their Full English breakfasts, with the decision being broadly blamed on bad weather in Europe affecting crop yields.
However, according to farmers the current UK rationing of tomatoes involves several factors including the climate crisis, energy prices and Brexit with many UK regions still in drought.
As a result, the boozer's bargain £6.88 fry-up will now be missing a key ingredient for several months at least – leaving customers fuming.
Prior to the shortage, it was comprised of two slices of toast, two sausages, two bacon, two fried eggs, a large mushroom slice, three hash browns, a tomato and baked beans.
But for now, customers will have to do without.
Punters are also unable to add on grilled tomatoes as an extra to other meals, with the item currently listed as being 'out of stock'.
After receiving several customer complaints, Wetherspoons installed informational posters around its pubs explaining why the key item is currently missing from its menu.
It reads: "There is a national supply issue affecting tomato and cucumber in some pubs.
"This means some menu dishes, such as breakfasts, burgers and steaks, will be served without tomatoes."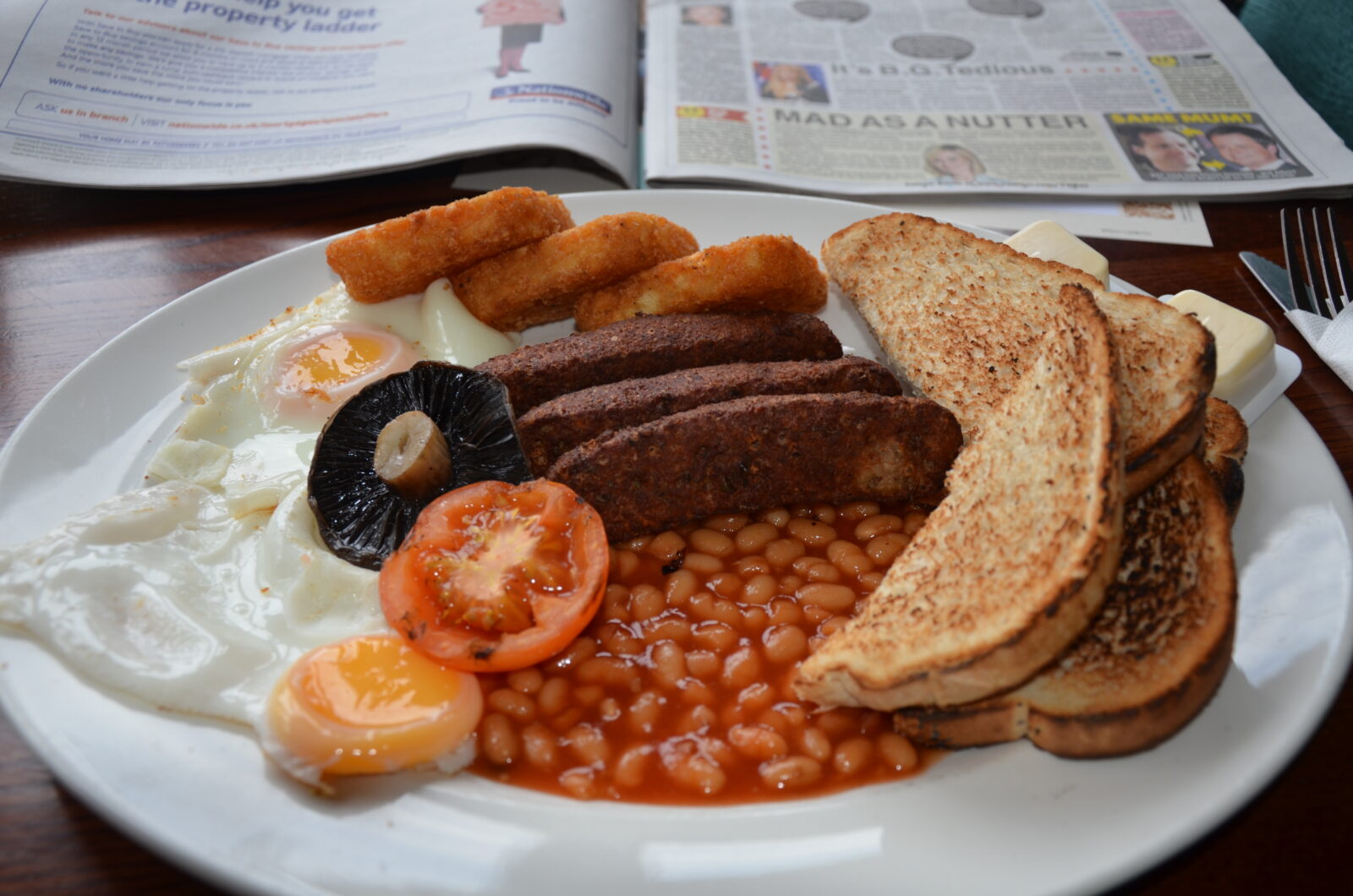 Tomatoes have largely disappeared from shelves across the UK after local producers didn't feel confident to cover their costs for growing the energy-intensive crop.
As such, UK supermarkets have been forced to increase their reliance on tomatoes grown abroad – sourcing 95% from farms in Spain and Morocco during the winter months.
Read more: Teenager stabbed to death at house party in Leeds named, as murder investigation launched
However, adverse weather conditions abroad has led to a lower crop yield than usual, leading producers to drive up their prices – and major UK supermarkets to reduce the amount of tomatoes on offer in response.
Despite shortages in UK supermarkets, it's worth noting that local UK greengrocers are reporting no similar problems.
The situation also seems to be different in Europe, with some Europeans getting very vocal online about the abundance of tomatoes in their own stores.
It does appear that the wider EU is not facing any shortages, despite the problems in the UK.
Andrew Opie, Director of Food and Sustainability at the British Retail Consortium, told ITV News: "Difficult weather conditions in the south of Europe and northern Africa have disrupted the harvest for some fruit and vegetables including tomatoes and peppers."
"Supermarkets are adept at managing supply chain issues and are working with farmers to ensure that customers are able to access a wide range of fresh produce."
Ksenija Simovic, senior policy advisor at the United Voice of Farmers and Agri-cooperatives in the EU, explained that with major growers like Netherlands and Belgium cutting back on production due to the rise in energy and fertiliser costs the supply in Europe has been 'squeezed'.
However, rather than facing shortages at home, the EU has opted for fewer external exports and higher prices.
Ms Simovic said: "Things tend to be managed easier within the Single Market."
When asked if Brexit was to blame for the shortages in the UK she said while it wasn't the leading cause "it certainly doesn't help."
The general view appears to be that the shortage will only last a few weeks, but some growers have predicted it continuing into the summer.
Read more: RMT Union members 'overwhelmingly' vote to accept new pay offer
Either way, it doesn't seem that there will be any tomatoes on Wetherspoons' breakfasts any time soon.
A government spokesperson said the shortages have been "predominantly caused by poor weather in Spain and North Africa where they are produced".
Feature image – Flickr