Eats
The Hive – a new neighbourhood restaurant and bar – has reopened at Stretford Mall
After four patient months of sitting tight, the new Stretford eatery finally got to reopen this week - giving the Manchester town a much-needed boost post-lockdown.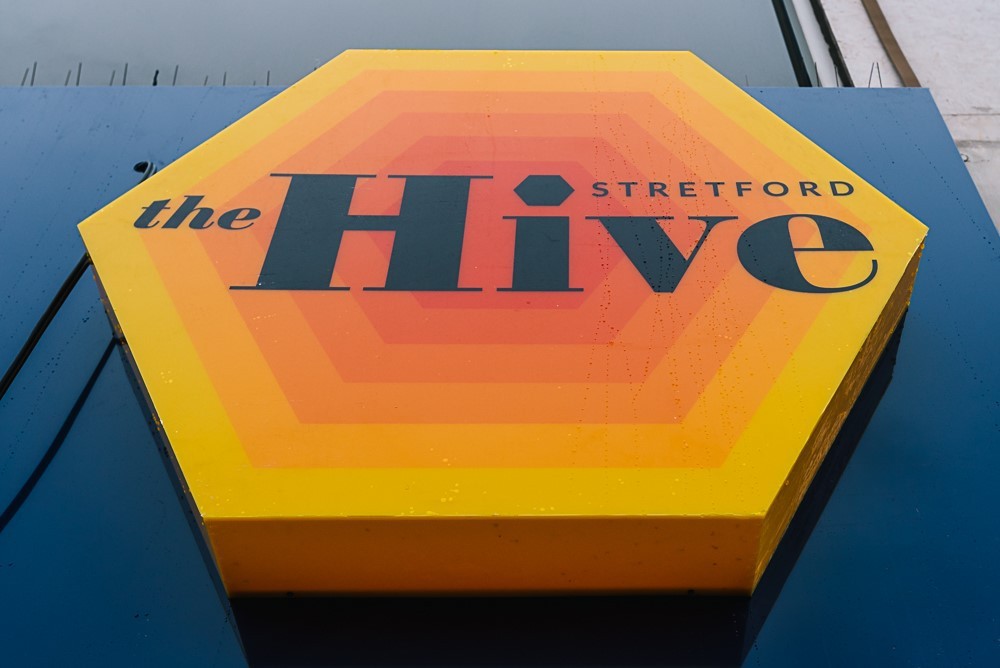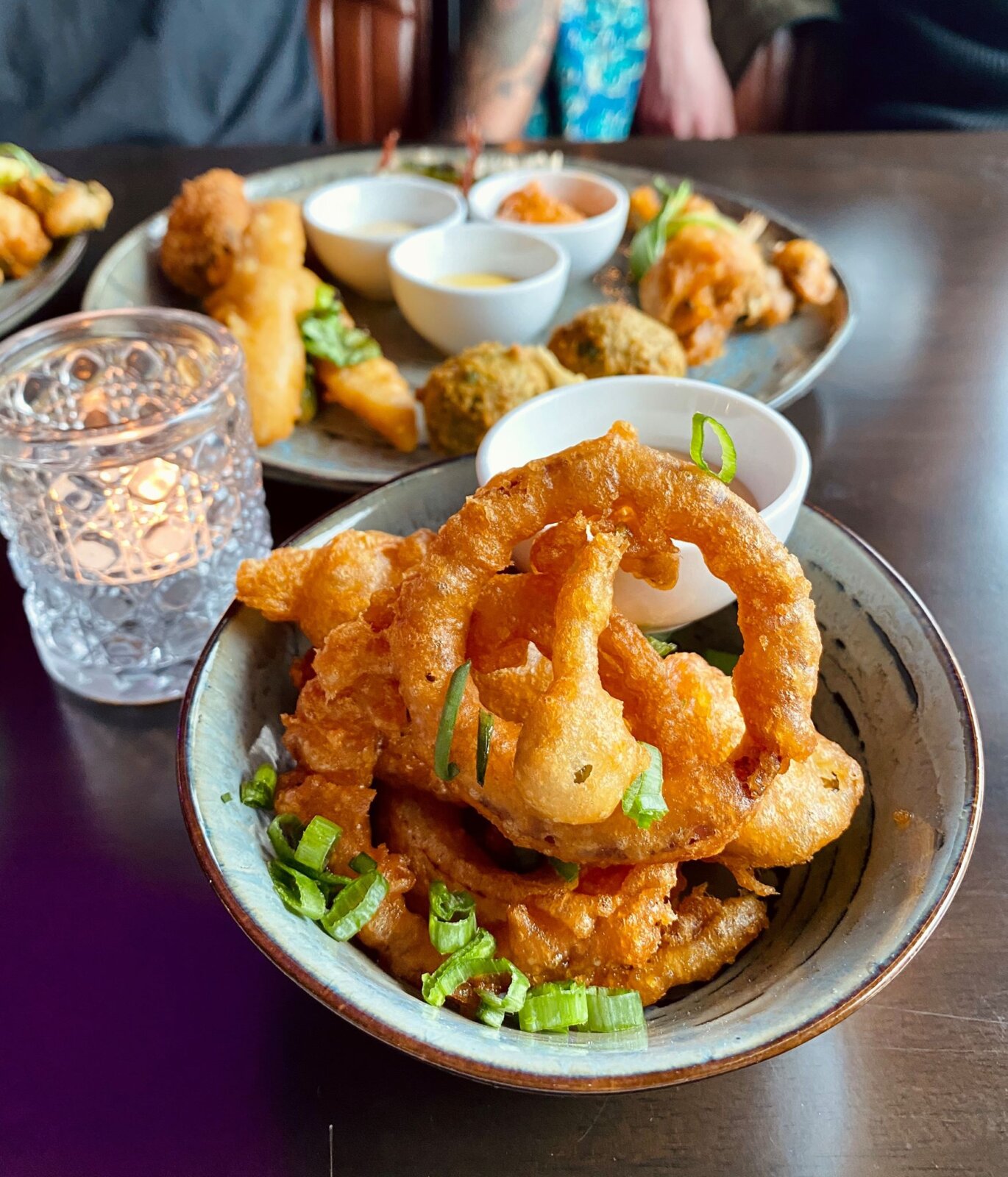 Something seriously exciting was happening in Stretford back in March.
The neighbourhood was all set to get a brand new bar and restaurant at its local Mall; an all-day dining space for local workers, families, party-lovers and football fans alike.
But then, well, everyone knows what happened next.
The Hive didn't get to enjoy the grand curtain-raiser it anticipated, and within days of setting up, it was forced to shut down.
But, after four patient months of sitting tight, they finally got to reopen this week – giving the Manchester suburb a much-needed boost post-lockdown.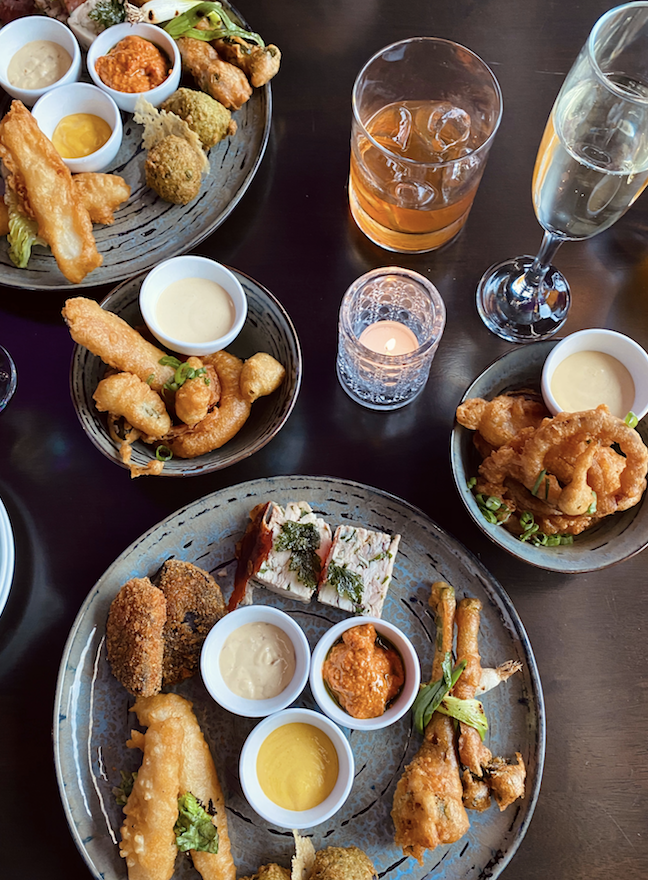 More than a year in the making, The Hive has been launched by a group boasting decades of experience in hospitality – and the result is a refreshing change of pace for a region that's been crying out for brand new bars and experiences.
They've chosen to cast a wide net and capture the attention of almost everyone in the area – and perhaps a few people further afield, too.
After taking our seats at the pre-launch event, we catch many of the other guests gazing at the ground.
At first it looks like a bit like they've all been reprimanded for refusing to follow the one-way system – but on closer inspection, it becomes clear they're actually checking out the rows of vinyls embedded into the restaurant floor.
It's a lovely design touch – giving diners the rare experience of tucking into meals whilst sitting above classic music from decades gone by.
When the rules relax a bit, some of these records will be played overhead, too. And the volume will rise high as the sun goes down.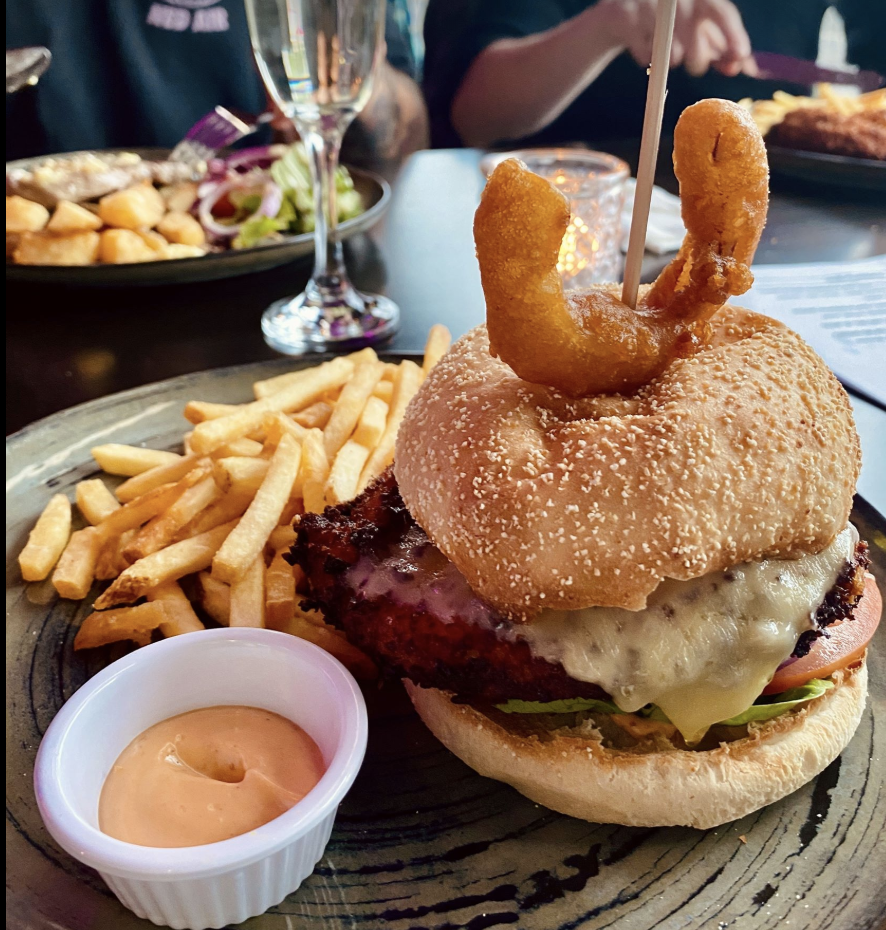 The breezy ambience at The Hive is reinforced by its exposed brickwork, lovely thick seating (with a vital tipping function to lean back when you've hit a wall after devouring a big meal) and the sunny, helpful staff – who manage to keep tabs on the dining area whilst adhering to all the necessary rules and regs.
Big wide windows keep natural light streaming into the venue at all times – helping to light up the vibrant, eye-catching artwork adorning the walls.
As for the grub, the choice is plentiful.
The sharing platter alone has more than half a dozen different deep-fried small bites to tuck into – which we tackled together with relish before moving onto fish burger, chicken kiev and steak mains.
With a breakfast, lunch and dinner menu, The Hive has a bit of everything depending on what you fancy.
There's a few different full English options and butties served at the crack of dawn, with sandwiches, burgers, a nice selection of small plates, desserts and kids menu available right up until 9pm.
Sunday Roasts are also in the mix – with options covering topside beef, lamb leg and roasted vegetable galette.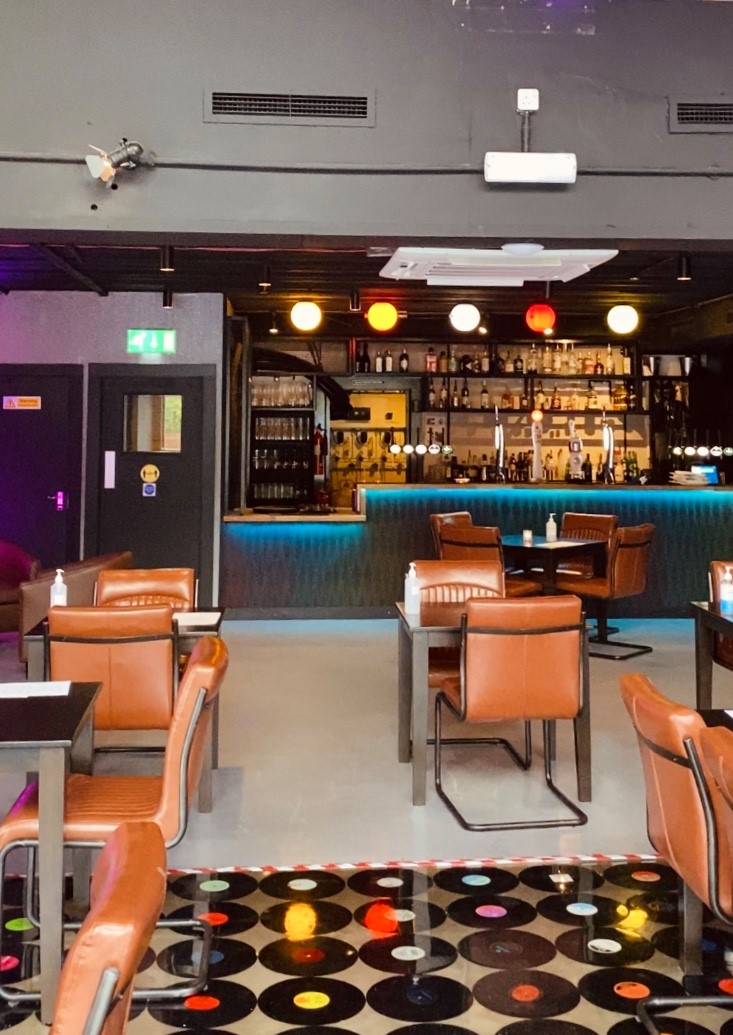 The Hive is all part of a big plan to get Stretford buzzing again.
The corporate crowd can pop in for a catchup over coffee with a client. Groups can book the private room upstairs and kick back with some beers and sport. And the night owls can congregate for cocktails before floating off into the big city.
It's a diverse, refreshing addition to Manchester in an uncertain climate – and it could turn out to be a real neighbourhood favourite.
If you fancy taking a peek at the new nest in Stretford, head over to their website and book yourself a table.