Things To Do
The jaw-dropping country walk that passes a tower taller than The Shard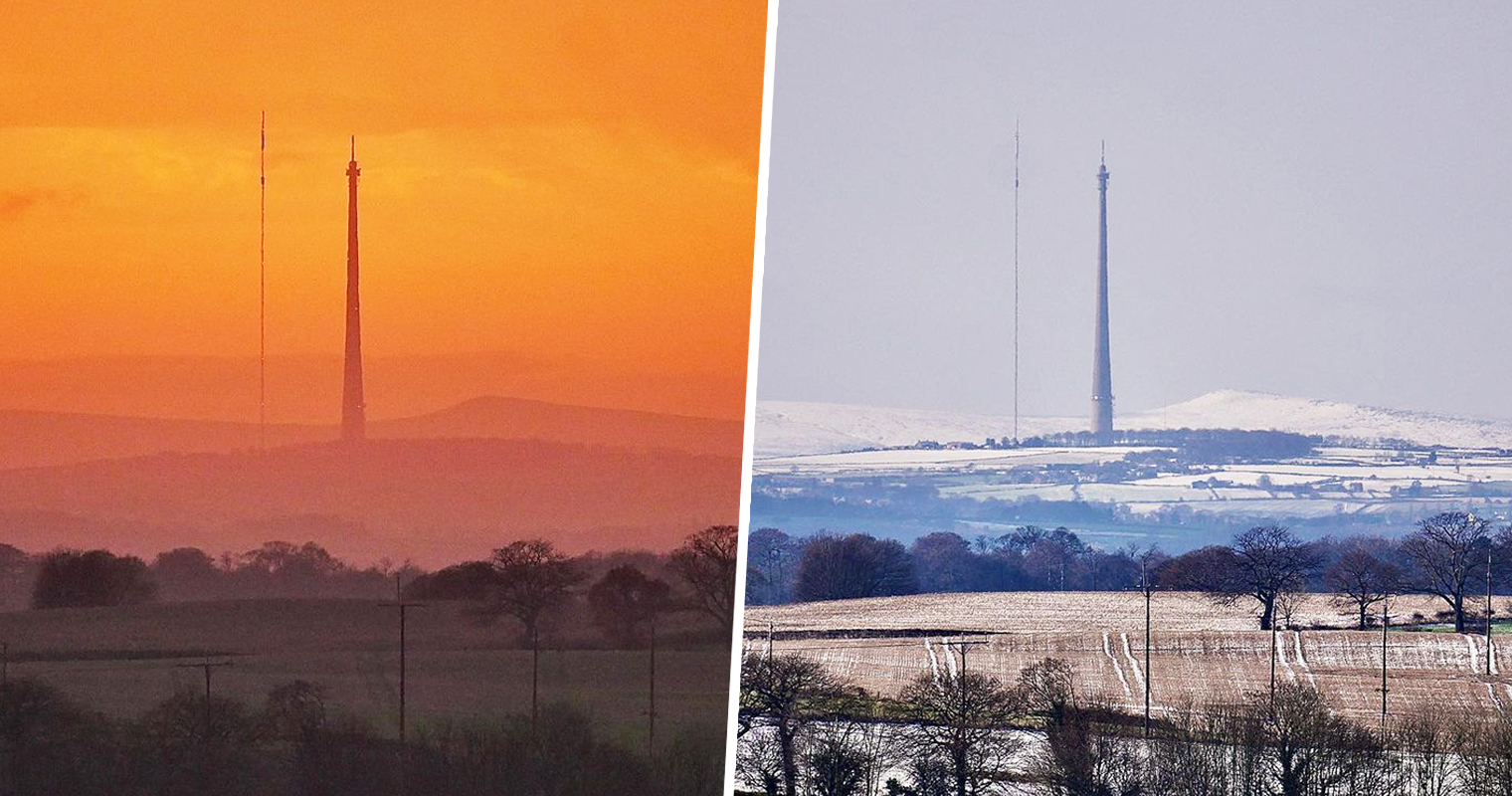 When we think of tall structures, we tend to think of landmarks like the Eiffel Tower, The Shard, maybe even Deansgate Square if we're thinking a little closer to home.
But there's a structure across the border in West Yorkshire that towers over them all.
The Emley Moor Mast is a broadcasting facility between Huddersfield and Wakefield with some impressive credentials.
It's the tallest freestanding structure in the entire UK, and the 25th tallest self-supported tower in the world.
It's taller than the Eiffel Tower and only 38 metres shorter than the iconic Berliner Fernsehturm, Germany's tallest tower.
The Grade II-listed Emley Moor Mast is so massive, you can see it dominating the horizon from right across Yorkshire.
It's not the first transmission tower to stand here – one of its predecessors famously collapsed in 1969 due to a combination of strong winds and heavy ice that had formed around the top of the tower.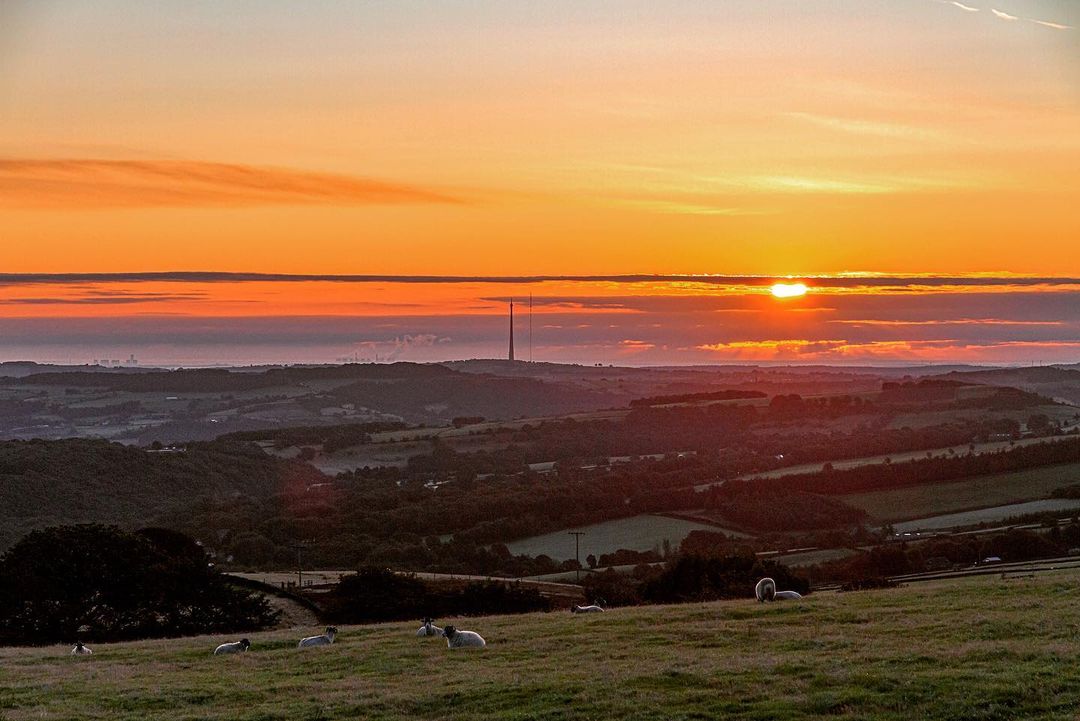 The size of the tower is something to behold, both from a distance and when you get right up close to it.
You can drive right up to the Emley Moor Mast, officially named The Arqiva Tower, with some limited parking near the foot of the tower.
Read more: Peaky Blinders season six – release date, where to watch, and what happened last time
Or you can take on a country walk in the rolling hills that surround it, like this 14.8km loop (pack sandwiches) that weaves through several West Yorkshire villages.
It can get muddy in places after wet weather – which we've had a lot of – and there are a few stiles to clear, but it's well worth the effort.
Featured image: Instagram susannehughes1