TV & Showbiz
Peaky Blinders season six – release date, where to watch, and what happened last time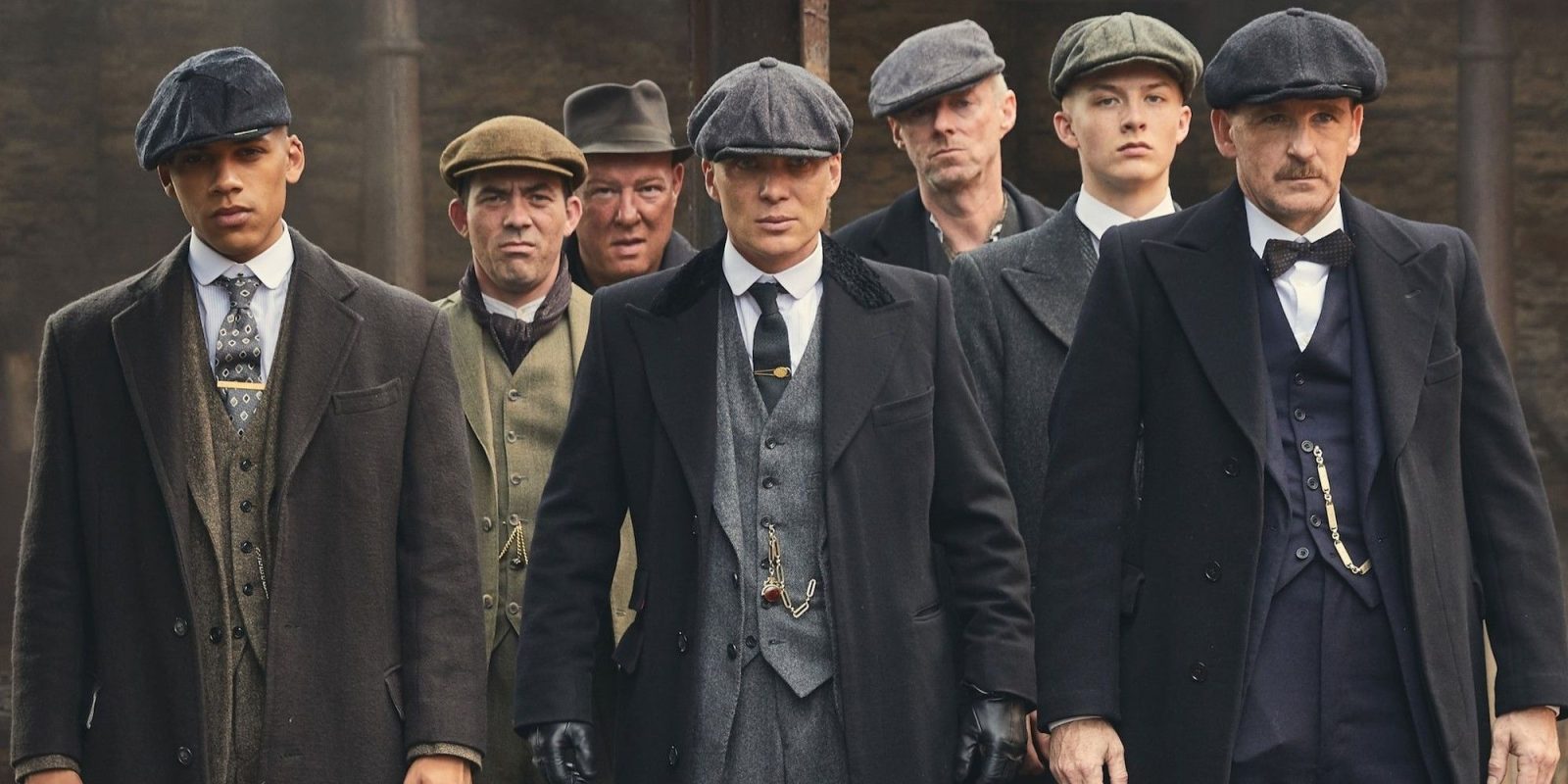 Series six of Peaky Blinders will air this weekend, with audiences transported back to post-war Birmingham.
The much-loved Shelby family are returning to our screens for the next instalment of the smash-hit gangster drama.
There'll be a notable absence in season six though – Helen McCrory, who played matriarch Polly Gray, sadly died last April after a private cancer battle.
A tribute to the actor is believed to air in the season premiere this week.
Here's what you need to know ahead of the return of Peaky Blinders.
What is the release date for Peaky Blinders season six?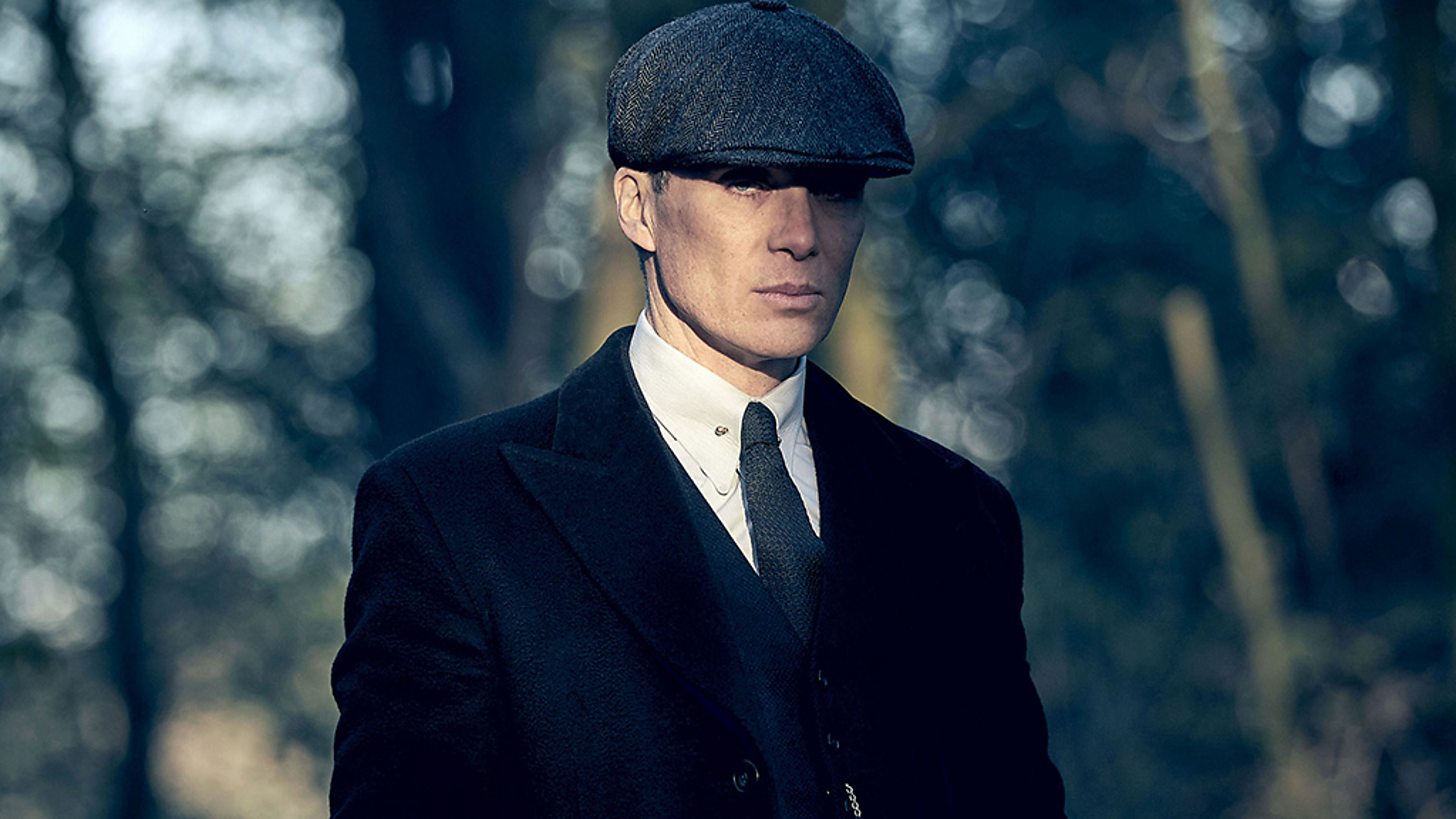 Producers finally revealed the release date for the sixth instalment of Peaky Blinders last week.
Creator Steven Knight had previously said they were aiming for a springtime release – but fans were pleasantly surprised by how early the episodes will begin.
The release date was revealed with a huge mural painted by Manchester's mural king and legendary street artist, Akse P19.
It's all set to kick off on Sunday February 27 from 9pm.
It's then set to air one episode a week at 9pm on Sundays.
Where to watch Peaky Blinders season six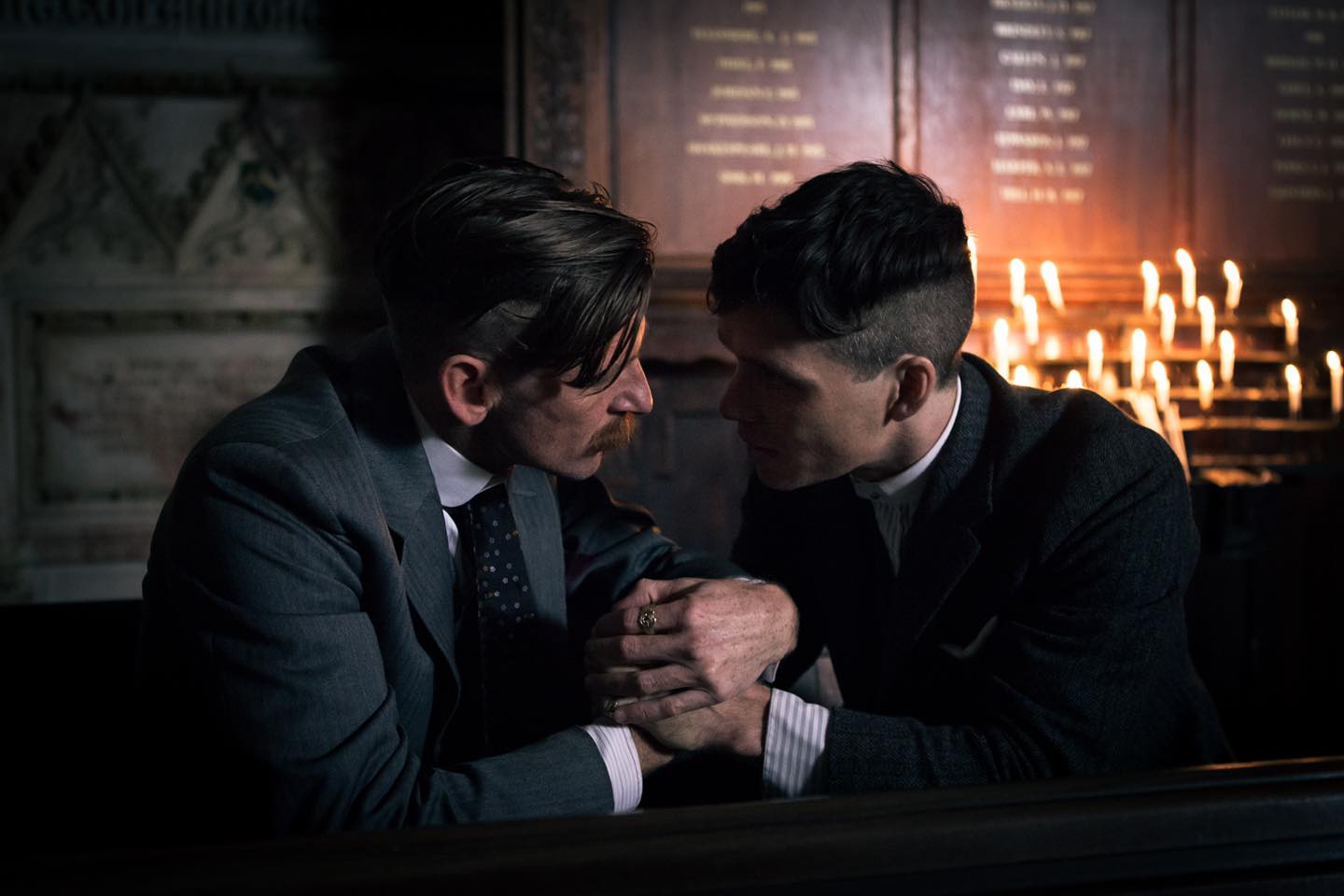 Although the previous series of Peaky Blinders are all available to watch on Netflix, it won't be the streaming platform that gets first dibs on the new episodes.
Fans will be able to watch it through both BBC One and BBC iPlayer from Sunday.
Episodes will only air once a week, and there's expected to be six in total, as in previous series.
Where was season six filmed?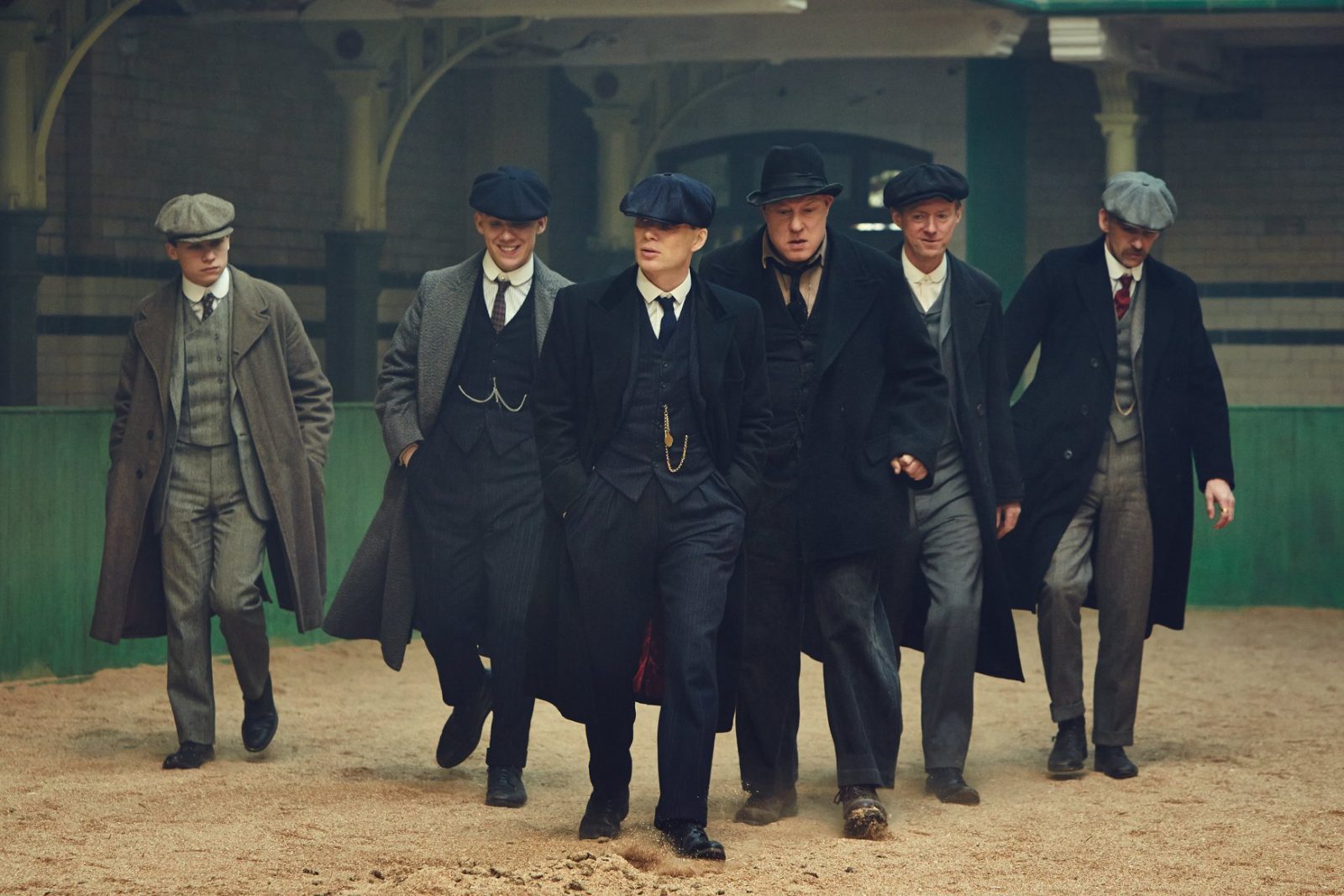 A lot of the scenes in the final instalment of Peaky Blinders were filmed right here in Manchester, despite the drama being based in Birmingham.
Huge sets were built around Castlefield, with the ancient cobbled streets transformed into both Chinatown and Small Heath.
Crews even built a mock frontage for the Garrison pub, which is owned by the Shelby family.
Cillian Murphy was also spotted filming scenes on a narrowboat on the canals in Castlefield.
It's not the first time the drama has visited our city – scenes from previous series were shot around Mangle Street, London Road Fire Station, Victoria Baths and Stockport Plaza.
What happened at the end of the last series?
If you haven't watched season five yet – stop reading now, spoilers lie ahead.
It was an action-packed few weeks with the Shelby family, including plenty of sex, violence and politics.
The season began with the Wall Street crash of 1929 and the decimation of the Shelby finances, which drives a huge wedge between Tommy and Michael (Polly's son).
Meanwhile, Tommy is now MP for Birmingham South, and feeding information about fascist Oswald Mosley to British intelligence services.
At the end of the series, Tommy's attempt to assassinate Mosley in an elaborate plan backfires, resulting in the death of Polly's fiance Aberama Gold.
The bold cliffhanger saw Tommy's PTSD in full, devastating effect, with the show's star strolling into a field with a gun to his head.
Will he pull the trigger? We'll soon find out.
What has the creator said?
Steven Knight has confirmed that this will be the last series of Peaky Blinders, but a feature-length film is planned to properly tie things up.
In an interview with the BBC, Knight said: "I don't want to give away any spoilers so I would just say: Tommy is about to face enemies and demons more powerful than anything he's ever faced before.
Read more: Manchester-based spirit brand 'disappointed' after brutal Dragon's Den appearance
"It's the mid 1930s, fascism is on the rise, the Shelbys are more powerful than ever. But demons are coming to reclaim Tommy Shelby.
"What I've wanted from the beginning is to start off with a character who seems irredeemable. Who is switched off completely; whose humanity has been torn out of him by his experiences in the war.
"And then slowly bring him back to life, to turn him back into a human being over the however many hours that we've done. And I think at the end of six, for all the bad things that he's done, Tommy is a human being."
Featured image: BBC