Audio
The artist that helped shape Manchester grime says he's returning for his throne
Before Bugzy and Aitch put Manchester on the map, a young lad from Moss Side called RIO was helping to lay the local groundwork.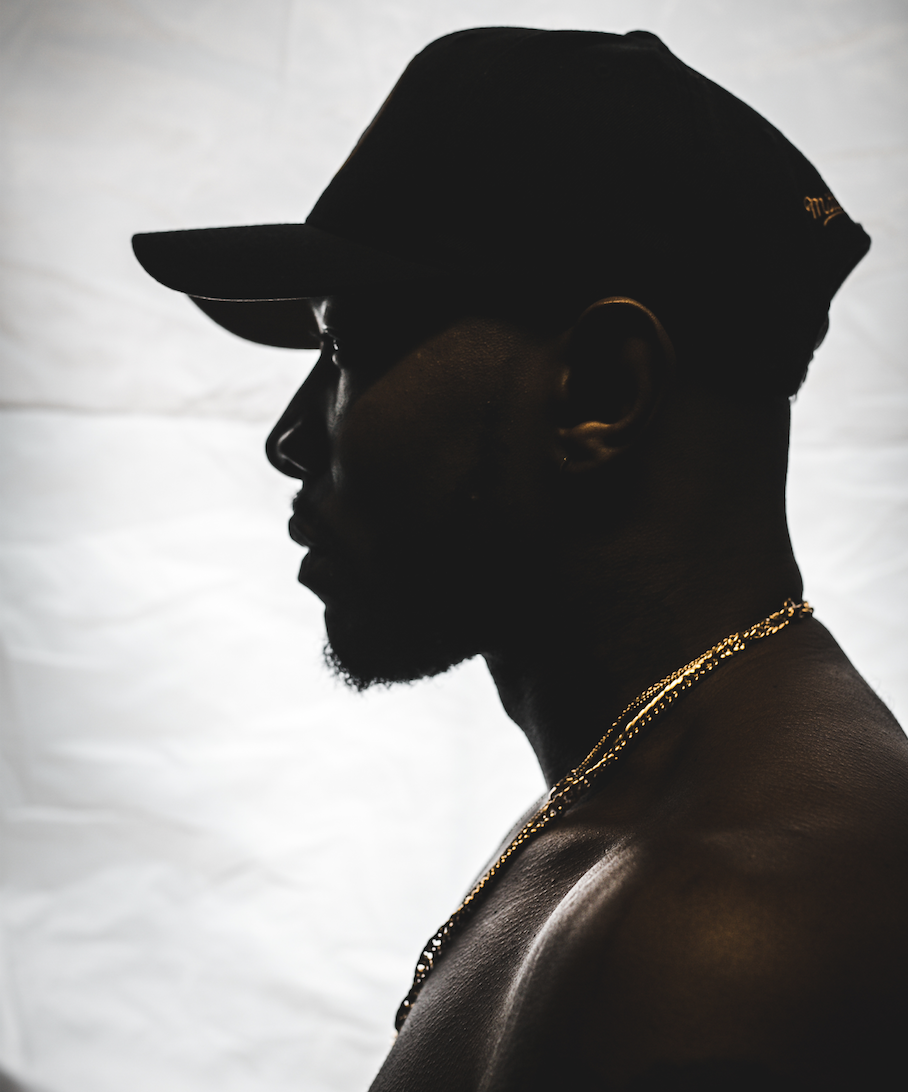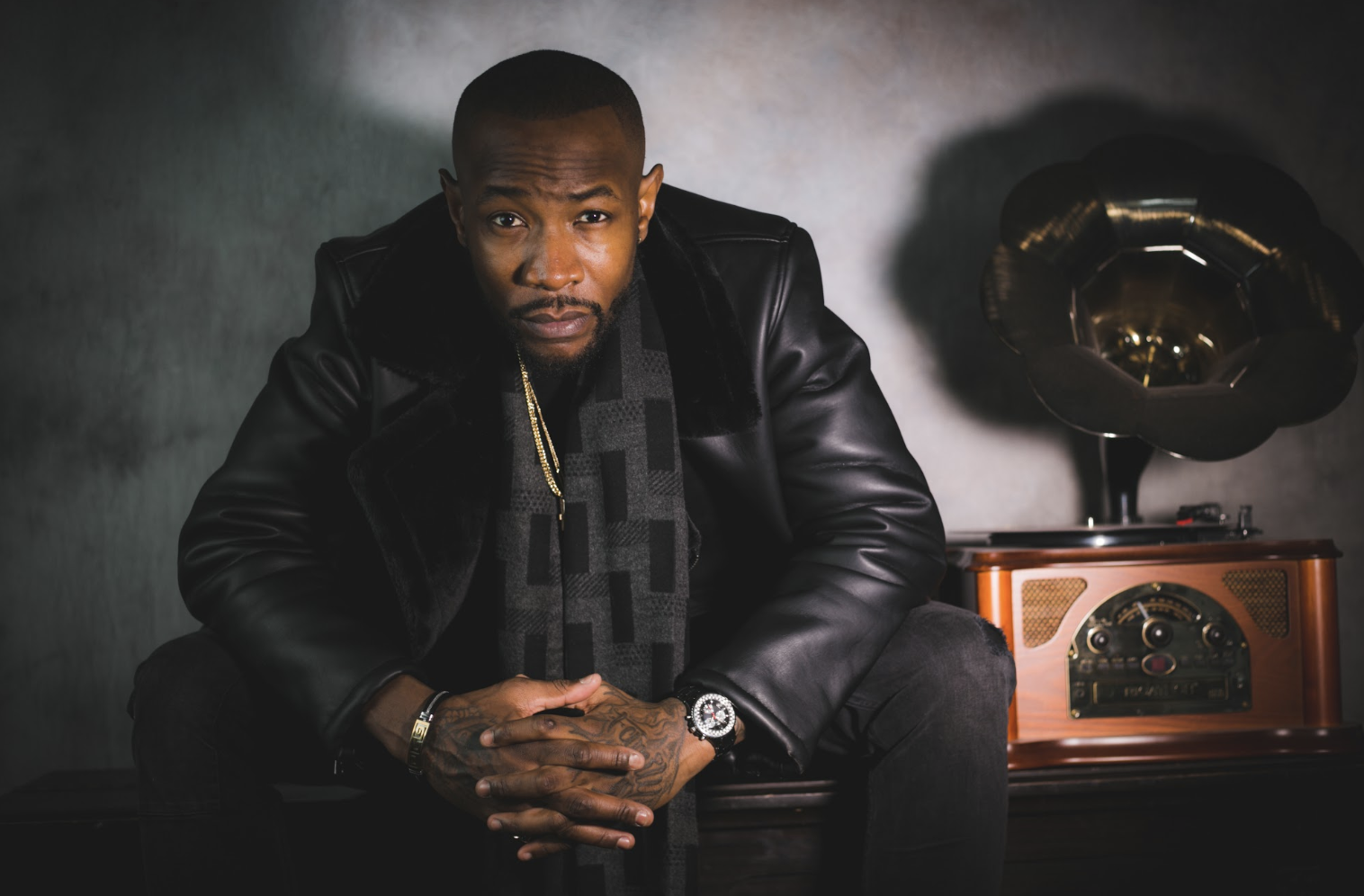 There's a special shelf in grime and rap reserved for genre pioneers; the people credited with bringing a new blend of music to the masses.
Dizzee Rascal and Wiley are known as the guys who got grime going in Britain.
Skepta and JME's loud and proud lyrics are what helped push the genre outside of the M25.
And Aitch and Bugzy Malone have received important recognition for giving rap a Mancunian tongue.
These seminal artists started the shows. But they didn't set the stages. Peer closer at the rich history of British hip-hop; and you'll find figures in the prologue.
Before Dizzee and Wiley gave grime its own identity, Rodney P and Roots Manuva were clearing the path for the first wave of authentic national rap with their unmistakably English lyricism.
Before the BBK brothers were waxing lyrical, Akala was speaking out about the streets.
And before Bugzy and Aitch put Manchester on the map, a young lad from Moss Side called RIO was helping to lay the local groundwork.
Now, this member of Manchester's old guard is making a triumphant return to the scene.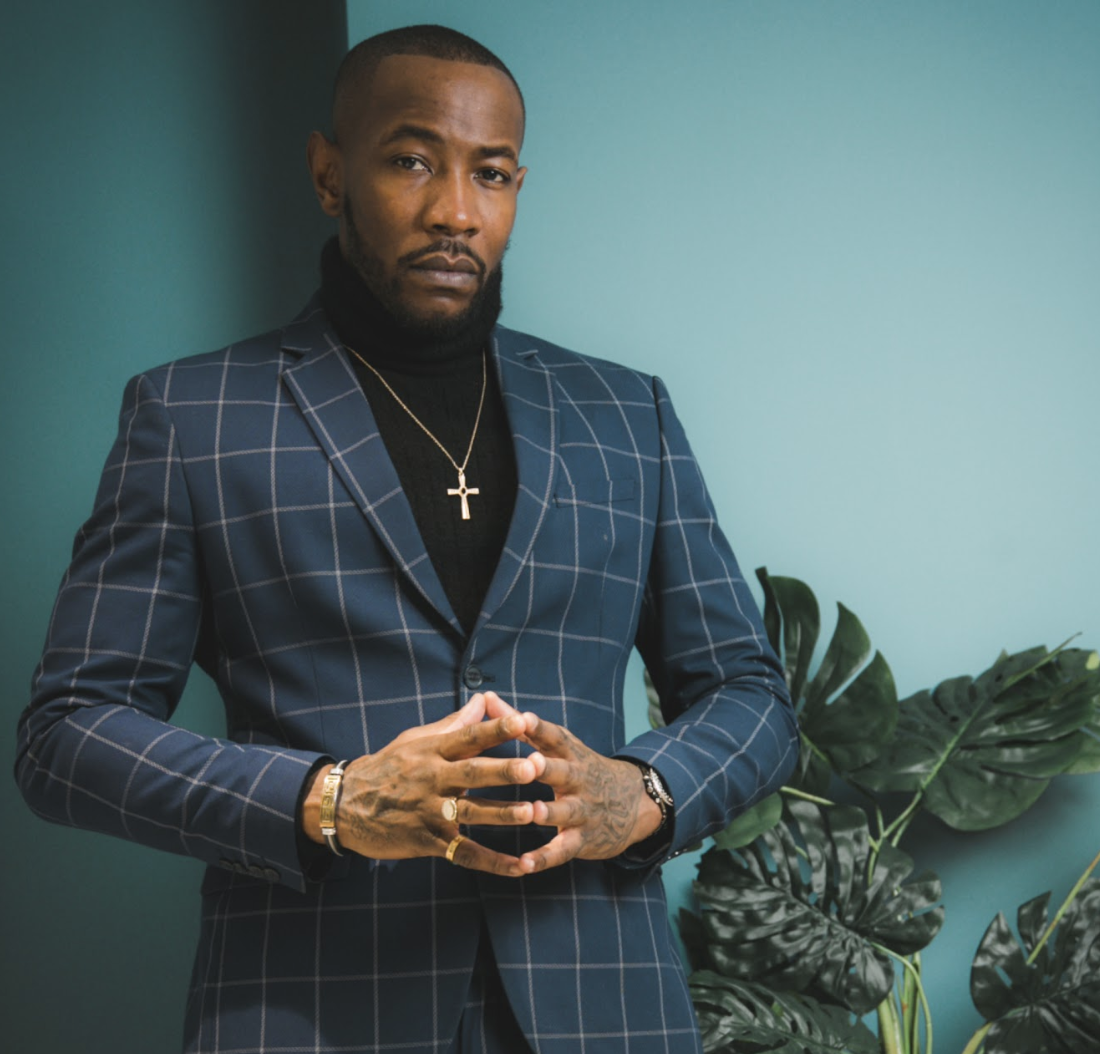 "The king is back," RIO tells The Manc, revelling in a resurgence he's been threatening to make for half a decade.
"These are my fans' words, not mine.
"I love what the likes of Bugzy and Aitch are doing right now. They're geniuses. They've taken things up a level and I think that's fantastic.
"But there's a vacant throne beside them that's mine. I'm coming back for it."
The hiatus has been a long one, but the name RIO will ring a bell among music fans who were there when the Manchester grime scene was first taking flight.
At the turn of the '10s, RIO was being touted as "one to watch" by the media, and the hype in his hometown had reached fever pitch.
He'd refined his rhyming in neighbourhood road huddles as a teenager and relentlessly peddled CDs on Market Street; making a few quid on rap shows he helped to set up across the city (Wiley starred on one).
But when he hustled his mixtape into HMV – where it sat alongside iconic genre records like Boy In Da Corner – things snowballed.
Suddenly, RIO was getting shout-outs from record spinners right at the top, including MistaJam, DJ Target, Tim Westwood and DJ Q. He was out on the road with legends like Nas, Rick Ross, T-Pain and Julez Santana. Local Premier League stars Rio Ferdinand and Mario Balotelli were even stepping in to star in his videos.
Manchester had seemingly spawned the next big star. But the journey struck a bump.
Trouble began brewing when RIO's label, IMA, began gawking enviously at the pop rappers selling six figure albums in the charts. They wanted their signing to do the same.
"They were desperate to turn me into Tinie Tempah or Tinchy Stryder," RIO sighs.
"Y'know, they were trying to put the sunglasses on me and make my music like those guys.
"I watch some of my videos from back then and just think – 'that's not real'. They're pop records. Why did I do that?
"I got to do some big things with the label – they got me on Soccer AM and took me to the MOBO Awards. But I wasn't connecting with my fans.
"I didn't know any better. I was a kid."
Things eventually reached a point when RIO just couldn't do it anymore. He decided to duck out.
Within four years, he'd gone from rising star to sinking ship; cast adrift from the rap scene where the heavy weight of his mental health threatened to drown his once-promising career.
He briefly came up for air on a few occasions (releasing sporadic singles online). But it wasn't until recently he felt in the right place to reclaim the reputation he left back on dry land.
"I've always known I was good enough," RIO explains confidently.
"Ability wasn't what forced me to keep dropping out. It was my mental health."
Whenever it looked like RIO might be about to re-emerge, the underground scene would react with excitement. But the rapper would invariably abandon his comeback due to a deep-seated anxiety.
On one occasion, he spent days preparing a return show at Dry Bar, and when the time came to publish the tickets, he hovered his cursor over the "sell" button for several minutes straight, terrified to confirm the event in case nobody showed up.
The gig sold out.
Demand was so great, in fact, RIO had to hastily arrange on a second show to fit in all the fans.
Still, despite the fierce loyalty of his core audience, RIO continued to find reasons to avoid a full-time return.
"Fear was dominating me," he says.
"I'd just make excuses – I'm busy with work, I've got too much on, whatever. Anytime I teased a return DJs would get excited, but then I'd disappear again and they started to ignore me.
"I don't blame them. It was like The Boy Who Cried Wolf."
"For a long time, whenever there was an opportunity, I was like a deer in the headlights, afraid of failure. I actually go out looking for failure now; it's just another challenge that helps you to grow.
"I thought: How can I teach my sons about courage and adversity if I don't take this shot?
"I could see the Manchester scene was moving and I wanted to get involved.
"Now I'm here to stay. I'm on a mission to get back to my rightful spot."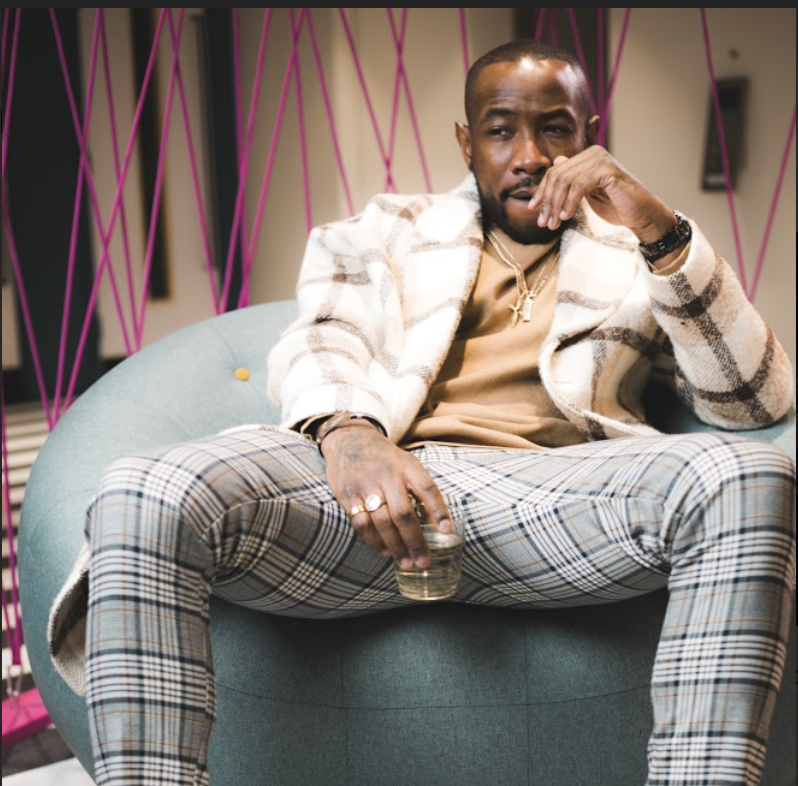 Other artists in RIO's position would recognise the past few years as tumultuous. But he doesn't see it that way. RIO believes the choppy waters have stirred new creativity within him; resulting in the rapper producing the "best music he's ever made".
"Artists often reveal the most when they're at their most vulnerable," he says.
"This comeback has nothing to do with money. I've got my own business where I earn. This is about change. It's for my fans. Now, they finally get to hear my story."
Given how his territory is home to some of the top artists in rap right now, RIO is often asked about his fellow residents lighting up Manchester.
"The game's as good as it's ever been up here," he says.
"But some people need to learn what the real history is.
"A lot of younger rap fans will think the current guys started it all in Manchester.
"But with 'The Lost Archives', we've been documenting the history and started dropping a track from my back catalogue every Thursday at 7pm, all available for free download, so that will settle that. It will end the conversation of who came first.
"These guys in the game now… they know who I am.
"My city's got the best artists in the country as far as I'm concerned. There's been a whole host of talent come through in the last four years, and rightfully I couldn't make a return without paying homage."
"I'm not here to tear things down. I'm here to get involved again."
RIO describes his style as being in the mould of artists like Dave or Kano; with a renewed focus on adding strings, choirs and brass to his compositions.
He's been recording his new EP – The Good, The Bad and The Ugly – during socially distanced sessions at a local studio with fellow Manc producer JSD, and he says the music is very different to what his fans have heard before.
"My latest music is authentic, original and relatable," RIO tells us.
"Plus, it tells my story. Most of my fans will have never actually heard my story before.
"People know I'm good with lyrics and flows, but I've never had the courage to tell them exactly who I am.
"I don't talk about having a knife in my bag, or cooking and selling drugs. I don't have videos featuring loads of girls and jewellery.
"I talk about what's truly happening in my life. I'm a dad; I've matured as a person and as an artist."
RIO has already expressed his excitement at the buzz his second comeback is generating with his old clique of fans. Now, he's attacking the scene on nostalgic and new fronts.
By releasing The Lost Archives singles produced in the noughties, he's prompting fans to go looking deeper into the genre's roots; whilst his upcoming music is aimed at taking things to a higher echelon.
He's already made a start on another EP, with high hopes for all of his new material.
"People will always naturally gravitate to something if it's got quality," RIO says defiantly.
"I've been doing this since '05 – so I know good music and I know bad music.
"This latest stuff I've been doing… I'm confident it will change the game in Manchester."
Listen and watch RIO's journey through the 'The Lost Archives' here.
Keep up to date with RIO by following him on his socials.: @rioowyamean