Food & Drink
£7.50 pints of Carling and £46 Prosecco make Aintree UK's priciest race course
It's not going to be cheap if you're off to Aintree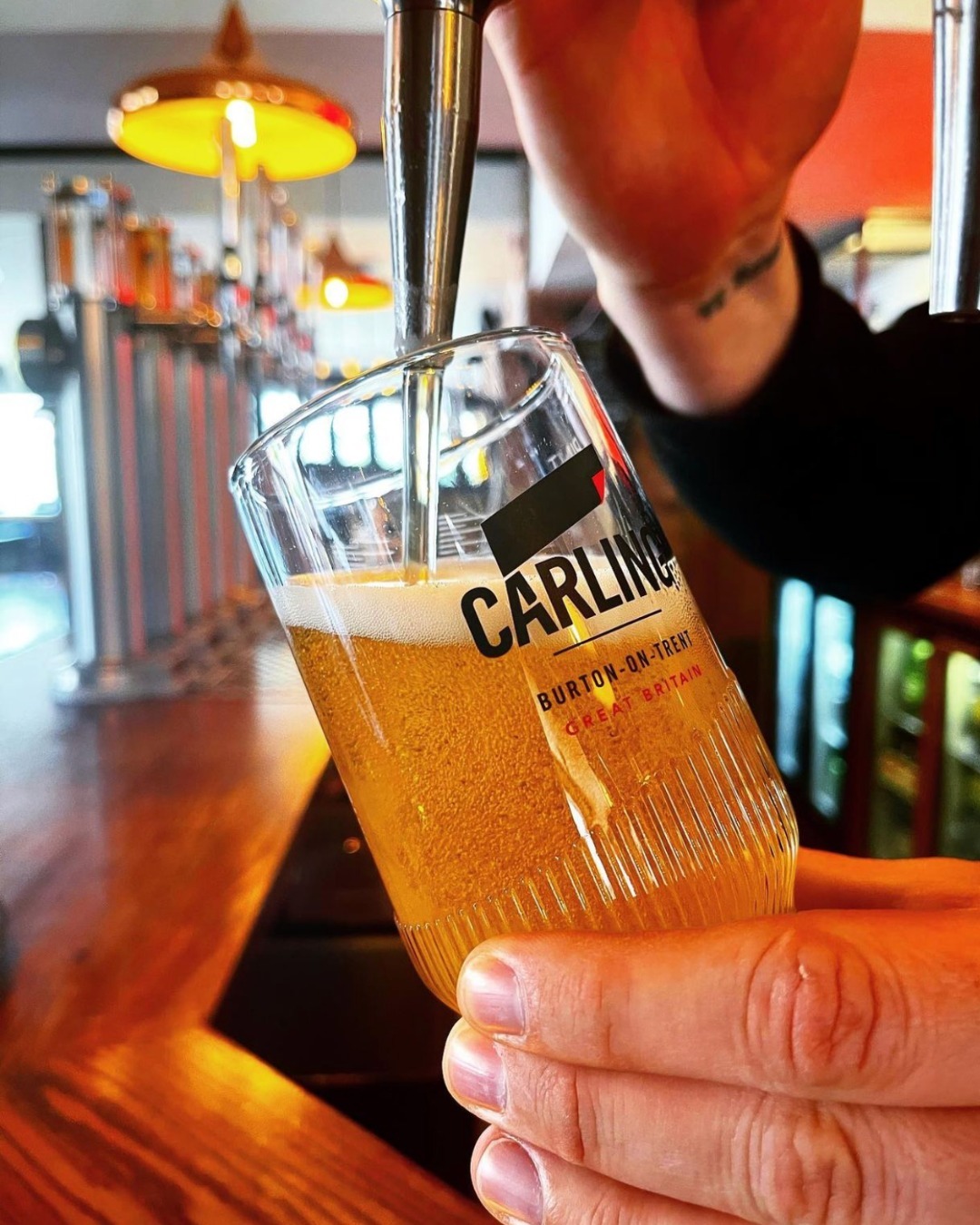 Racing fans who are looking to celebrate the return of the Aintree Festival are about to find out that drinks prices at the event are more expensive than ever before, as the official drinks menu and its prices have been published.
The Aintree Festival has officially kicked off today, with its marquee race – The Grand National – taking place at 5.15pm this Saturday 15 April.
Attendees will find that the price of a pint at the festival is as high as £7.50 for a Madri, Staropramen, Guinness or Rekorderlig cider. Meanwhile, pints of Carling are on offer for a slightly cheaper price of £7.20.
Furthermore, research from Betting.com has revealed that these prices make Aintree the UK's most expensive racecourse when it comes to pints.
Like Aintree, Last month's Cheltenham Festival is one of the most popular events on the racing calendar, however, it is also one of the most expensive when it comes to pints, with a pint of Guinness matching Aintree's astonishing fee of £7.50.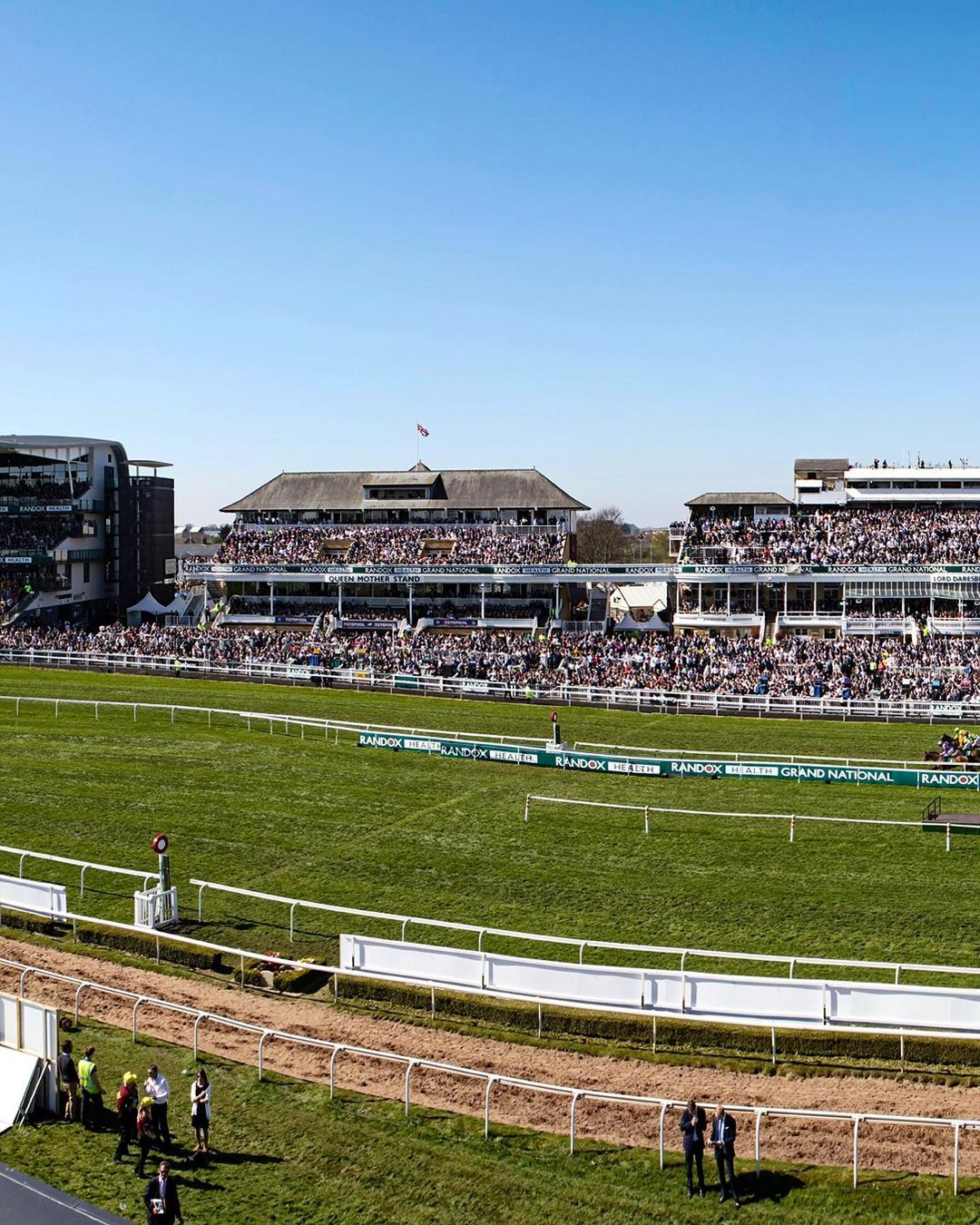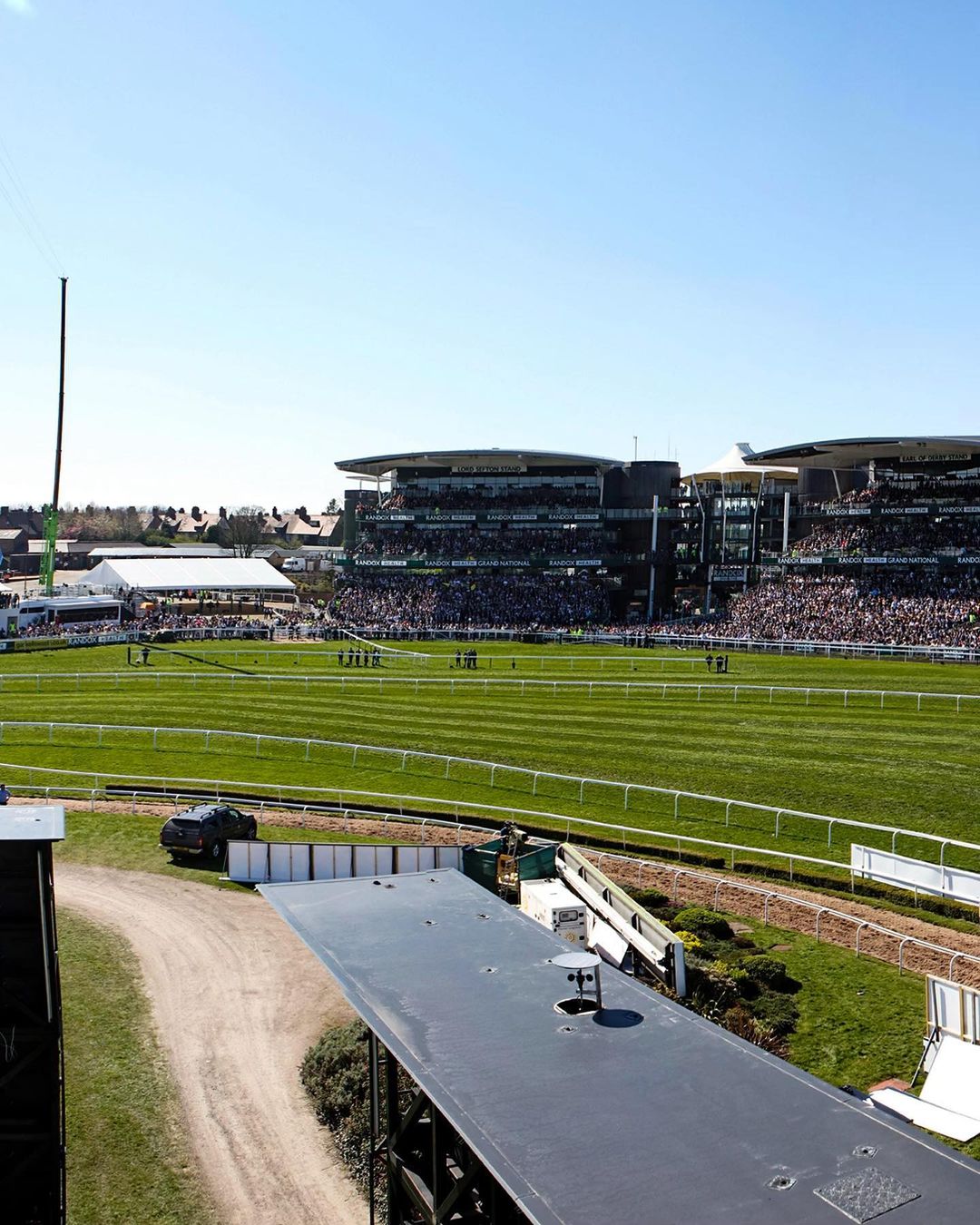 Alternative alcoholic drinks at Cheltenham were found to be only slightly cheaper, with Pravha priced at £7.40, while Doom Bar costs punters £7.00 and Carling is available for £6.90 a pint.
The next-most expensive racecourses for pints are Sandown, where every variation of pint, including lagers, ciders and Guinness is valued at £6.80.
Read more: The Manchester 'Chinese kebab' stuffed with salt and pepper chicken and chips
There's also the famous Epsom Festival, where a pint of Pravha is priced at an expensive £6.70, however, a pint of Guinness costs a ginormous £7.00 – no wonder everyone tries to win big at the races!
The cheapest racecourse pint is found at Ludlow, where a wide choice of beverages including beer (Dortmunder) and cider (Stowford Press), which are priced at a very reasonable £4.00.
Read more: There's a drive-thru cakery in Oldham and it sounds like the stuff dreams are made of
For Guinness lovers looking to save pocket at the races, the best bet is Taunton where a pouring of the popular stout costs just £5.00. It's also worth checking out Chelmsford and Salisbury, racecourses that charge just £5.50 for a Guinness.
If pints aren't your tipple of choice, prices still remain high at the Aintree Festival. Wines will set punters back £8.75 per 187.5ml glass, or £34 per 750ml bottle. Meanwhile, there is a variety of champagnes available all priced between £78 and £122.50 per 750ml bottle.
As expected, a wide range of spirits are also available at Aintree Festival, which are all priced at £6.00 per 25ml serving. An accompanying soft drink comes with an additional charge of £2.50.
Featured image – Carling