Eats
The Manchester 'Chinese kebab' stuffed with salt and pepper chicken and chips
These salt and pepper kebabs can be filled with all sorts - including spicy hash browns
There's a restaurant in Manchester serving a 'Chinese kebab' stuffed with salt and pepper chips and chicken, and it sounds like the best thing ever.
The latest offering from local foodie success story Salt & Pepper, these mouthwatering kebabs see the team stuffing freshly baked pitta bread with their signature salt and pepper fillings.
Choices include lightly battered salt and pepper chicken, tofu, calamari, and prawns, with the restaurant's famous salt and pepper fries also available to be included INSIDE the wrap on request.
Topped off with additional slices of house-pickled cucumber, fresh chilli and a generous sprinkling of sesame seeds, it is a must-try for anyone who loves their street food.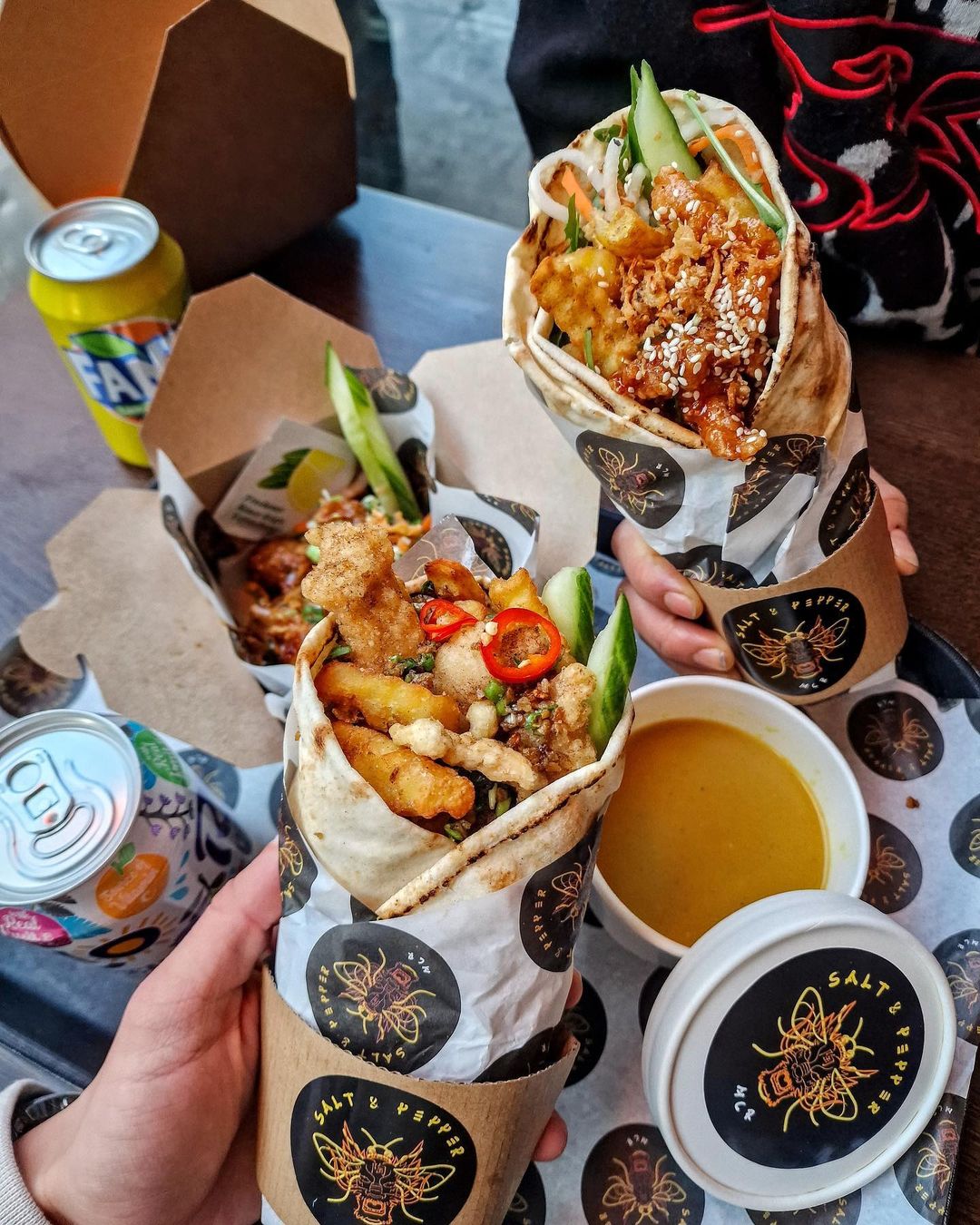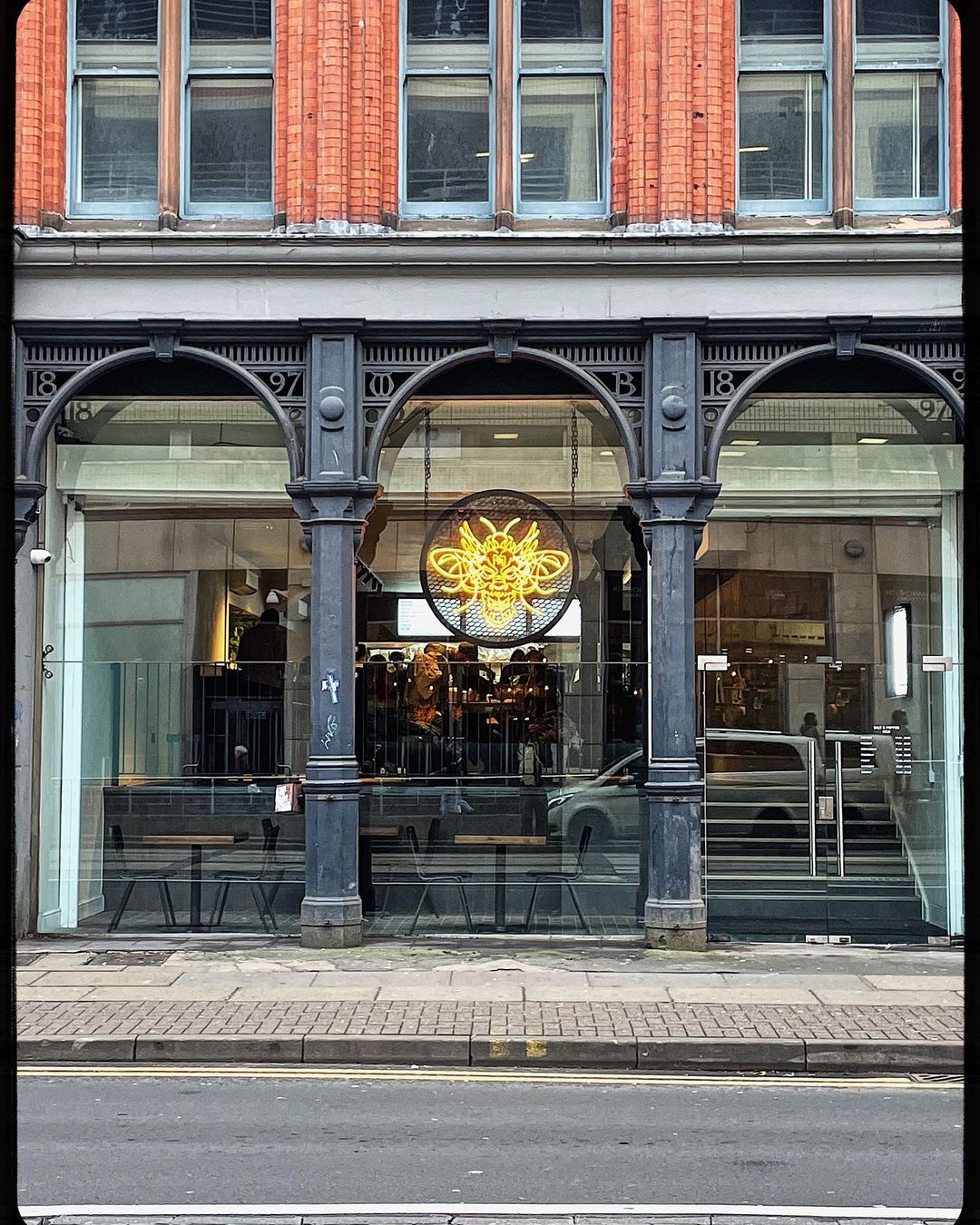 According to the team, the bread is baked close by in Manchester and can be filled with any of its salt and pepper flavours – meaning, if you really want to go all out, you could also request one stuffed with their spicy hash browns for the ultimate naughty carb fest.
Available seven days a week at the Northern Quarter eatery, which describes itself as 'a merging of the east and west', the kebabs have already become a huge hit with customers since their launch at the end of 2022.
Read more: We tried Jack Grealish's massive post-match takeaway meal — and we finished the lot
Of course, it's not the only tempting thing on offer – with long-time favourites such as Salt & Pepper's loaded fries and sticky toppings also continuing to be as popular as ever.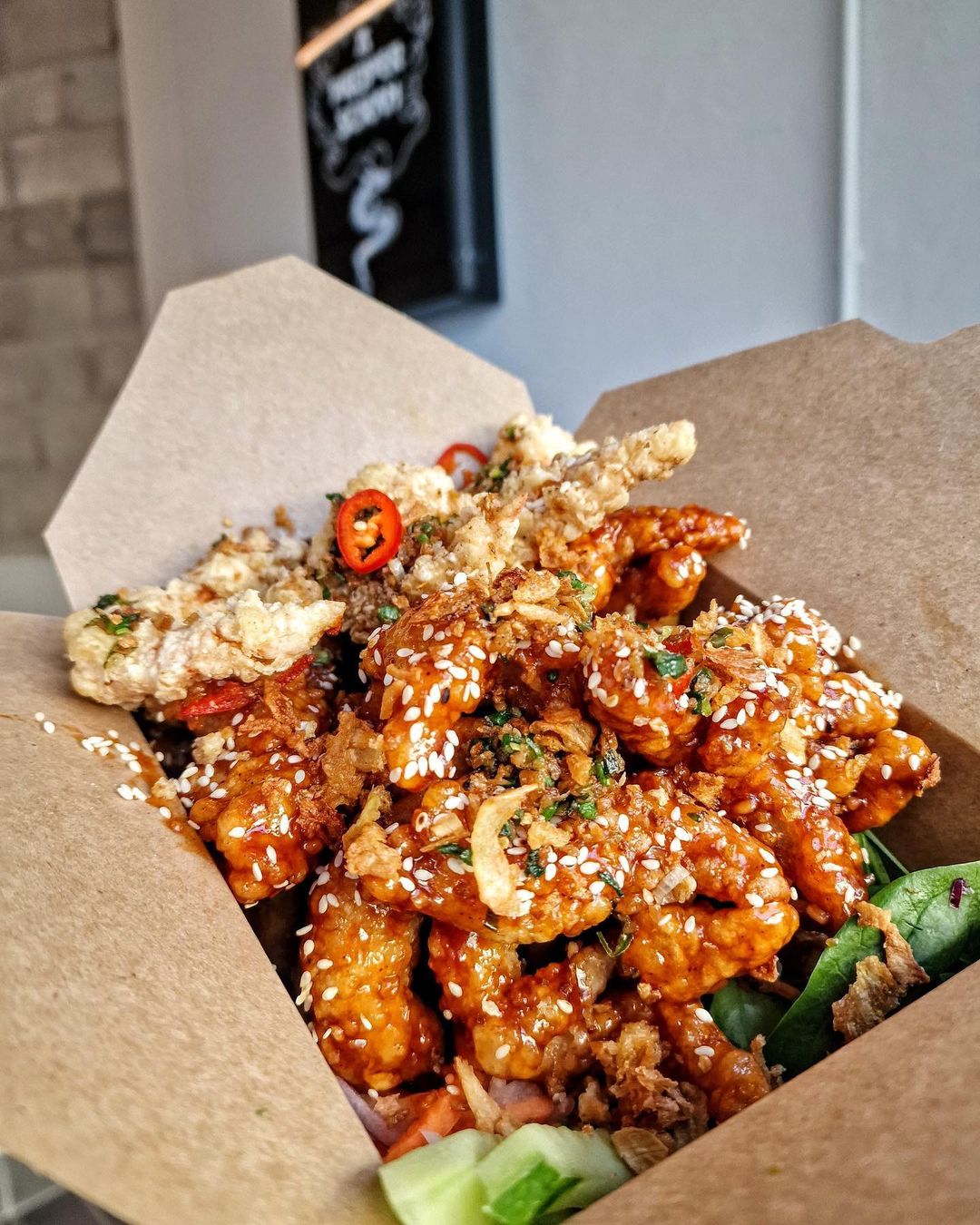 Add to that a whopping ten sauces, including a hot house made curry sauce that has been in the owner's family ever since their grandad opened his own Chinese takeaway in the 1960s, and it's easy to see why Salt & Pepper continues to be one of the Northern Quarter's most popular eateries.
The modern Chinese street food stall-turned restaurant, which specialises in everything salt and pepper, regularly draws huge queues at lunchtime.
Read more: Warburtons has launched new Crumpet Thins and people are divided
First opened in 2019 inside the Arndale Market, the team opened its first restaurant on High Street in the Northern Quarter last year after being forced to relocate due to a lack of extraction in the shopping centre.
It's now housed across the road in a large glass-fronted building with casual seating, open from 12-8pm daily.
Featured image – Salt & Pepper