Food & Drink
A Manchester restaurant is serving the 'world's hottest curry' for National Chilli Day
This year, National Chilli Day falls on Thursday 24 February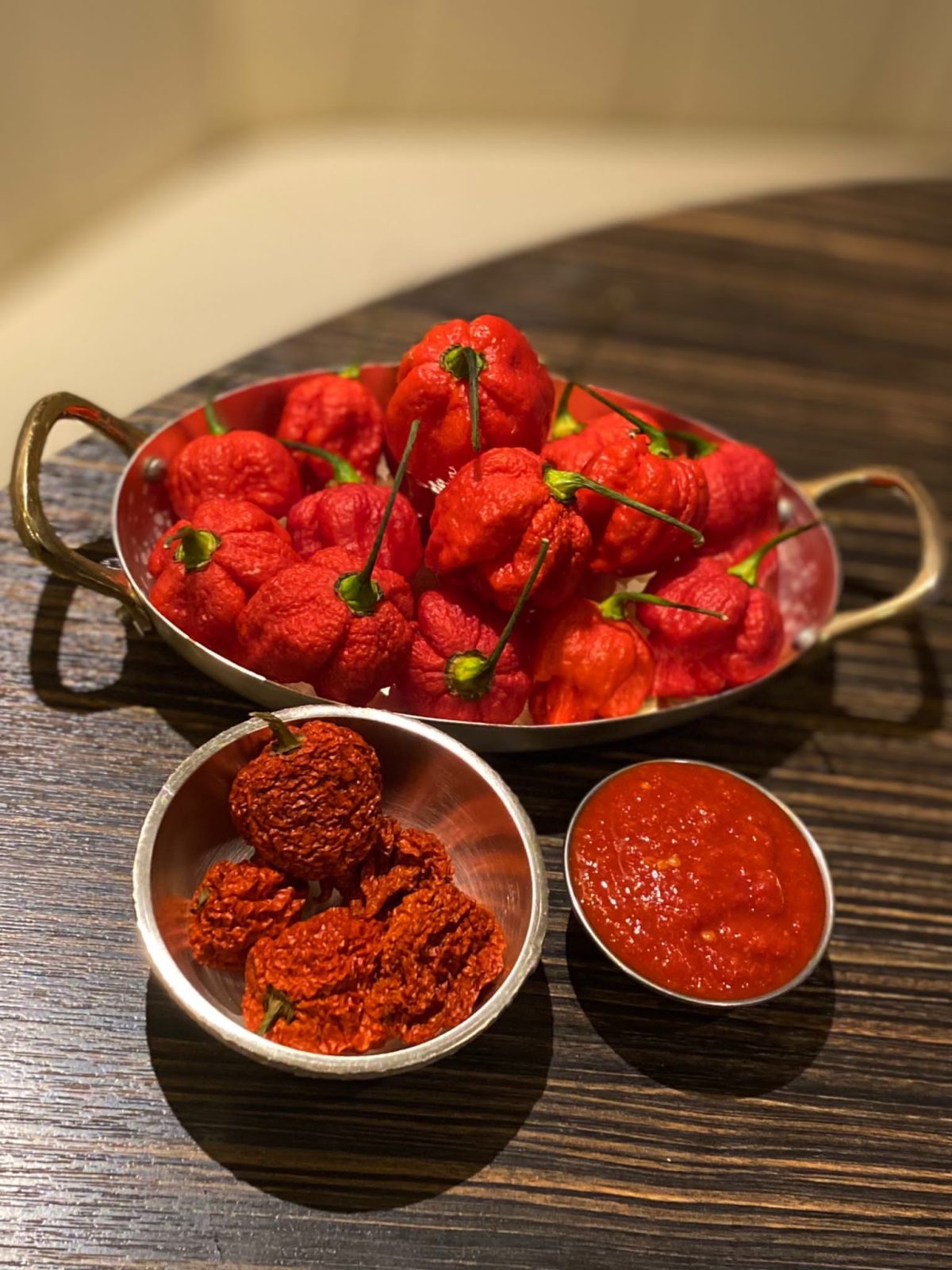 A restaurant in Manchester has created what it says is the 'world's hottest curry' and will be dishing it up to customers in honour of National Chilli Day this Thursday.
Zouk Indian restaurant, located just off Oxford Road next to the Manchester Metropolitan University campus, has previously made this super-hot chicken curry for special occasions – now, it's bringing it back with even more heat added.
Made using the renowned fiery chilli pepper the Carolina Reaper, which holds the Guinness Book of World Records title of world's hottest chilli, Zouk's special karahi brings an eye-watering heat that's not for the faint of heart.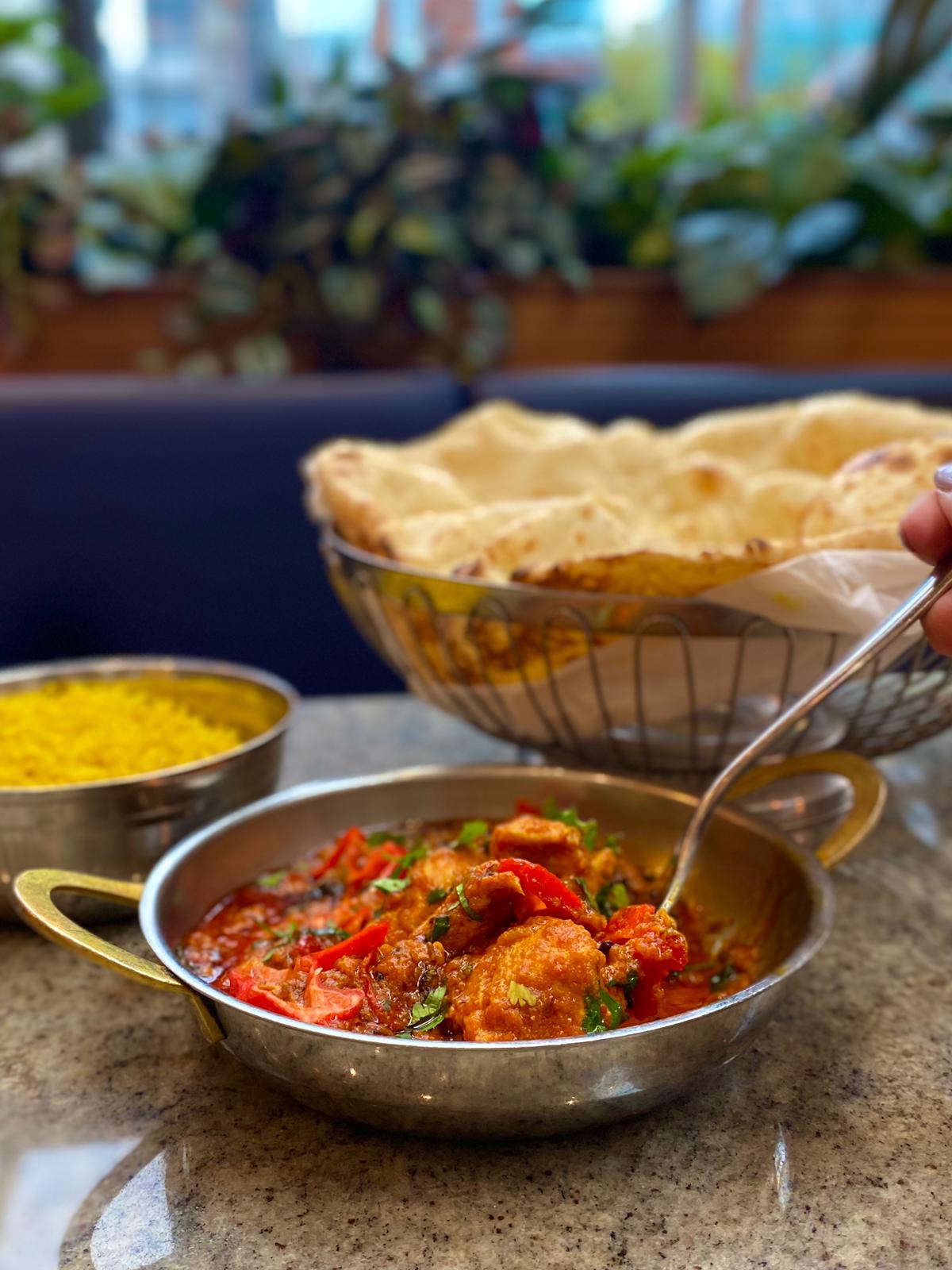 A popular late-night meal originating in northwestern Pakistan, the karahi is typically prepared in a reduced tomato and green-chilli base – but at Zouk. the team are using a mixture of fresh, dried and pureed Carolina Reapers in their dish.
According to owner Tayub, this brings a 'triple hit of heat' so intense that the restaurant is asking guests to sign a disclaimer before they dig in.
"Last time we did this we were really surprised by how many people wanted to take up the challenge and give the Carolina Karahi a try." said Tayub.
"Manchester has some real chilli lovers out there!"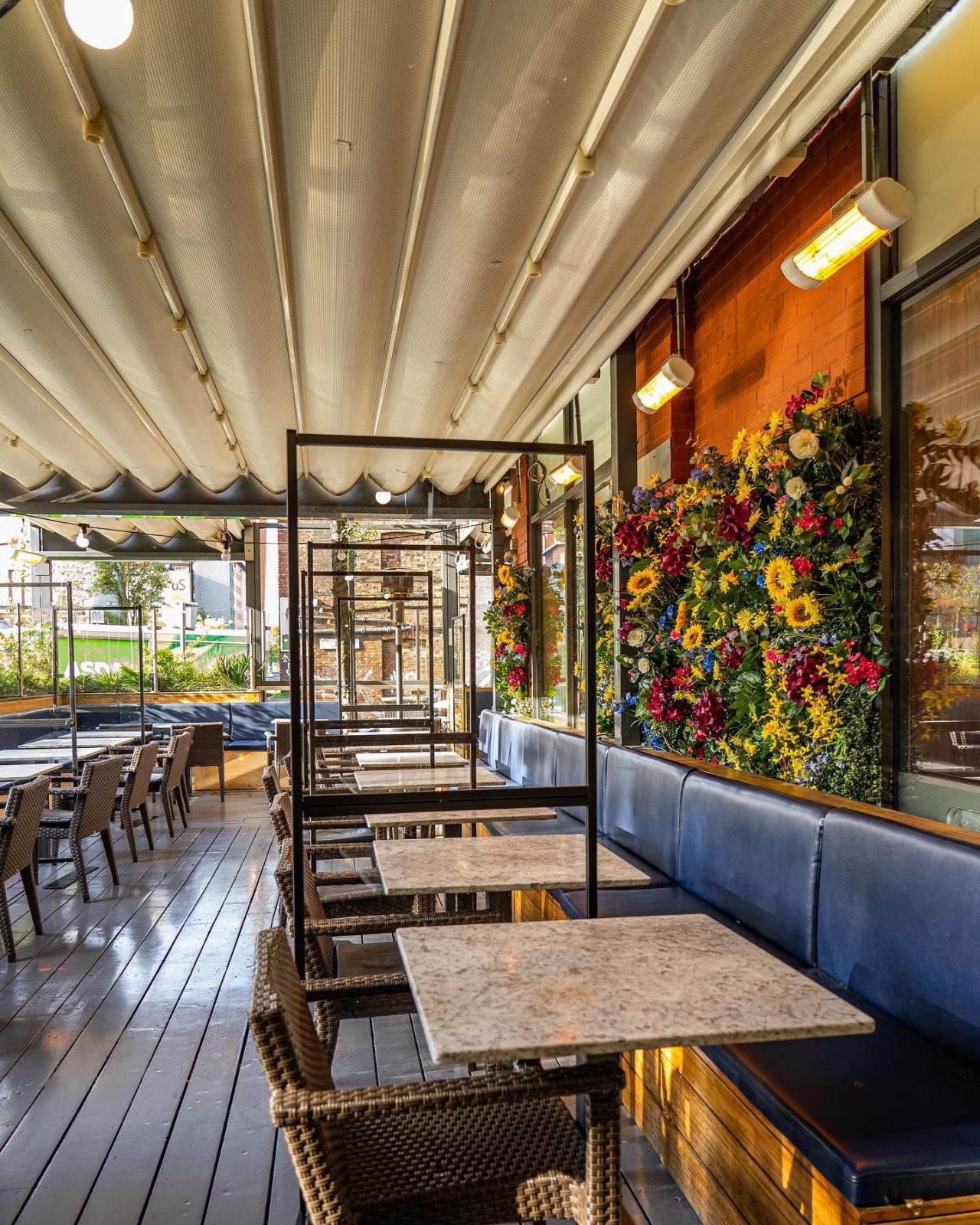 "Our food is usually more about flavour than heat but it's National Chilli Day, so you've got to go all out."
According to the restaurant, its chefs even struggle with the heat a little when preparing the dish – but they're eager to see how many chilli lovers can muster it this week.
Available for one day only, the Carolina Karahi is priced at £14.95 for dine-in only – but, if you manage to finish the dish, you won't be charged and you'll even be treated to a free ice cream sundae afterwards.
On top of that, those who finish the whole thing will also be invited back to enjoy one of Zouk's huge Sunday roast sharing platters on the house at a date of their choosing.
If this sounds like a bit of you, you'll need to make a reservation for Thursday 24 February and include the booking reference 'Caroline Reaper'.
Feature image – Zouk