Eats
A petrol station in Oldham is going viral for its incredible snack selection
This is not your average petrol station.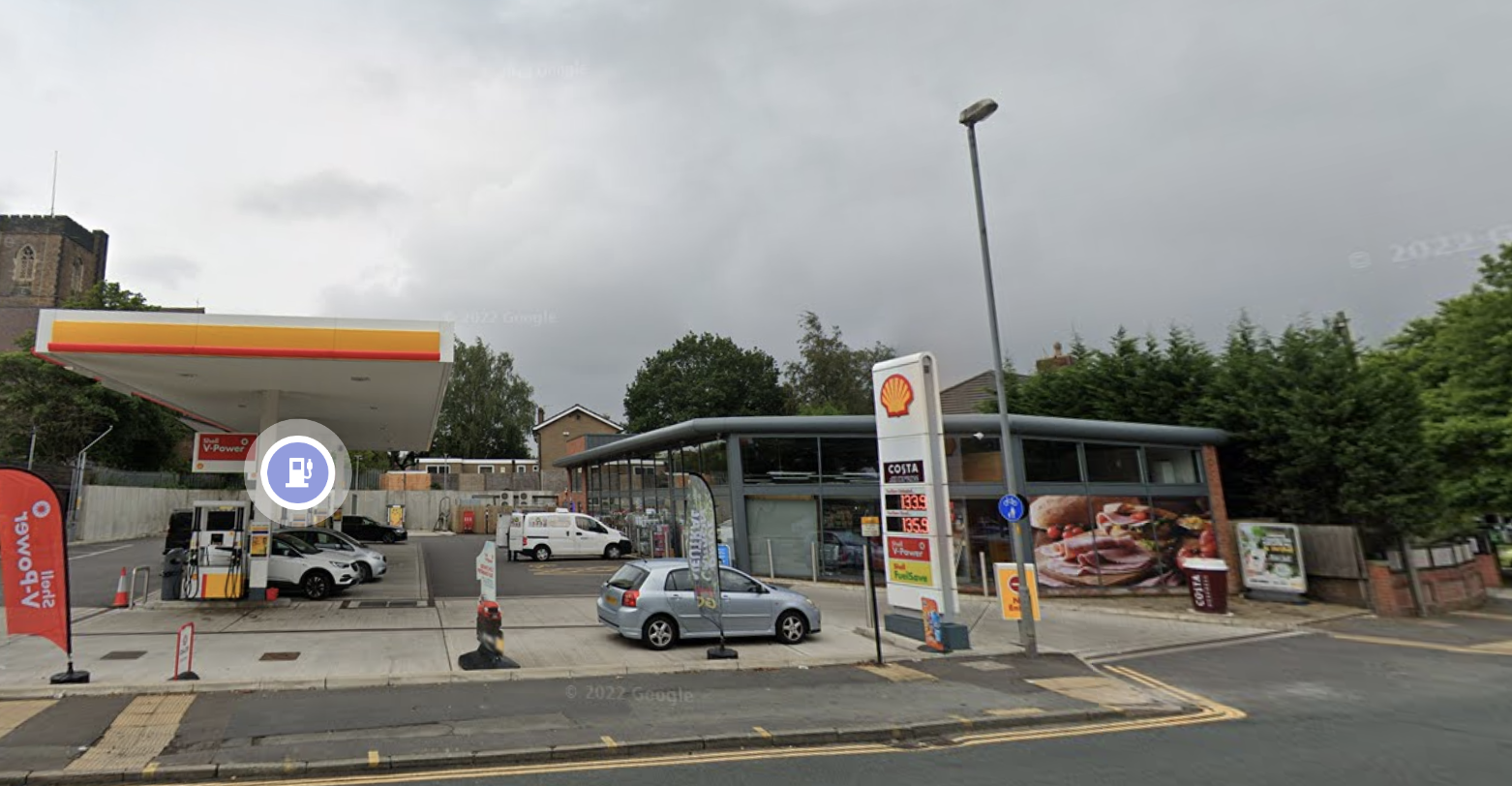 A petrol station in Oldham is going viral for its incredible snack selection, and it appears that TikTokers simply can't get enough.
Monarch Service Station in Royton has seen people travelling from all over the country to sample its goodies, after videos of its mindblowing snack offering reached millions online.
The site is home to a Nisa shop and Shell forecourt, as well as the popular Smashville burgers – but it is its American snack selection that has got the internet buzzing.
Boasting a Reese's hot chocolate dispenser (promising the perfect combination of hot chocolate and peanut butter), cereals like Lucky Charms, Hershey's chocolate and syrups, vacuum-packed pickles, and a huge range of sweets, crisps, and drinks, it has become an unlikely pilgrimage for fans of American snacks.
With aisle upon aisle of snacks, inside you'll find the likes of Lays, Takis, Jolly Ranchers and Sour Patch Kids,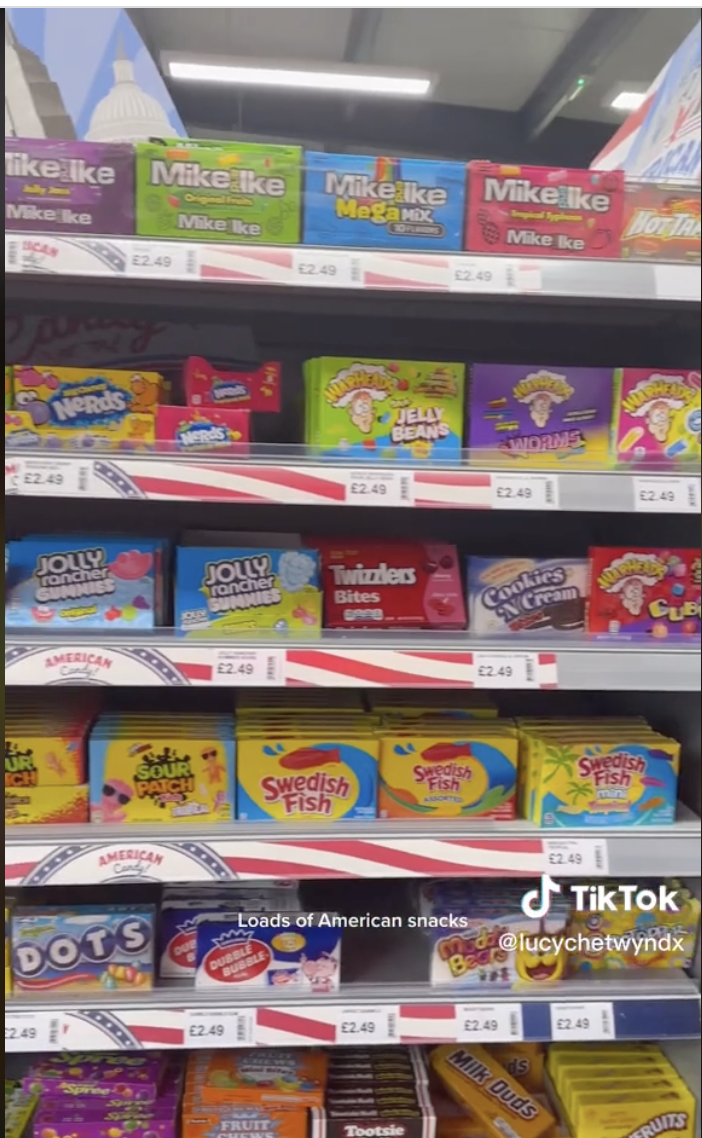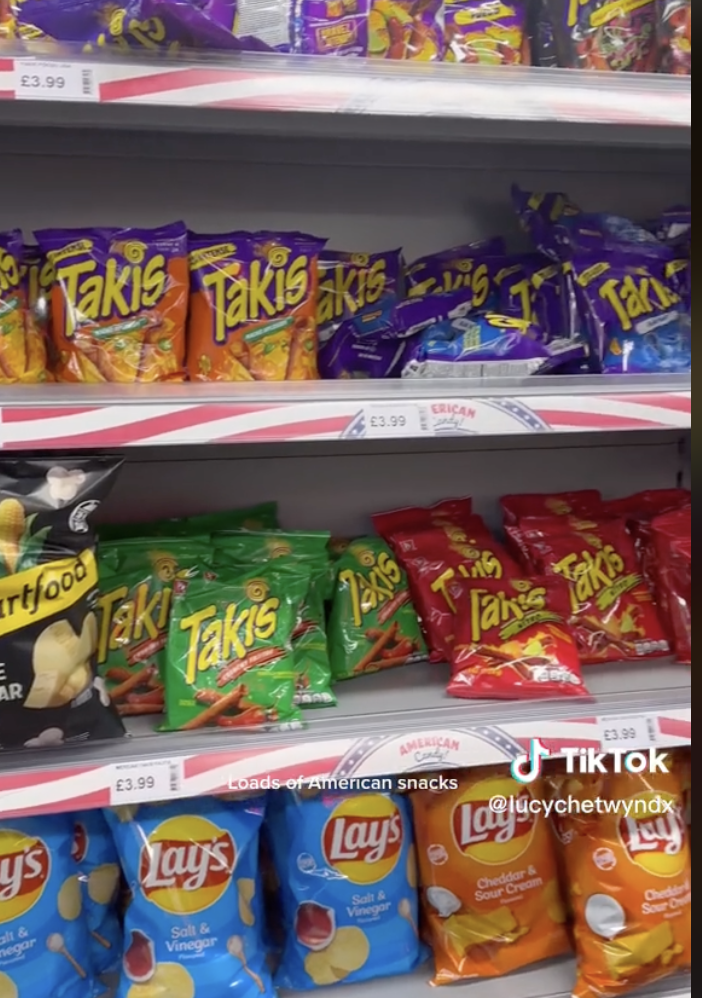 One TikToker tempted to go and pay the services a visit herself was user Lucy, known as @lucychetwndx on the social media platform.
In a video that has been viewed over 900,000 times, she first shows off the smashed burger offering from Smashville Burgers before revealing rows upon rows of American snacks.
Read more: Manchester restaurant Neon Tiger to close down after less than a year in the city
Spanning multiple flavours of spicy Mexican crisp Takis, Pringles and Lays, alongside boxes of Timbits, Jolly Ranchers, Swedish Fish, Tootsie Rolls and Jelly Beans, Lucy enthused over the service's pickles in a pouch and slushie machines before honing in on its Reese's hot chocolate dispenser.
However, not everyone can believe that Oldham is becoming a foodie destination – with a few people taking to the comments to share their disbelief.
One person wrote: "NOT ROYTON BEING A TREND BYE."
Another echoed their shock, adding: "Oldham? Am I hearing this right?"
Read more: First look inside Manchester's new Northern Quarter ice cream shop Sweet!
A third said: "Guys this is my local petrol station I've only ever bought fuel from, I'm seeing people travel miles!"
Meanwhile, another user joked: "putting Oldham on the map."
Featured image – Google Maps Street View