Eats
Manchester restaurant Neon Tiger to close down after less than a year in the city
The neighbourhood bar and Thai BBQ hinted it might be back 'in a different form', but for now this is goodbye.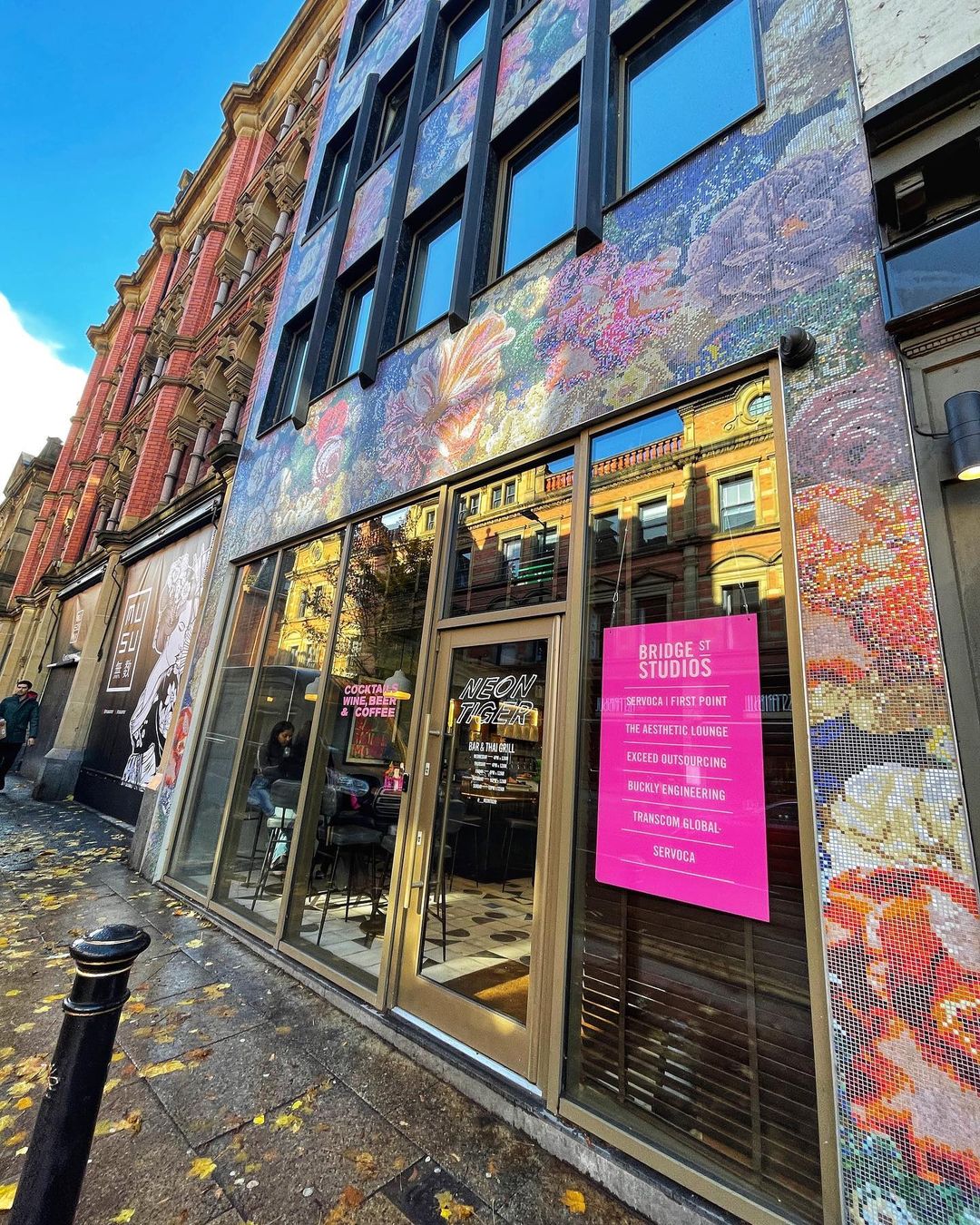 Manchester's Northern Thai BBQ-inspired restaurant Neon Tiger is closing its doors after less than a year in the city, owners revealed last night.
Sharing the news in a heartfelt statement on social media, the team wrote: "We're sad to announce that Neon Tiger will be closing our doors for the final time on Sunday April 30th.
"We'd like to thank everyone who has come to see us, raised a glass with us and made this place so special to us.
"We'd like to thank all of the staff for being so wonderful and for all their hard work. We'll see you for a send-off drink or two this week…. remember when it's gone, it's GONE!
"Then, we might just see you again, only in a different form. Keep your eyes peeled, but for now, thank you again. x"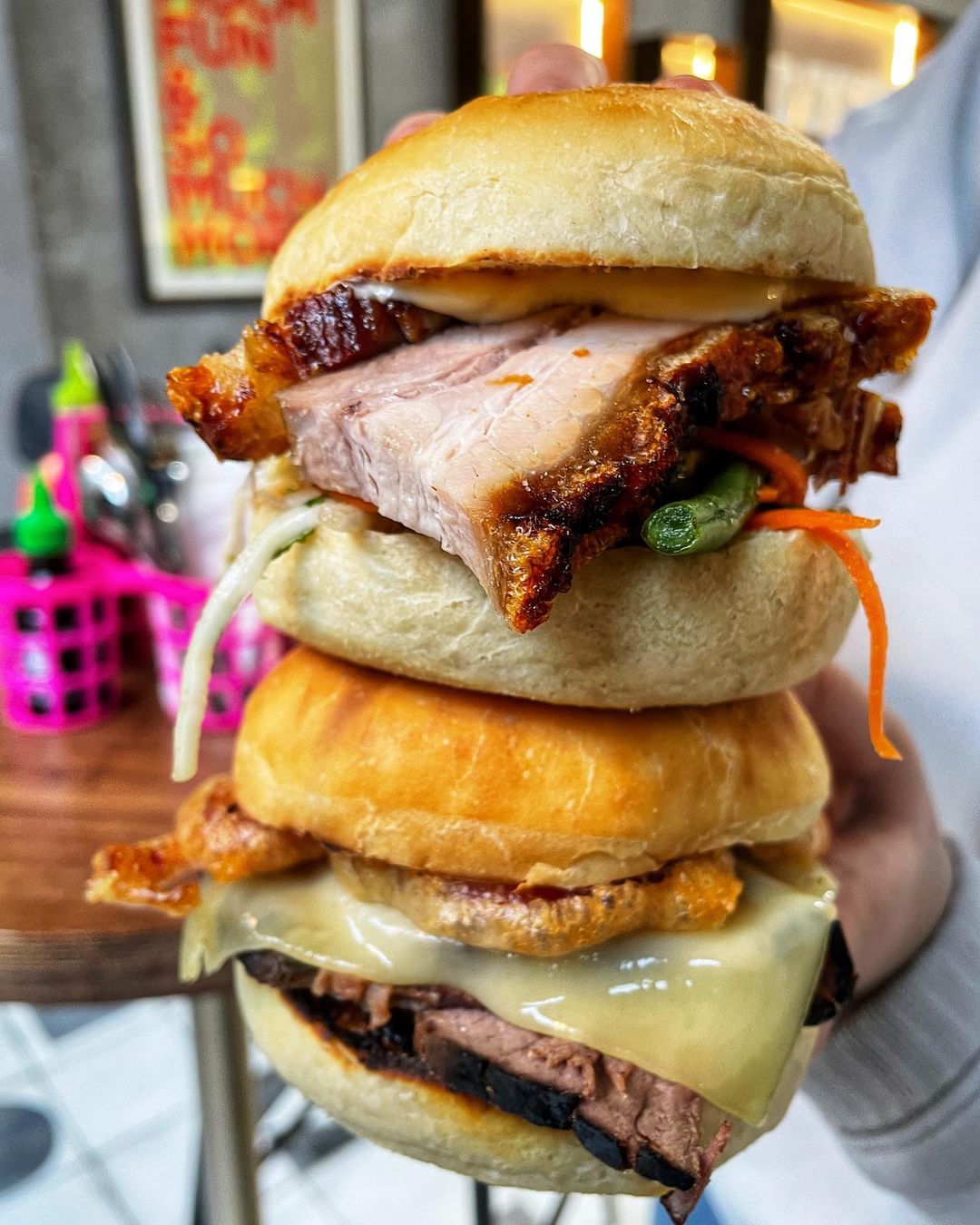 First opened by brothers Ben and Dan Morris on Bridge Street last summer, the short-lived venture briefly wowed diners with an adventurous New York-meets-Northern Thai menu focused on strong cocktails and chargrilled 'baan yang' sharing dishes.
Read more: This northern bar is doing a bottomless crisp butty buffet with over 30 flavours
Roughly translated to 'grill house' in Thai, these rural-style grill dishes saw Neon Tiger pay homage to traditional charcoal cooking methods with a host of grilled skewer dishes and a hero dish of coconut chicken curry noodle bowl – made using hand-pulled noodles created by the Manchester-based Komuji team.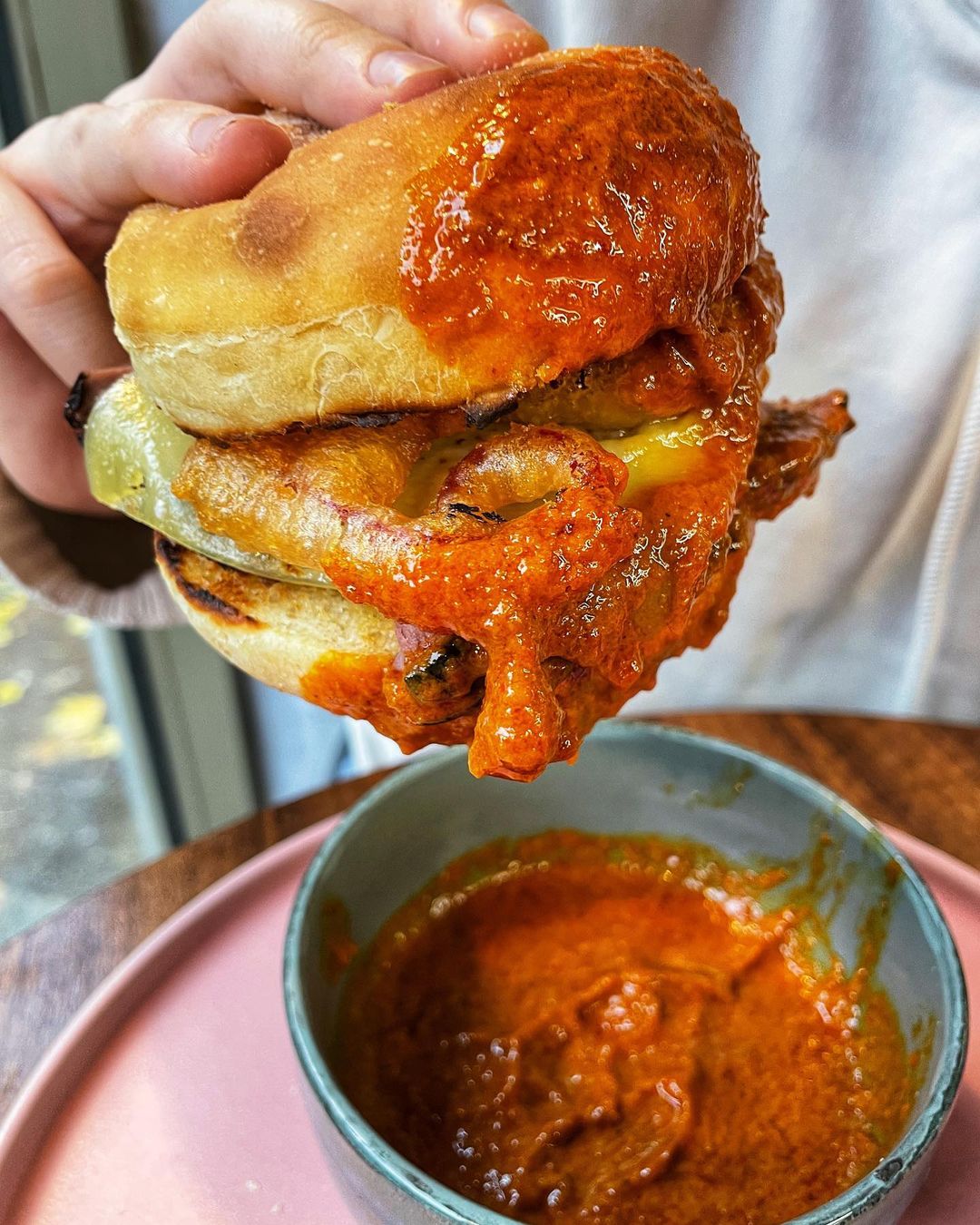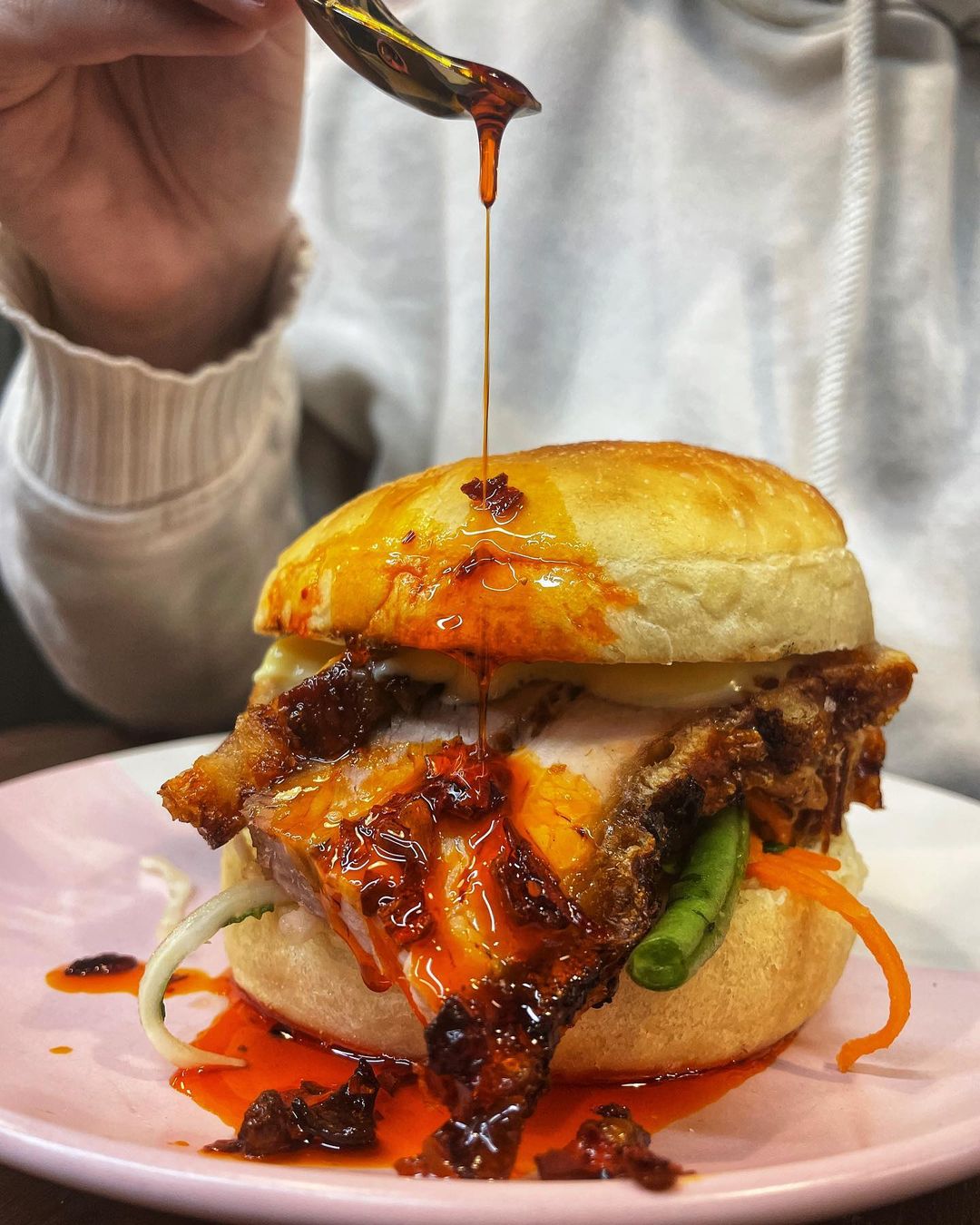 Drinks, meanwhile, reflected the brother's desire to bring a Dead Rabbit-style neighbourhood bar to the city centre and included a cracking negroni, alongside other strong cocktails, mocktails and a seasonally-changing wine list.
Read more: The best restaurants and bars to open in Manchester in 2022
Inspired by the sort of cool New York neighbourhood joints where you can just pop in and enjoy quality plates with good wine and cocktails, Neon Tiger got off to a slow start when it opened on Bridge Street at the start of the summer – then wowed with the introduction of a new Northern Thai-inspired breakfast and brunch menu later in the year.
Now, it seems it has reached the end of the road less than a year after opening its doors in Manchester – and by the comments flooding in on the announcement, it will be very missed.
Featured image – The Manc Eats