Food & Drink
Award-winning Salford brewery Seven Bro7hers to open new bar in MediaCity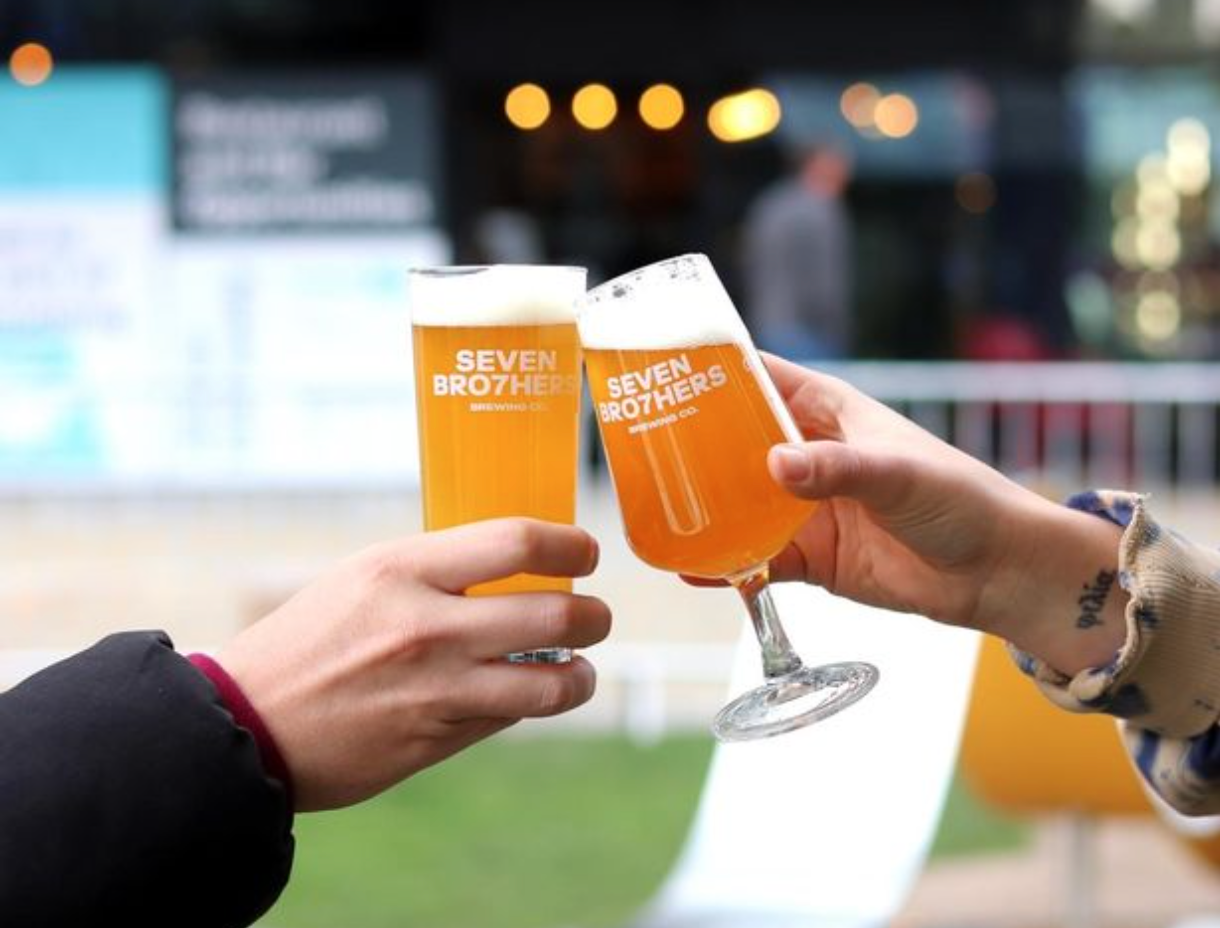 Award-winning Salford brewing company Seven Bro7hers is opening up a brand new bar in MediaCity this month.
The cult-favourite brewing company – which was founded in 2014 by McAvoy brothers Guy, Keith, Luke, Daniel, Nathan, Kit, and Greg, and was inspired by their dad's home-brewing in their cellar – currently runs two successful beer houses in Middlewood Locks and Cutting Room Square in Ancoats, as well as a bar ran out of its Salford taproom.
Now, Seven Bro7hers will be opening its brand new beer house in the heart of MediaCityUK on Monday 17th May.
The new beer house – which is nestled between the BBC and popular hangout, The Botanist – will offer indoor seating as well as occupying several greenhouses from the summer's Box on the Docks experience for those looking to book in groups.
The bar will operate under COVID-19 practices, including staff wearing PPE, screens, a one-way system, and social distancing measures.
There'll also be an app for table service orders.
Speaking ahead of the opening of the new bar, Keith McAvoy – CEO of Seven Bro7hers – said: "We are so pleased to finally be launching our MediaCityUK space after months of waiting for COVID restrictions to ease [as it's] a fantastic location, especially in the summer and we can't wait to kick off and be part of the buzz.
"We reopened our three sites when the restrictions first lifted in April, and we have been overwhelmed by the support from customers.
"It is fantastic after months of closures and restrictions to be back doing what we love".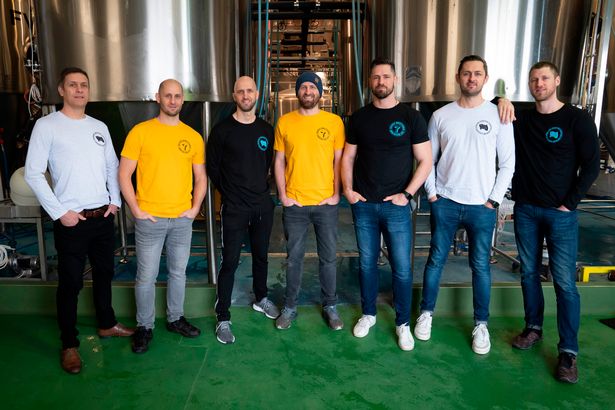 Chris Reay – MediaCityUK's Property Director – added: "Seven Bro7hers brings a vibrant addition to our growing independent scene.
"Seven Bro7hers' famous tap room is just a stone's throw from MediaCityUK and we're delighted to bring this family-run and unique offering right into the heart of MediaCityUK for workers, residents and visitors to enjoy".
Seven Bro7hers will open in MediaCityUK on Monday 17th May.
A booking system will be put into place prior to the opening date, and you can find more information via the Seven Bro7hers website.
Featured Image – Seven Bro7hers