Food & Drink
Beloved Chorlton restaurant returns as ramen bar after tearful goodbye
The team behind Peck & Yard will reopen their restaurant as Shogun Ramen and Bar this Friday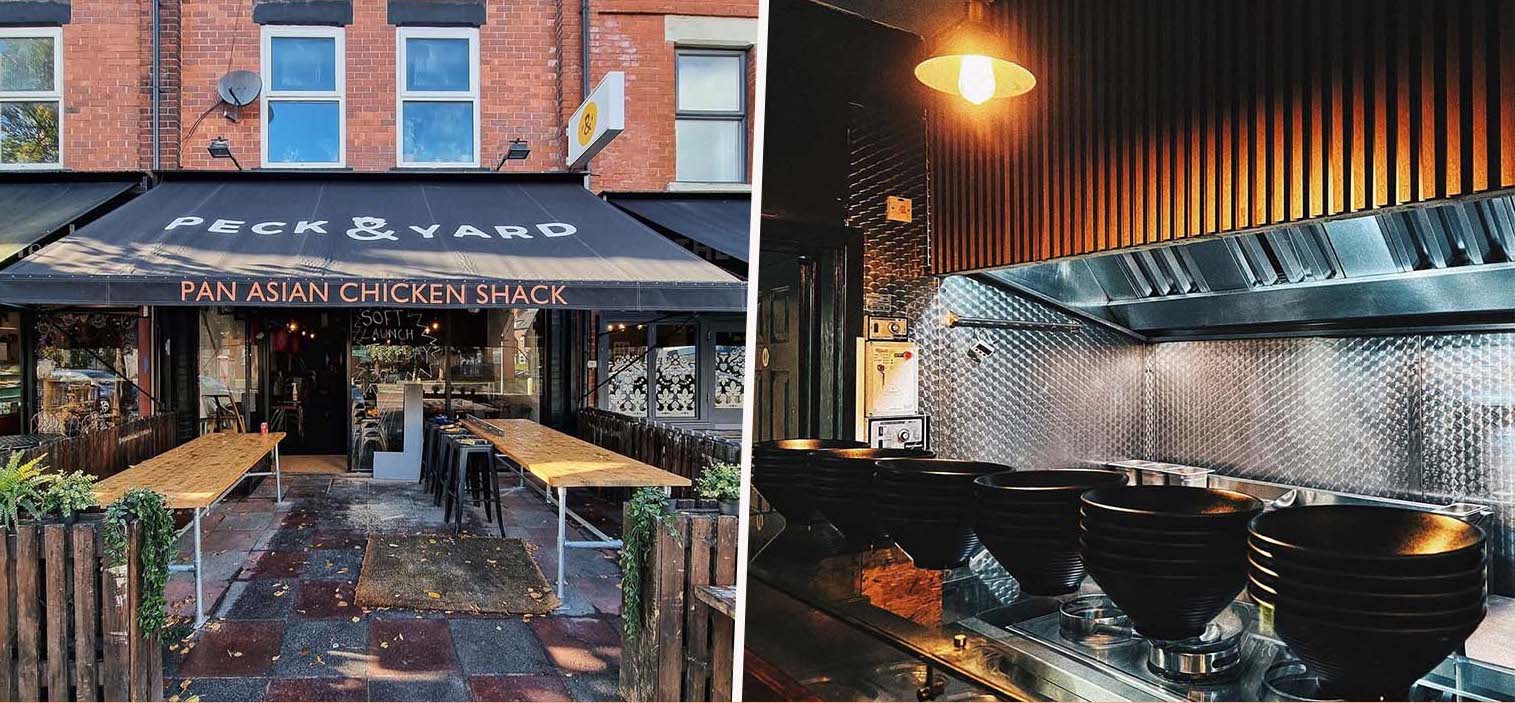 Fans and staff alike were heartbroken when Chorlton restaurant Peck & Yard announced it was closing its doors for good in August with an emotional farewell video.
At the time the team said they 'did [their] best but unfortunately it wasn't enough', sharing a farewell video last month that showed staff members hugging one another and 'holding back tears'
Now, they've revealed they're reopening under a new name and switching up their concept, from fried chicken to ramen and sushi.
Peck & Yard first made its mark on south Manchester foodies with its deep-fried baskets of chicken, which were served with a huge array of different pan Asian dipping sauces.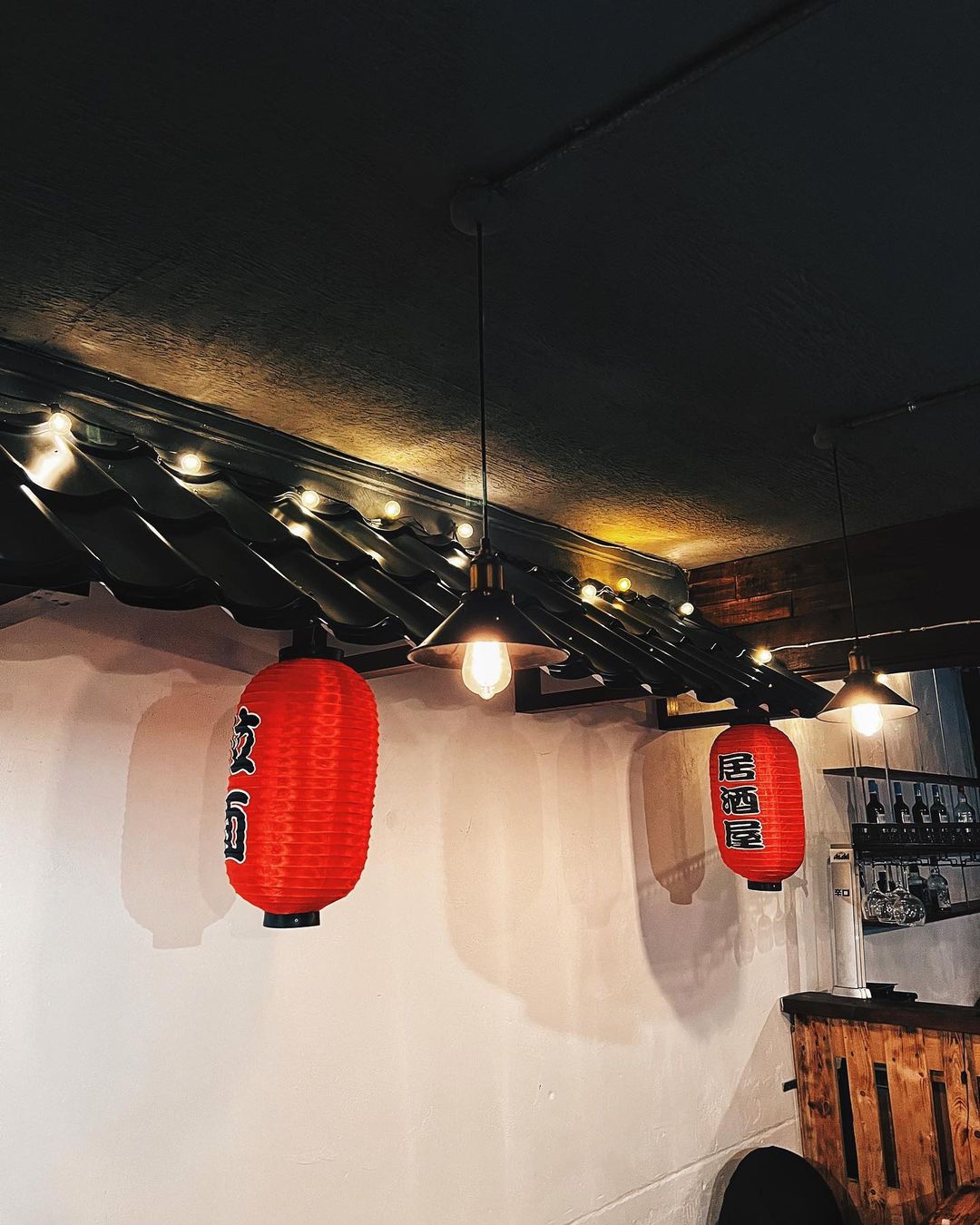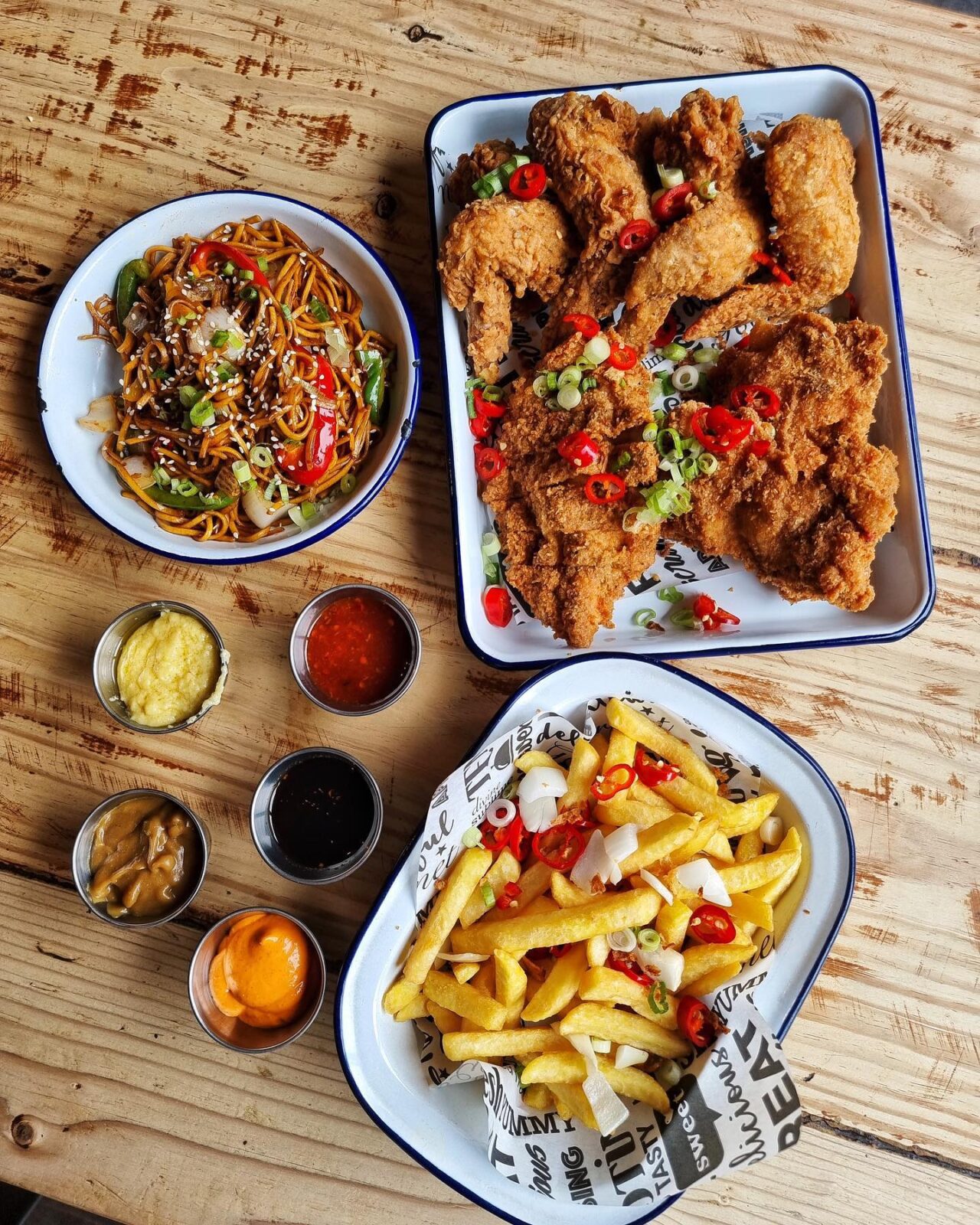 Now, bosses will try something entirely new as they delve into the world of Japanese noodles and hand-rolled sushi under the new guise of Shogun Ramen and Bar.
Taking to social media to share the news, the team explained that a sushi and ramen concept was something they had originally considered prior to opening Peck & Yard and that "with the times we're in" they thought "why not go back to the original idea and give this one last shot, to bring life back to our lovely restaurant."
Read more: Award-winning Chorlton chicken restaurant closes for good with emotional farewell video
Opening this Friday 30 September, diners can expect to find an array of steaming bowls of traditional ramen broth and noodles alongside a selectin of different sushi options.
Whilst the menu is not currently available to view online if the flavours of the old Peck & Yard menu are anything to go by we're expecting big, delicious things.
The restaurant is still waiting for its new sign to arrive, and can currently still be found under its old Peck & Yard banner.
Read more: This Manchester curry house is serving a bottomless curry menu
Sharing the news of its revival on social media, bosses said: "We have rebranded our restaurant to "SHOGUN RAMEN & BAR". We are serving traditional ramen & sushi right here in our lovely Chorlton Manchester.
"Why ramen? It's was one of the choices we had available before Peck N Yard and with the times we're in, we thought why not go back to the original idea and give this one last shot, to bring life back to our lovely restaurant.
"We always loved ramen and we hope you guys will love it too.
"We are doing a soft launch this coming Friday at 5pm, it would mean the world to us to see you all come through this weekend 🙏❤️.
"Thank you for sticking with us. We are truly grateful
"See you all this Friday at 5pm!"
To follow Shogun Ramen and Bar click here.
Feature image – Shogun Ramen and Bar