Food & Drink
Gail's Bakery confirms opening date for Altrincham, with Manchester cafe up next
Gail's Bakery is coming to Trafford this month
Famous bakery Gail's has confirmed the opening date for its new cafe in Altrincham as it prepares to open its second bakery in the north of England.
Set to open in the Trafford market town this month, bosses have revealed the new bakery and cafe – famed for its artisan sourdough breads, pastries, sandwiches, and cakes – will open its doors on Shaw's Road on Monday 27 March.
Already well known and loved by its customers in the south of England, the bakery recently opened its first northern site in nearby Wilmslow. Now, it's gearing up to open in Altrincham with a third site planned for Manchester later this year.
The Altrincham bakery will open on Shaw's Road, trading from 7am-7pm daily, followed by an opening on King Street in Manchester city centre later this year.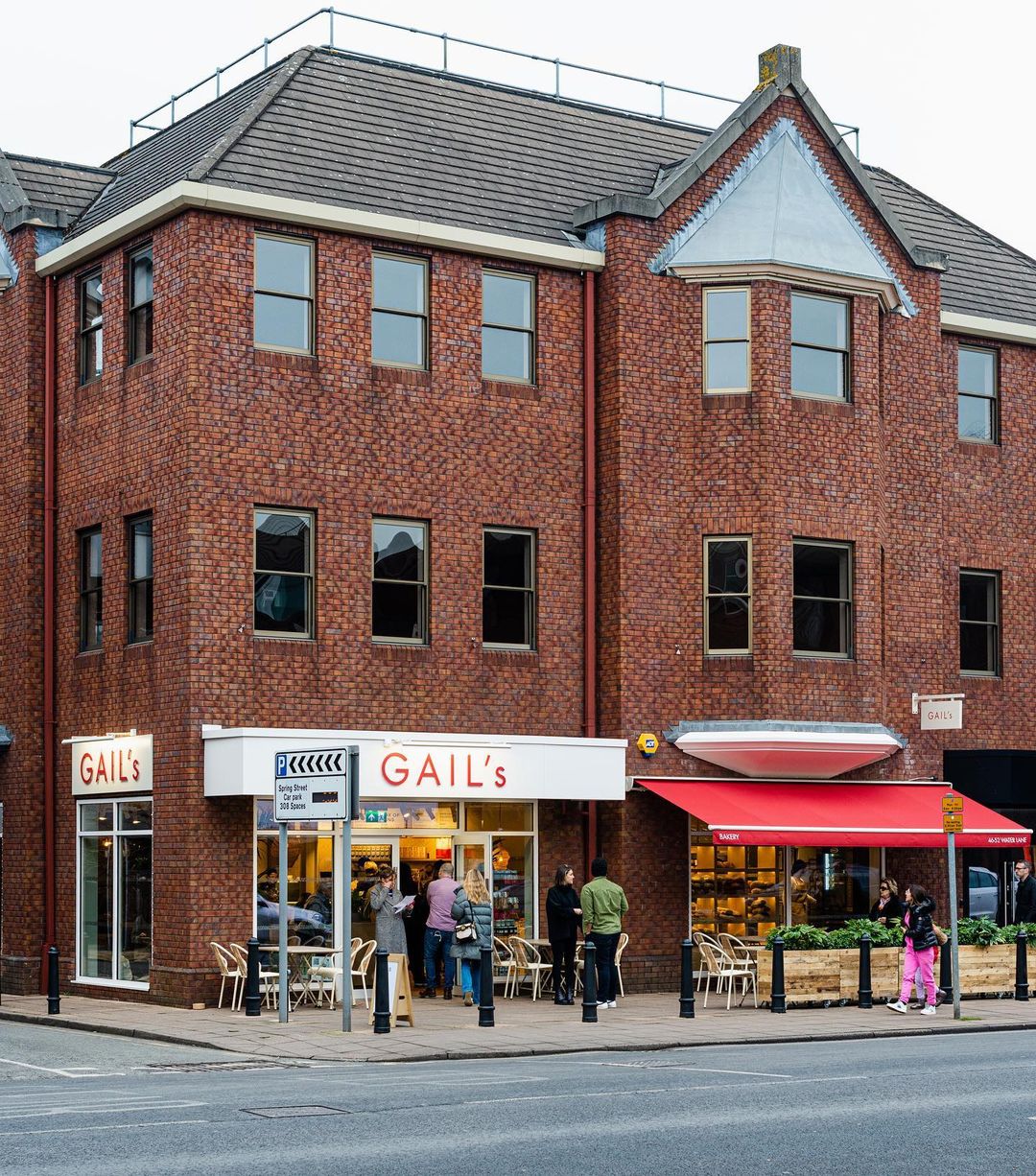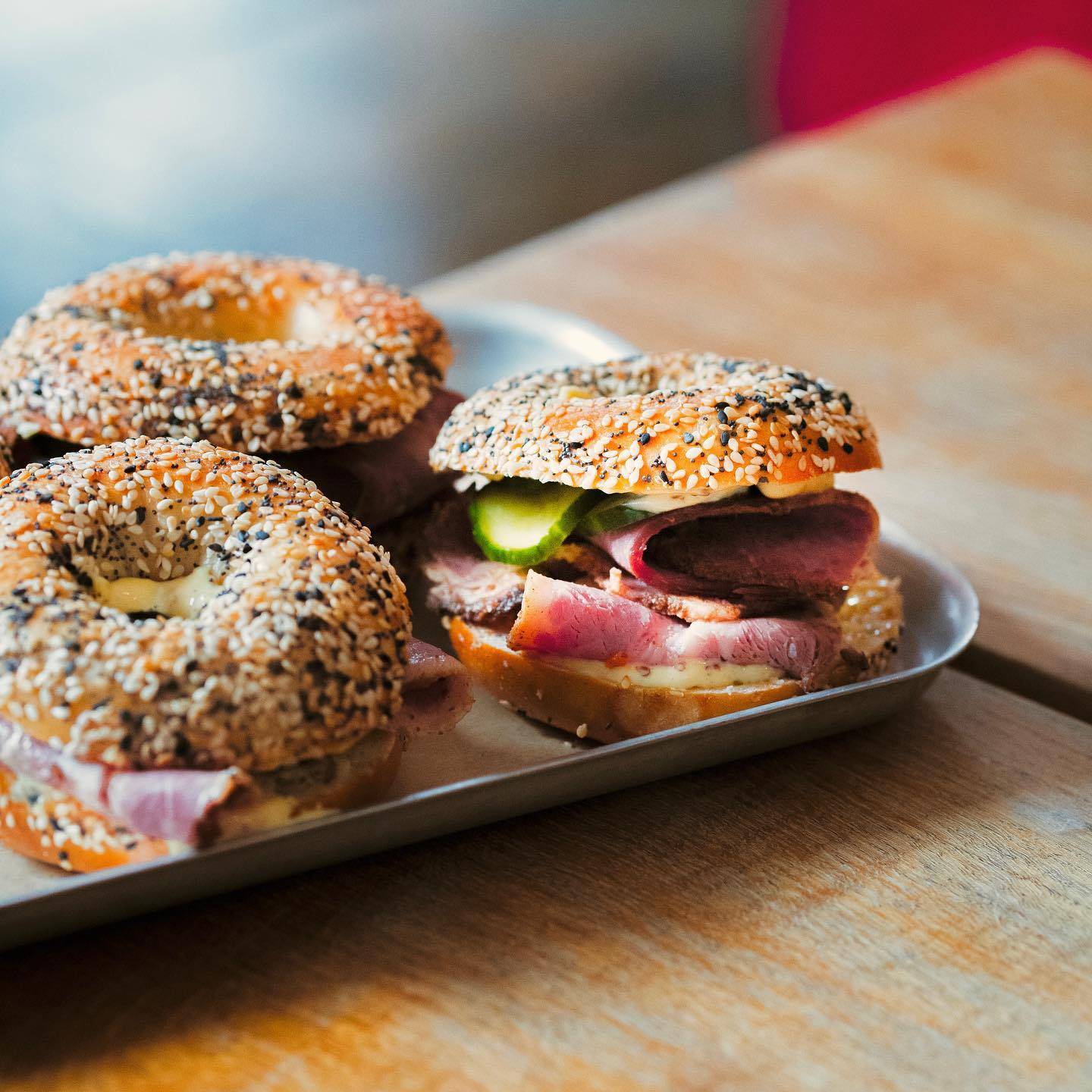 The bakery group already has strong ties with Manchester, having run its sister wholesale bakery The Bread Factory – which supplies bread to some of Manchester's premium restaurants, cafes and bars – in Openshaw since 2017.
First formed in the early 1990s as a wholesale-only operation, Gail's opened its first cafe on Hampstead High Street in 2005.
Today the brand has over 70 sites spread across London, Oxford, Brighton and further afield, and is known more as a customer-facing cafe and bakery whilst The Bread Factory continues the company's original wholesale legacy.
Gail's CEO Tom Molnar told The Manc: "What an amazing city Manchester is, I mean it's so creative – I'd love London to be as creative as Manchester is.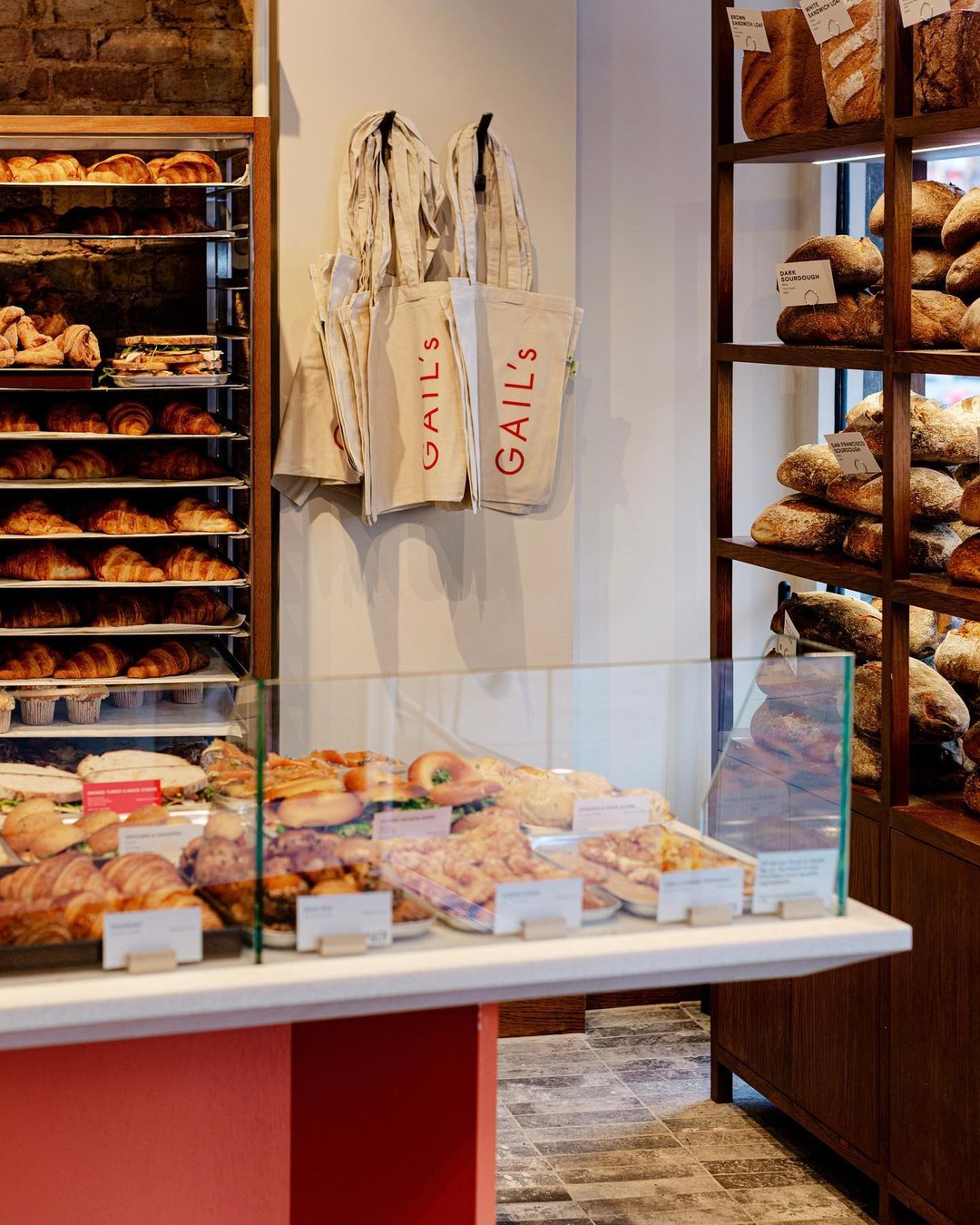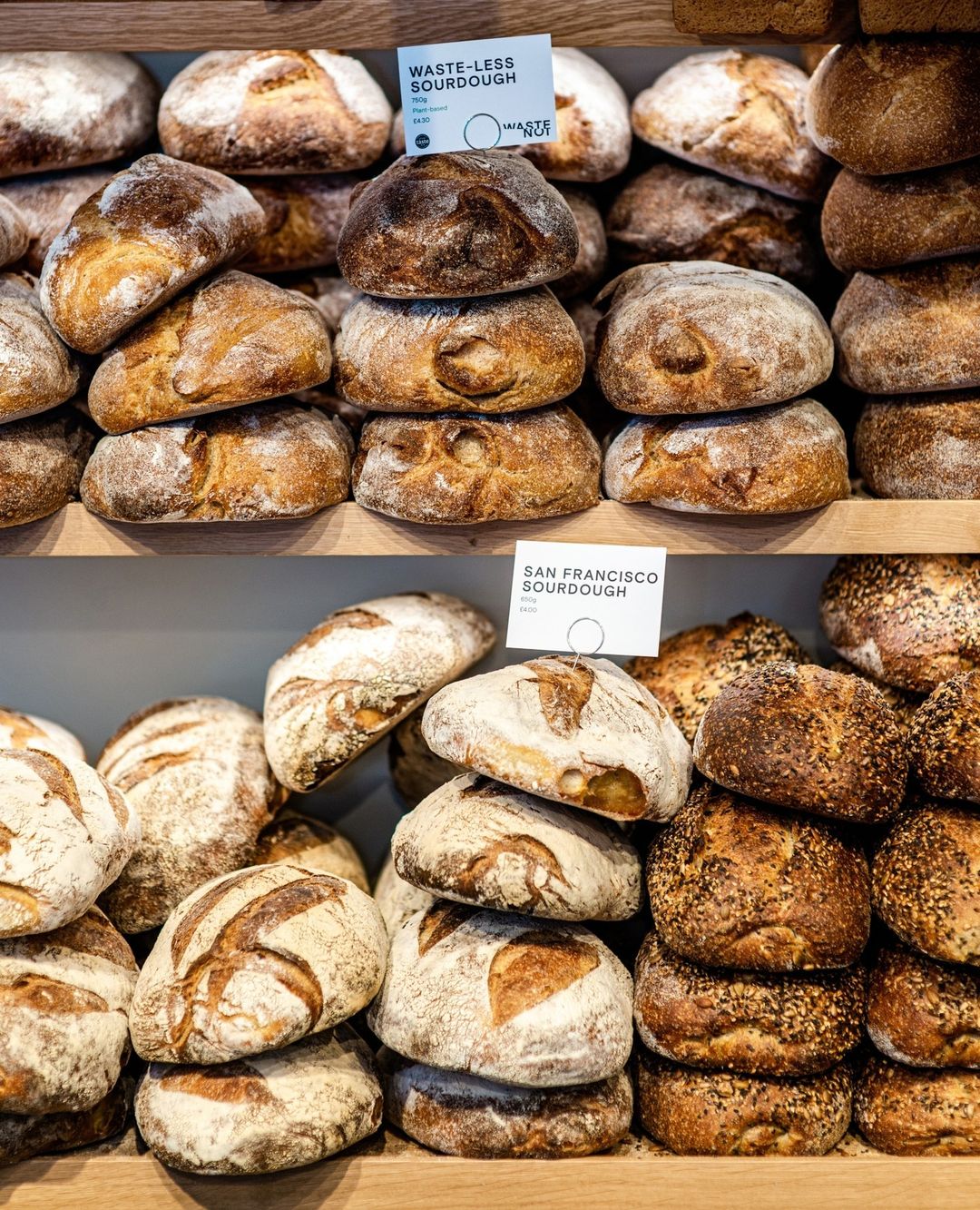 "We're really excited about opening up [cafes] in Manchester, we've been there for about six years now."
Gail's believes in supporting local charities in their neighbourhoods. Their bakery in Openshaw has been supporting FareShare as well as local schools, presenting and teaching students about the benefit of healthier craft bread.
Read more: Karen's Diner hit with zero food hygiene rating following inspection
A newly established partnership with Manchester-based EatWellMCR will allow the distribution of any surplus food to those in the region who need it most in Altrincham and the surrounding neighbourhoods.
Featured image – Gail's Bakery