Food & Drink
High-end Asian restaurant Sexy Fish tipped to open second site in Manchester
The restaurant is expected to open within No1 The Avenue in Spinningfields.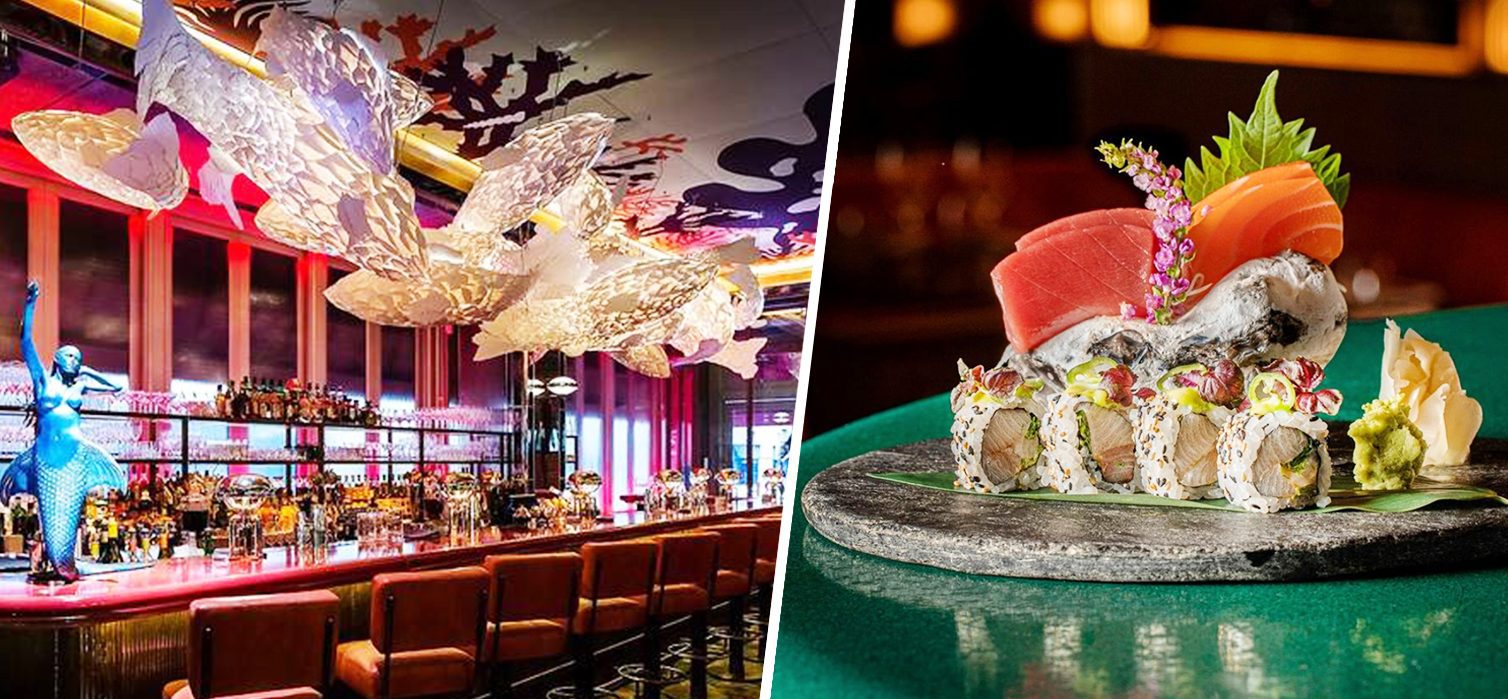 One of London's most high-end Asian restaurants is tipped to open up a second site in Manchester city centre.
Even if you're unfamiliar with Sexy Fish's food, there's a good chance you've heard the name.
The restaurant – which first opened up in London's prestigious Mayfair district in 2015, and is led by Michelin Star chef Bjoern Weissgerber – made headlines last July when singer Jess Glynne infamously took to social media to claim she was "discriminated against" after being denied entry.
But celebrity quarrels aside, Sexy Fish is well-known for its luxurious dining environment – and the restaurant is said to be eyeing up a move to Manchester city centre in the near future.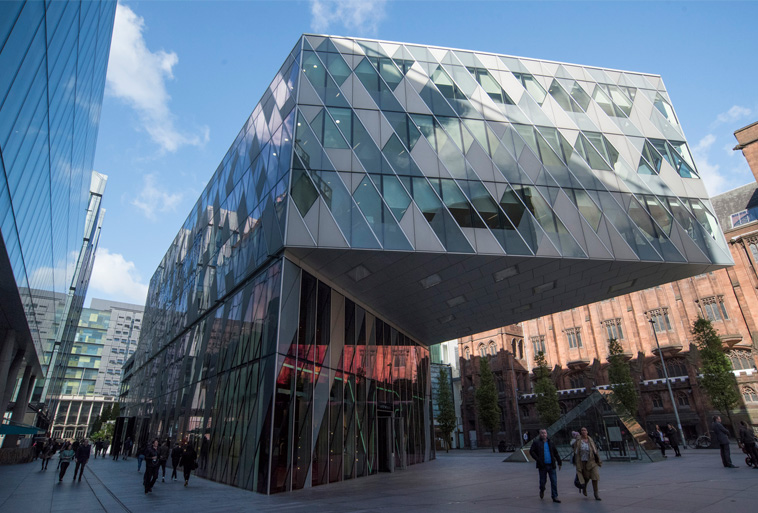 According to Place North West, Sexy Fish is being tipped to take up residence in No1 The Avenue in Spinningfields once Armani closes its 15,000 sq ft store on 15 August.
Apart from an expected menu of opulent sushi dishes, plenty of Japanese whiskies and cocktails, little is known about the upcoming Manchester site at this point.
Sushi fans will know that the London venue is famed for its out-there decor – which even boasts sculptural pieces created by iconic artist Damien Hirst.
Sexy Fish is part of the Caprice group of restaurants owned by Richard Caring, who also owns The Ivy chain of eateries, so presumably, Sexy Fish will hope to follow the success of The Ivy Spinningfields, which opened in 2019.
Sexy Fish has declined to comment on the potential opening of the new Manchester restaurant, so keep your eyes peeled.
Featured Image – Sexy Fish