Food & Drink
Idyllic Eden Tearoom to open its doors on May 17
The tearoom hosts regular craft workshops and exhibitions by local artists.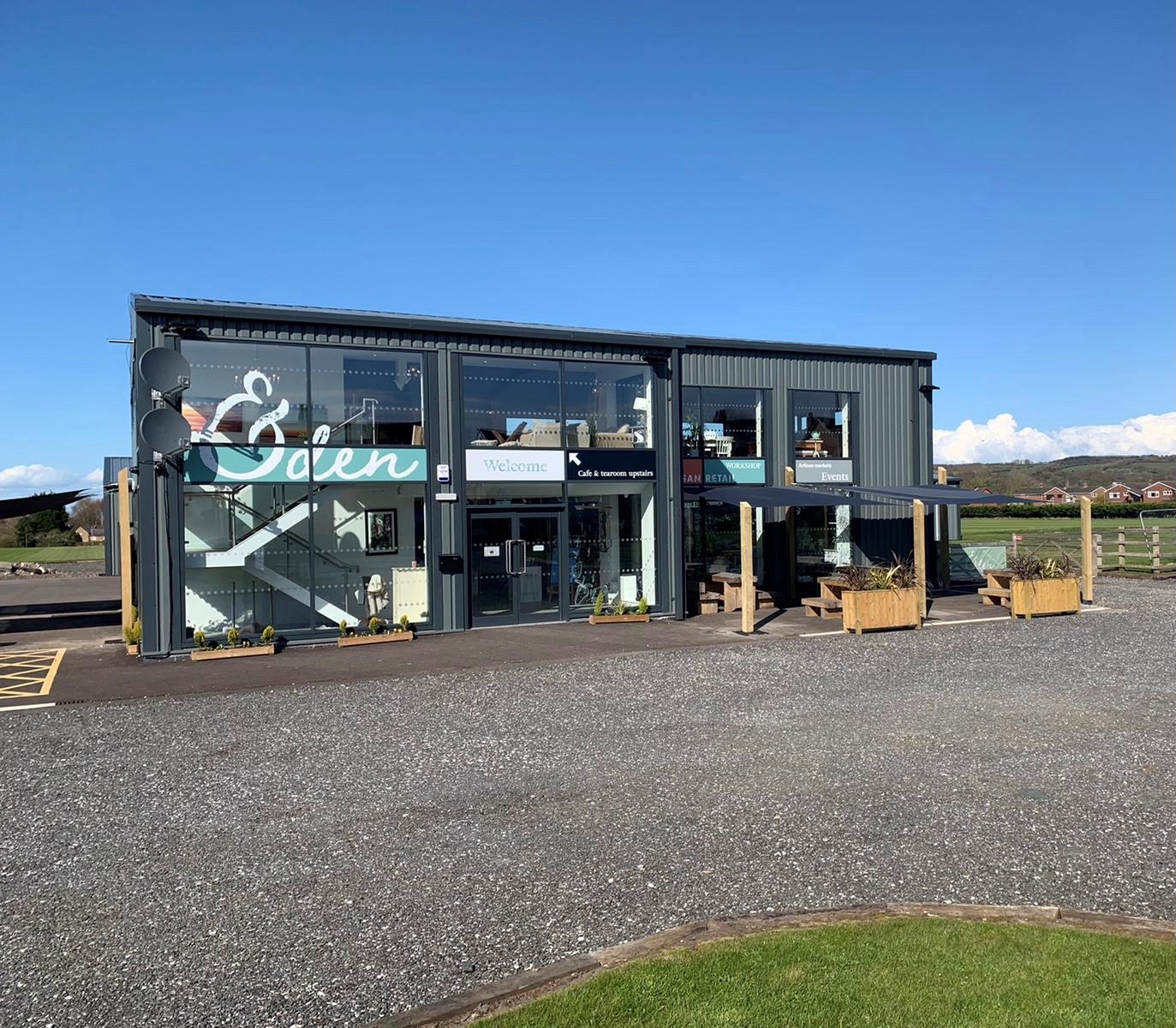 An idyllic rural tearoom and gallery – just half an hour away from Manchester city centre – will reopen its doors on May 17.
Eden Tearoom and Galleries, situated in the picturesque village of Newburgh in the Lancashire countryside, is a unique escape from city life.
The tearoom serves homemade cakes and scones and works with a range of local farmers to produce fresh dishes every day, with Afternoon Tea service from Monday.
In addition to the range of food and drinks served, Eden also hosts regular craft workshops by local artists such as scarf weaving and watercolour.
Further classes will be announced soon, including wheel throwing and embroidery.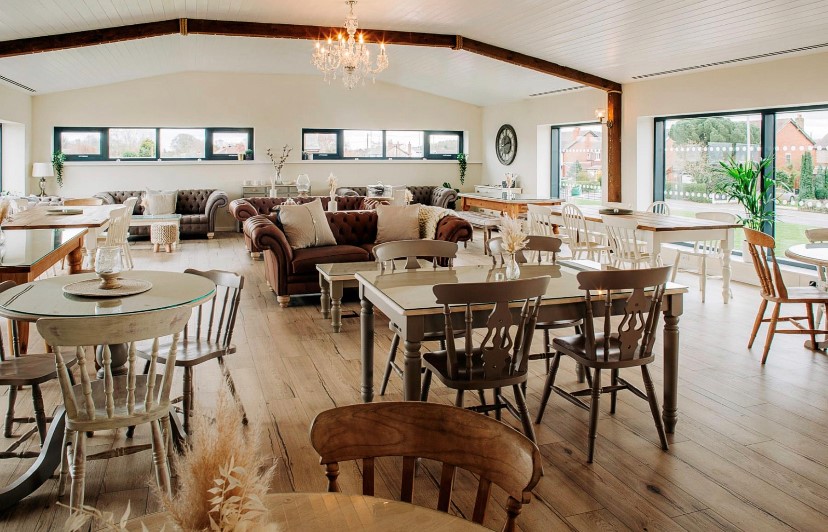 The Eden gallery is currently hosting an exhibition titled 'Perception-see what you feel' which will run until June 26.
The exhibit features the work of more than 30 local artists and explores how colours, patterns and textures can impact everyone's mood – intrinsically linked to how people have coped emotionally during the pandemic.
A photography exhibition from Ste Ward will follow, running from 30 June – 1 August, including the Eden Photography competition which is open to younger visitors.
Paula Parsons, Eden's founder, said: "It's really exciting as we count down the days to be able to open as we have always intended, both indoors and outside, to show our lovely site to the region.
"We are lucky to be in such a wonderful part of the world here, and as a destination we encourage people to really immerse themselves and try out as much as possible."
To find out more visit the Eden Tearoom website.
Featured image: Eden Tearoom