Food & Drink
LA TikToker, 28, claims she has invented the picky tea
Europecore has arrived on TikTok. Just don't tell the Manc mums.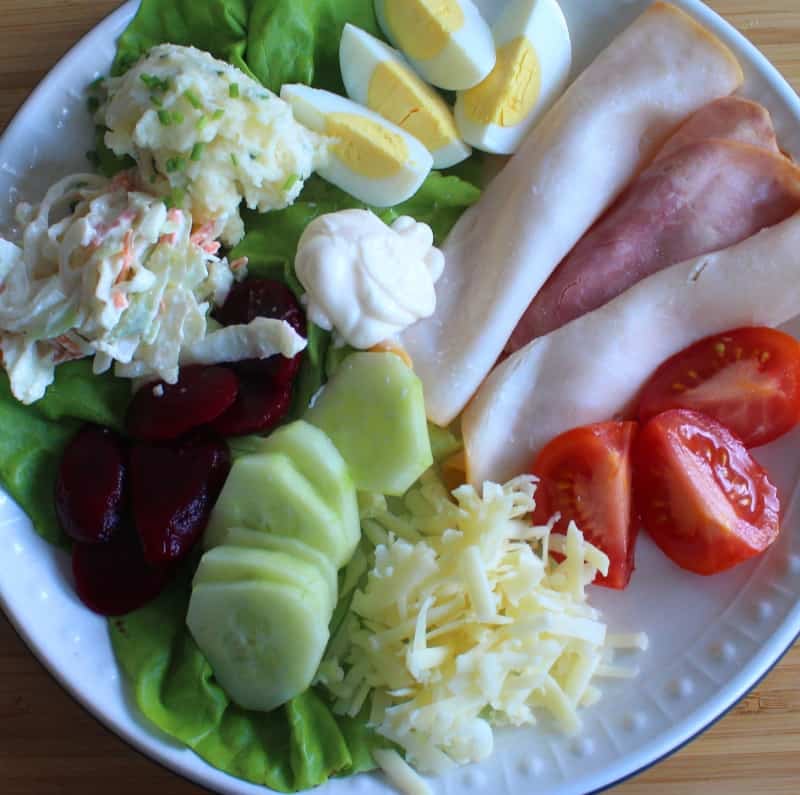 A TikToker in Los Angeles has set the internet ablaze after claiming to have invented the picky tea.
Consisting of leftovers and various random bits of cold food, any self-respecting Manc knows that picky teas have been a hallmark of British summertime since the dawn of sliced cucumber.
To us Brits, the picky tea is an iconic summer staple – widely known to be every British mum's favourite thing to serve when the weather gets hot and they don't want to cook.
But now, the humble hodge podge of ingredients has been rebranded as 'Girl Dinner' on TikTok – and the New York Times is crediting LA social media user Olivia Maher with coining the phrase.
According to an article published in the American newspaper, the 28-year-old used the term to describe her dinner of cheese, grapes, bread, and wine on 12 May.
In a video that now has over 1.2 million views, she said: "I cannot find the TikTok right now but a girl just came on here and said how in medieval times peasants had to eat nothing but bread and cheese and how awful that was, and she was like 'that's my ideal meal'. This is my dinner. I call this 'girl dinnner' or 'medieval peasant.'
The video has racked up hundreds of comments, with lots of Americans posting to say they're all about these sorts of meals as #girldinner continues to trend on TikTok.
There are reams of comments underneath, with users celebrating Olivia as the 'original' girl dinner creator.
Others have questioned #girldinner's originality in the comments, with one person saying: "This is actually a European dinner by some standards."
Another person said: "It's called picky bits"
A third person said: "Perfect dinners, I call this 'picky tea' just want more bread for you"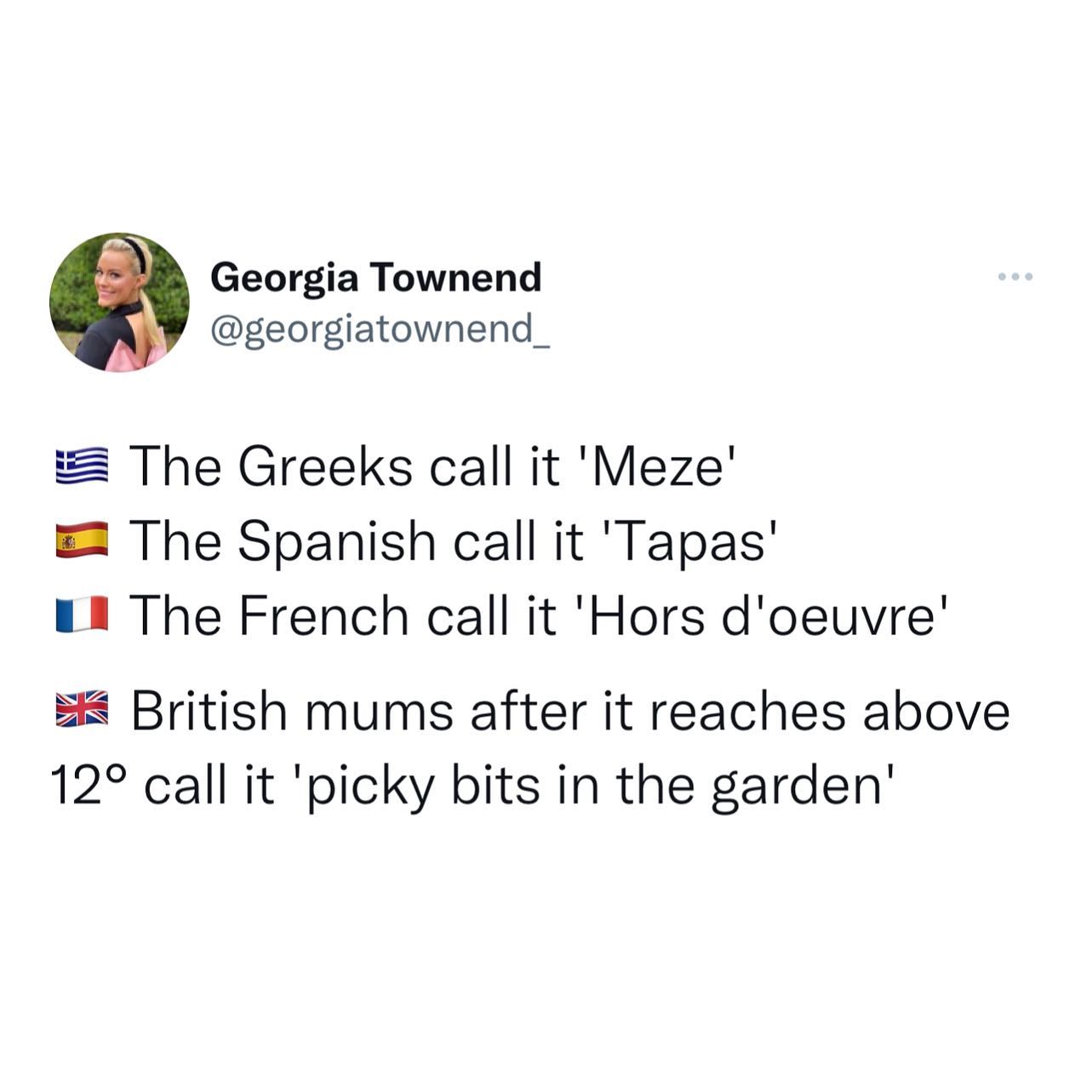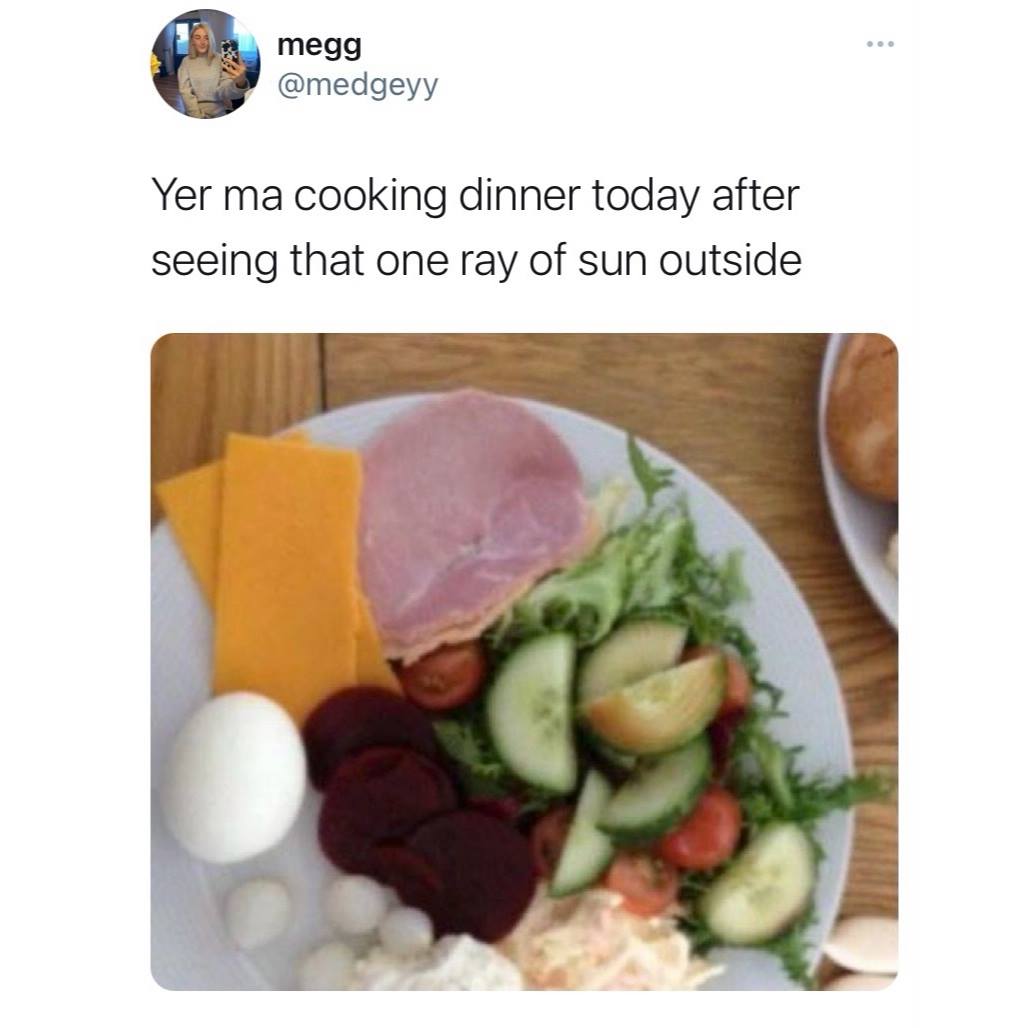 A fourth person added: "I feel like y'all need to look up the average German breakfast(which can be consumed any time of day) because this isn't really that far off"
A fifth said: "I call this a picnic dinner"
A sixth said: "American women calling picky bits, 'girl dinner'" with a crying-laughing emoji.
Read more: Andy Burnham says there's a 'good chance' late night trams will return later this year
In an interview with Insider, Olivia Maher said: "The name 'girl dinner' came to me while on a 'hot girl walk' 'with a friend discussing our favourite low-maintenance way to eat when our boyfriends aren't around."
She added that she'd decided to have a 'girl dinner' after her walk, and decided to post it on TikTok thinking perhaps 'other women out there might do the same and feel just as giddy about it.'
Read more: Stockport's landmark Pyramid building set to become all-you-can-eat curry house
Featured image – The Manc Facebook