News
Andy Burnham says there's a 'good chance' late night trams will return later this year
TfGM and the Mayor has received countless calls to bring the transport option back over the past few years.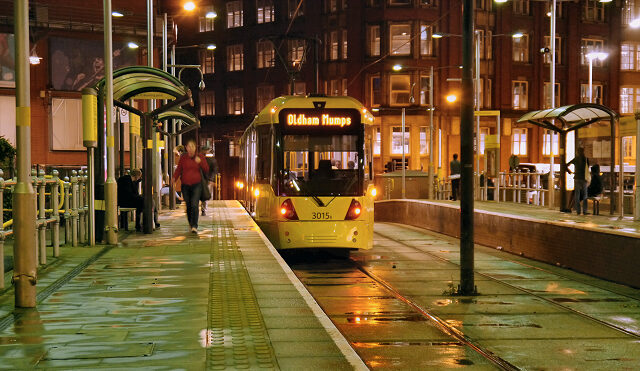 Andy Burnham says there's a "good chance" that late night trams will return to Greater Manchester before this year is out.
We all know that Manchester is a major city with a reputation for being home to the 24-hour party people and a nightlife scene that's globally renowned – but our public transport offering has never quite matched that same energy.
Metrolink trams currently run until about midnight, but if you cast your minds back to the autumn of 2019, you might remember they ran all the way through to almost 2am as part of a 'festive enhancement' that was championed by both Mayor Andy Burnham and Greater Manchester's Night Time Economy Adviser Sacha Lord, and benefitted both the public and an estimated 414,000 night-time workers across the city centre.
But when the COVID pandemic hit and lockdowns shuttered our world, late night trams were suspended and have not returned since.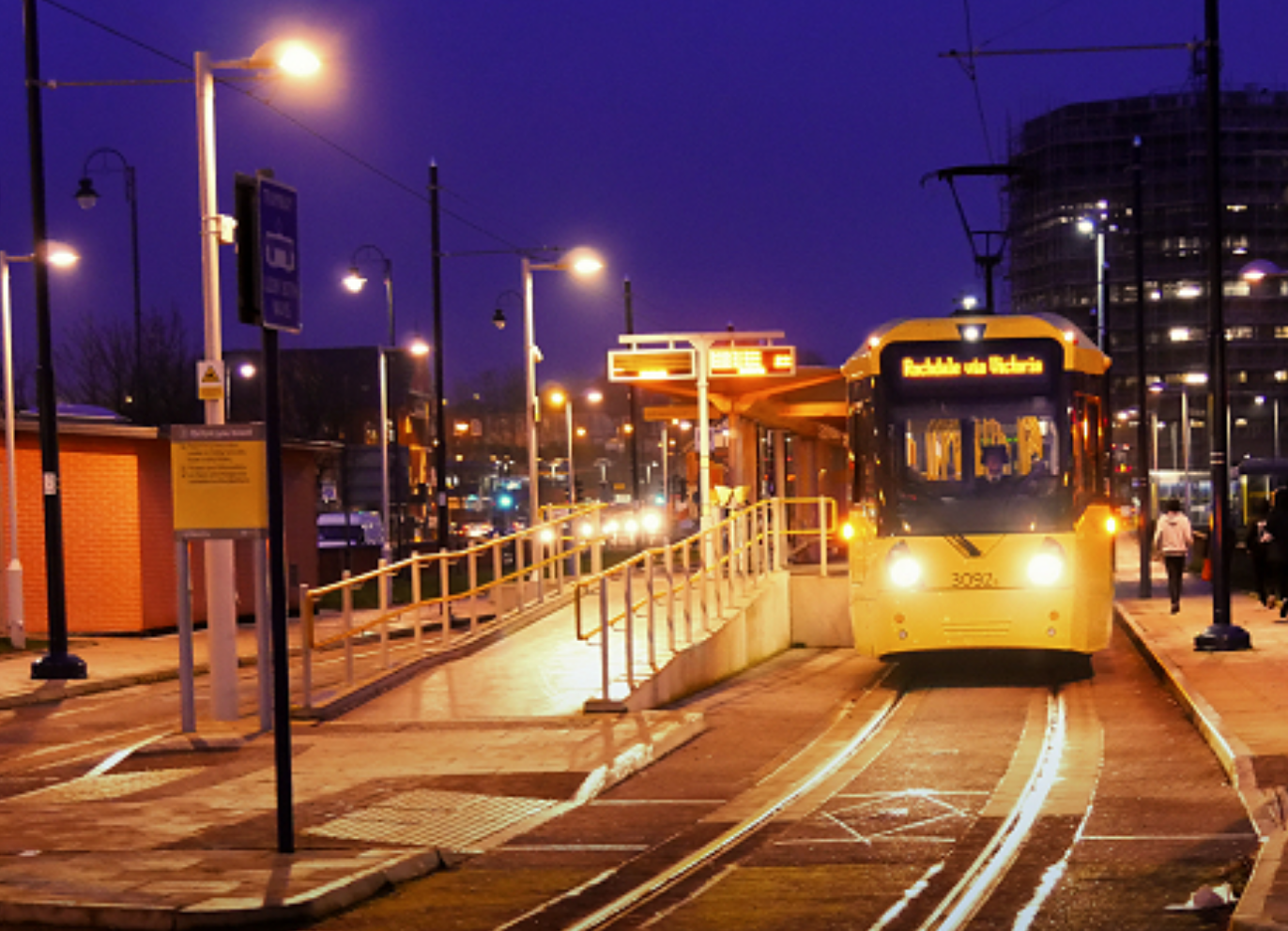 Andy Burnham and Transport for Greater Manchester (TfGM) has been met with countless calls for the transport offering to make a return in recent years, and while the possibility has been discussed and teased, nothing has ever materialised or been confirmed.
The Mayor has, however, now renewed fresh hope of a comeback last week and hinted that there's a "good chance" late night trams could return this autumn, the MEN reports.
Mr Burnham hinted at their possible return during an interview on BBC Radio Manchester.
☎️Walter asks: "There are no parking spots in the city centre, and why does the tram end at midnight?"

🗣️"There's not as much as there used to be," says Andy. "I will bring back later running Friday and Saturday as soon as I can. We will make public transport much cheaper than…

— Mayor of Greater Manchester Andy Burnham (@MayorofGM) July 6, 2023
During his weekly radio question and answer phone-in session last Thursday (6 July), while responding to a message from his transport commissioner Vernon Everitt, the Mayor admitted that he would like to see trams running later on the weekends, and confirmed that he had asked Mr Everitt to look into it.
"I asked [Mr Everitt] to take a look at this issue about late running and he's just text me to say there's a good chance we can bring it back in the autumn," Mr Burnham explained, before adding that he'll "try and confirm that soon."
He continued: "We'd all love to do it if we can do it prudently by not creating a bigger black hole in the budget".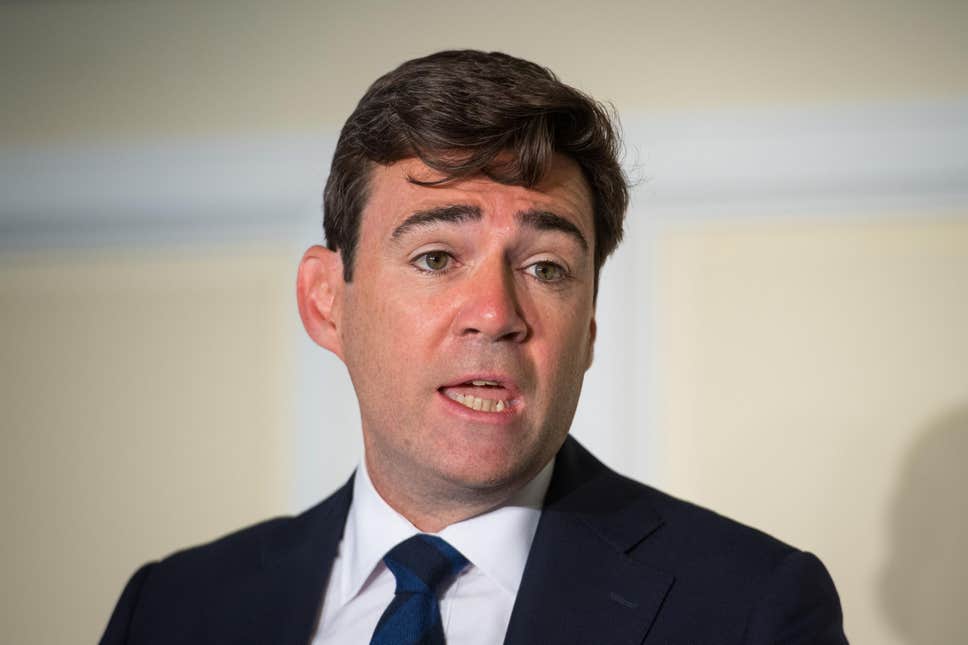 When further pressed by BBC Radio Manchester presenter Mike Sweeney to talk a little more about late night trams making a return, Mr Burnham went on to say: "I think we do need to reinstate later running on Metrolink at the weekend [but] the only reason why I hesitate is because we've got a shortfall in passengers still and we haven't got the funding.
"It will happen in the future.
Read more:
"I will bring back later running Friday, Saturday as soon as I possibly can."
Featured Image – Wikimedia Commons