Eats
Stockport's landmark Pyramid building set to become all-you-can-eat curry house
After standing empty for over 5 years, SK4's famous landmark has been earmarked for use as a restaurant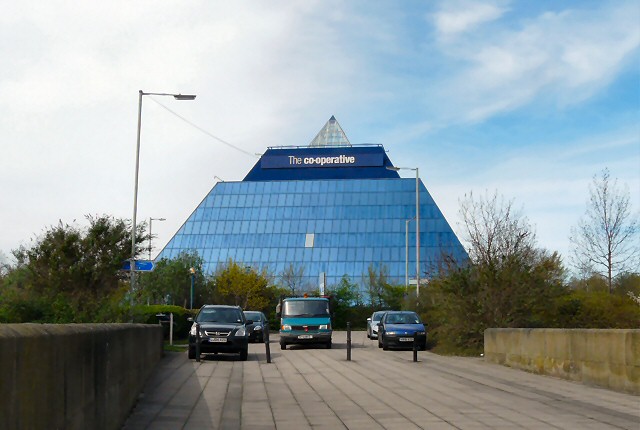 Stockport's famous Pyramid building will be transformed into a huge curry house buffet and banquet hall, it has been revealed.
The iconic structure has loomed over the M60 ever since its construction, but for more than five years has stood empty.
Originally built as part of a 'Valley of Kings' project that would've seen five pyramids built along the River Mersey in a nod to ancient Egypt, today it stands alone after developers went into bankruptcy.
The Co-op, which had paid for its construction, used it as a call centre base from 1995- 2018, but it has stood empty ever since the company relocated to NOMA in Manchester city centre.
Now, the unusual glass structure looks set for a new lease of life as the owners of one of South Manchester's most popular curry houses reveals he is in talks with owners about taking the pyramid on.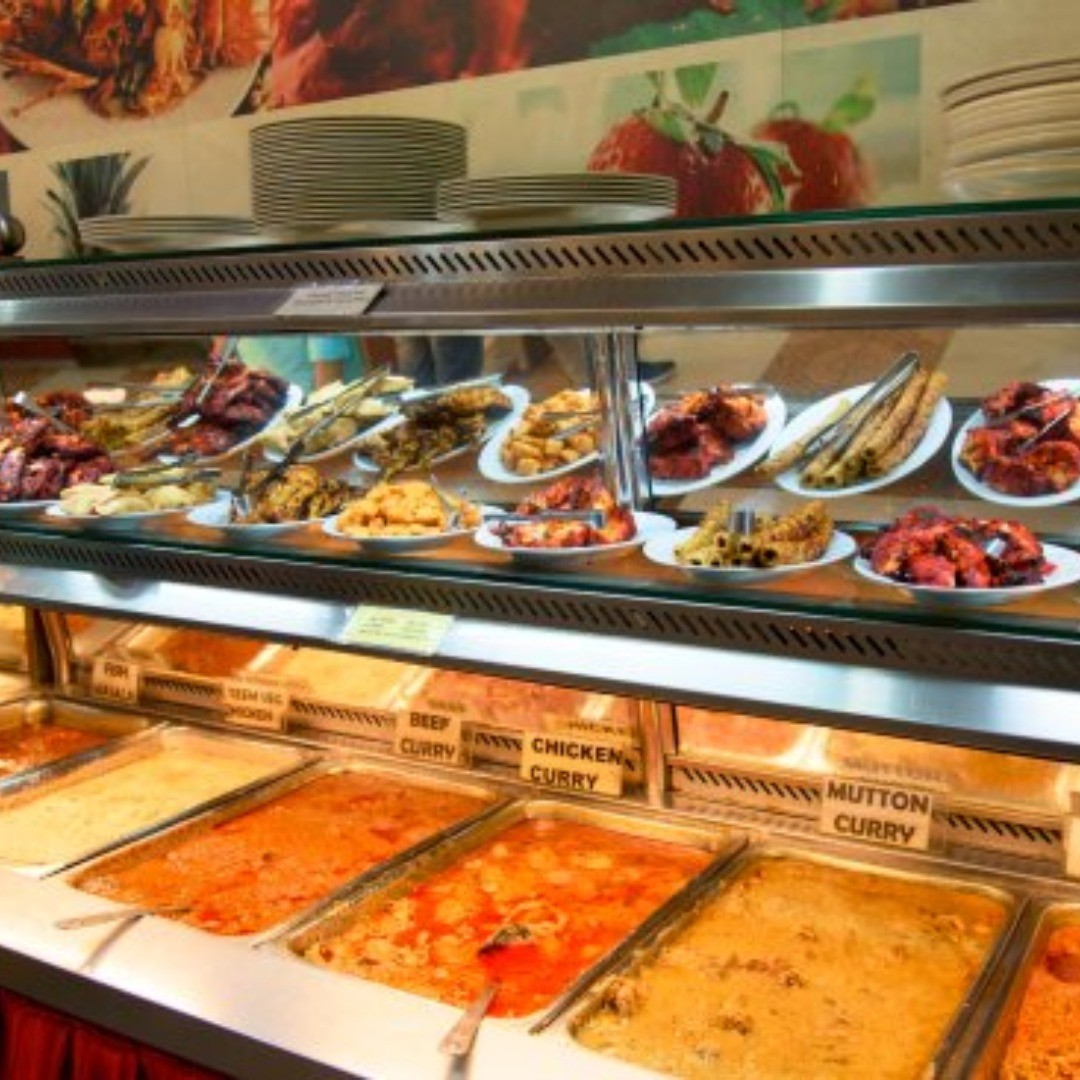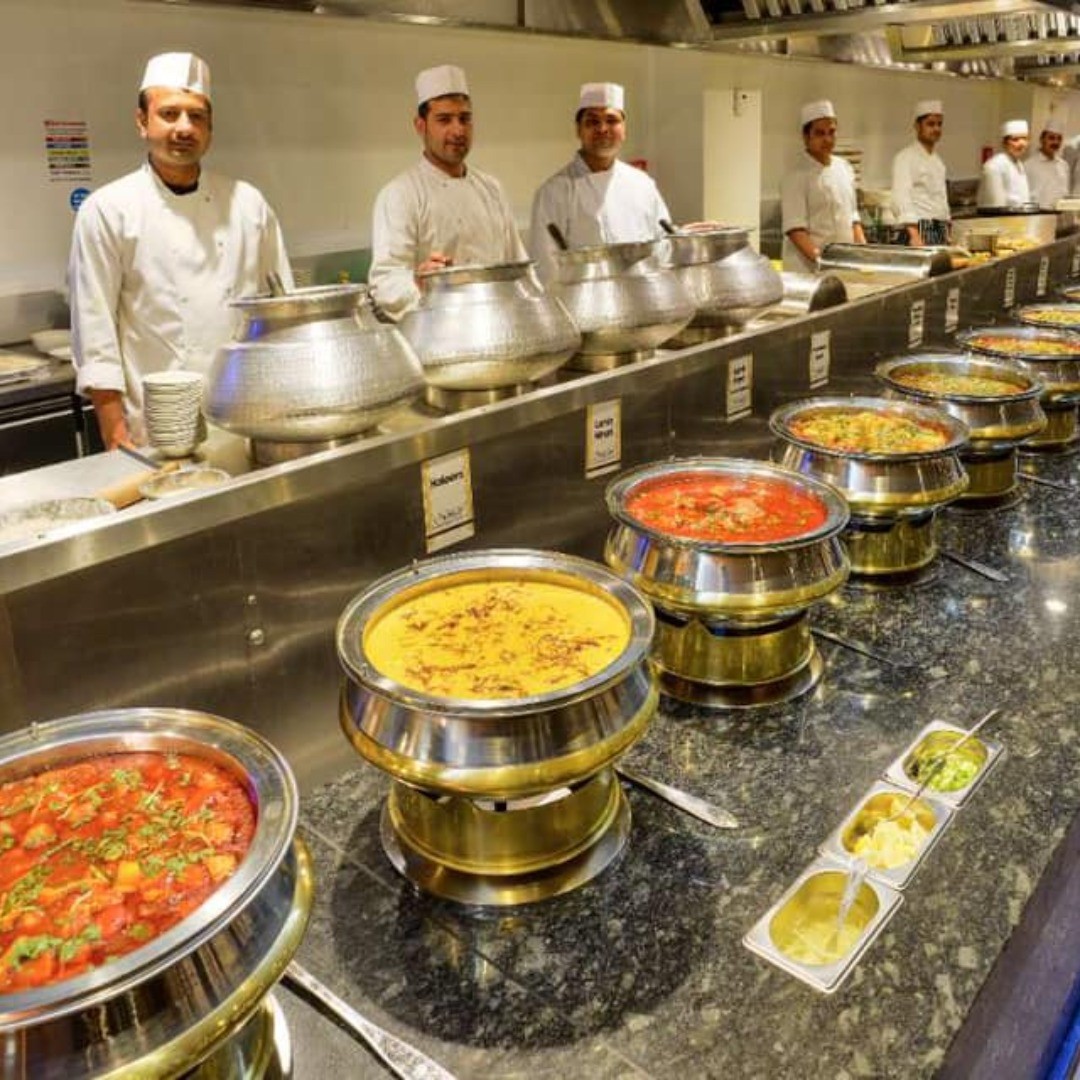 The owner of Royal Nawaab, an award-winning restaurant chain with roots in Levenshulme, has said that he is currently in talks with owners about the move.
Mahboob Hussain, one of the owners of Nawaab – which now has two sites in London, having recently closed its original 2003 restaurant on Stockport Road – revealed that talks about a takeover at the Pyramid are at an 'advanced stage'.
The famous all-you-can-eat Royal Nawaab buffet originally opened inside an old cinema on Stockport Road 20 years ago, but closed its doors in January after being taken over by Indian restaurant Merzee.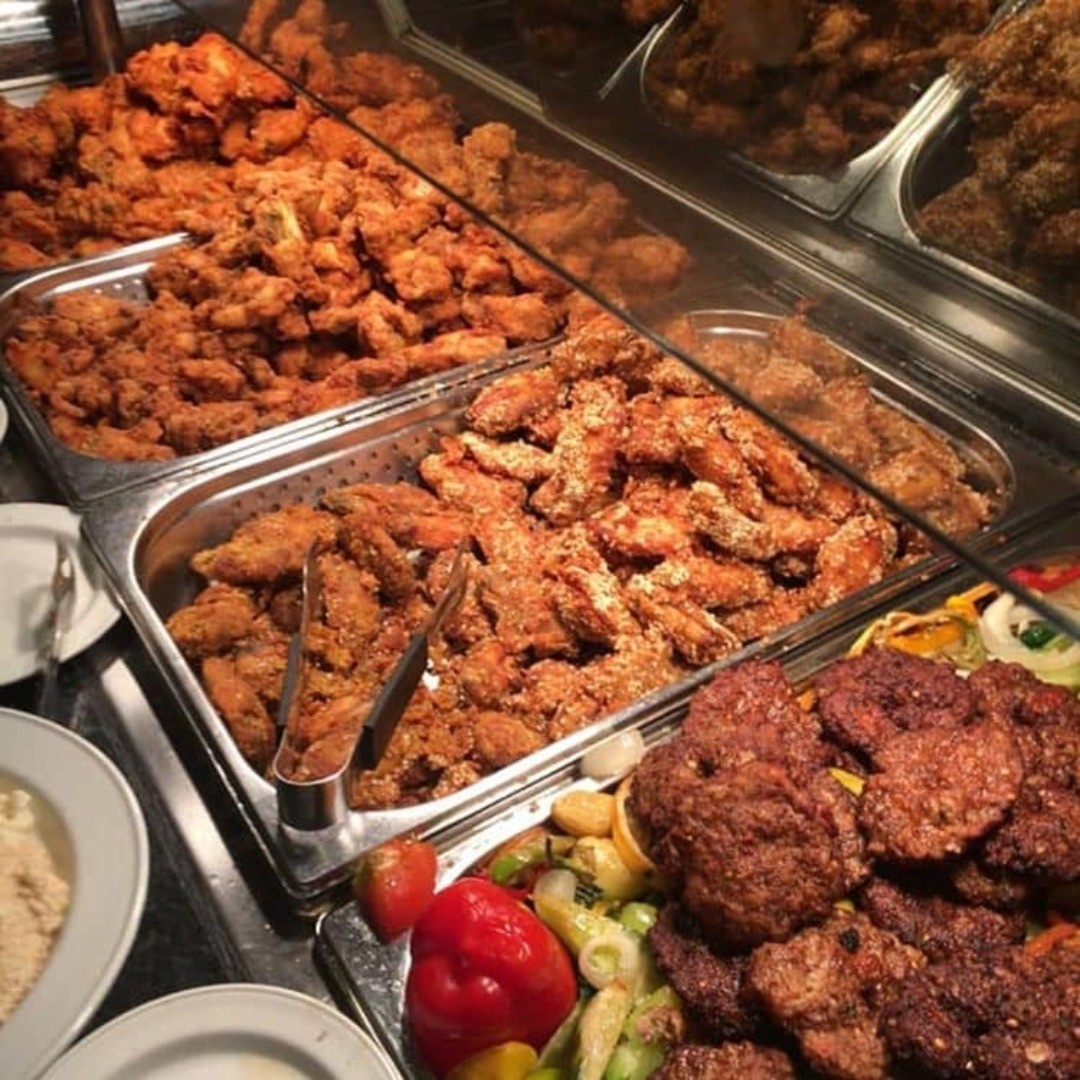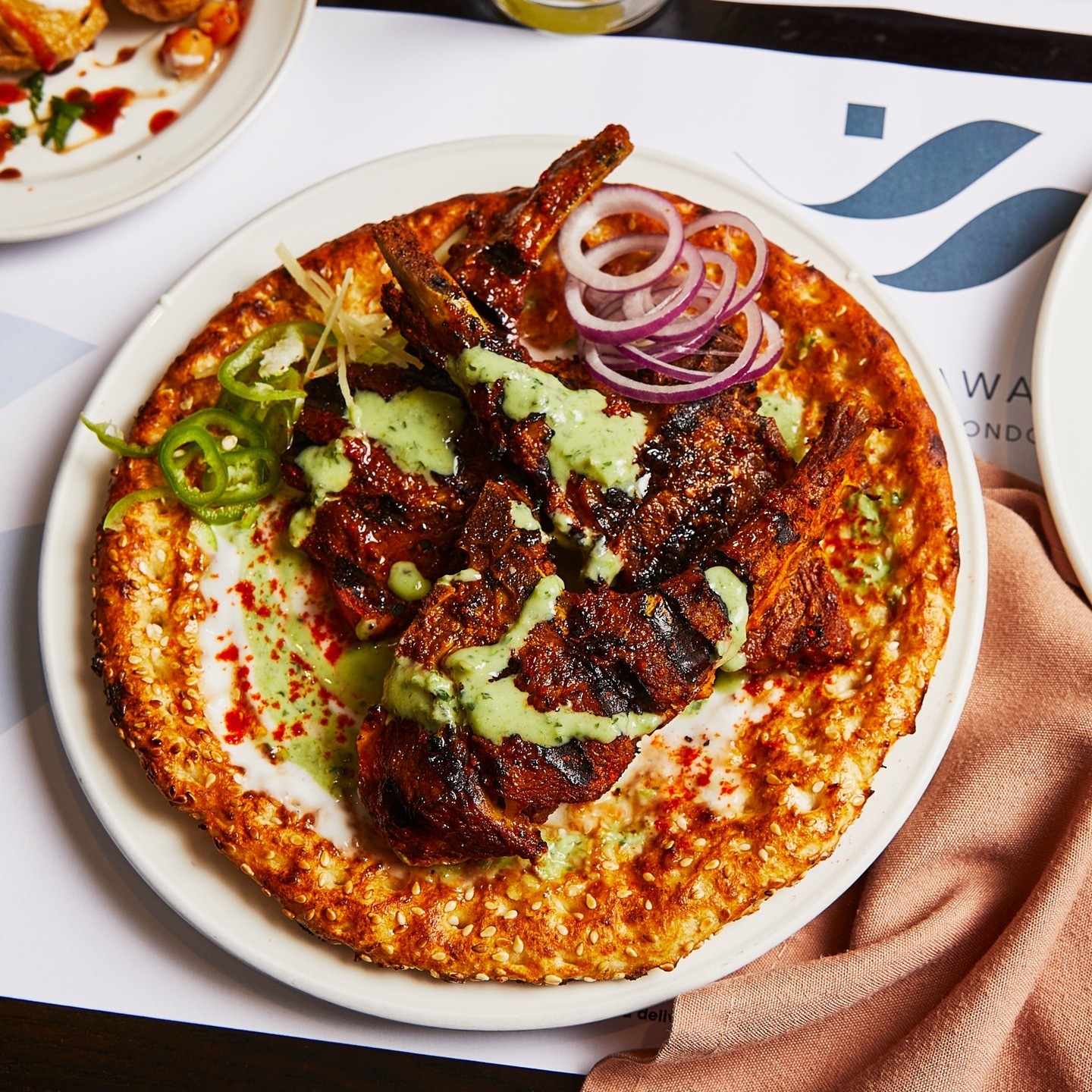 Its owners Tariq Mahmood Malik and Mahboob Hussain Junior reportedly parted ways in 2021 after a fallout, leading to a protracted court battle that saw 50 percent of the company go on sale despite the business being "very profitable".
Read more: The UK's best 100 local restaurants have been revealed – and Manchester's shining
This led to the takeover of the original Stockport site and its social media channels by Indian restaurant Merzee.
Hussain has now told the Manchester Evening News that his company wants the iconic structure as the Royal Nawaab's 'next home in the North West.'
Featured image – Geograph