Manchester
Learn to cook British favourites at this award-winning Manchester curry house
You can now learn to oook your favourite curries at Manchester's award-winning Indian restaurant Zouk Tea Bar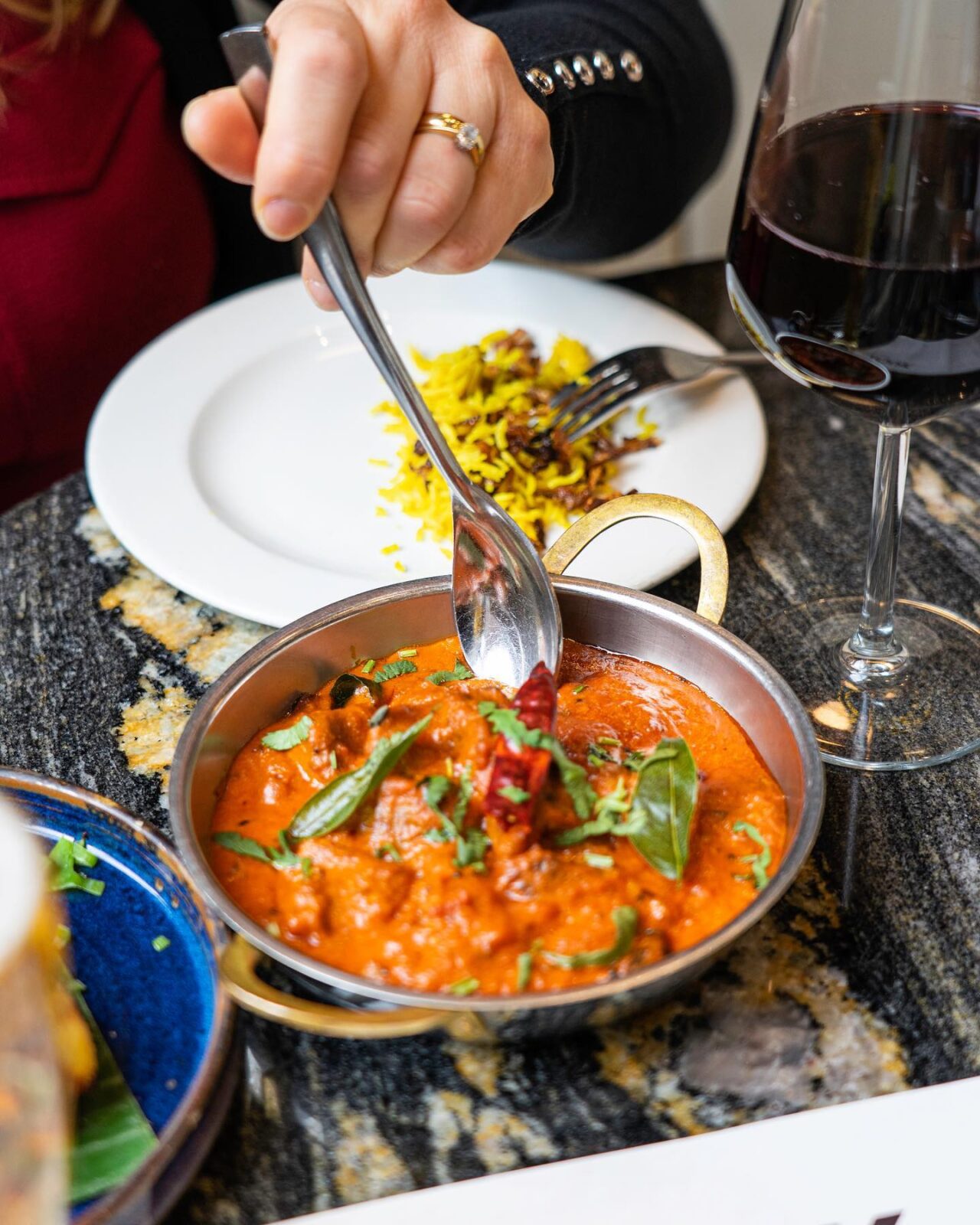 If you love a good curry, but can never quite seem to recreate that restaurant standard when you're cooking up a storm at home, look no further – because Manchester's legendary Indian restaurant Zouk Tea Bar is here to show you all the tricks of the trade.
The award-winning Manchester curry house is famous for its high-quality dishes, and proudly shows off its chefs through its Manchester restaurant's semi-open kitchen.
Found just off Oxford Road, at Zouk diners can watch the chefs hard at work – making fluffy, fresh naans in the tandoor oven and simmering aromatic curries on the industrial-size stoves – from the restaurant floor.
But for those really eager foodies, Zouk is now breaking down that fourth wall and inviting diners into the kitchen to learn tips and tricks from the curry masters themselves.
Diners can opt to don their own aprons and take a spin in the kitchen themselves, learning how to cook popular British curry house favourites like chicken tikka masala and lamb rogan josh from the masters themselves.
And that's not all, you'll also get to grips with how to make onion bhajis, chicken tikka and seekh kebabs from scratch – just as it's done in the restaurant.
There are also vegetarian and vegan course alternatives available for those who want to learn but don't eat meat.
Zouk's curry school gives die-hard curry fans the chance to get up close and personal with their favourite dishes, with the kitchen's best chefs on hand to skill you in you how to properly prepare a selection of different Indian starters and mains.
Read more: You can go on a cocktail trail across the city as part of The Manchester Flower Show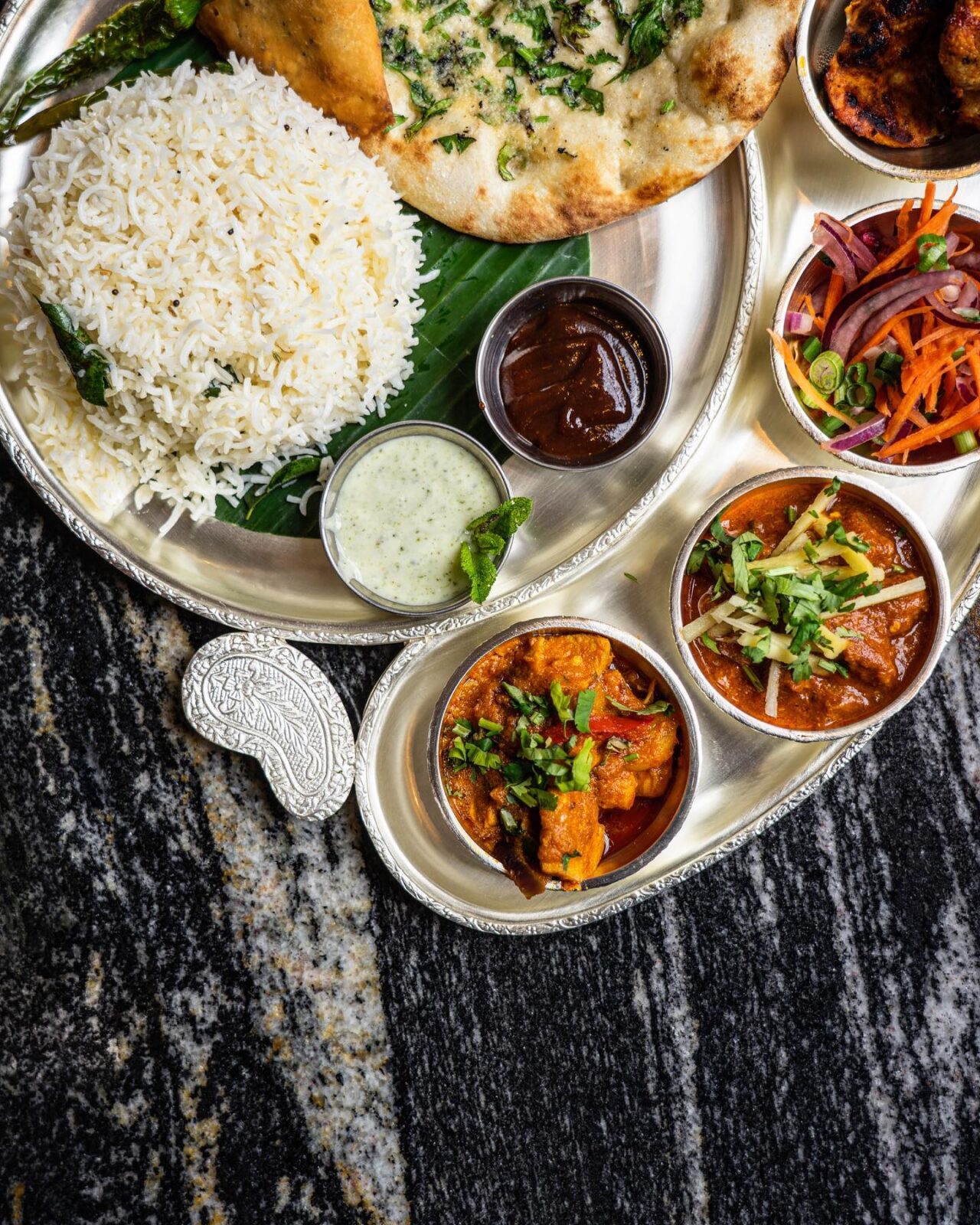 Starting at 10am and finishing at 1.30pm, all courses run for half a day – and in that time you'll be initiated into the world of Indian cooking, learning how best to prepare your spice mixes and simmer down dishes for the perfect consistency.
Taking place on 18 June, more information and tickets for the British Favourites cookery class can be found on Zouk's website here.
Feature image – Zouk Tea Bar