Food & Drink
Manchester restaurant Mana has had its Michelin star stolen
Many chefs worry about losing their Michelin star, but few worry that their sign will be stolen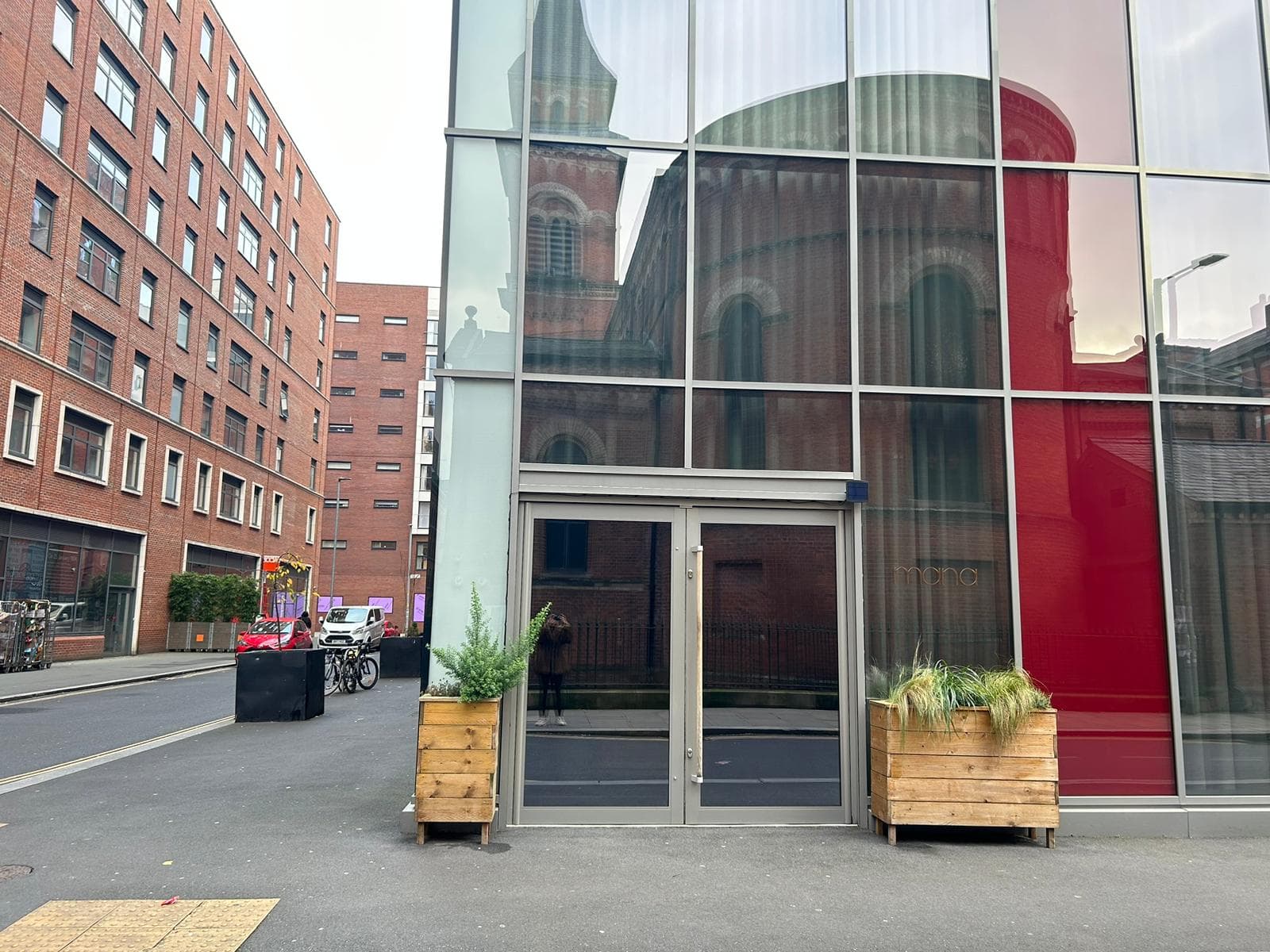 Mana, the first restaurant in Manchester to get a Michelin star in 40 years, has had its highly coveted sign stolen from outside its Ancoats home.
The eatery, which is currently the only Greater Manchester restaurant to boast a Michelin star, has had its sign swiped from right under its nose.
When it was first awarded its start in 2019, the fine dining restaurant proudly placed the eye-catching red plaque outside its home on Blossom St – but now it seems that the proof has simply disappeared as its chef-owner Simon Martin revealed that the sought-after sign had been nicked.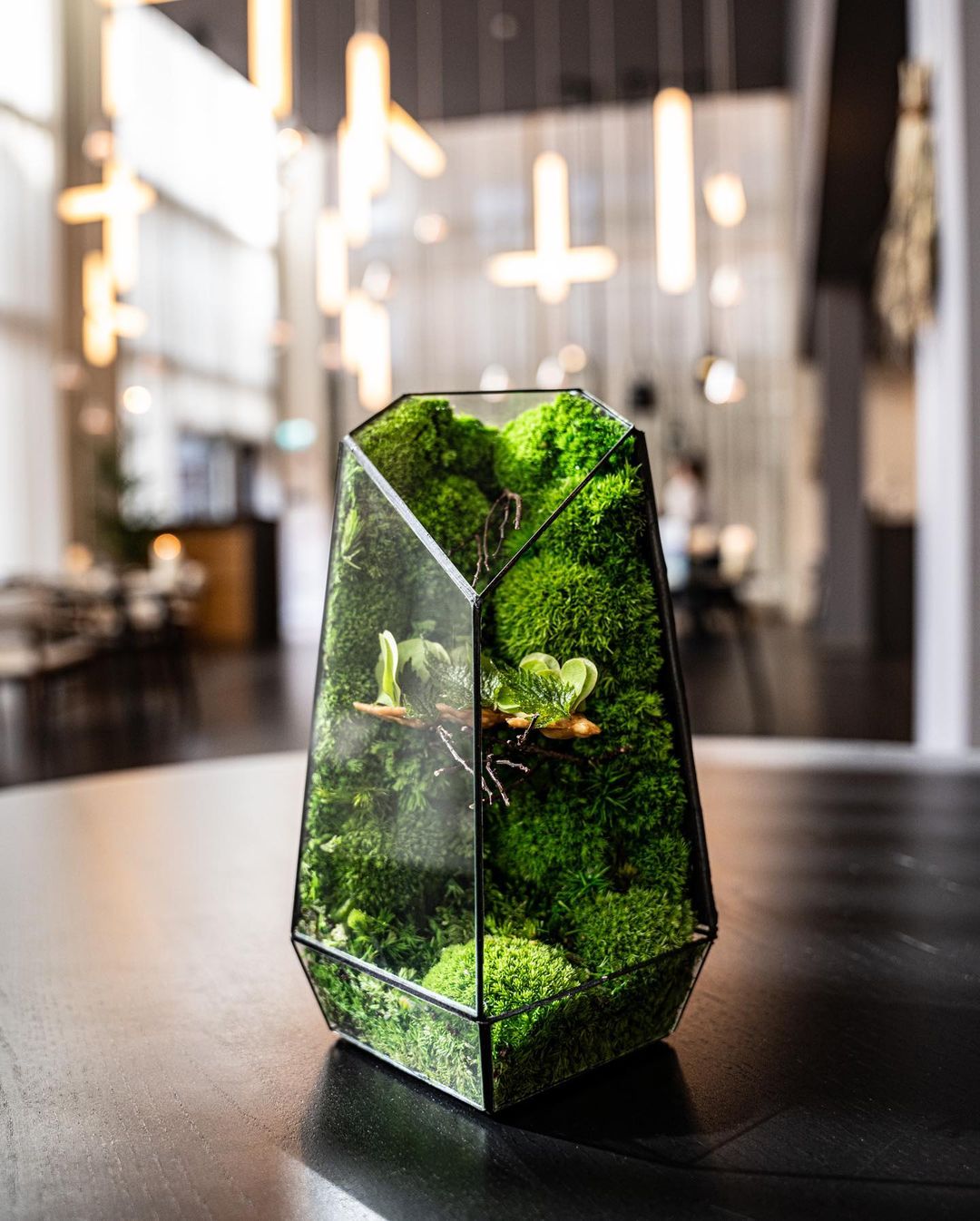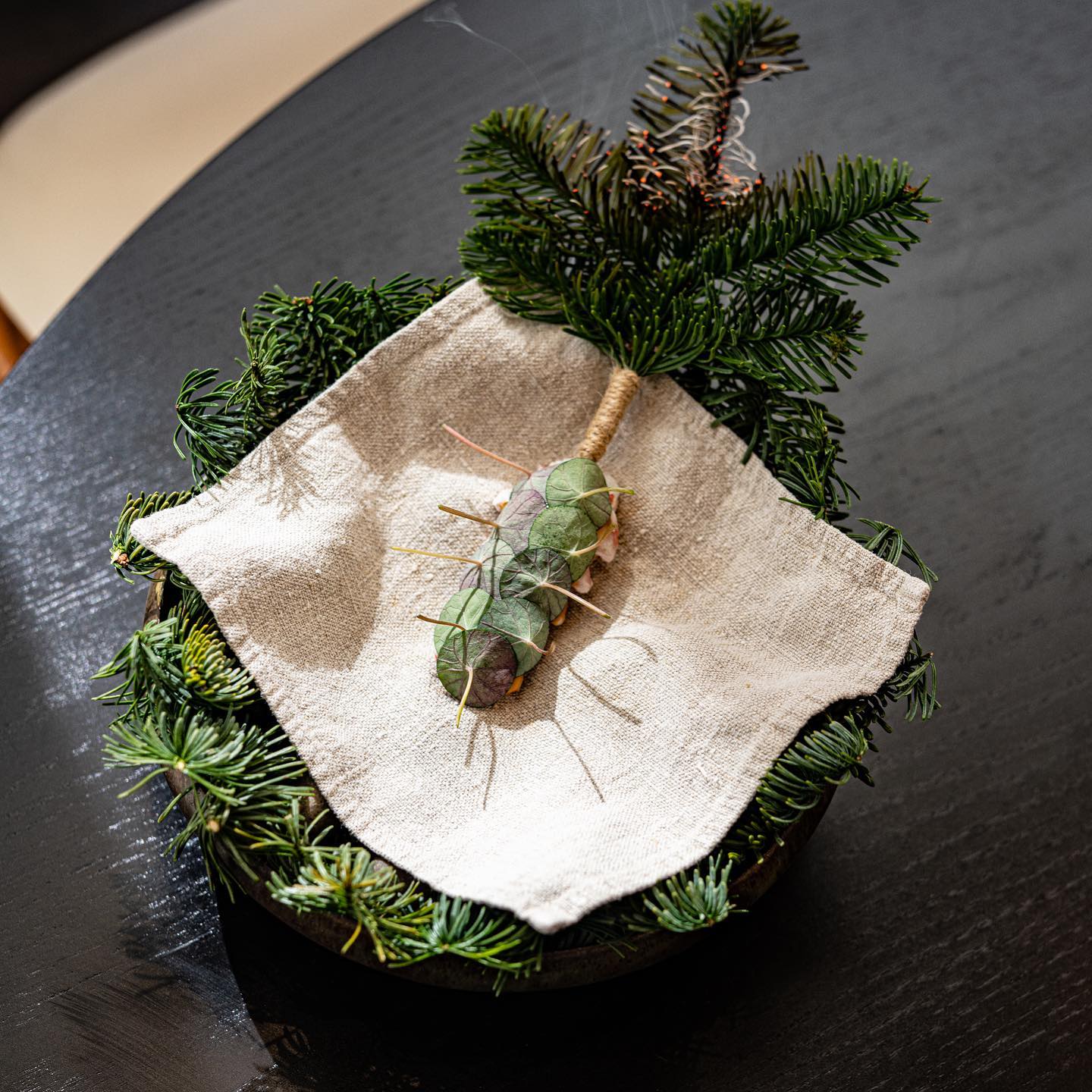 Having been taken from the wall outside its own front door, Martin revealed that the plaque has been missing for several weeks.
This, in turn, had led to some speculation that the restaurant may have lost its one Michelin star rating.
In response, Martin took to Twitter to clear a few things up and reassure fans that the restaurant is still very much included in the Michelin Guide.
The chef tweeted on Saturday: "Dear the people of Ancoats and Greater Manchester, Thank you for your messages of concern regarding mana being included in the @MichelinGuideUK.
"Unfortunately, our plaque was stolen, we have requested a new one which we will re-fix in a sturdier manner."
He then added an emoji showing a face rolling its eyes and looking frustrated, before signing off the tweet: "Peace!"
In a further comment later given to the Manchester Evening News, the restaurant has confirmed that the sign had been stolen "a few weeks ago" from outside the front door, adding: "A sparkling new one is on its way to us and we'll make sure it's more sturdily fixed on."
Read more: Manchester's Giant Santa has returned at last – here's where to find him
Mana offers one of Manchester's priciest fine dining menus, with its evening set menu currently priced at £195 per head. It also serves a "reduced menu" with fewer courses for £95 per diner.
Feature image – The Manc Group