Food & Drink
Manchester's new dive bar Salt Dog Slims is opening its doors tomorrow
Who's ready for some "steins, brines, and good times"?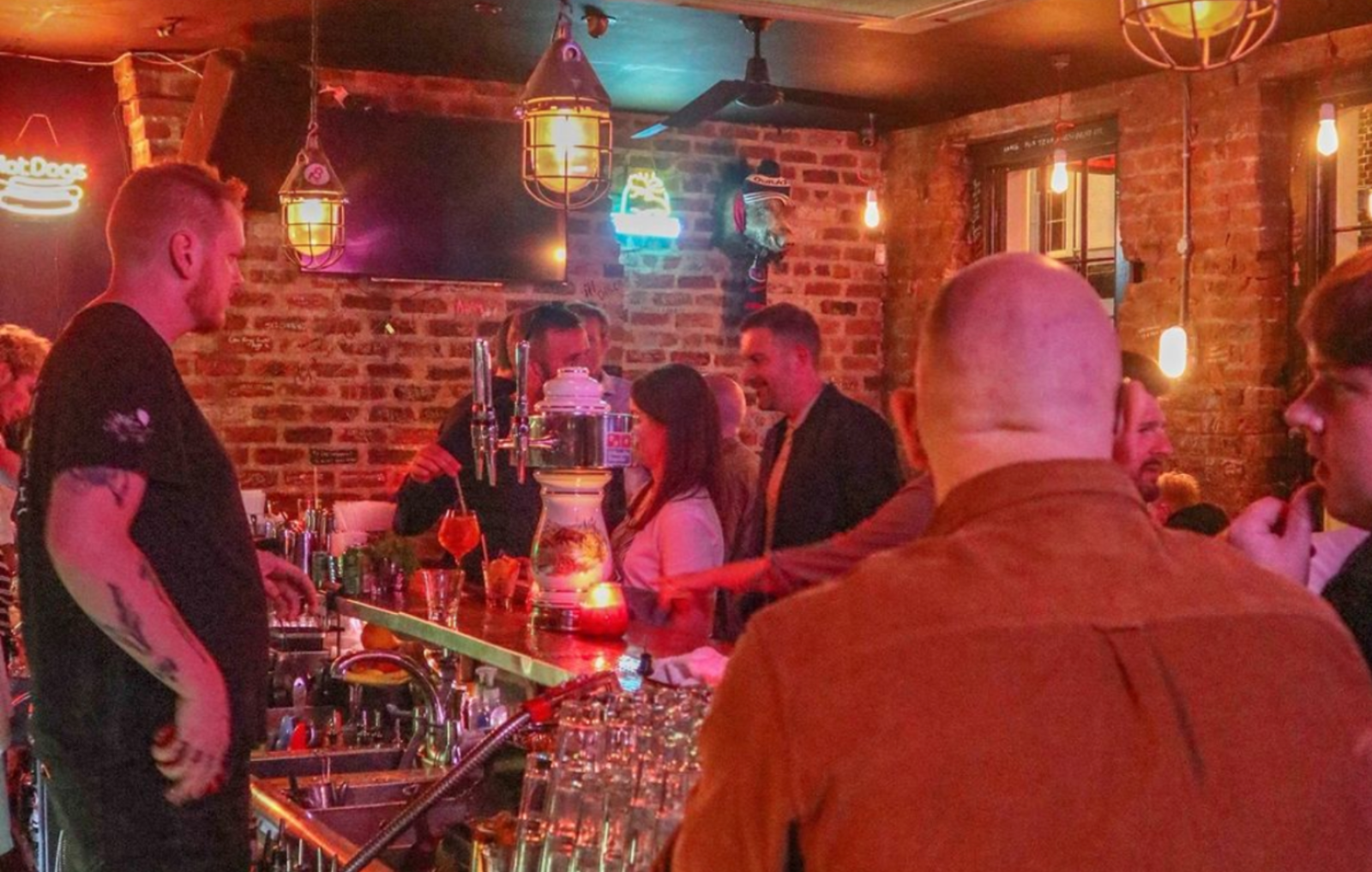 Salt Dog Slims will welcome its first customers through the doors tomorrow.
It's one of Liverpool's most infamous dive bars – and now it's bringing its "steins, brines and good times" right here to Manchester, with a new venue on Bow Lane in the heart of the city centre.
Known for its late night parties, emporium of world beers, bespoke cocktails, and American-style chilli dogs, Salt Dog Slims is the perfect day to night spot for everything from post-work drinks to weekend celebrations.
Fancy hitting the dance floor?
Well, you'll be met with what can only be described as the most varied of beasts – the bartender's choice playlist, which famously features just about everything from indie anthems, to absolute pop bangers.
The bartenders are likely to be propping up the bar post shift, joined by those who don't want the party to stop and taking advantage of the bar's late-night closing time.
Queueing at the bar is set to be a thing of the past too, and that's because Salt Dog Slims has its own beer vending machine to take advantage of, and there's also no need to worry about the moments you might forget, as there's the legendary graffiti wall free for party-goers to leave their mark.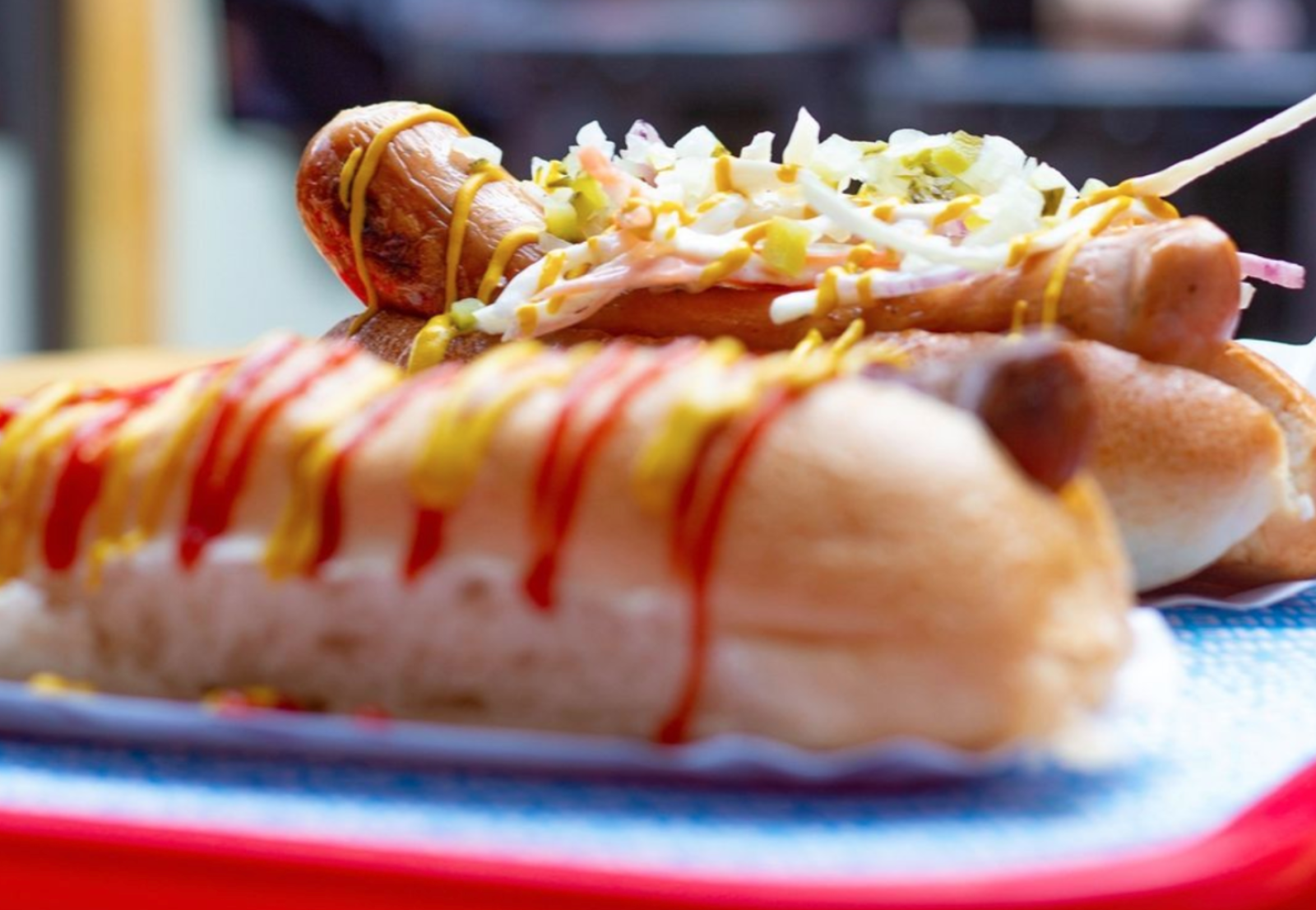 With plenty of booths and bookable spaces, the venue is perfect for group parties too.
Salt Dog Slims will open this Wednesday 20 October, and you can book a table ahead of the grand opening on the venue's website here.
Featured Image – Salt Dog Slims