Food & Drink
Michelin-recommended pub Hyssop forced to close after it is gutted by devastating fire
Owners have now launched a Crowdfunder to help get them trading again - and it's already raised £5,000 in a day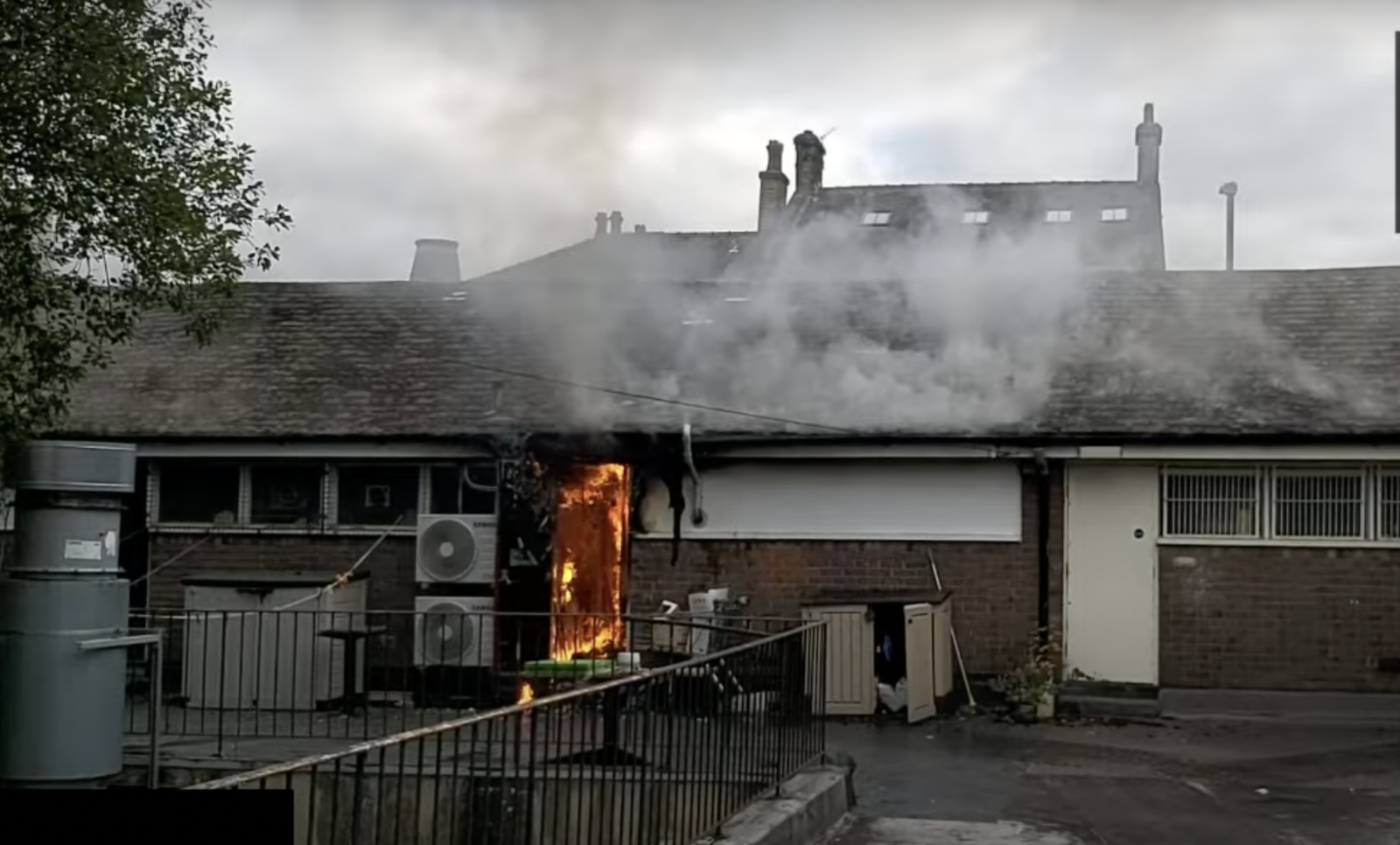 Hyssop, the Michelin-recommended Glossop pub loved by local foodies, has been forced to close its doors following a devastating fire that destroyed its entire top floor.
The fire was started by a tumble drier on Wednesday night and has completely decimated the restaurant, leading owners to describe the ordeal as 'quite easily the worst day of our lives'.
Whilst no one was harmed and the staff all managed to escape unscathed, its owners were understandably heartbroken as they took to Instagram to explain that they would be closed for the forseaable future.
Sharing the news of the devastating fire on Hyssop's social media channels, owners wrote: "We can't figure out a way to start this post as it's not something we ever thought we'd have to write.
"Yesterday was quite easily the worst day of our lives. Our whole top floor of the restaurant went up in flames and we've lost the lot.
"Thankfully Paul and all of the staff managed to escape unharmed. No lives were lost and that is the most important thing.
"We are trying our best to contact all of our bookings and we are obviously trying to figure out the next stages.
" Please bare with us, we are still trying to process what's happened and along with trying to keep our business afloat financially, it's going to be a long road ahead.
"Thank you for all of your kind messages. We have to get through this. Lots of love x"
Owners have now launched a Crowdfunder to help get them trading again, and thanks to the generosity of the pub's foodie fans it's already raised £5,000 at the time of writing.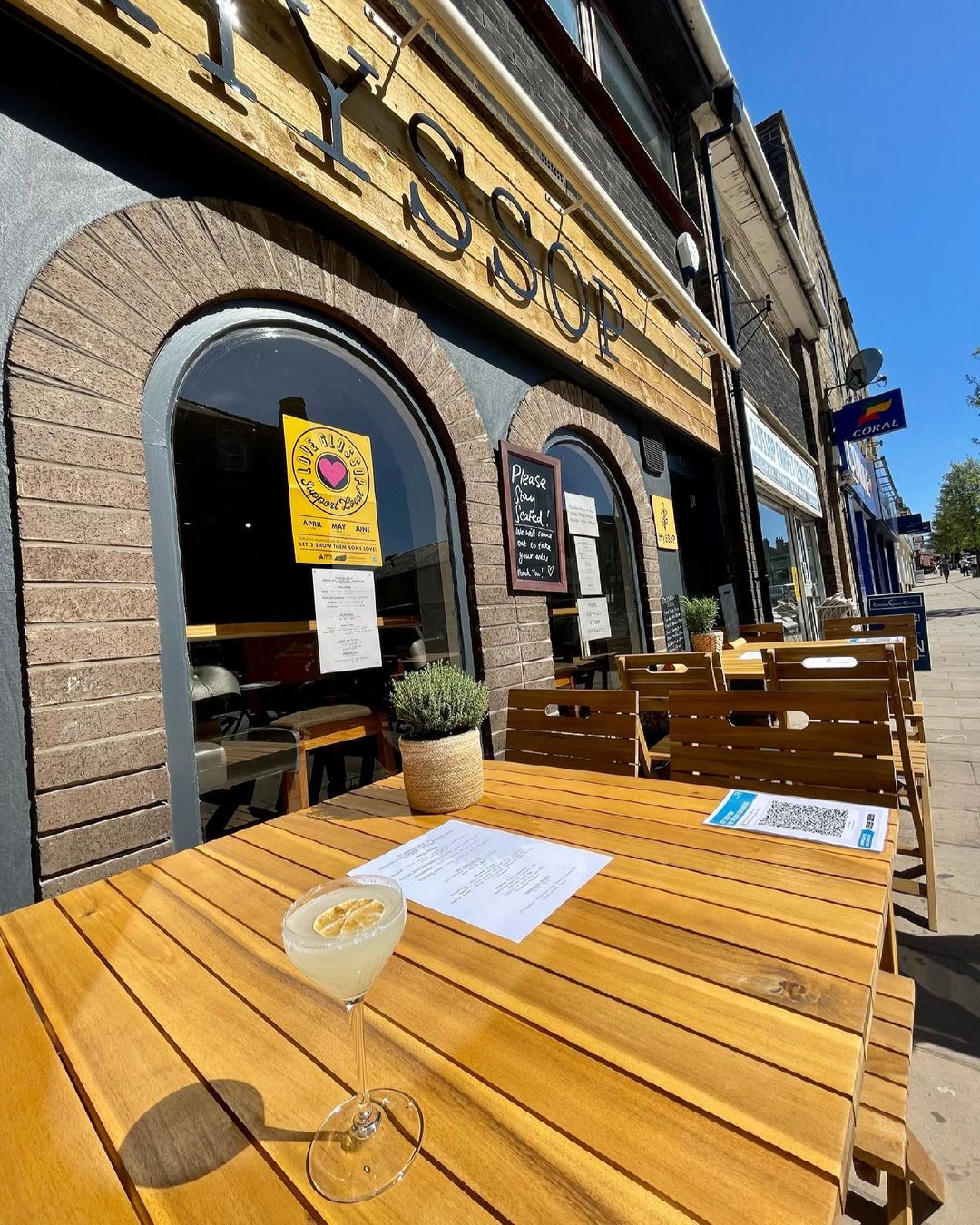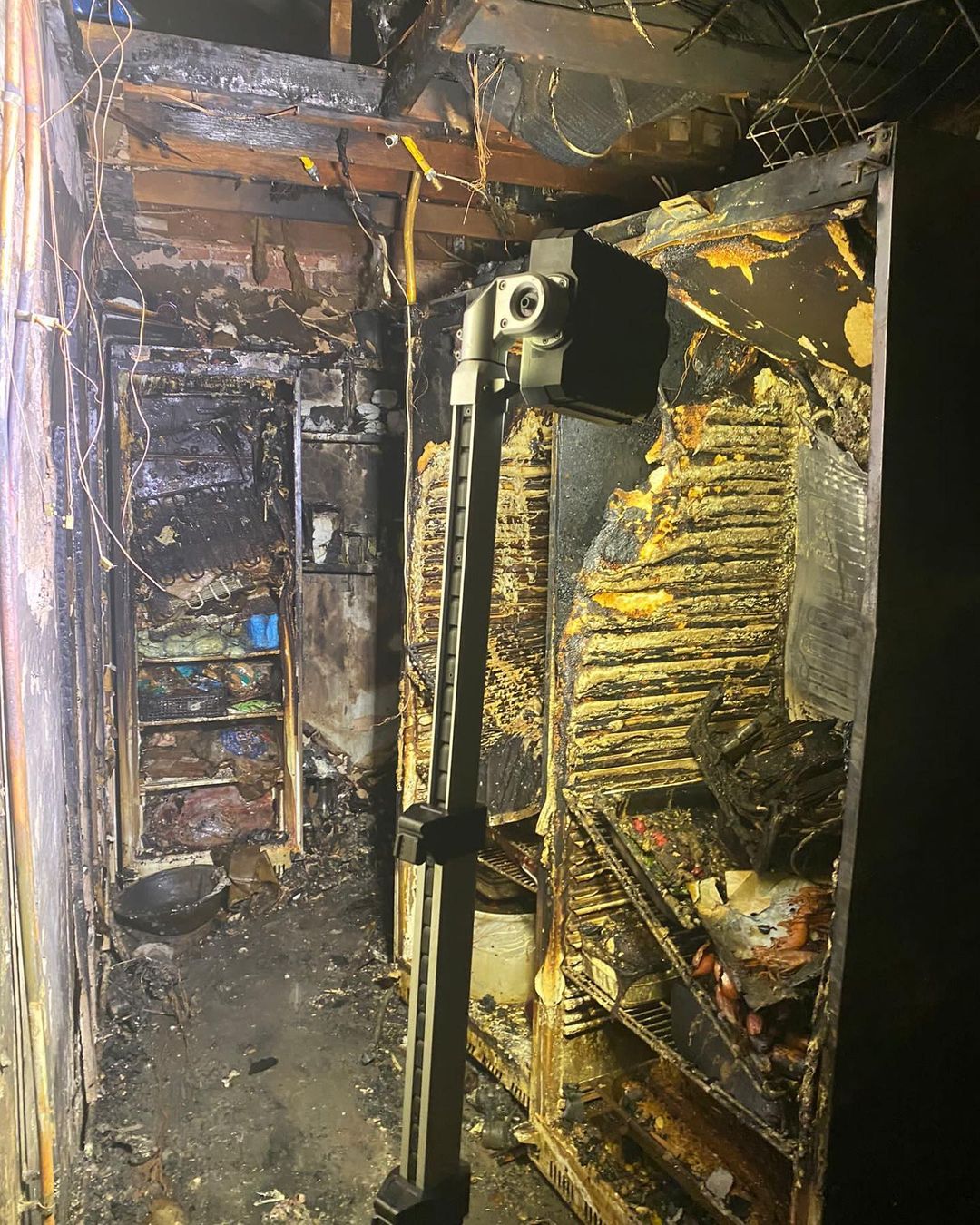 The appeal reads: "We are trying to raise some funds to enable us to make part of our space functionable in order to trade in some way, shape or form, in order to keep things ticking.
"We are so grateful for everybody's kind words and offerings, we are completely overwhelmed. Thank you from the bottom of our hearts."
Read more: Inside Bouzouki By Night, Manchester's hidden underground Greek taverna
If you would like to support Hyssop and donate to its Crowdfunder you can do so here.
Feature image – High Peak TV Youtube