Food & Drink
New 'haute couture' burger bar to open its first UK restaurant in Manchester
The Butcher will open as part of new entertainment complex Urban Playground inside the Arndale.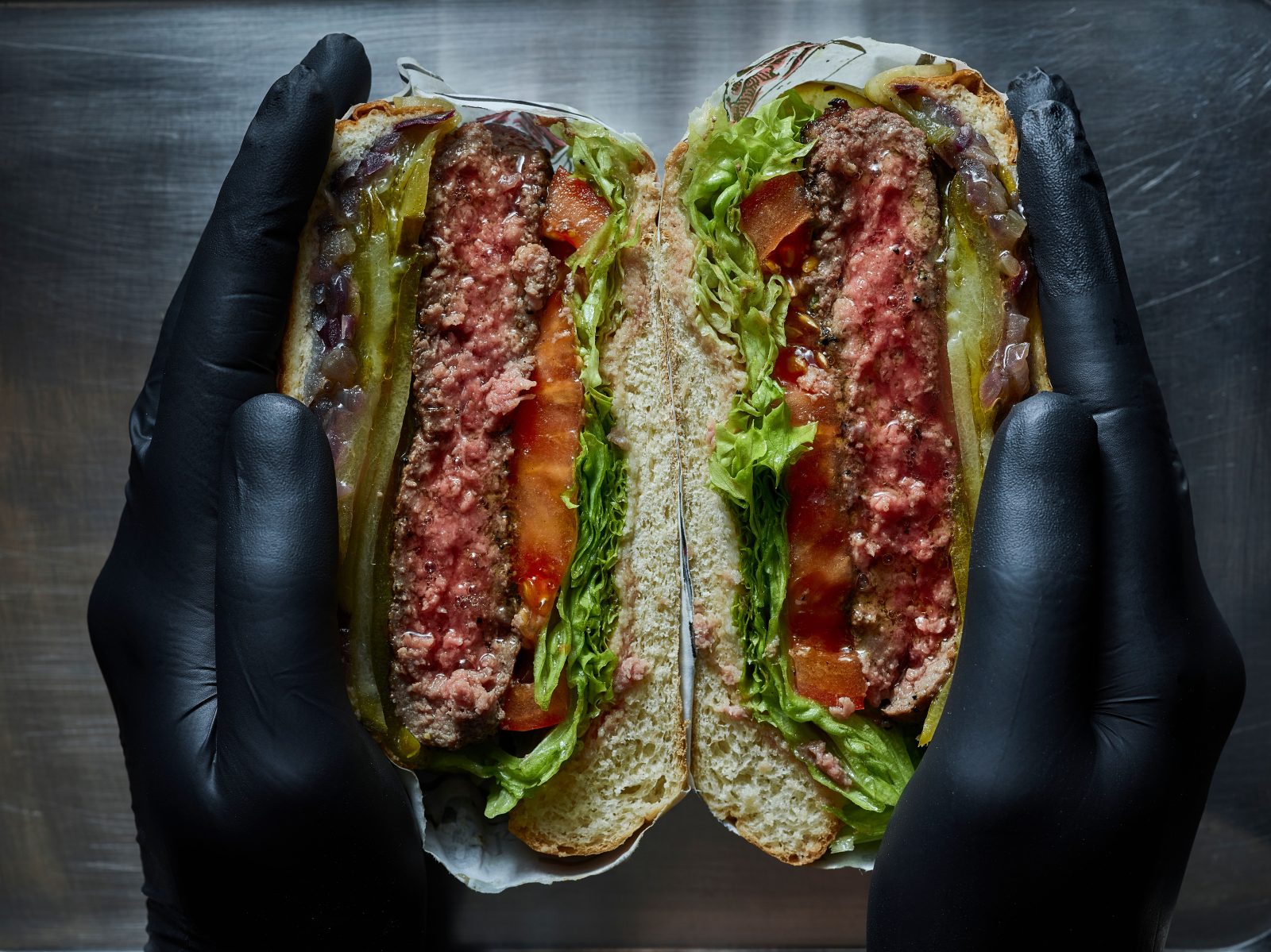 A new 'haute couture' burger bar is planning to open its first UK restaurant in Manchester.
Called The Butcher, it will join as a part of the new entertainment complex Urban Playground – billed as a 'revolutionary new entertainment venue in Manchester' and will be located close to Selfridges on the top floor of the Arndale.
In what promises to be a UK first, popular European burger chain The Butcher will join the new complex in the Arndale to deliver its food offering.
Starting off with a secret kitchen called KIQ (Keep It Quiet) in Amsterdam, prior to its launch in Manchester the brand has opened a number of high-end burger bars in Holland, Germany and Ibiza.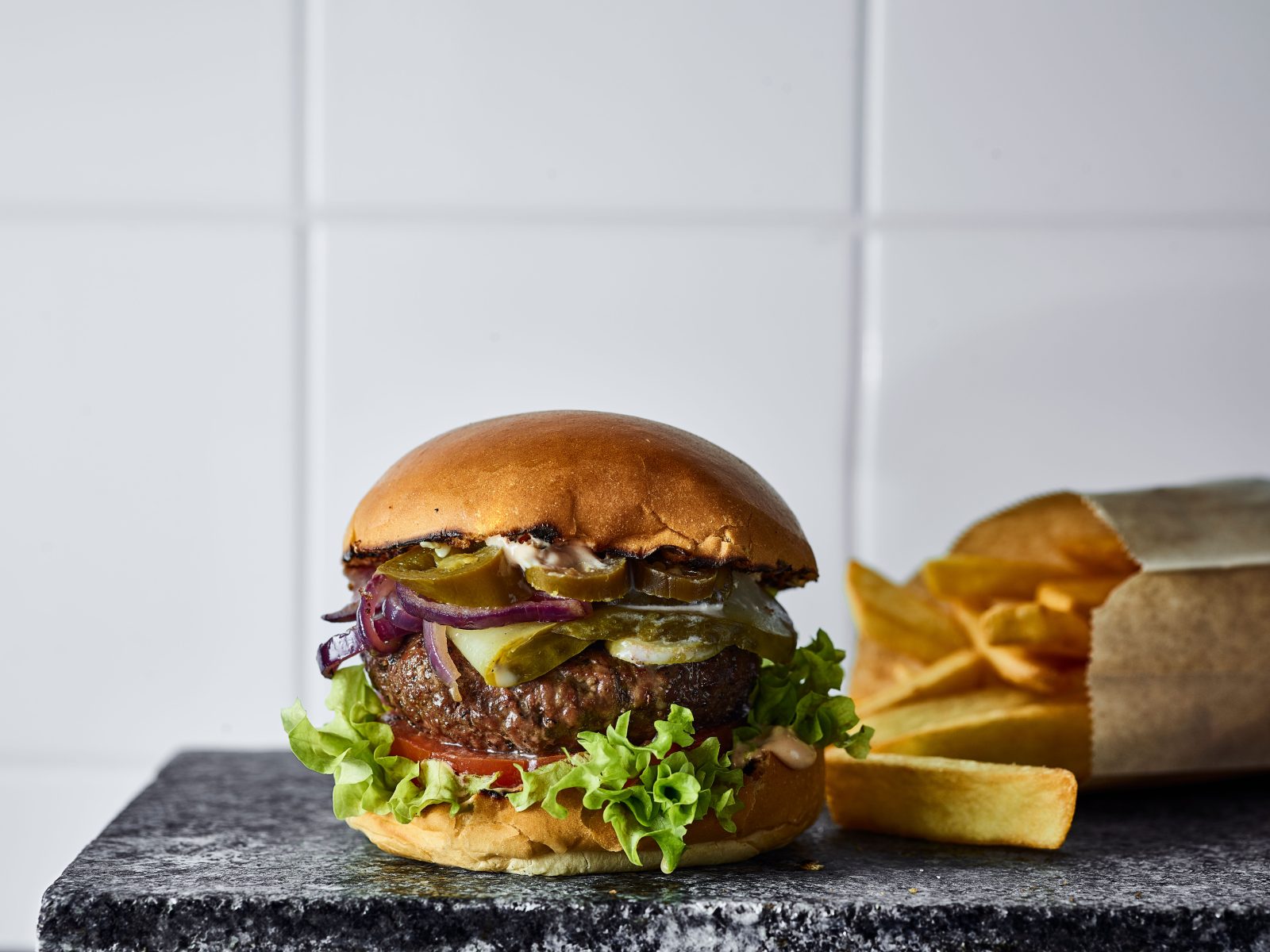 Known for its high-end "haute couture" take on fast food, The Butcher promises to bring something a little different to the Arndale's – and Urban Playground's – food offering.
Committed to serving what they bill as the "world's best beef burgers", The Butcher prepares all of its components in-house, on the day, using prime Aberdeen Angus beef in its hand-shaped patties.
Burger buns and signature sauces are also freshly made on-site, whilst further produce – ranging from herbs to vegetables – promises to be the freshest available.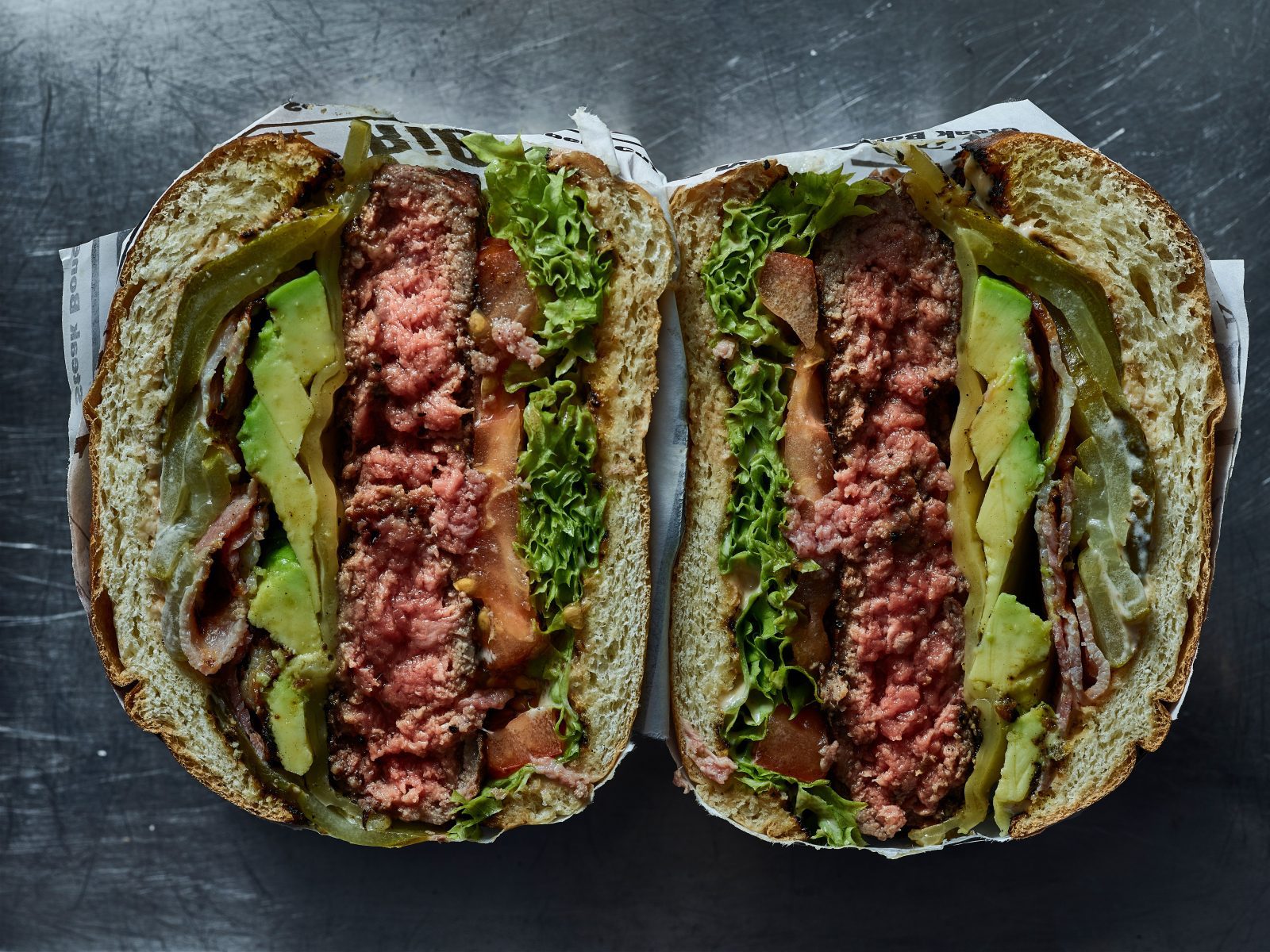 Bringing its global signatures along with it, hungry Mancs will be able to tuck into the likes of babganoush, avocado and truffle-laden burgers, alongside more kooky options like 'The Benedict' – a brunch-style burger loaded with hollandaise sauce, ham and a fried egg.
Elsewhere, veggies and vegans will find plant-powered buns like the Veggie and Vegan Delights, both combining fried mash chickpea patties with herbs, spices, lettuce, tomato, grilled onion and sesame paste. Vegan cheese is available as an extra, or cheddar for veggies.
As for drinks, think signature milkshakes and some boozy options too – like a 'dark rum 'n' chocolate' milkshake, which puts a milky twist on the signature dark and stormy.
Read more: The deep-fried Manchester afternoon tea with super-cheesy Chicago pies and Wotsit mozzarella wedges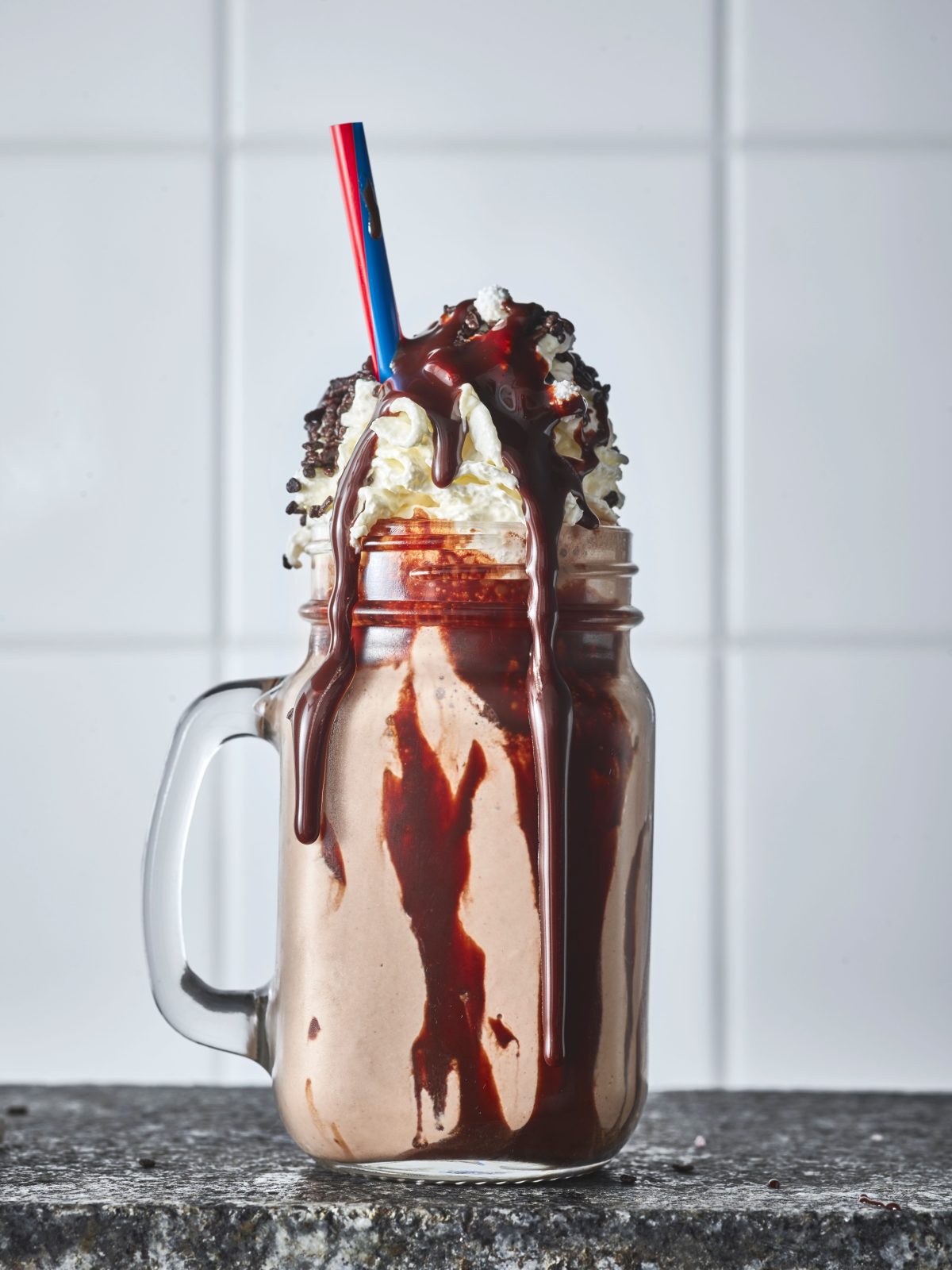 It will be opening within Urban Playground, which promises to be an "ultimate entertainment destination" and will bring an exclusive preview of ITV's The Cube Live experience to Manchester in what promises to be a world first.
The new entertainment complex will feature exciting games from the award-winning show, alongside a new crazy mini gold extravaganza with 'unique technology' called Putters.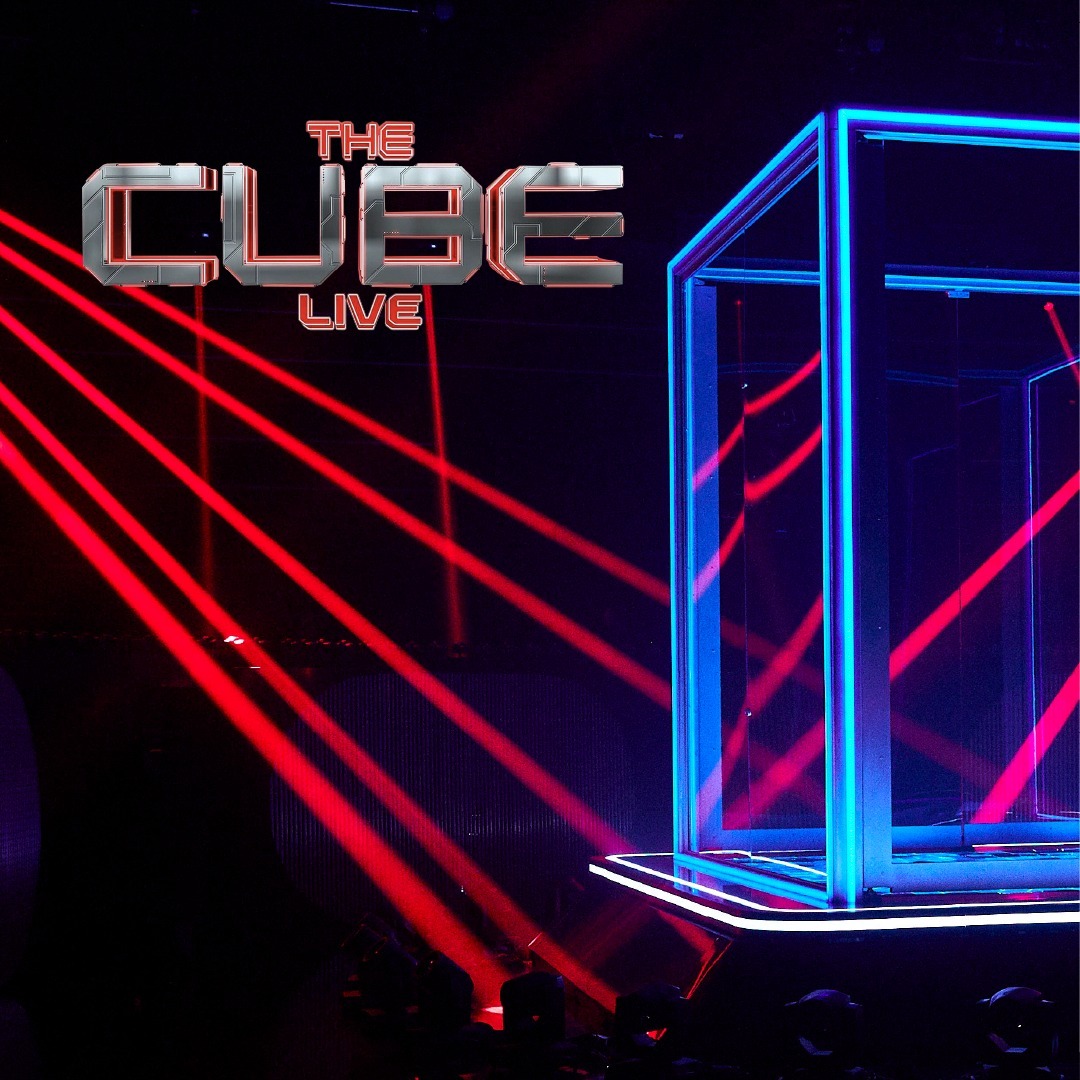 Speaking on the new opening, Butcher founder and co-owner Yossi Eliyahoo says: "As a creative concept developer, I envision and feel the places I design before they actually exist.
"We knew that the UK was the next stop for our international expansion plans, and Manchester truly is a global hotspot.
"A city that is constantly evolving with many exciting happenings that command worldwide attention. This is the perfect city for our first UK concept, and it had to be The Butcher that we launched – it's fast, it's sleek, it's modern, but quality is never compromised."
Feature image – The Butcher