Food & Drink
Northern Quarter burger bar Solita is reopening as a mediterranean charcoal grill
Pupa will serve a mix of Mediterranean grill dishes alongside some of Solita's hit dirty burgers from year's past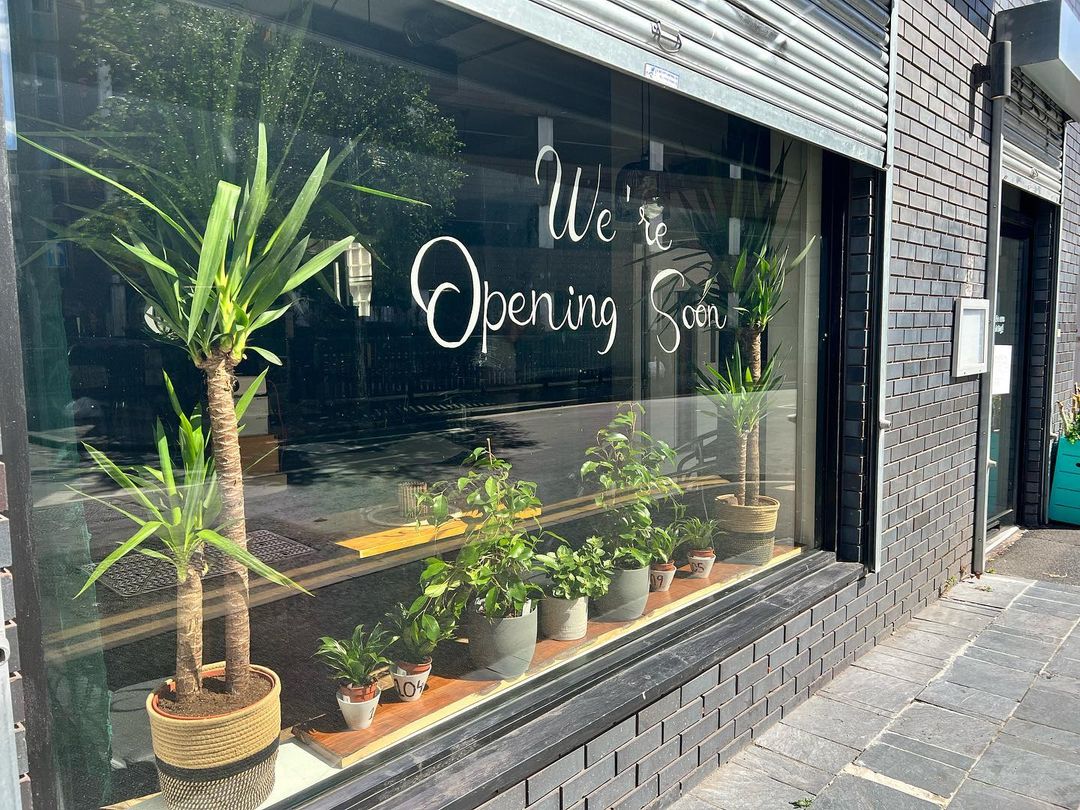 A new Mediterranean-style restaurant is opening inside the old Solita unit in Northern Quarter this week, breathing new life into the former dirty burger favourite.
Called Pupa, it will bring a host of charcoal grill dishes to the neighbourhood under the stewardship of new owner Armando Pupa, a 27-year-old chef originally hailing from Albania.
But that's not all. As well as promising a host of charcoal-blackened meat and veg, Pupa will also serve a range of wines made by Armando's uncles back home.
Elsewhere, diners will find a selection of more 'English-style' burgers and sharing platters, as well as some of Solita's famous American-style burgers, which have been added to the menu in a nod to the site's longstanding history as one of Manchester's original burger dens.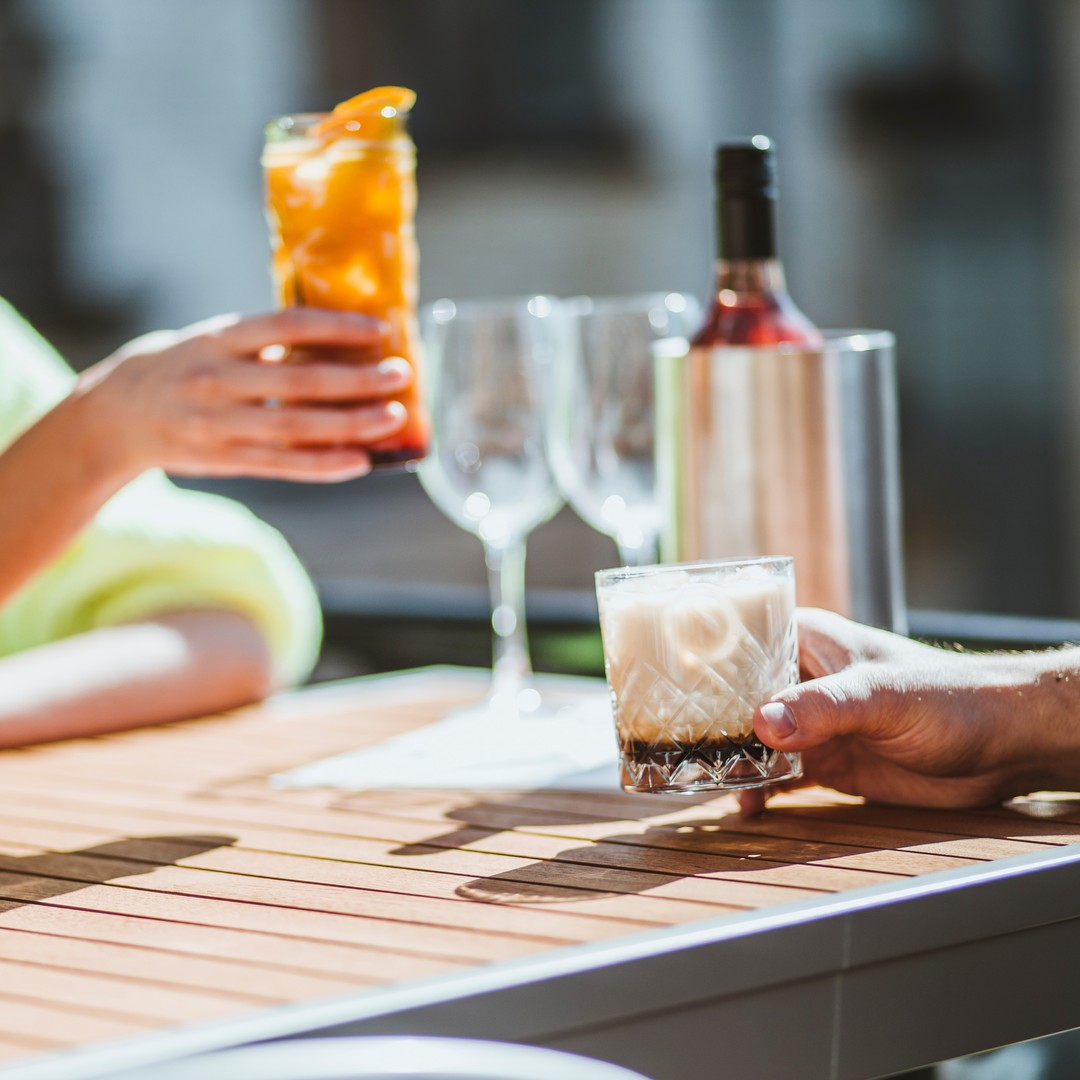 Chef owner Armando has built up plenty of experience as a head grill chef, working for a number of years at different restaurants in and around the city.
Now, he is branching out on his own, taking over the iconic Northern Quarter site with his very own Mediterranean-inspired concept.
He has also re-fitted the kitchen so that he will not need to use electricity or gas, cleverly side-stepping the energy bill rises affecting many operators as we head into the colder months.
Speaking to the Manchester Evening News about the new opening, he said: "I'm from Albania so I'm trying to match that with an English style — with burgers and sharing platters.
Read more:
"We have made a few changes. We will not use electricity or gas at all."We will have lots of meat and veg on the grill, and steaks as well. I've been a chef since I moved to the UK, and when I was at uni I was always cooking.
"I started cooking with my mum, but it was my auntie who said I should work in restaurants."
The new opening follows the news that Solita bosses has sadly closed all seven of its UK restaurants.
However, with every cloud comes a silver lining, as it appears that die hard Solita fans can still enjoy a taste of their favourite dirty burgers at Pupa when it opens its doors this week.
Featured image: Instagram, @pupa.restaurant