A popular Stockport pub known as "one of the best and most renowned" in the area is sadly facing demolition.
Despite being named CAMRA's pub of the year in 2007, and being regularly featured in its national Good Beer Guide, The Railway, in the Portwood area of Stockport, is unfortunately facing demolition after plans for a new store were backed for approval.
It's been a long time coming since permission was granted for the pub's demolition 15 years ago, but it appears like time could finally be up for the much-loved boozer.
Planning chiefs have recommended that councillors sign off on a scheme that will also see the nearby Carpetright store levelled.
Developers Morbaine Ltd – who bought the half-acre sight back in 2006 – wants to knock down the two buildings to make way for a new retail unit, which would providing 1472 sq m of floorspace that is split between the ground floor and a mezzanine level.
The firm said it had always intended to demolish the pub, as it was "in very poor condition" and is now "beyond economic repair".
Around a dozen objections have however been lodged against the application.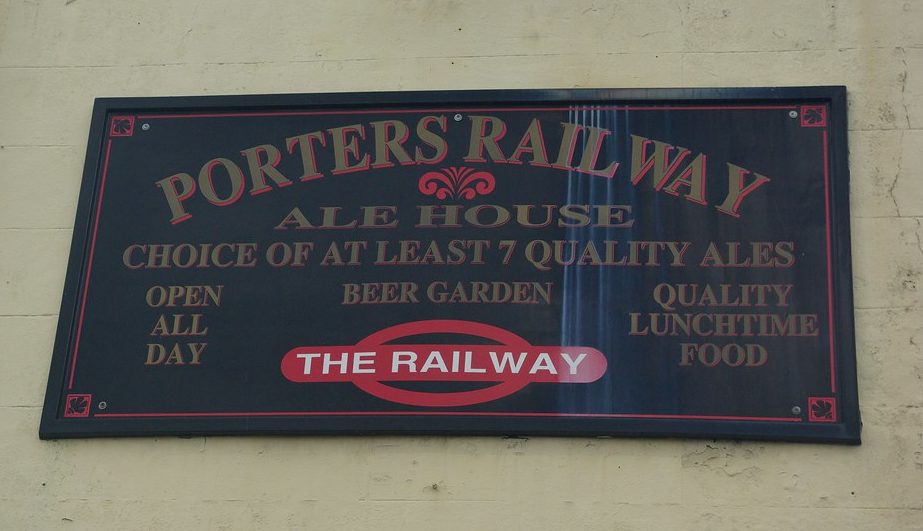 Opponents include the chairman of Stockport and South Manchester CAMRA, and local Councillor Will Dawson – who said in a written representation to Stockport Council that The Railway has been "the bedrock of the recent revival of the Stockport pub and real ale scene"
"I am deeply concerned about the loss of one of the best, and most renowned pubs in Stockport – with significant social and cultural benefits to the community – to be replaced by another unnecessary retail unit," he added.
Councillor Dawson also claims there are already "dozens of empty retail units" in the town centre, and that "technological and societal shifts" coupled with the COVID-19 pandemic make the scheme "a risky venture".
He has also queried whether the planning permission from 2005 is still valid.
A report that's set to go before Stockport Council's planning committee on Thursday night advises panel members that the strength of the applicant's fall-back position is "overwhelming", and that only "very limited" weight should be given to the loss of the pub – which should not be the key factor when it comes to deciding whether to grant planning permission.
The plans state vehicle access to the site would be from the Great Portwood Street roundabout and there would be 28 car parking spaces – including four disabled bays and four electric vehicle-charging spaces – as well as a further eight covered cycle spaces and two motorcycle bays.
A pedestrian route across the site from Great Portwood Street to Brewery Street would also be provided in the scheme, as currently none exists.
The planning committee is recommended to grant planning permission subject to conditions and the developer agreeing a £9,500 payment to fund traffic regulation orders on Great Portwood Street, Avenue Street, Brewery Street and Richard Street.
Stockport Council's Planning and Highways committee meets on Thursday evening (19 August).
Featured Image – Flickr