Food & Drink
People buying more frozen food as UK food bills rise by £1,378 in under a year
An average shop is now said to be costing Mancs around £132 a week
People in the UK are buying more frozen food to keep their costs down, it has been revealed, as figures show UK annual food bills have risen by £1,378.
The average weekly food shop has risen by £26.50, almost three times the national living wage, as it's revealed that worrying shoppers are turning to the frozen aisles to save money.
The increase means that food shoppers will be spending an additional £1,378 a year on their annual food bill and, according to new research, the rising price of fresh food is worrying 87% of Brits as the cost-of-living crisis starts to impact their shopping habits.
The average household size in the UK means that homeowners are now spending, on average, £132 on their weekly food shop.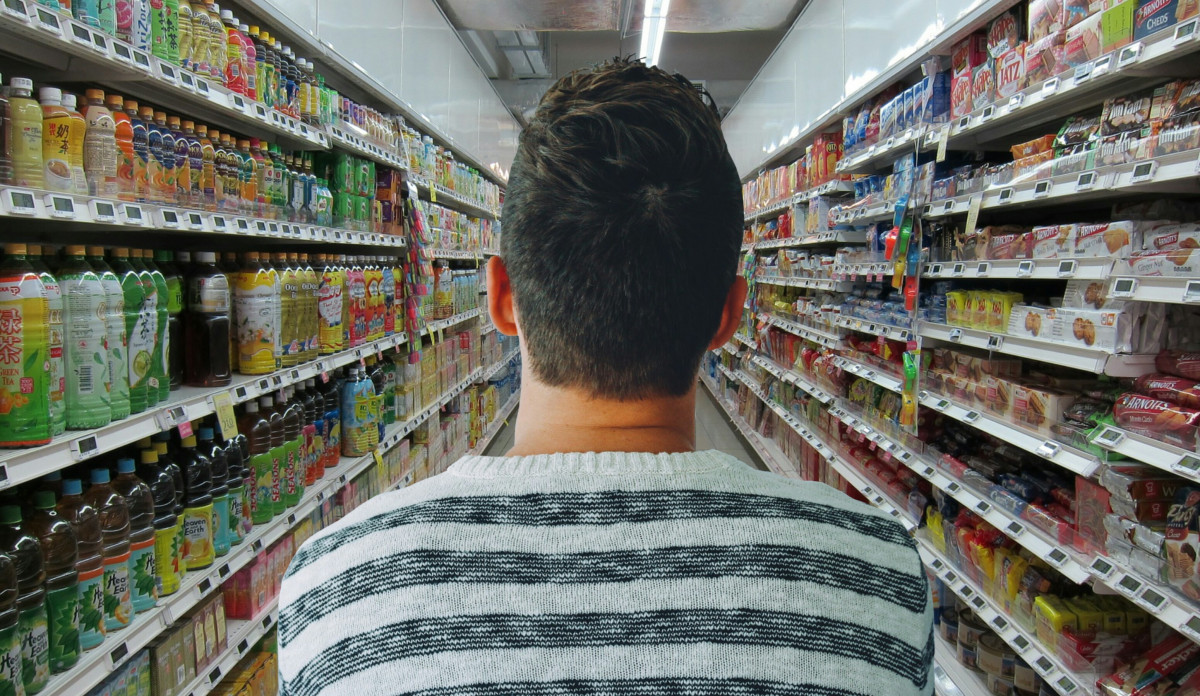 With prices rising and Brits feeling the pinch, shoppers have now turned to buy more frozen goods.
According to the research conducted by Kirsty's, three quarters of Britons are now buying more frozen products than ever before to save money.
UK shoppers said that, aside from the cost saving, other reasons for this switch to buying frozen is that the food lasts longer (77%), it's cheaper (60%) and it makes for less fresh food waste (39%).
Kirsty Henshaw, founder of Kirsty's said: "The cost-of-living crisis is having a huge impact on shopping habits, and whilst shoppers still like the convenience of chilled meals when making choices for their evening meal, but when it comes to the weekly shop, we are seeing more shoppers than ever buying frozen.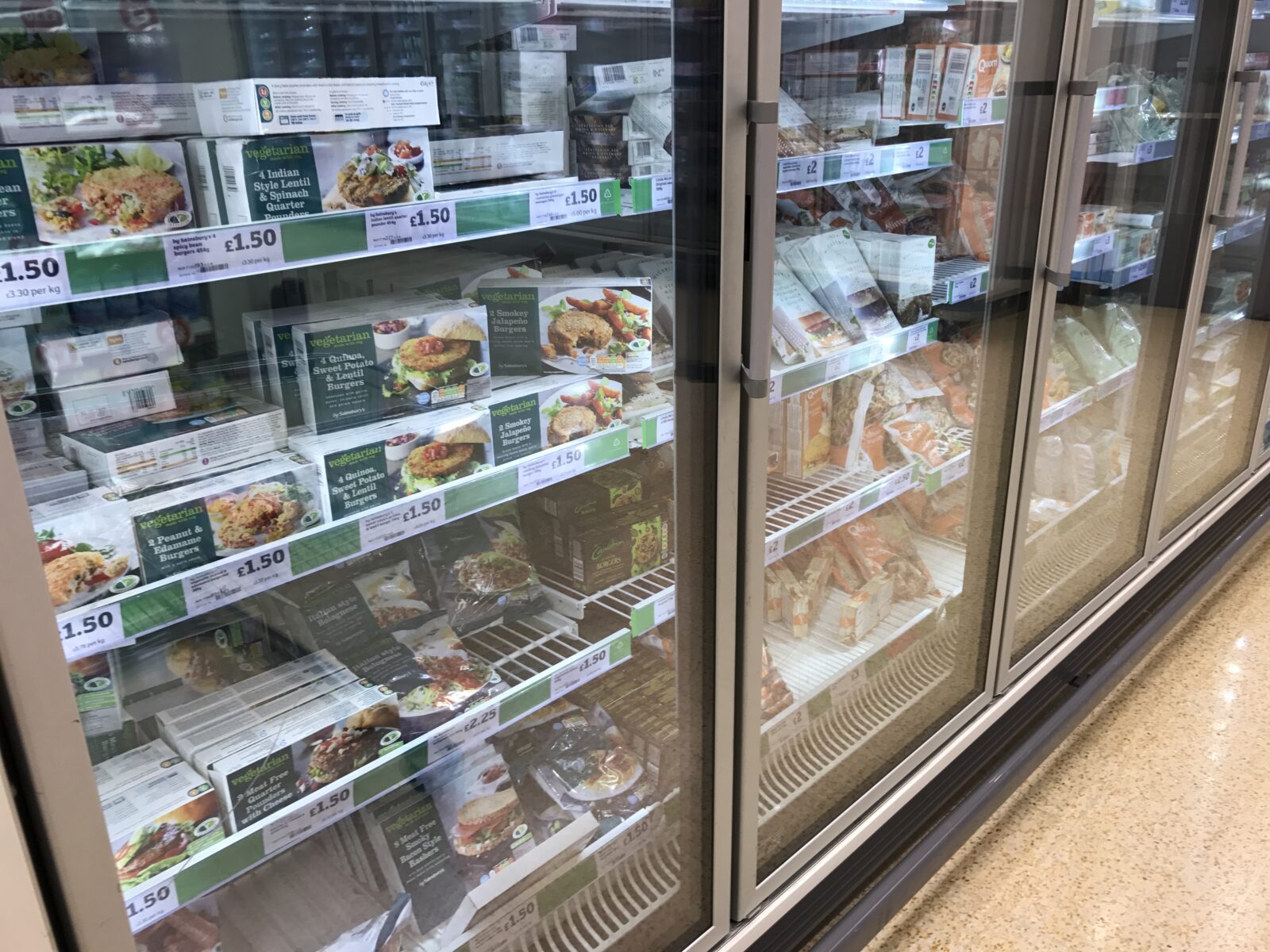 "The increases in costs are also obviously impacting food manufacturers, earlier this year we were prompted to start making frozen meals because of a global free-from manufacturer deciding to no longer serve the UK due to spiraling transport costs."
Londoners have been hit the hardest when it comes to their food bill with their weekly shop rising £33.20, whilst in the north west shopping bills have risen to an average of £27.40.
Kirsty's recently addressed the cost-of-living crisis amongst its own staff and handed all factory-based colleagues a 5% wage increase.
Read more: Andy Burnham says government is in 'chaos' and calls for early general election
Despite efforts to fend off inflation, British consumers continue to suffer from spiking prices on essentials like grocery shopping.
According to Kantar, food prices reached 13.9% inflation in September 2022 – the highest figure ever recorded
Recent news also shows shoppers are resorting to purchasing discounted produce to help battle price rise with "Tesco Perfectly Imperfect" and "Morrisons Naturally Wonky" sales rising drastically.
Research from grocery retail app Ubamarket indicates that 60% of shoppers in Britain carry out their weekly food shop across multiple retailers in a bid to keep their expenditures down.
Read more: Emily Eavis defends 'p*sstake' Glastonbury price as tickets jump to £340
Nonetheless, a shocking 64% of respondents revealed supermarket price matching and on-shelf offers don't go far enough to alleviate their increasing food bills during the cost-of-living crisis.
Although most retailers have begun national discounts and promotional campaigns, consumers are still finding it hard.

Feature image – Wiki Commons / Flickr