Trending
Emily Eavis defends 'p*sstake' Glastonbury price as tickets jump to £340
'The first time I went, I paid a dodgy geezer £20 for a wristband and a lift over the fence.'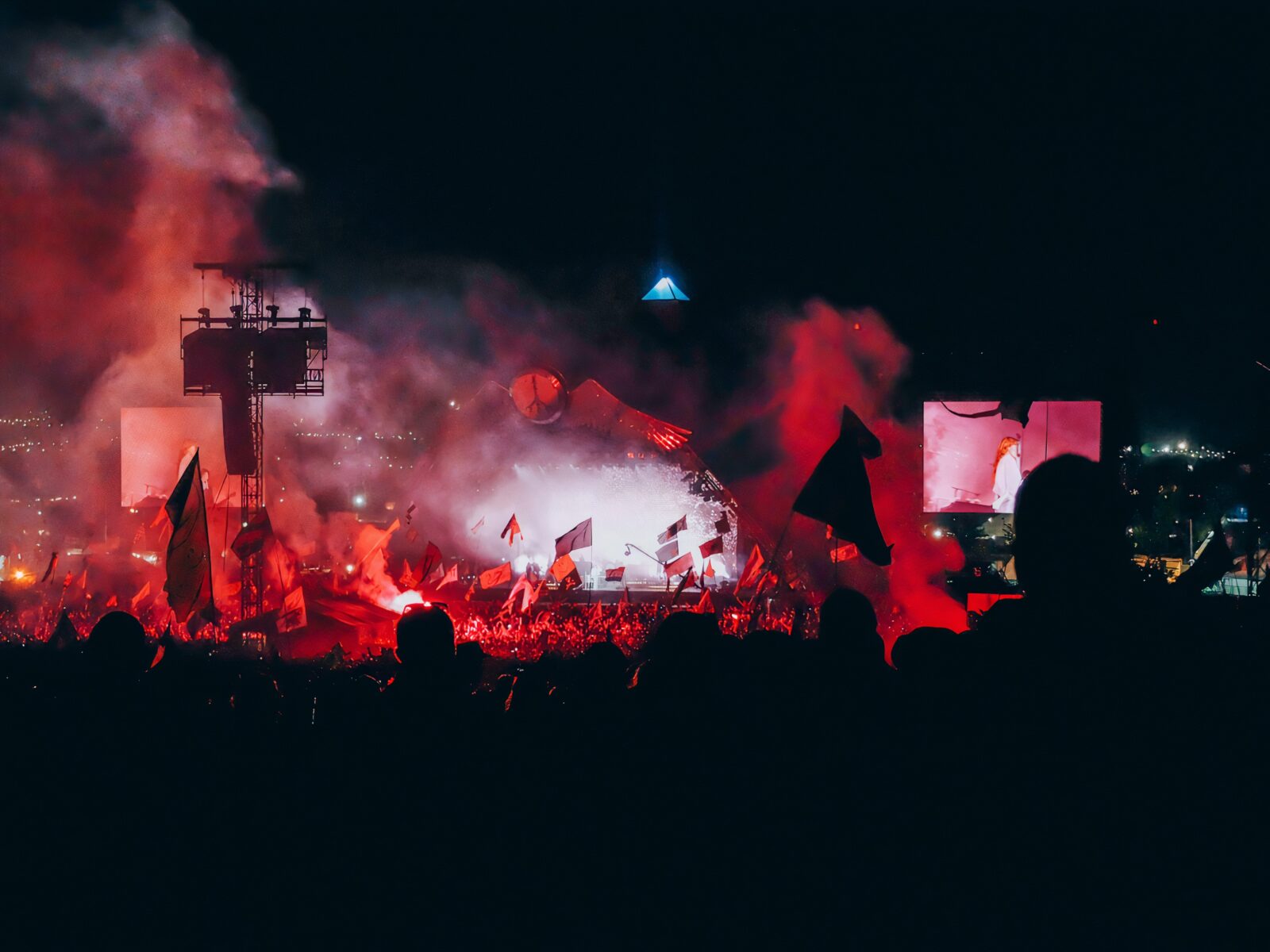 Emily Eavis has addressed the spike in ticket price for next summer's Glastonbury festival after fans described it as a 'p*sstake'.
The enormous music event usually sells out in minutes, but a few fans have been disappointed to see that the cost of tickets has jumped up to £335, plus a £5 booking fee.
Emily, who organises the world-famous festival and is the daughter of its founder Michael, said that the Glastonbury team has tried 'very hard' to keep ticket prices low.
She cited the rising cost of basically everything when addressing the new price in a statement.
Glastonbury normally attracts the biggest names in the music industry, with headliners over the years including Coldplay, Kanye, Dolly Parton, Adele, Beyonce, Arctic Monkeys and Jay-Z.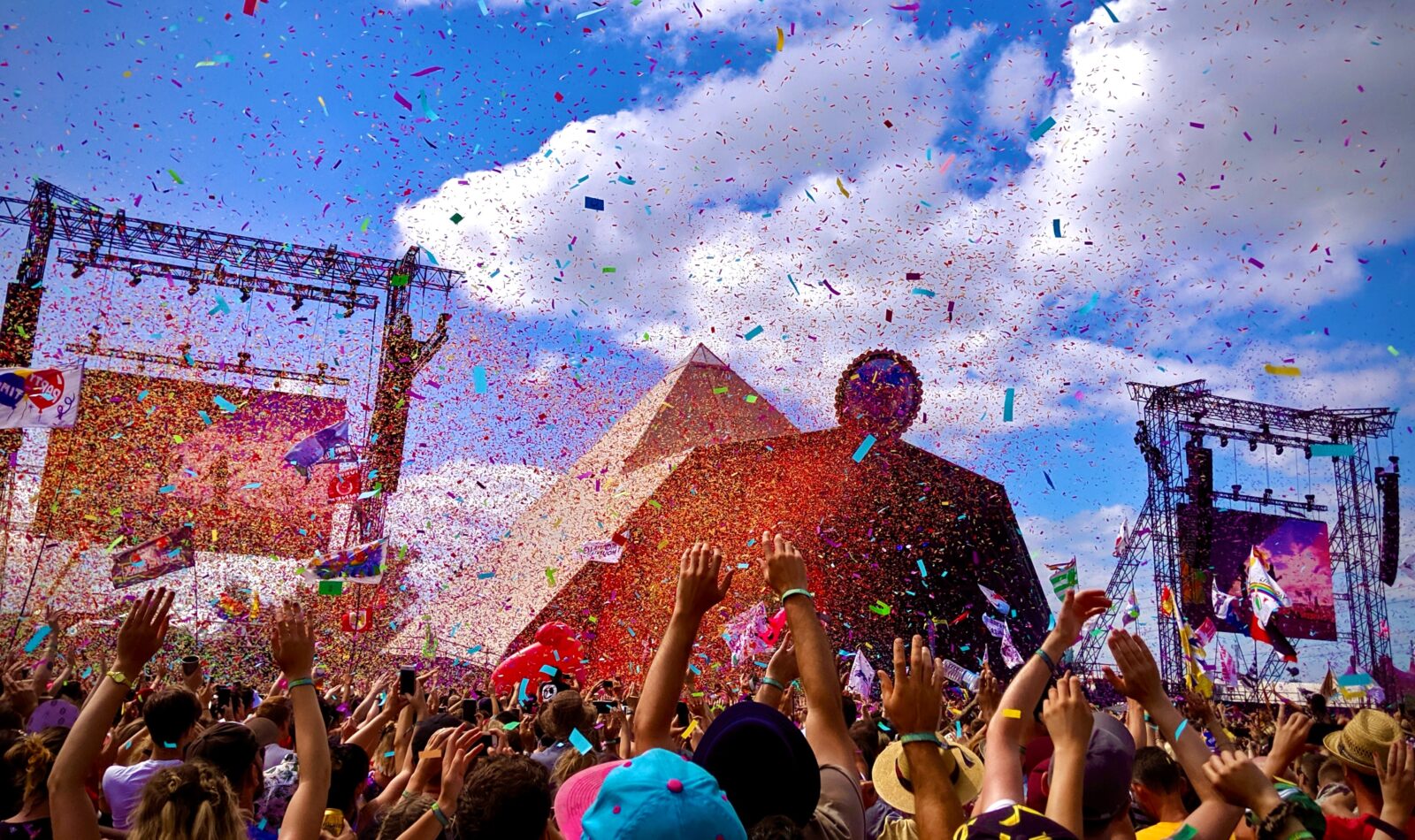 Rumours for this year's festival, which will take place between 21 and 25 June 2023 at Worthy Farm, include Harry Styles, Roxy Music, Eminem, Elton John and Arctic Monkeys.
But despite such huge names, many are outraged at the 'big leap' of a price of a weekend at Glastonbury.
One person said: "I've been to Glastonbury once. Was an brilliant experience. Incredible festival. That being said, given the current climate, £340 is an absolute p*sstake. What are you getting above an beyond 10-15 years ago when the prices were half that?"
Another said: "Glastonbury's price increase from £270 to £340 is a 26% price increase. Part inevitable but further removing the festival from its radical roots & pricing it out of the reach of many music lovers."
Someone else commented: "Glastonbury now costing £340 is unsurprising but also concerning. Don't think this is the festival organisers fault, they are just another victim of the current climate, but this doesn't help the idea that the music industry is increasingly closing itself off to the working class."
Emily said: "I wanted to post about the Glastonbury 2023 ticket price which was announced today.
"We have tried very hard to minimise the increase in price on the ticket but we're facing enormous rises in the costs of running this vast show, whilst still recovering from the huge financial impact of two years without a festival because of COVID.
"The £50 deposit on ticket sales day in November will be the same as ever, with the balance not due until April. And, as always, there will be opportunities for many thousands of people to come as volunteers or as part of the crew.
"In these incredibly challenging times, we want to continue to bring you the best show in the world and provide our charities with funds which are more vital than ever. We are, as always, hugely appreciative of your ongoing support."
Thankfully, many music fans have said they understand why Glastonbury tickets are suddenly costing so much more.
Someone wrote: "A Glastonbury ticket is worth well over £1000. The price hike is totally justified, especially in the current economical climate. It's always been obscenely cheap for what you get imo. I'm surprised it wasn't done sooner – it speaks volumes about what they stand for."
Another said: "Never been to Glastonbury, but if I did, I'd probably think £330 was pretty decent value, especially when the likes of Chris Martin and his merry band of sustainable touring hypocrites are knocking out 2 hours at the Etihad for £500+."
One commented: "I mean, it's still a bargain, but that's a big leap. Goes to show how all the price increases over the last year cascade through. Their staff need paying after all, and there's a fair few lights and speakers…"
One person joked: "£340 for Glastonbury tickets… the first time I went, I paid a dodgy geezer £20 for a wristband and a lift over the fence."
Someone else quipped: "£340 for Glastonbury next year ! Bloody Hell, you could have the heating on all morning for that."
And summing it all up, someone else wrote: "If you think I'm willing to spend £350 on a ticket to the greatest place and biggest party on the plant then your right, I am…"
Glastonbury 2023 is scheduled for 21 to 25 June at Worthy Farm in Somerset, with tickets on sale on 6 November.
For all the latest news, events and goings on in Greater Manchester, subscribe to The Manc newsletter here.
Featured image: Unsplash