Food & Drink
Restaurant chain Yo Sushi launches grandparents-eat-free scheme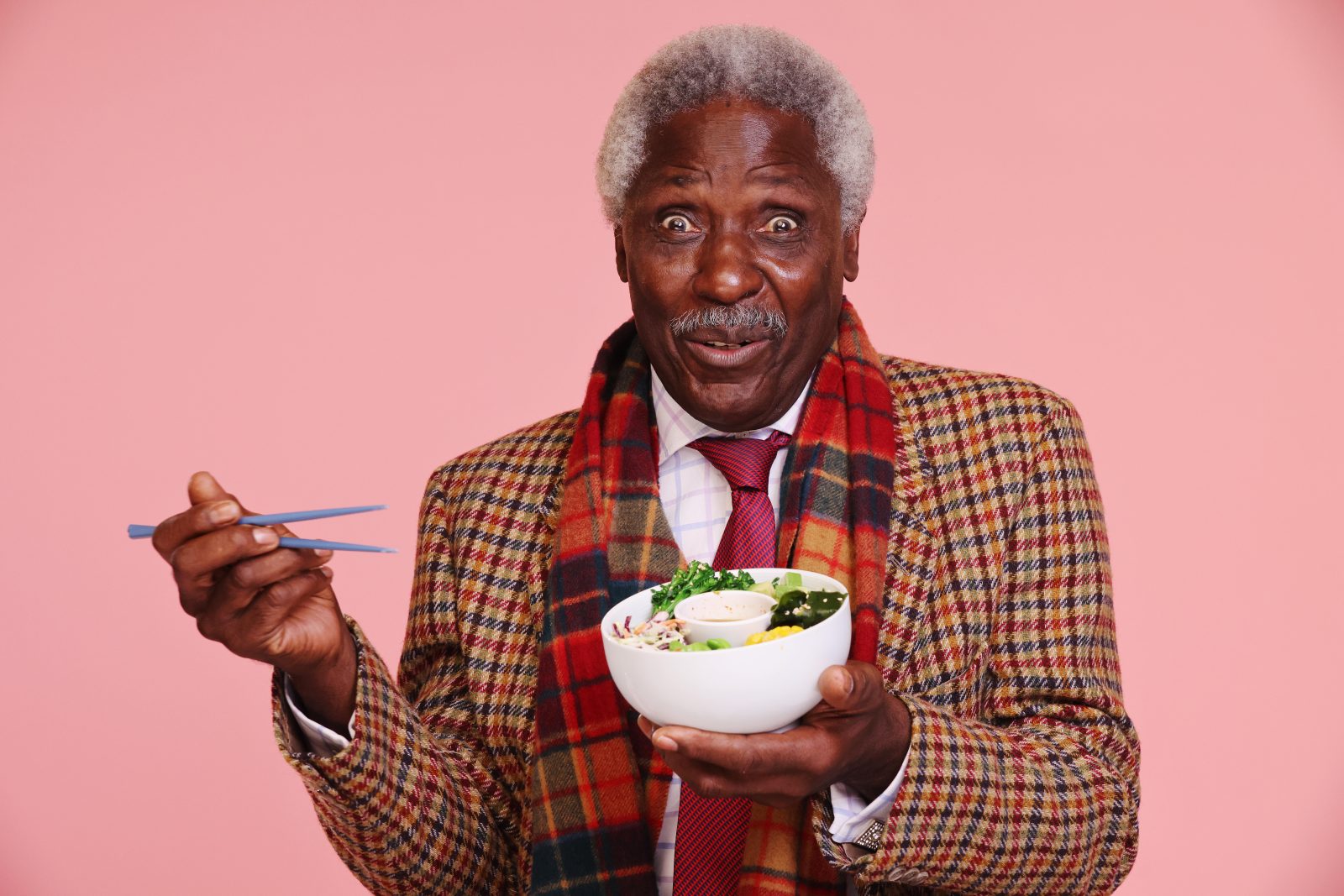 Popular restaurant chain Yo Sushi is launching a new scheme where grandparents can eat free.
Free meals or weighty discounts for children are pretty common in the industry, but the Japanese restaurant group wants to encourage people to spend more time with their grandparents with a new perk.
Yo Sushi also says it wants to encourage the older generations to 'expand their taste buds into the world of sushi, katsu, gyoza, edamame and wasabi'.
The Bring Your Own Grandparent – or BYOG – scheme will run over the Easter holidays.
Grans and grandads will be able to eat for free (well, up to the value of £15) when dining with their grandchild.
The restaurant group says that over half of over-55s haven't ever tried sushi, while 75% haven't eaten Vietnamese and 19% hadn't even tried a classic Indian curry.
Apparently, almost a quarter of over-55s prefer 'traditional British fayre', and a similar number confessed to being picky eaters.
The pickiest eaters in the UK were in Northern Ireland, closely followed by Yorkshire at 41%.
Read more: 'Until I'm forced to do it, I wouldn't' says Simon Wood as calorie counts added to UK menus
Victoria Mathers, UK head of marketing at YO! said: "Japanese food isn't as daunting as it may seem, it's full of colourful and exciting flavours!
"We cater for all ages, so Grandparents are very welcome at YO! – we can't wait to welcome as many as possible to dine for free, up to the value of £15, during the Easter holidays.
"We look forward to welcoming your Granny and Gramps to our restaurants, and hope they discover something new to tickle their taste buds."
Featured image: Supplied