News
'Until I'm forced to do it, I wouldn't' says Simon Wood as calorie counts added to UK menus
MasterChef winner Simon Wood has criticised calorie counting as new government legislation on labelling comes into force today
From today, some restaurants, cafes and takeaways across the UK are legally required to add calorie counts next to dishes on their menus as new legislation on calorie labelling comes into force.
Designed as part of a move to stem a rise in obesity, the government's decision to impose calorie counting on menus has been criticised by a number of restauranteurs, chefs and food critics as the new labelling legislation comes into force for those with over 250 employees today.
The move has also lead to criticism from Greater Manchester MasterChef winner Simon Wood.
Speaking on BBC Breakfast this morning, the Oldham-based chef said that although the rules currently don't apply to his business he wouldn't consider following suit unless his hand was forced.
"Until I"m forced to do it I wouldn't do it and even then I think it's a really difficult thing to do with seasonality and menu changes and cooking with what's available.
"I don't think calories are overly relevant in certain situations. if you exercise regularly you take more calories, which means your daily intake changes […] that's very different for everyone," he explained.
"I wouldn't change what I'm doing. We're a destination restaurant. You're there to have a good time […] it is one of those occasions where you probably will have more calories, but it's about balance and moderation and that's the key thing here. Moderation is really important."
Currently, the requirements only apply to larger restaurant, takeaway and cafe businesses, defined as those with more than 250 employees.
However, if a menu changes after 30 days then businesses do not have to redesign and print it.
Some large eateries, such as Wetherspoons, The Real Greek and McDonald's, have included calorie information on their menus for some time but now, as of today, labelling will be mandatory for large chains.
The news has caused concern amongst campaigners for those with eating disorders, as well as more broadly amongst those in the hospitality and nutrition industries – many of whom argue that putting a number on a menu is simply not as effective as proper education about what you are putting into your body.
Speaking in favour of food education and nutrition education, Wood added that "'wonderful, healthy ingredients are far more pertinent things to be looking at" before taking aim at food delivery apps.
"I think that apps you can order fast food delivery on are a real issue. You can do that at 12 years old if you've got a smartphone. That's the kind of thing we should be looking at stopping, in my opinion."
Speaking more practically, he also pointed to the ongoing supply chain issues in hospitality and laid out how commonplace issues like this will have a knock-on effect on how reliable these numbers are too.
"Sometimes given the current situation with hospitality and the supply chain things aren't there, you have to adapt your menu on the fly, what are you going to do? Rewrite it every day?
"What if things don't turn up? What if you're making a sauce and you need four bottles of wine but you've only got two? What if someone adds too much salt, sodium, things like that that aren't considered in calories, I think there's a bigger approach to what people should be looking at than just a number."
Read more: Popular Heaton Moor restaurant cites rising costs as it announces sudden closure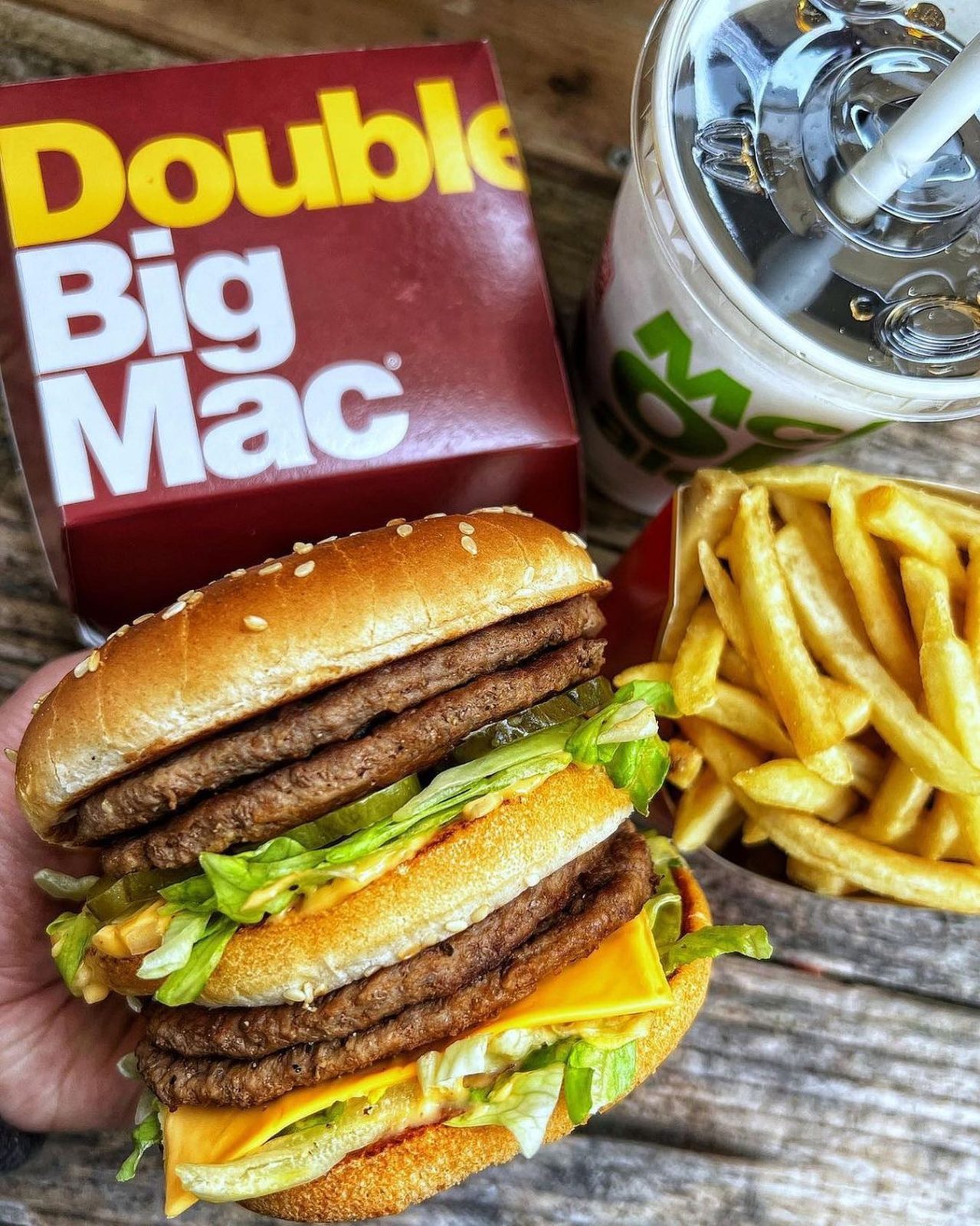 Read more: A new plant-based fast food restaurant is opening in the Northern Quarter
Wood is not the only person to raise concerns about the move, with his comments around education being echoed by The Telegraph restaurant critic William Sitwell.
Sitwell, admittedly, went further, proclaiming on Radio 4's Today Programme this morning: "We're facing calorie police marching into restaurants demanding to see these menus."
"It's a terrible idea, […] it demonises calories, we need calories to live, it doesn't tell us any other information, you know, fibre, what we need to know is where food comes from, we need the government to focus on education."
"Imagine these poor businesses today, recovering from the pandemic, having to go through this administrative nightmare of sending every single dish on their menu off to be tested. it destroys creativity, ok there are exemptions for specials but, you know, think of a young chef trying to think of some leftover ideas and suddenly they've got to get it tested."
Kate Nicholls, CEO of the trade body UK Hospitality, also criticised the move – saying that the new rules came at the "worst possible time for thousands of businesses struggling to survive".
"We've long called for a delay to the implementation of calorie labelling, and we'd like to see a grace period post-April to allow businesses breathing space in which to implement the new rules without the risk of unnecessary enforcement action from day one," she said.
"It's completely unfair to expect businesses devastated by Covid to all of a sudden introduce complicated and costly new labelling when they've much more pressing matters to attend to – recouping their losses of the past 24-months for a start."
Read more: National Insurance price hikes to hit millions of UK workers from today
The Department of Health and Social Care has said that obesity is one of the biggest health issues being faced in the UK today, and claims that food labelling plays an important role in helping people to make healthier choices.
A spokesperson added people were 'used to seeing nutritional information on products sold in supermarkets' and that the governments' policy has been informed by extensive research conducted with mental health charities and expres, reports the BBC.
Feature image – Simon Wood