Eats
Rudy's is opening a new Chorlton pizzeria inside a former bank
Rudy's Neapolitan Pizza has announced it will bring authentic Neapolitan pizza to Chorlton in June 2022
Manchester Neapolitan favourites Rudy's have announced plans to open a new pizzeria in Chorlton inside a former bank.
Taking over the old Lloyds building on Barlow Moor Road, the new neighbourhood eatery will bring its patented Naples-inspired sourdough pizzas to the south Manchester suburb for the very first time this summer.
Due to open at 577 Barlow Moor Road this June, the new restaurant will have room for up to 60 guests inside. There will also be a covered, outdoor dining area for those who want to enjoy their pizza al fresco during the warmer months.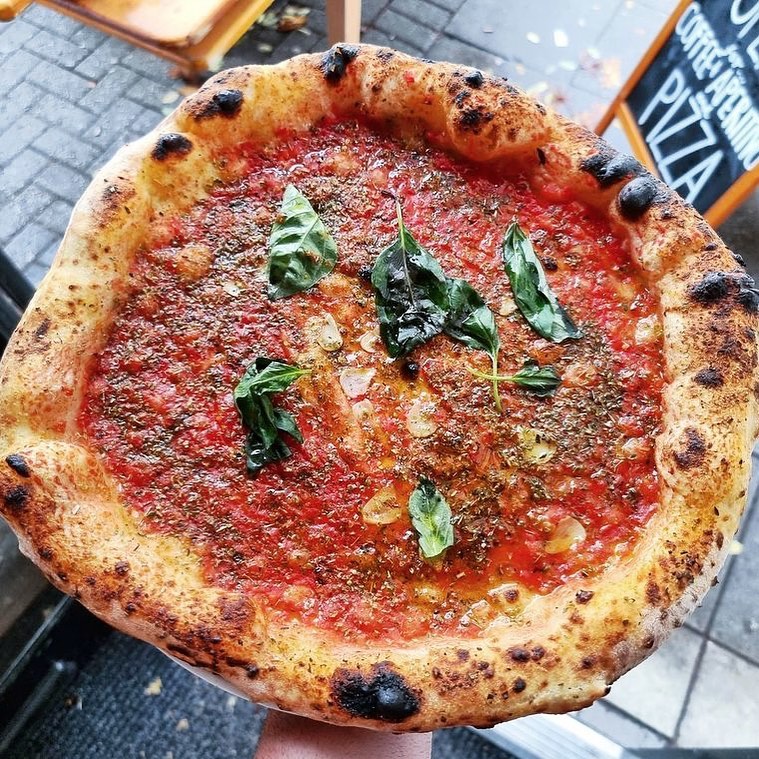 First opened in Ancoats in 2015, Rudy's now has a number of sites across Greater Manchester as well as further afield in London, Leeds, Liverpol and Birmingham.
The new Chorlton site marks part of the brand's plans to expand into Manchester's suburbs, with bosses having previously promised to launch five satellite restaurants in Greater Manchester within the next couple of years.
Born out of passion for pizza, Rudy's follows the authentic Neapolitan tradition of pizza making, serving classic recipes such as Marinara, Margherita and Calabrese – all originating from Naples, the birthplace of pizza.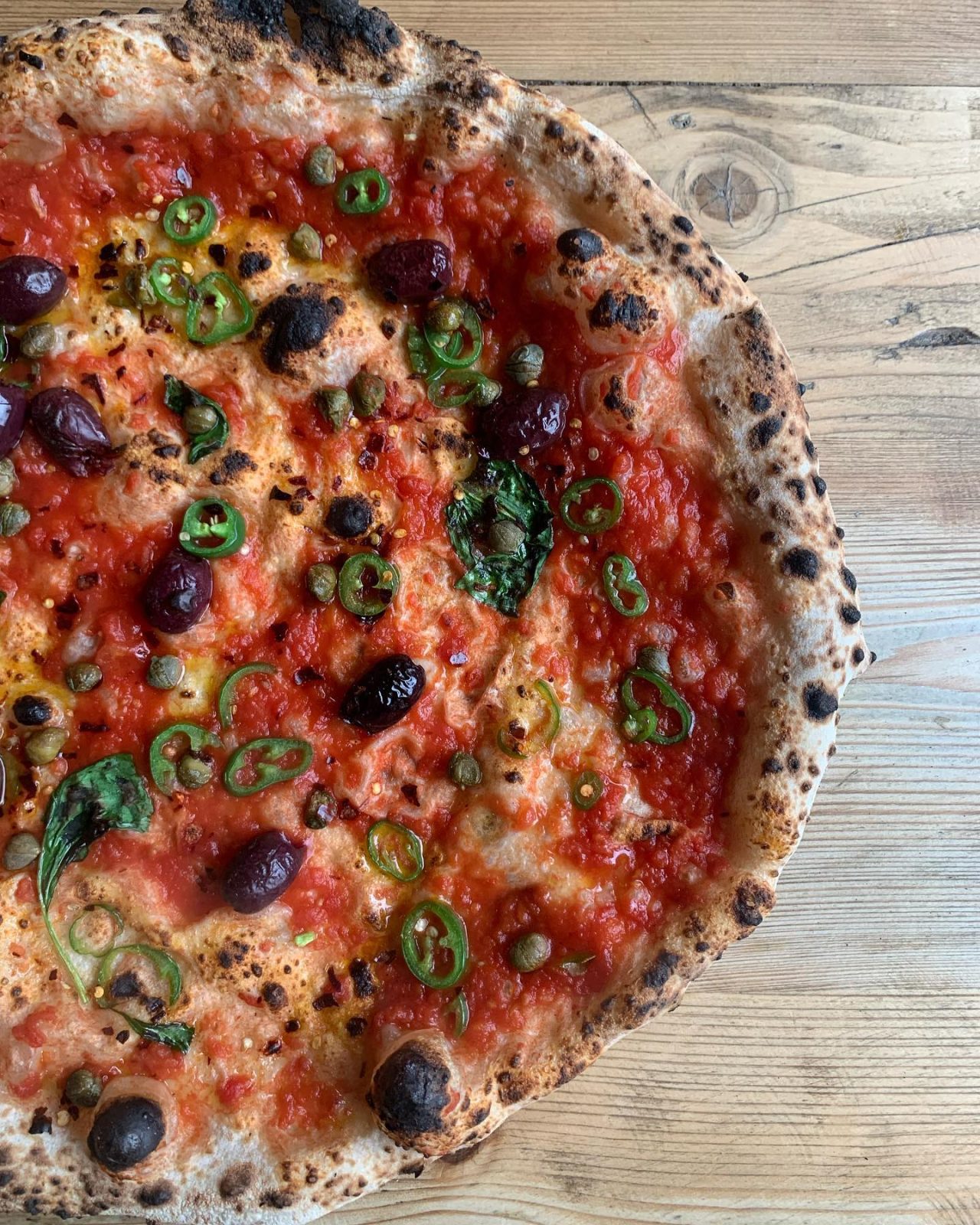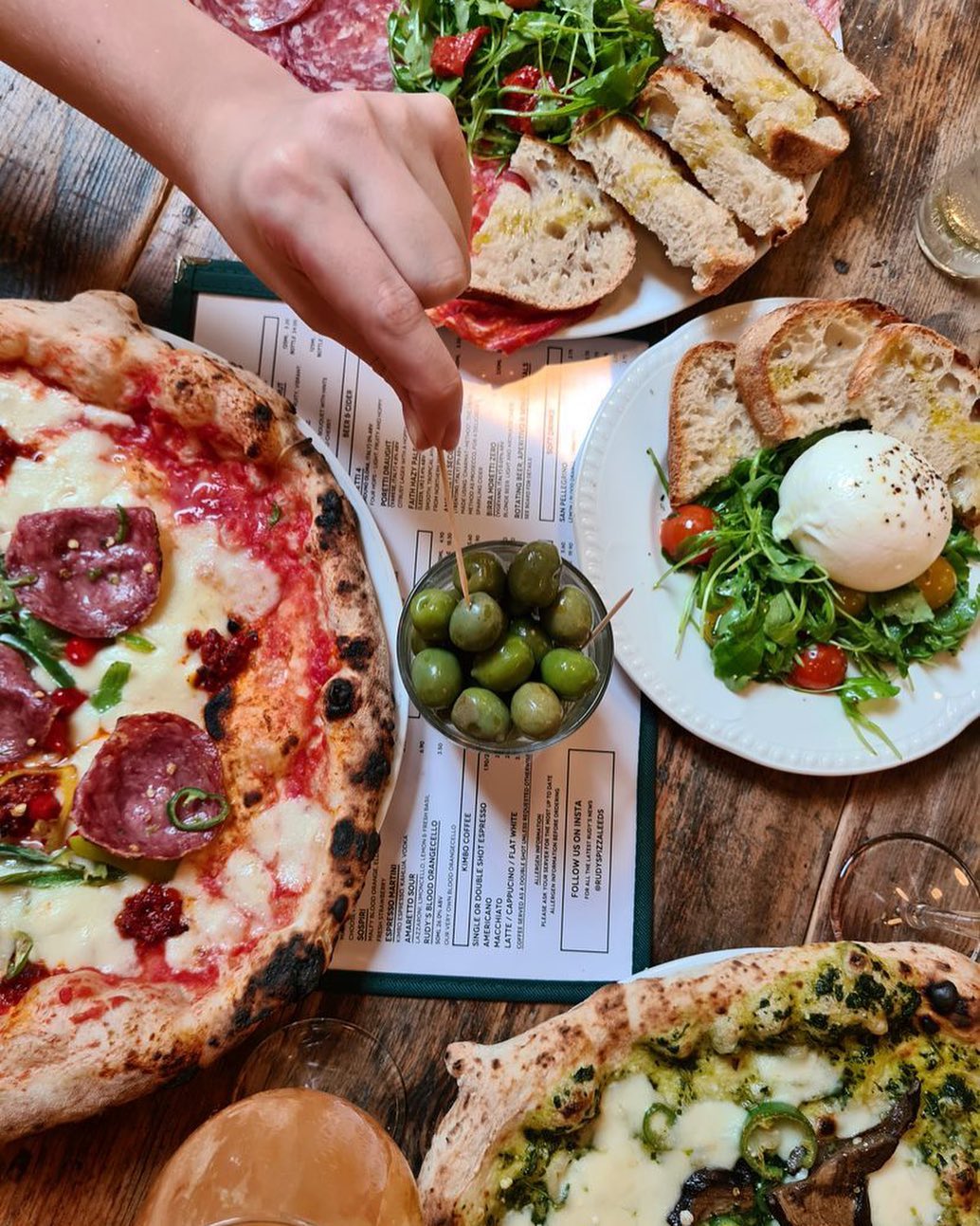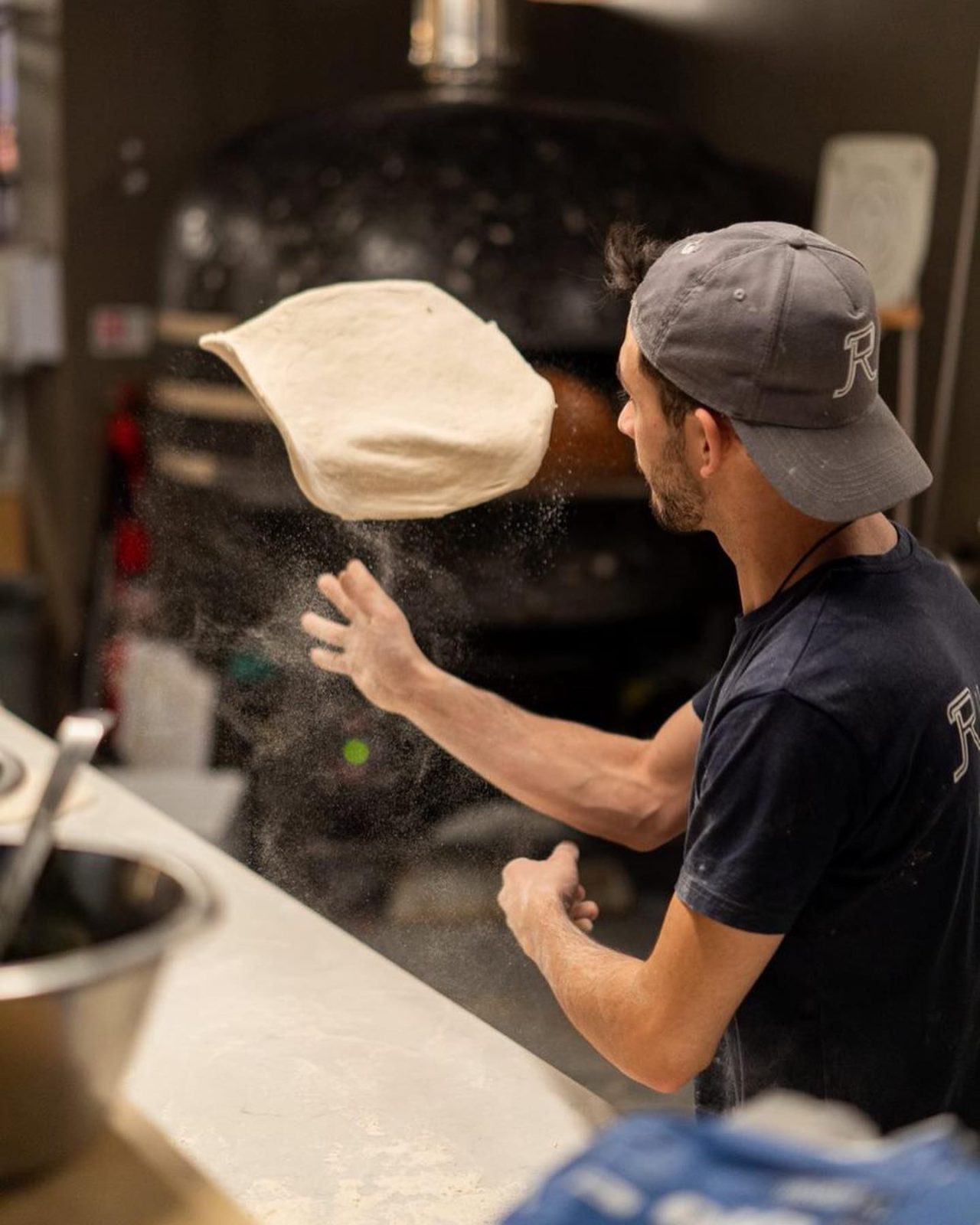 Rudy's dough is made fresh daily using Caputo '00' flour which ferments for at least 24 hours, alongside the best quality ingredients imported twice a week from Naples, including San Marzano tomatoes grown on fields next to Mount Vesuvius, and Fior di Latte mozzarella.
The pizza has won numerous awards, in part thanks to the way its chefs follow a truly authentic Neapolitan technique.
All dough is made fresh on-site every day and cooked in a wood-fired oven for just 60 seconds, in accordance with Neapolitan pizza tradition, to leave it soft and floppy with a charcoaled, leopard-patterned crust.
Read more: British Pie Week: where to find the best pies in Manchester 2022
Speaking on the new opening, Max, General Manager of Rudy's Chorlton said: "We're really excited to bring Rudy's to the Chorlton neighbourhood.
"It won't be long before we are able to fire up the oven and serve delicious Neapolitan pizza. As a team we can't wait to become part of the community."
To mark the launch this summer, the restaurant will be giving away a limited amount of pizzas for free. To secure yours, readers are encouraged to sign up for the pizzeria's newsletter here.
Feature image – Rudy's