Food & Drink
An Italian Christmas market with tipis and a fire pit is opening in Manchester
Italian restaurant Salvi's is launching a Christmas Market at Deansgate Square in November. The market will feature two tipis, four festive huts, and loads of food and drink.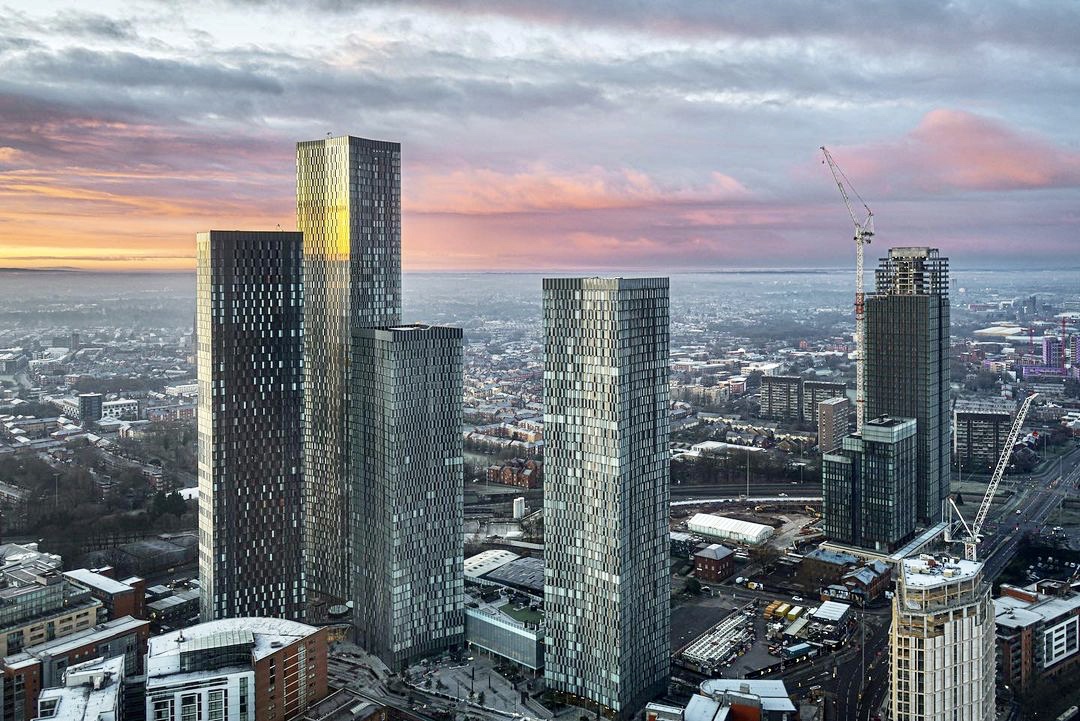 An Italian take on a Christmas Market is heading to Deansgate Square in Manchester city centre.
With two tipis and four festive huts, plus a fire pit, workshops, and live entertainment, the new winter hub comes from beloved Italian restaurant Salvi's.
The Italian Christmas Market will take shape at the foot of Manchester city centre's giant skyscraper neighbourhood from November 27.
Salvi's will be opening a new permanent site at Deansgate Square in the new year, but in the meantime, visitors to the market will be able to feast on authentic Italian food and drink, like sweet and savoury takes on soffietti (fried doughballs).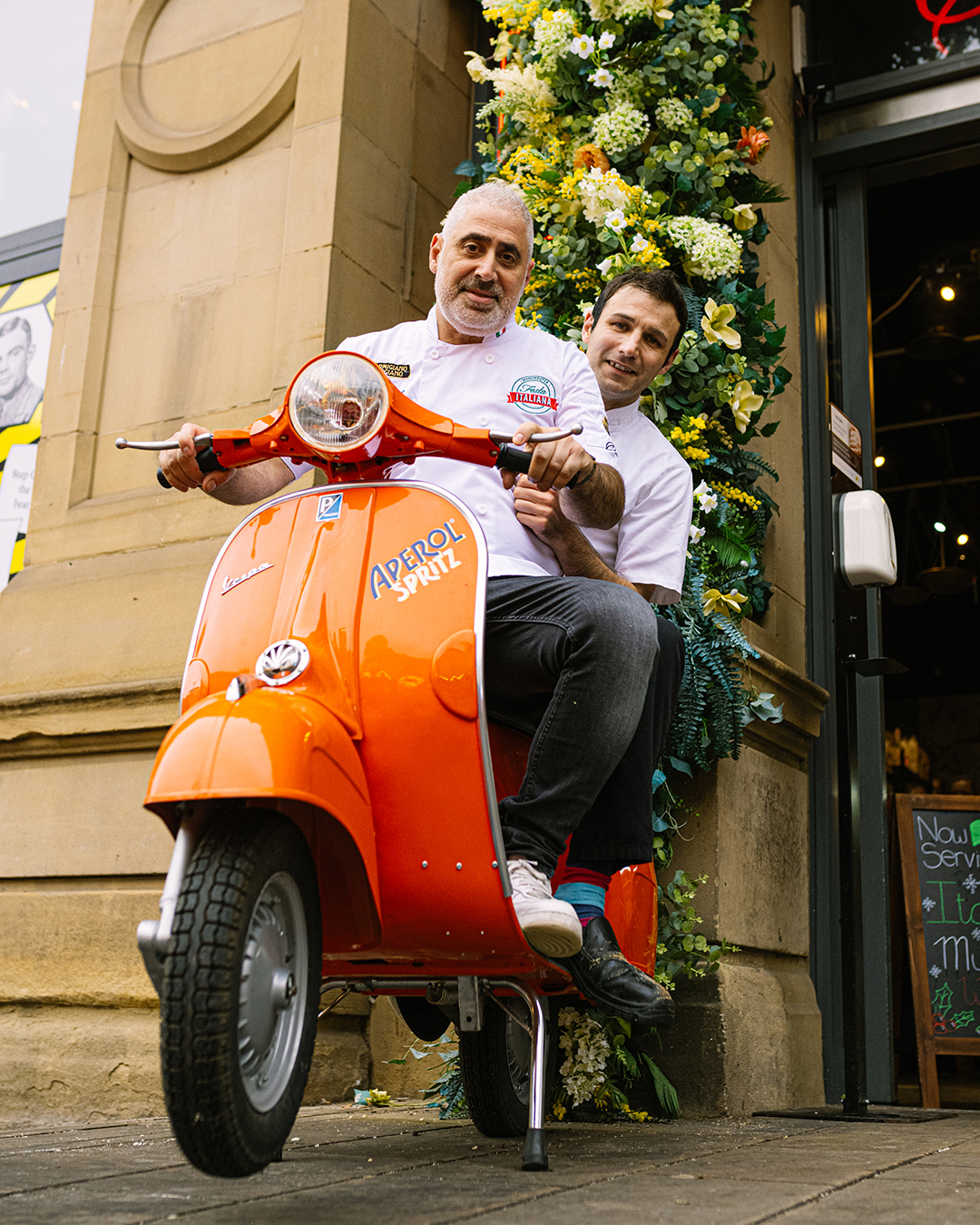 Italian drinks legends Aperol, Campari and Peroni will all run their own bars on site, whipping up warming tipi tipples.
Expect hot mulled negronis (£8, made with Campari, red wine, sweet vermouth, gin, cinnamon, nutmeg and orange), Aperol Spritzes (£8), and Italian mulled wine (£6).
There will also be other twists on the classic negroni cocktail, like a fig negroni (£8), a hazelnut negroni (£8), and a negroni sbagliato (£8) which is topped with prosecco.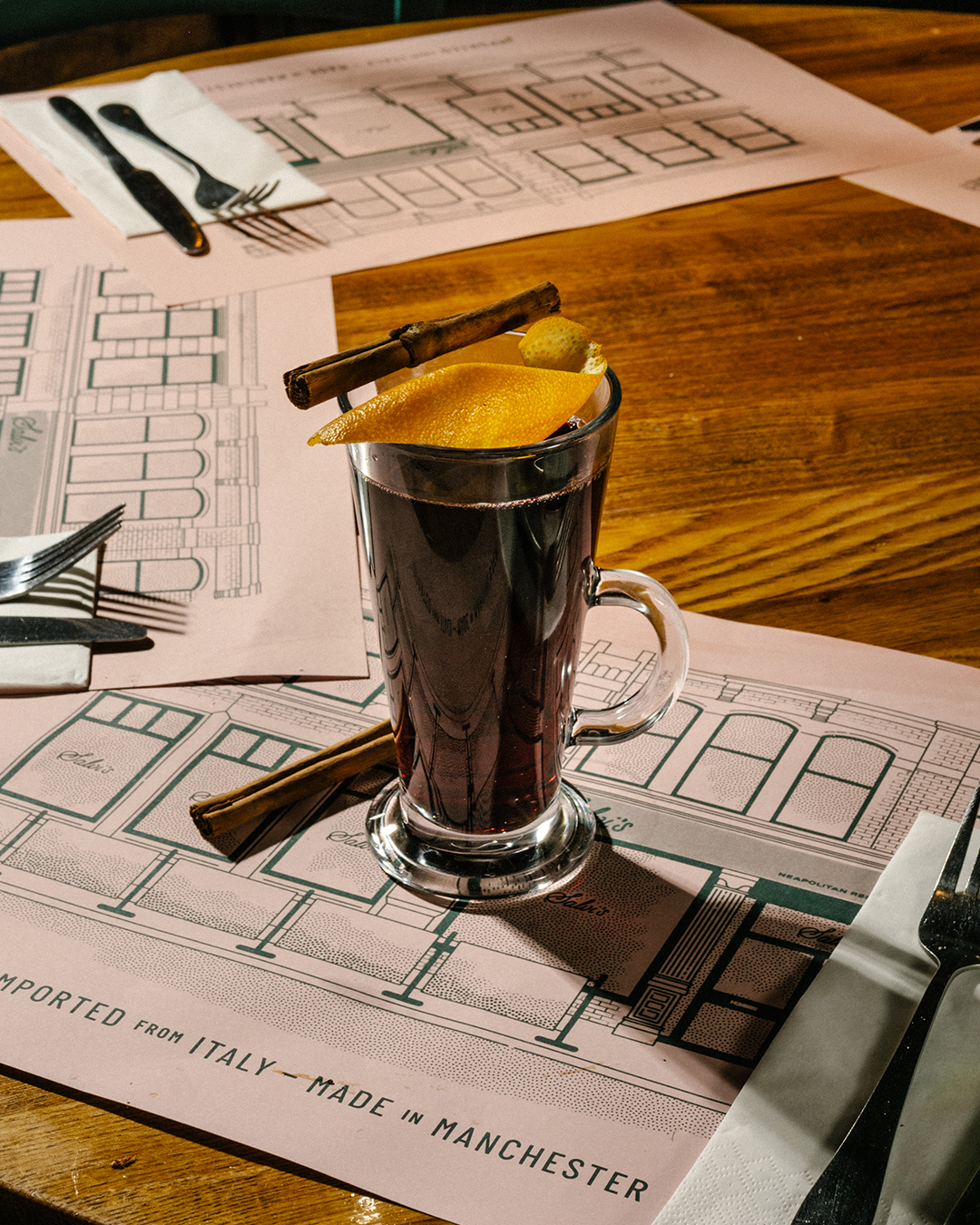 The Italian Winter Market will also include traditional Italian soft drinks like Crodino, Chinotto and Cedrata, plus house wines, prosecco, and – of course – limoncello.
The other tipi bar will be manned by Peroni, serving their lager on draft (£4.50) and their alcohol-free Peroni Libre.
During the market's run, the tipi will host occasional Peroni and Pizza parties.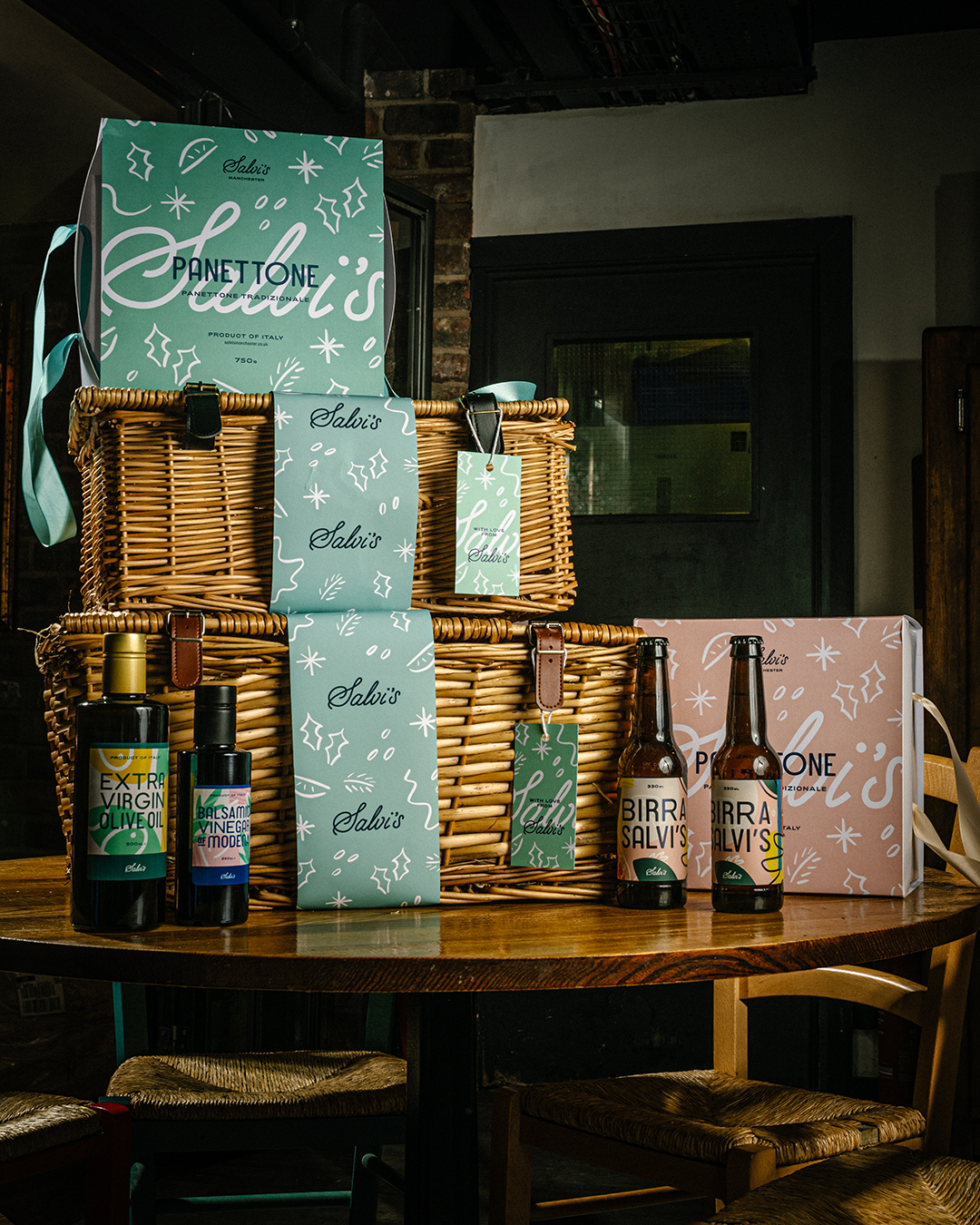 As well as that, visitors will be able to get stuck in with tiramisu or panettone-making workshops.
One of the four festive huts will be a grotto of Salvi's produce, where you can pick up top-quality Italian produce like pasta sauces, cheese, oils and meats, plus gifts like aprons and hampers.
The whole thing will be soundtracked by a programme of DJs (every Friday and Sunday), live music (every Thursday and Sunday) and live entertainment.
Read more: A Christmas kebab menu with pigs in blanket-loaded fries has launched in Manchester
Salvi's will put on some entertainment and events for children too, and people can borrow blankets to sit around the fire pit.
Salvi's owner Maurizio Cecco said: "We are so excited to be involved in the Christmas market at Deansgate Square; with our new venue opening there in early 2022 we want to create an authentic Italian festive wonderland for customers old and new.
"Come along for food, drinks, dancing, or just a chat if you're passing… the Salvi's door is always open."
The Salvi's Italian Christmas Market will be open in Manchester from November 27 to December 22. Head over here to discover all things Christmas in Manchester this year.
Feature image: Supplied / Wikimedia Commons